To achieve the vision to be the leading international university in Vietnam, Ho Chi Minh City University of Economics and Finance (UEF) is joining the Cintana Alliance – a growing network of innovative universities globally.

By being part of the Cintana Alliance, UEF students will now benefit from many impactful initiatives. Each of these initiatives is created with the ultimate purpose of developing every UEF student into highly sought-after graduates ready for both local and international career opportunities.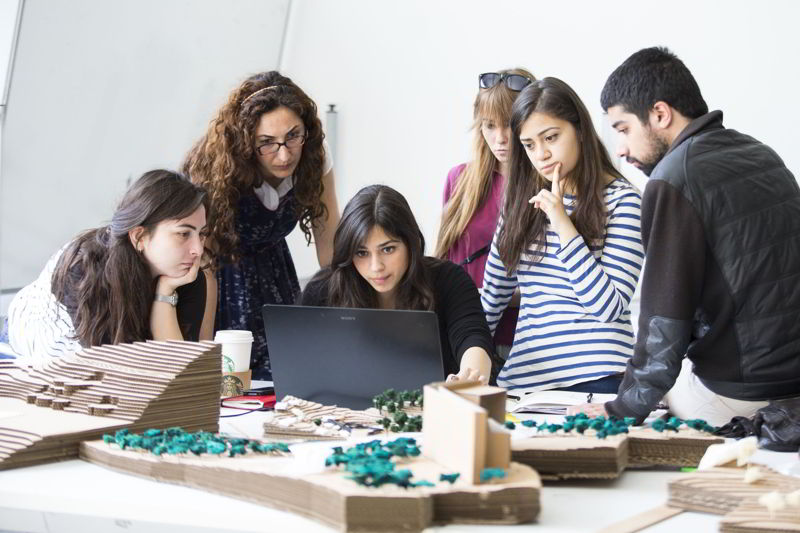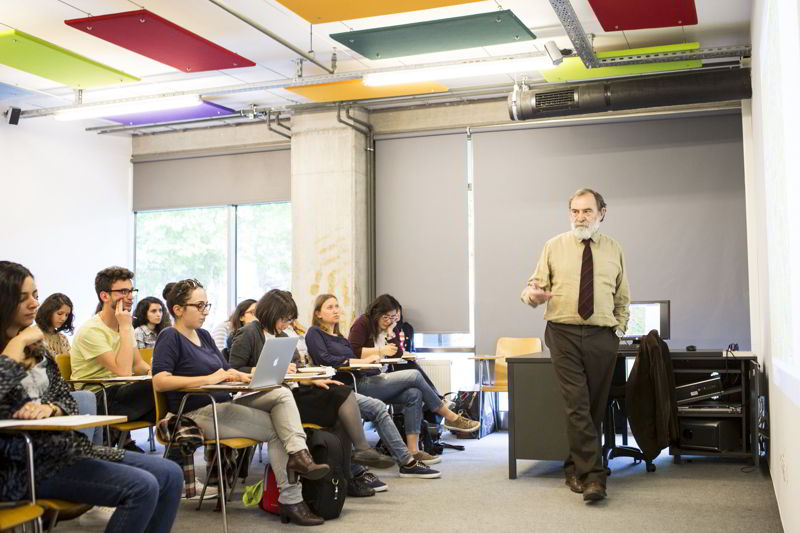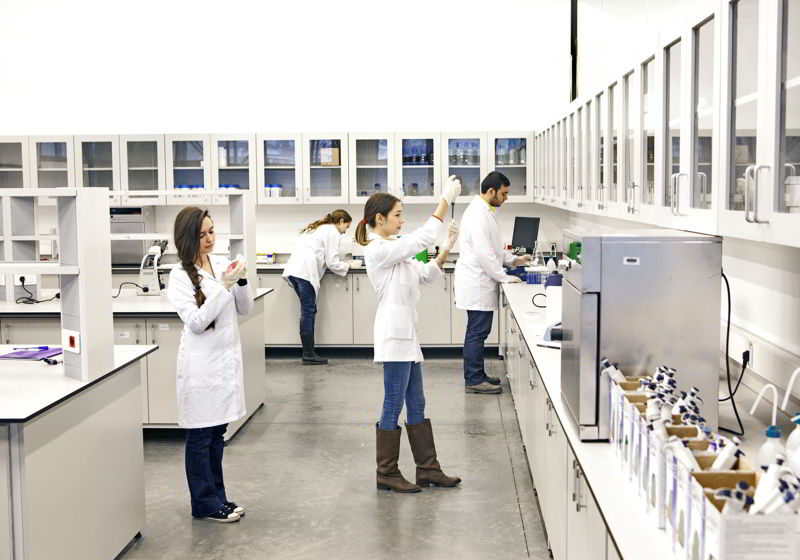 International Education
Global Signature Courses will allow UEF students to attend global classes with university students from other parts of the world and the opportunity to learn from foreign lecturers from other Cintana Alliance universities that will bring a broader perspective into the classroom.
The Cintana English Language program will enable all UEF students to build their language competency to succeed in their studies and be ready for global career opportunities.
Students can experience overseas study life through the optional student abroad program or student exchange program in Asia, United States, or Europe. Students can even choose to attend a summer program immersion at Arizona State University in the United States.
Opportunity to participate in joint research programs with other Cintana Alliance universities to bring state-of-the-art research knowledge into the classroom.

Innovative Learning
Introduction to a hybrid learning model, combining face to face classrooms with digital & technology-enhanced learning experience
Enhance the learning experience by incorporating innovative technology in the student's journey, such as a learning management system and a student portal.
Integrate industry-demanded skills into the student journey for career advancement
UEF students will also have access to broader international and innovative program options such as new programs, articulation degree pathway, and/or dual degree collaborations with other Cintana Alliance universities.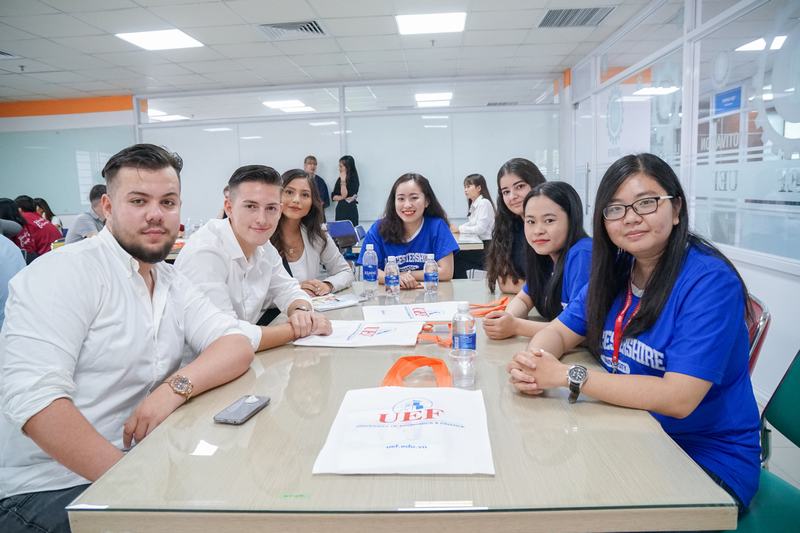 Building Quality Education
Establishment of the International Academic Advisory Board (IAAB) bringing the experiences of the world's and Vietnam's renowned education and industry leaders to UEF
Focus on high-quality education delivery benchmarking against national and international accreditations such as QS Stars
Enhancement in campus facilities and environment for a more diverse international experience
Elevate the quality of teaching/learning of UEF through the continuous, high-quality professional development programs and knowledge exchange with the Cintana Alliance universities

About Cintana Education
Cintana Education enables universities around the world to increase quality and scale in order to provide more students with the education they need and deserve. We provide world-class expertise and access to our own proprietary resources as well as those of Arizona State University, a top-ranked university that shares our vision of expanding access through growth and innovation. Together, we are building the Cintana Alliance, an international network of universities that will work together to meet the rising global demand for high quality post-secondary education.