Field trips are exactly what UEFers need to unwind and develop strong friendships after a year of rigorous study and being restricted from traveling due to the pandemic.
Therefore, the International Institute launched the Summer Beach Camp 2022, which featured a wide range of thrilling activities. The program took place from July 20 to 22.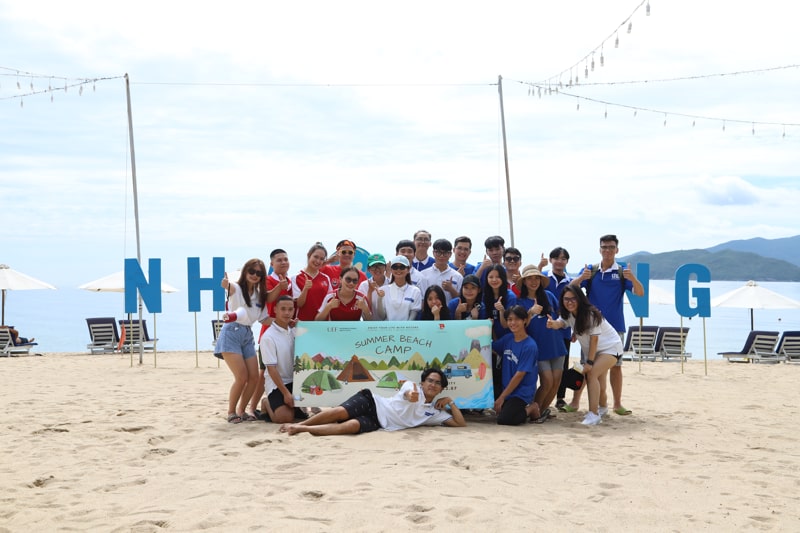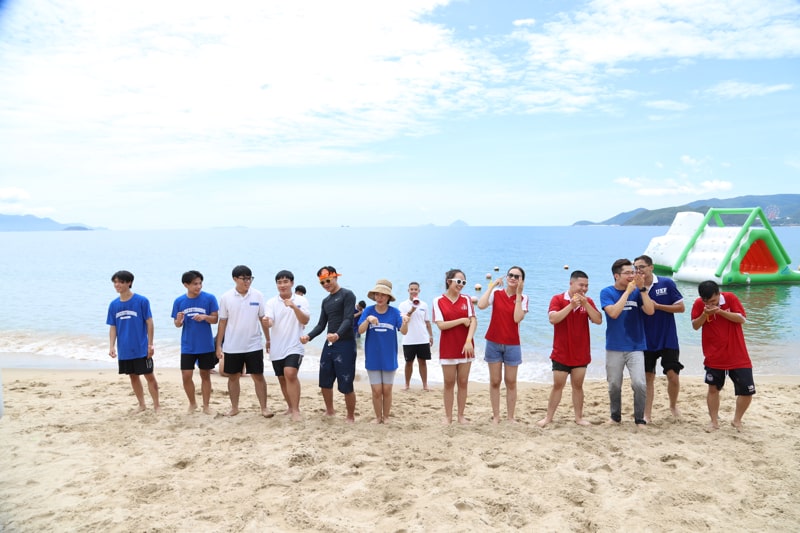 UEFers had a special trip.
The program attracted students from both bilingual and international programs, strengthening the friendships between UEF students.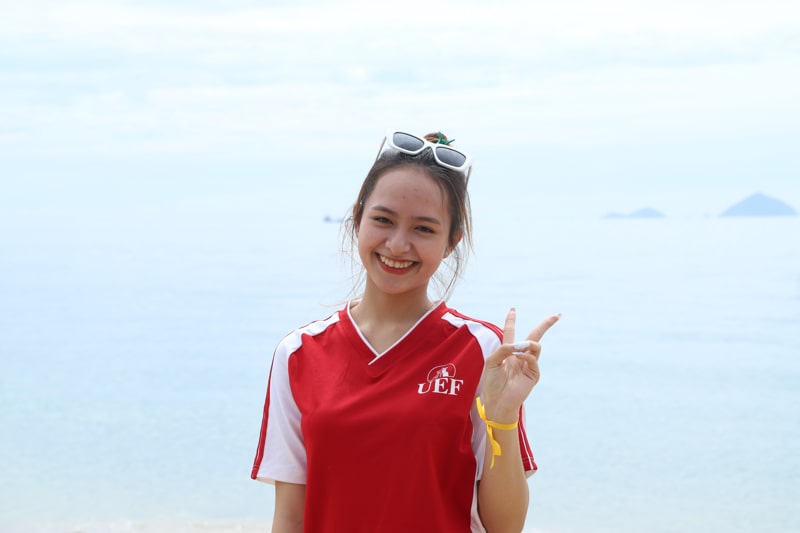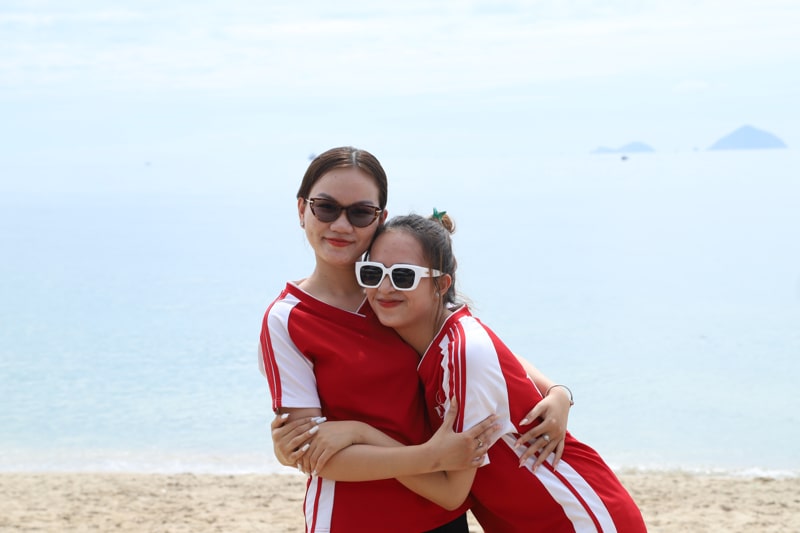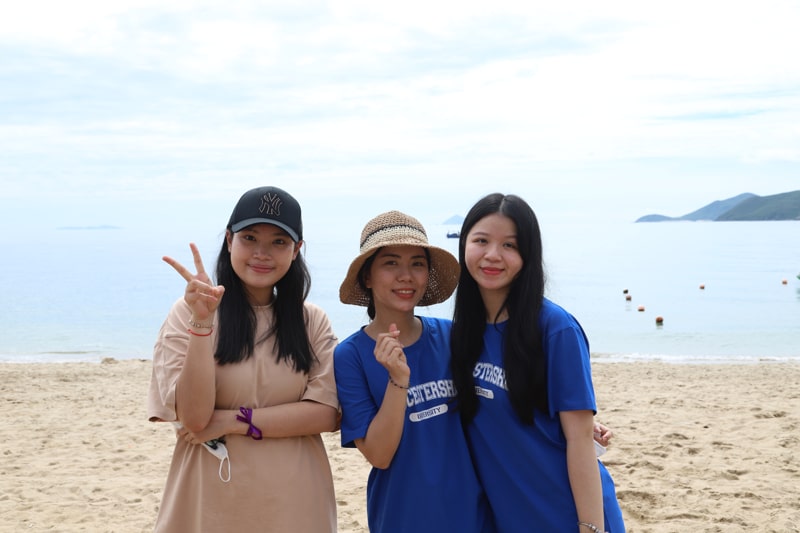 Unforgettable moments were captured during the Camp
Together, UEFers engaged in a variety of fun activities on the first day, including water polo, team building, swimming at Nha Trang Beach, camping, and experiencing SUP rowing at Kenh Ha Lake.

On the second day, the students went to Ninh Thuan to visit Suoi Tien sheep field and the vineyard.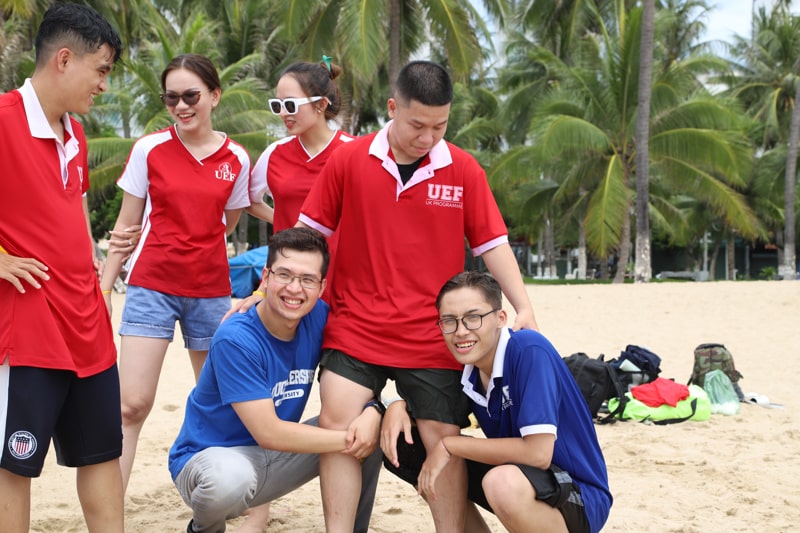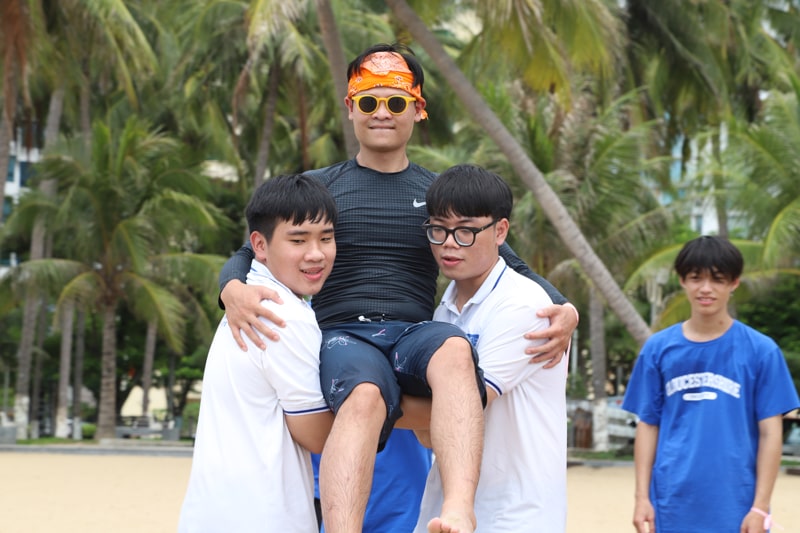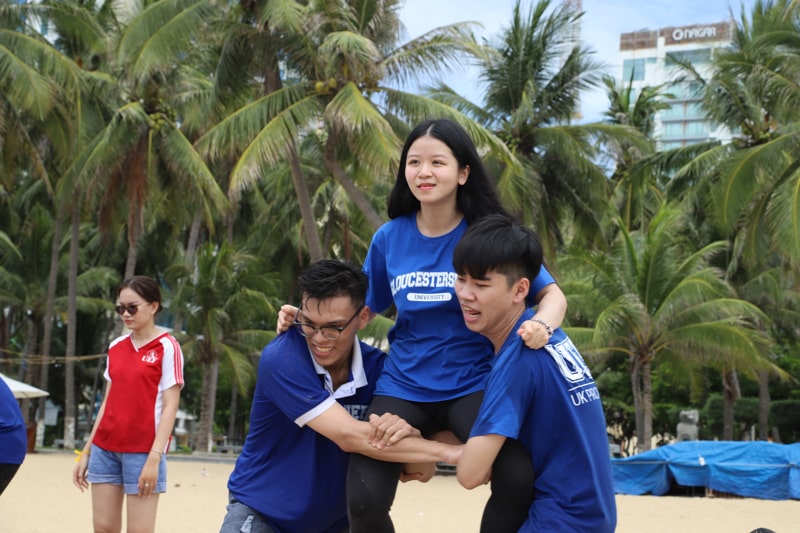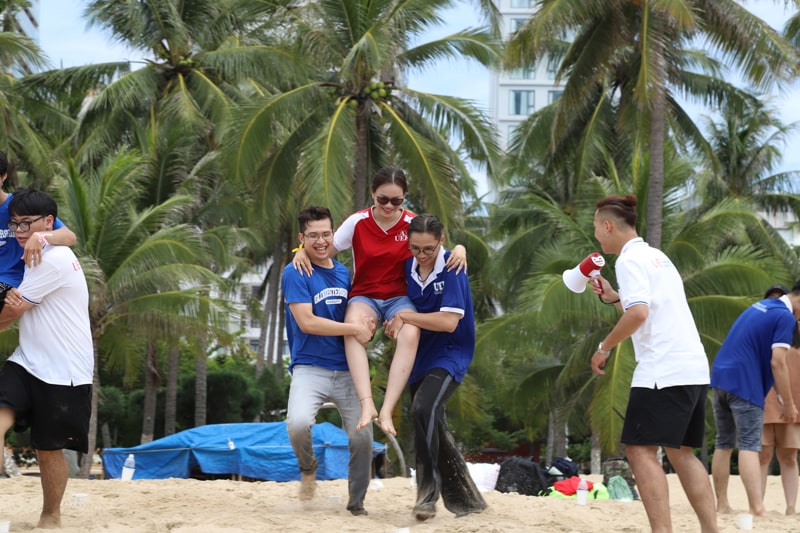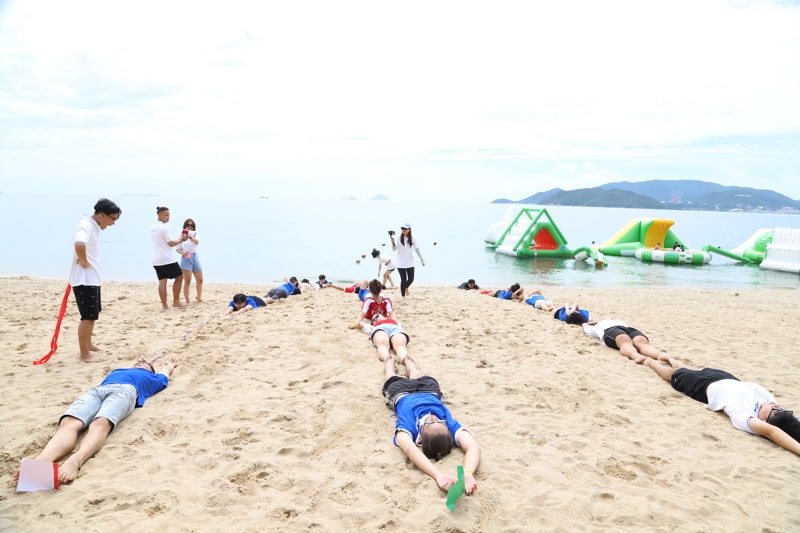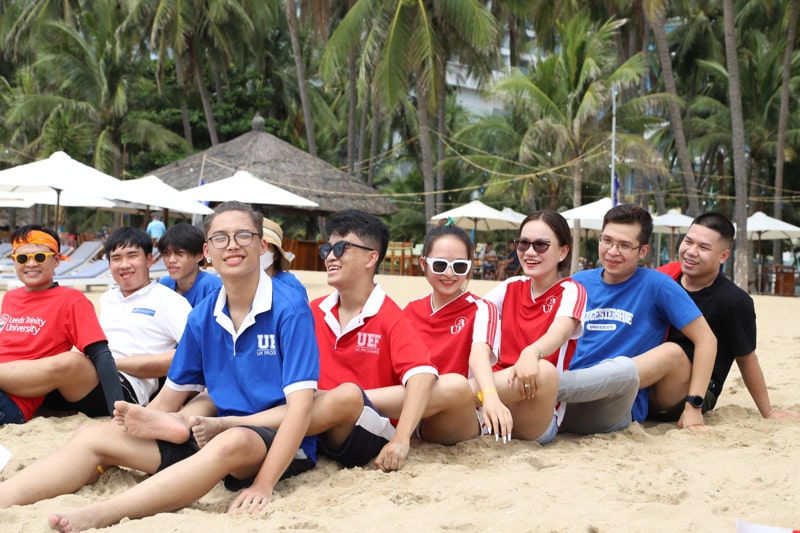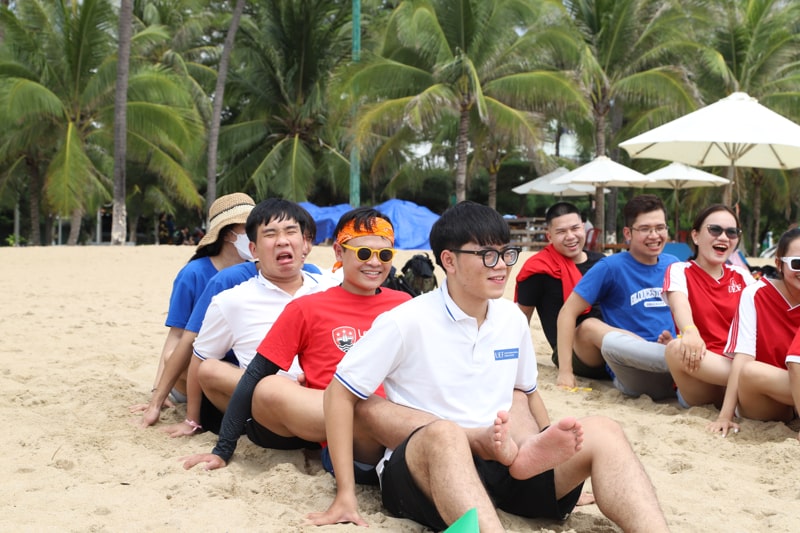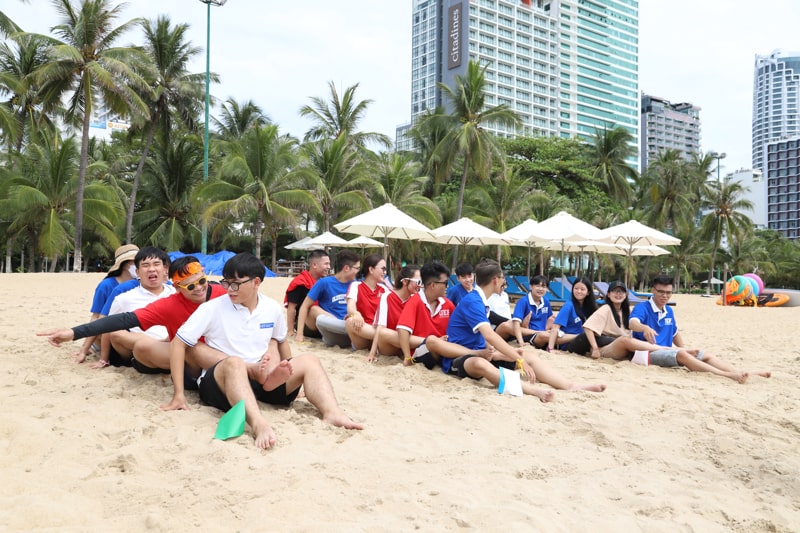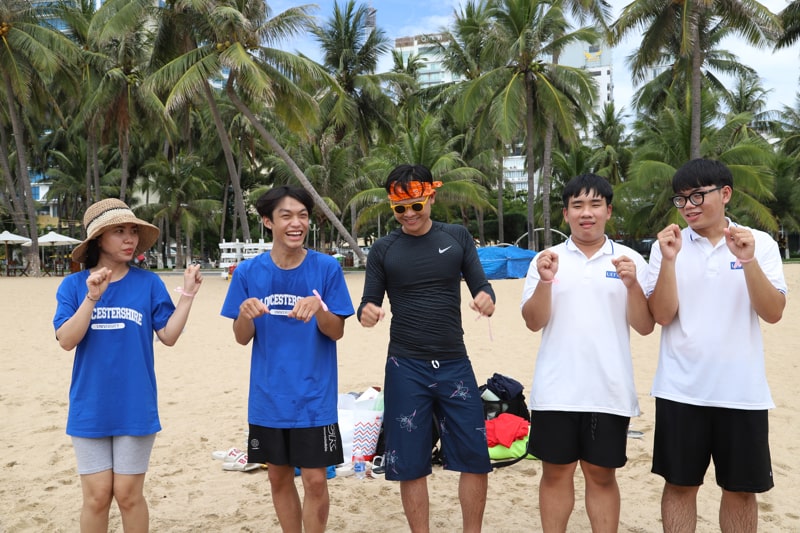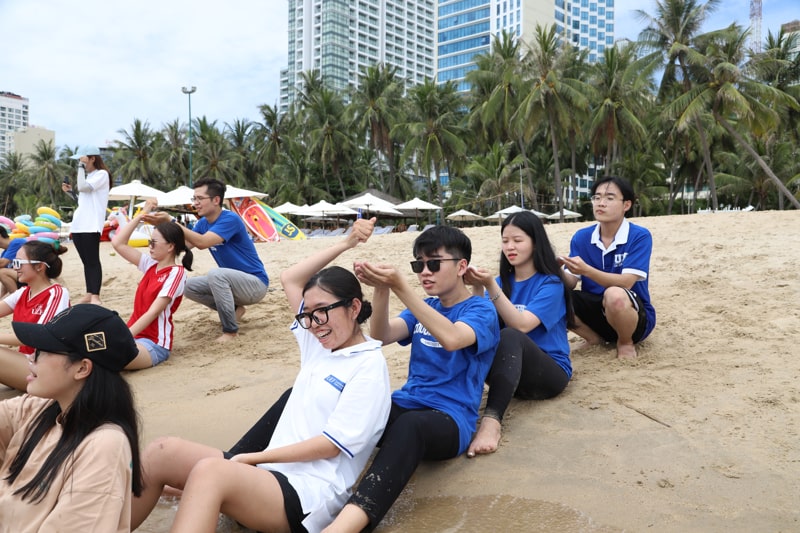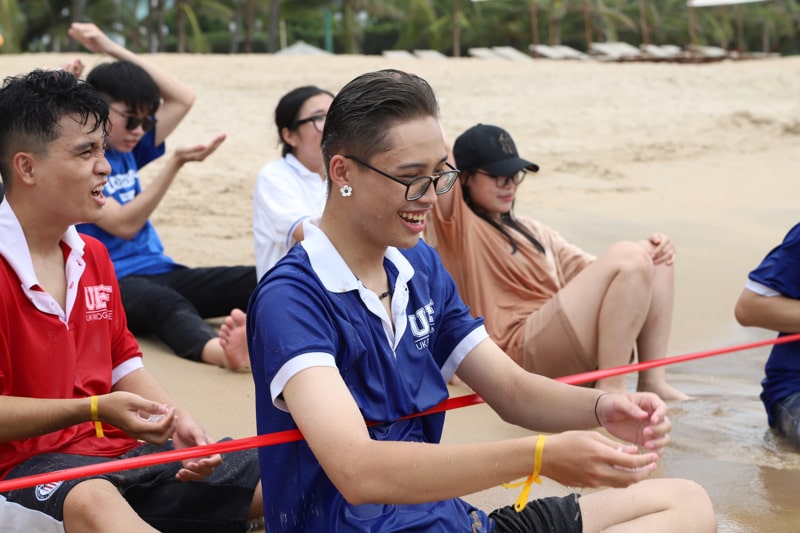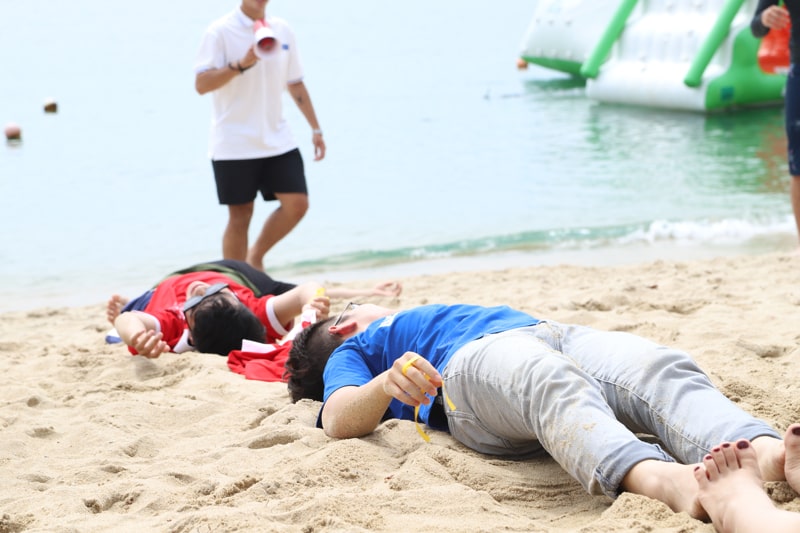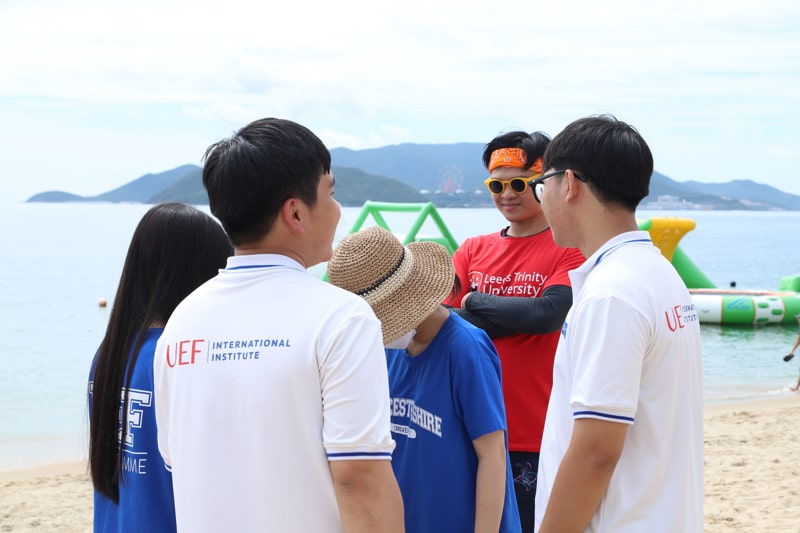 Team building activities help UEFers create deeper bonds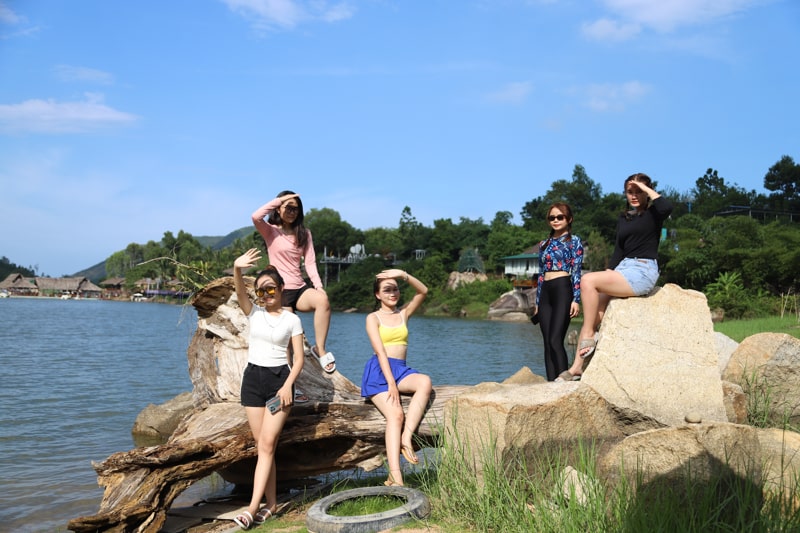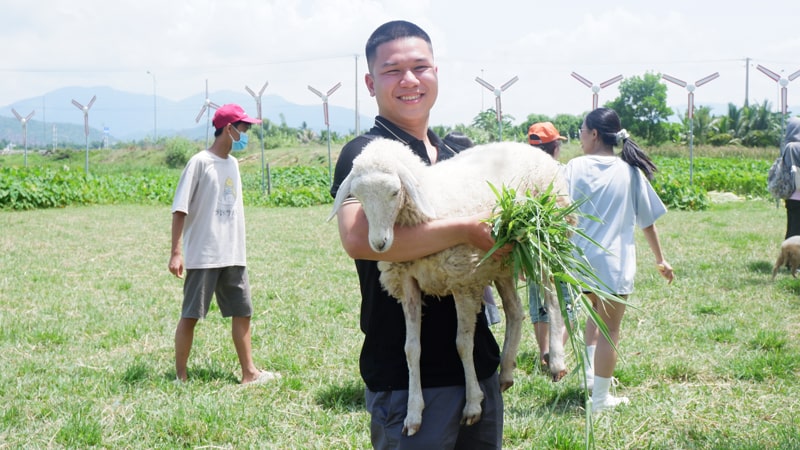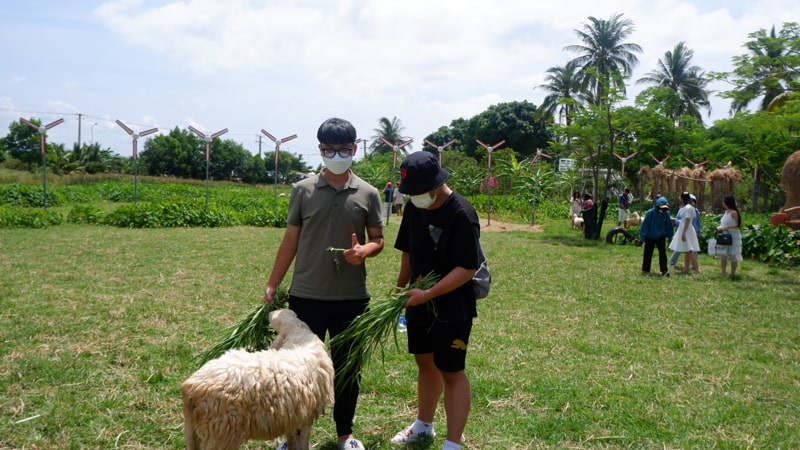 UEFers got a variety of fascinating experiences during two days of the trip

Although the trip only lasted for a short period of time, it gave the students an incredible chance to travel together. Through enjoyable activities and stimulating games, UEFers develop deeper bonds with one another. Hopefully, the two-day field trip will assist them in recharging their batteries to embark on a new academic year with full of renewed vigor, most importantly, bring them memorable experiences in their pupilage.

TT.TT-TT