In terms of students' opportunities to experience and absorb educational "quintessence" of advanced nations, UEF frequently implements overseas studying tours, promoting learning spirit and affirming the integration in international semester programs. In the next academic year, UEF students continue to have the chance to participate in the student exchange program at Woosong University (South Korea).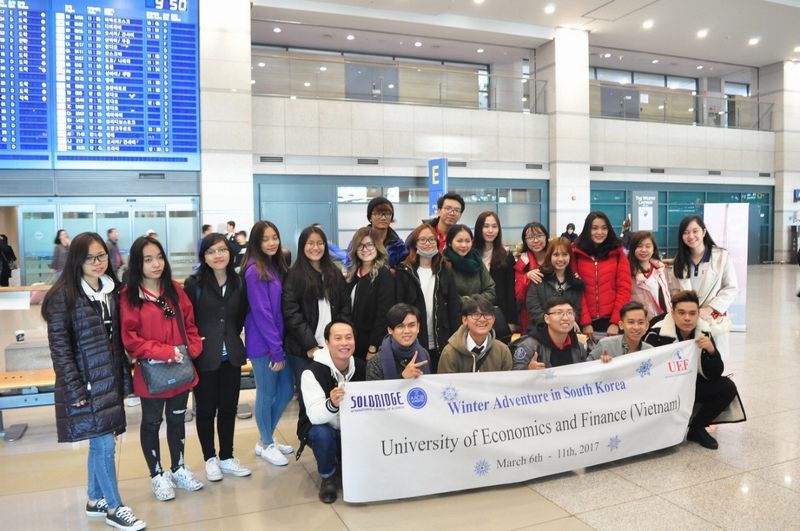 Student exchange program is considered a "specialty" of the UEF House
To hold the "abroad" ticket, students have to assure their studying conditions and language proficiency. After passing their application process, students continuously attended the direct interview with the representative from Woosong University, South Korea, whose content focused on environment and learning aspiration in this country. Also, Woosong University showed their concern about UEF students' favorite subjects and anxiety about learning in South Korea.
This interview not only forms the selective foundation for appropriate students to the exchange program, but also provides Woosong University with helpful information to make better preparation for students' learning route in South Korea.
After the selective interview, Woosong University officially confirmed 2 students who passed the student exchange program at South Korea. Accordingly, these students can experience their learning at the member universities, including Sol International School - SIS and Endicott College of International Studies with 100% tuition support.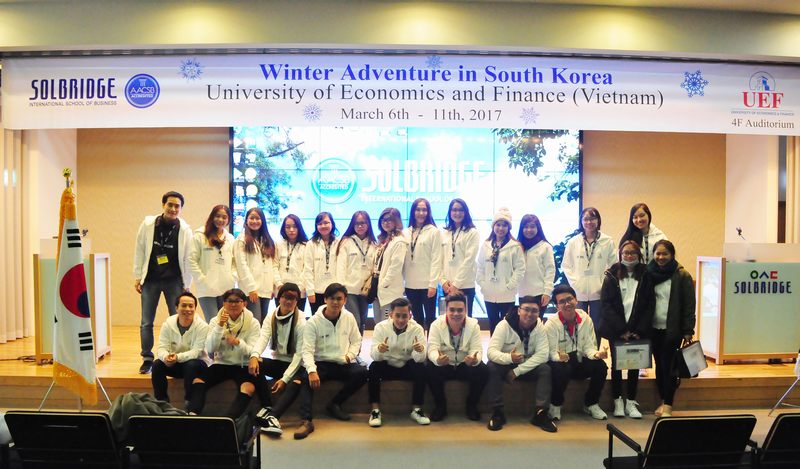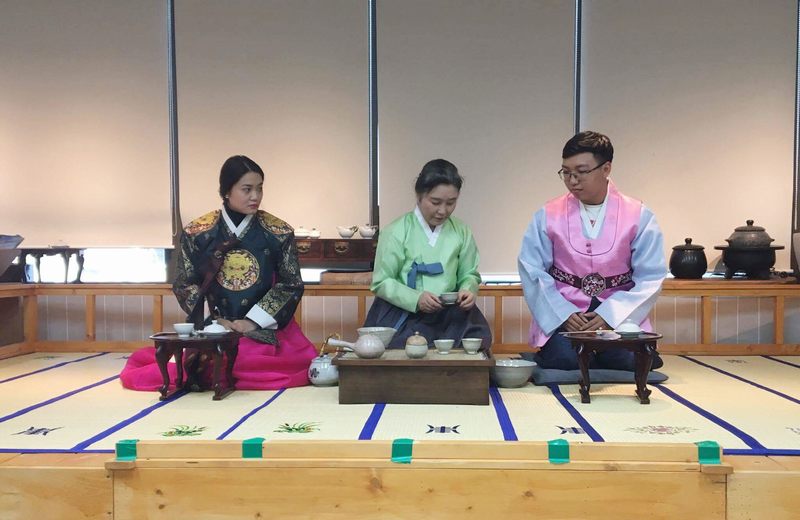 UEF students will have many interesting learning and exploring experiences in Korea
It is expected that UEF students will commence their studying in Korea in September, 2020, which takes about 15 weeks (equivalent to 4 months). Upon arrival, the students will be supported by the University for free health check and quarantine at the university's dormitory. This ensures the health and safety for students at maximum level before studying.
In this milestone, hopefully the students can seize the chance to gain new knowledge and thinking, bettering their own achievements. It can be said that UEF always creates opportunities for students to integrate into the "big sea", which contributes to affirming UEF's training mission of quality human resources. UEFers should follow the interesting learning and cultural experiences of students in this international exchange semester.
List of students admitted to the student exchange program in Korea:
Original News: Khanh Vy