After the strict admission, Tran Quang Minh Tam, sophomore student of Japanese Language officially becomes the UEF representative in the student exchange program in Japan in the 2020 - 2021 academic year.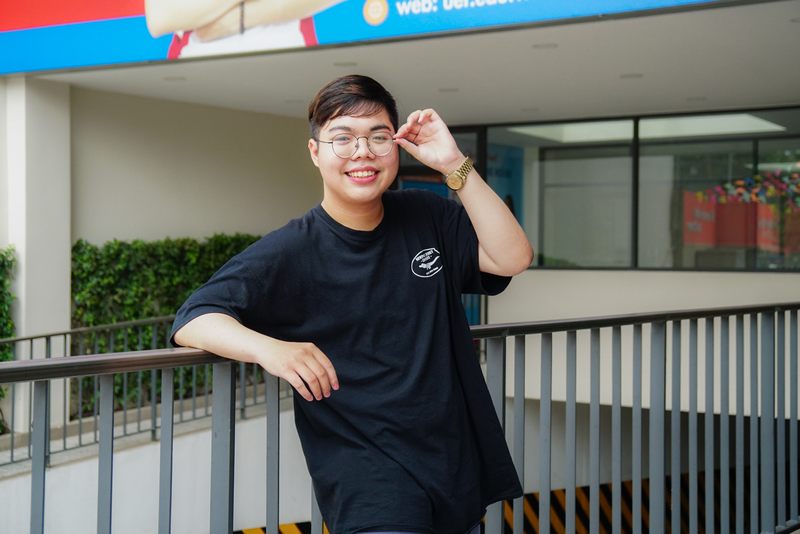 Tran Quang Minh Tam, student will join the upcoming exchange program at KIU
In this program, Minh Tam will experience one - year learning at Kobe International University (KIU), which is a reliable partner and an experiencing destination for superb international semesters of UEF students at Japan.
It is known that Minh Tam has achieved Japanese - language Proficiency Certificate N4 and been one of typical students in every UEF's activity or science research at this time.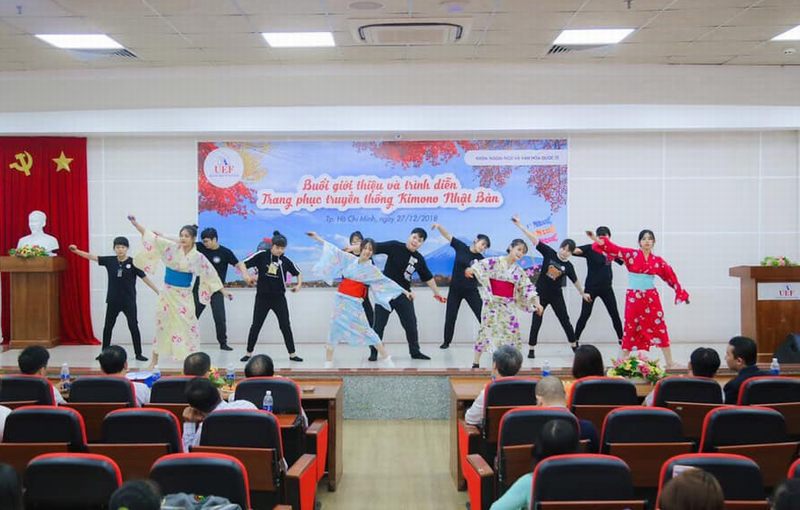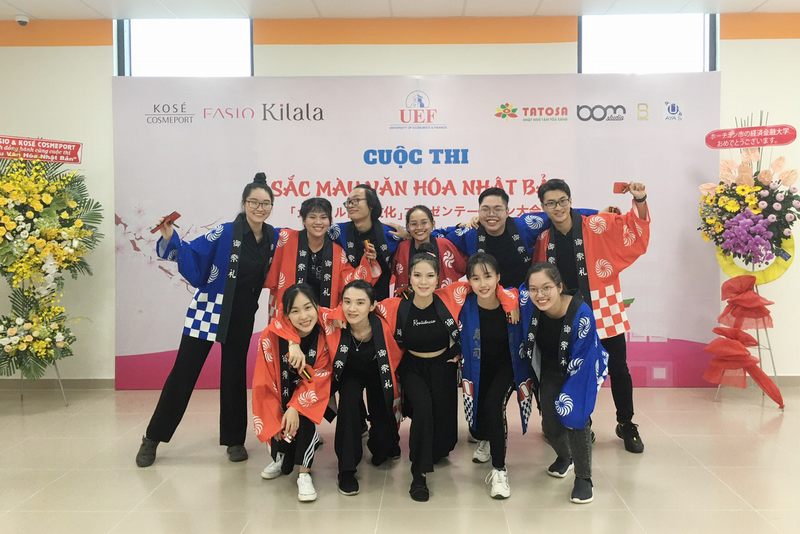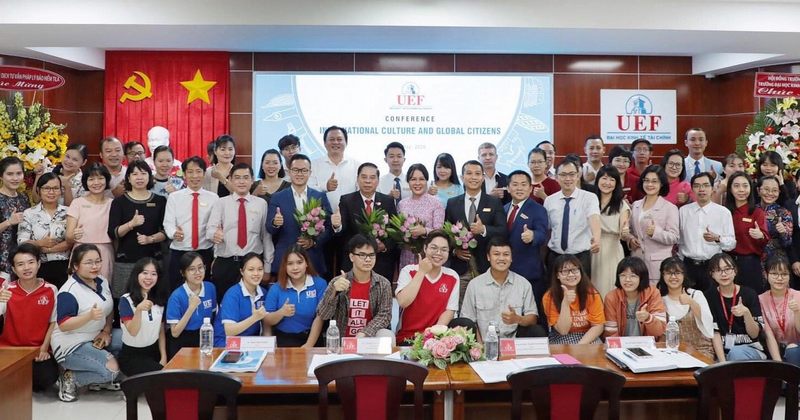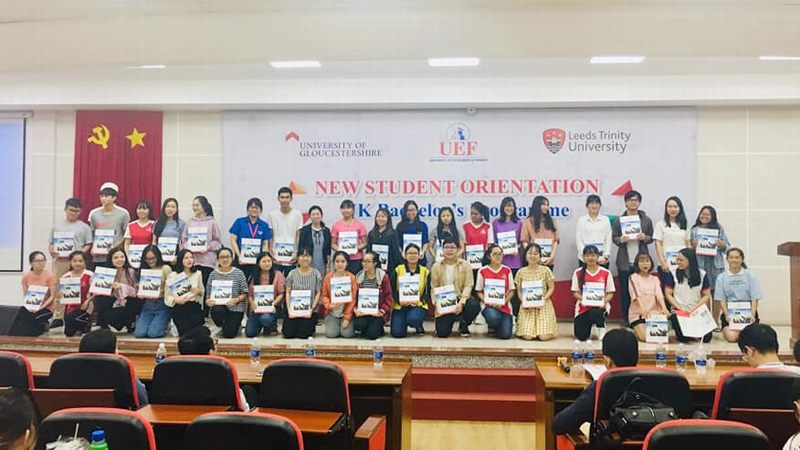 Minh Tam is also familiar student in UEF students' activities
This exchange program at KIU also provides UEF students with 100% tuition fee support. On learning at Japan, students will be enhanced Japanese proficiency thanks to direct communication and experiences of the locals' daily lives.
With KIU lecturers' instruction, UEF students not only boost their major knowledge (listening - speaking - reading - writing) but also have chance to visit many famous travelling destinations to experience and absorb Japanese culture.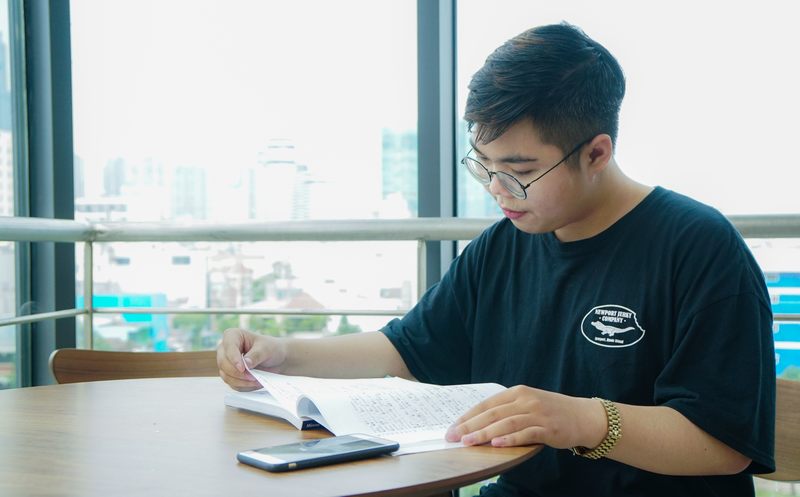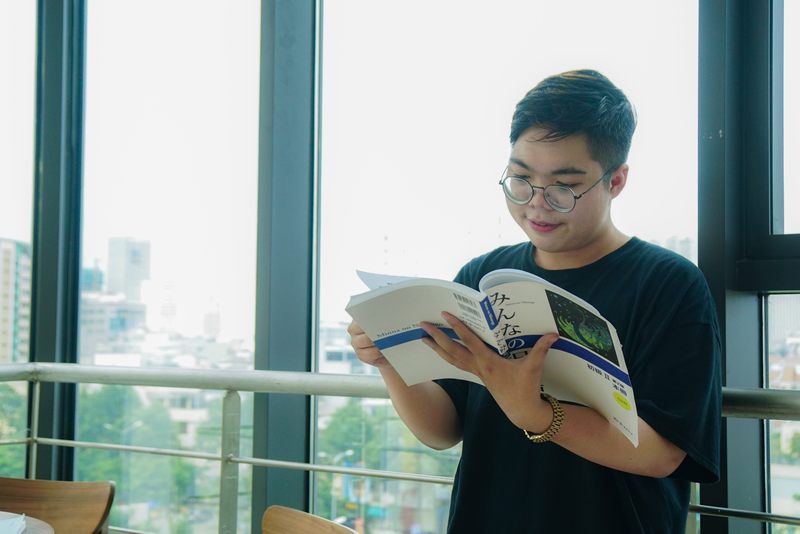 Minh Tam studiously practises for the final exam at UEF
Moreover, Minh Tam will learn and interact with Japanese and other international students in this semester. With "typical" English proficiency of UEF students, it is believed that Minh Tam can keep pace with learning environment and gain fascinating self- experiences.
Congratulation on Minh Tam's success in the useful and meaningful exchange program. Hopefully, Tam will enrich his knowledge and introduce the beautiful image of UEF to international students. UEF students, let's follow Minh Tam's learning journey in Japan in the new semester!
Original News: Quyen Cuong
Images: Cao Tan