At the beginning of academic year or new semester, the international color of the UEF House becomes striking by the presence of students from many countries around the world who come to visit, exchange and study. In semester 2B of the academic year 2020-2021, the university continues to welcome 5 Laos students to officially become UEF freshmen.

It is known that all 5 students have chosen to study International Relations at the university. Before joining UEF, they spent 6 months learning Vietnamese and getting acquainted with Vietnamese culture and people.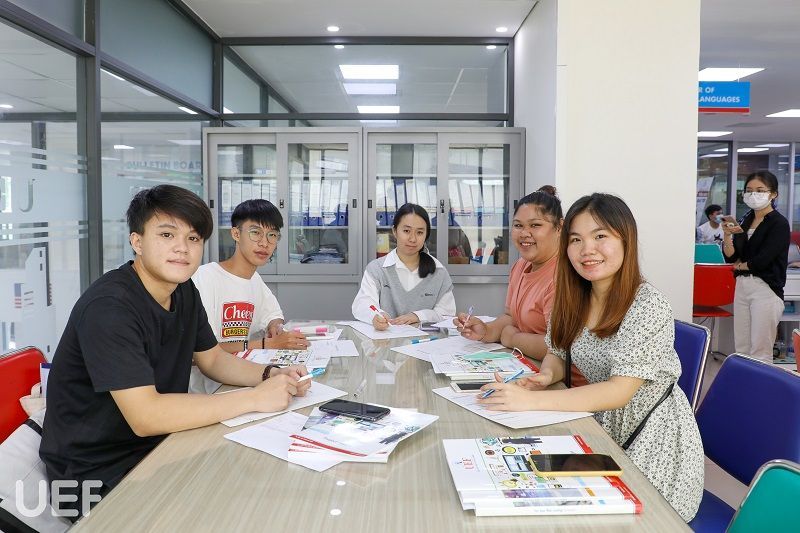 5 Laos students have just entered UEF this semester

Officially becoming a new student in the dynamic international environment at UEF, Laos students also hope to participate in many interesting activities of the university in the near future so that they can make new friends and learn more about Vietnamese culture.

According to the training program at UEF, Laos students will study the bilingual program and experience the facilities of the university. In addition to fostering professional knowledge, they will have the opportunity to take field trips, do internship at the companies and participate in extracurricular activities and international academic activities of UEF.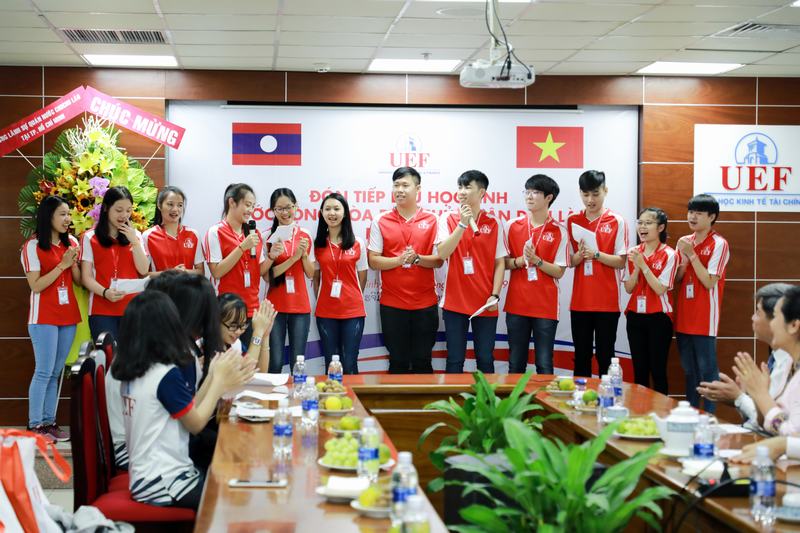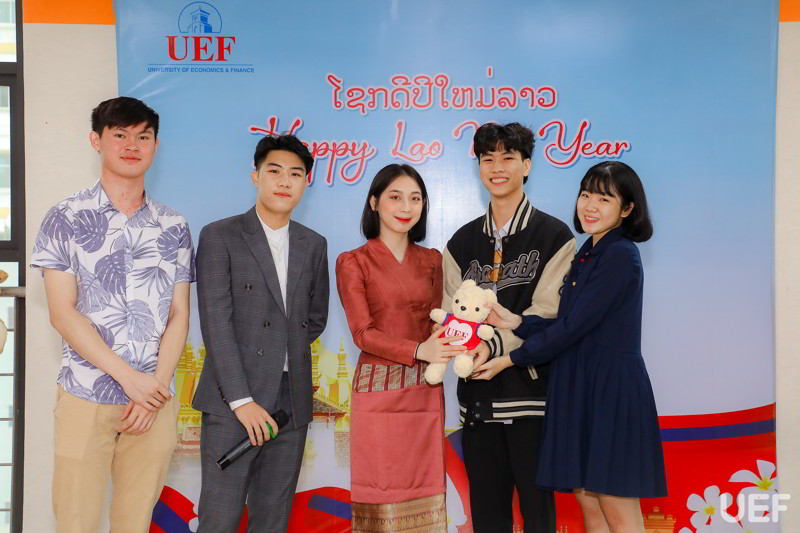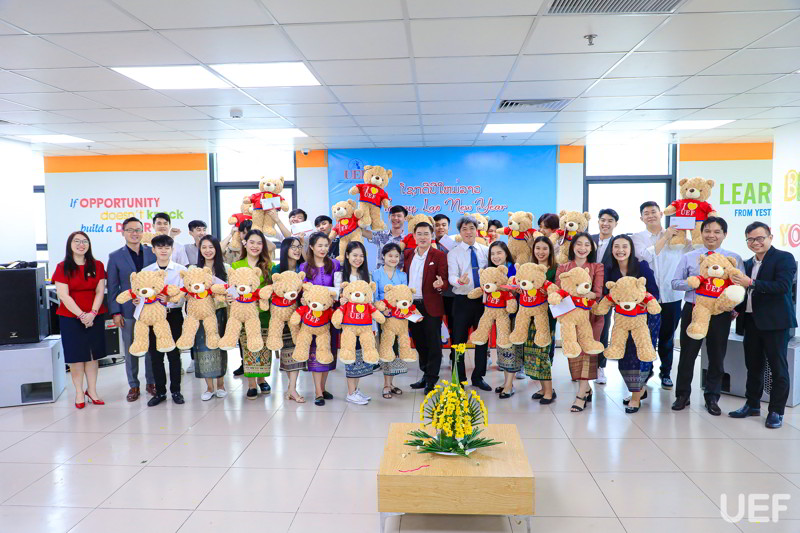 Currently, there are 28 Lao students studying at UEF

Up to now, UEF has 28 Laos students studying in the fields of International Relations, Law, and International Business. In addition, UEF is also a destination for many foreign students such as France, Denmark, Korea, etc.

Not only is it a bridge connecting with partner universities, the admission of students from all over the world contributes to highlighting the international color and creating favorable conditions for UEF students to approach, understand more about cultures of other countries and especially practice English skills with new friends.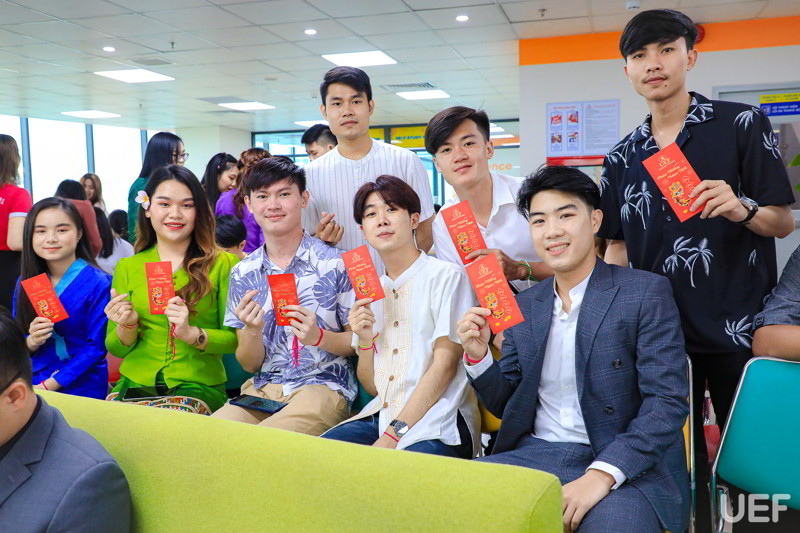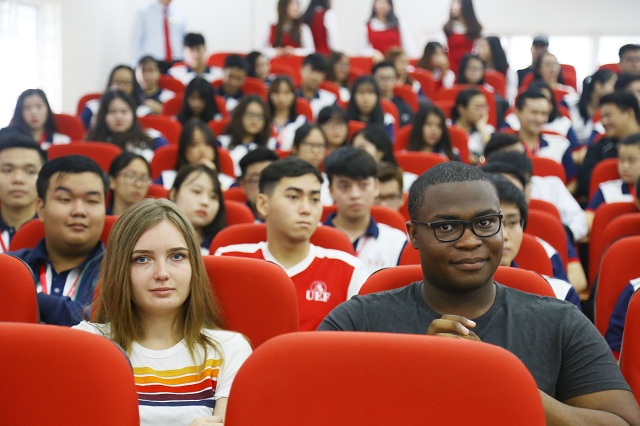 UEF's international colors are increasingly highlighted