After the interview on April 8, UEF selected the three most qualified candidates to attend a short-term immersion program "Sustainability & Innovation". This is a golden opportunity for them to experience the American standard curriculum at Arizona State University (ASU).
Three excellent students awarded the scholarships are Dang Bao Tran - Faculty of Business Administration, Huynh Thanh Phu Qui - International Institute, and Dang Ngoc Minh Thu - Faculty of Public Relations and Communication.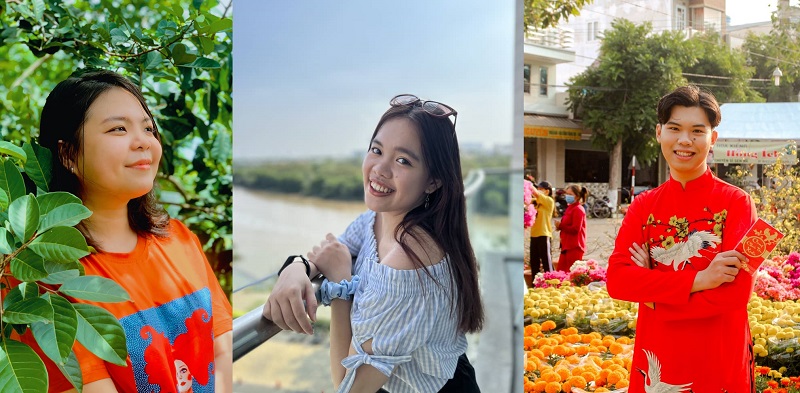 Bursting with joy
Alongside outstanding academic achievements, the recipients must have soft skills, foreign language competence, and other necessary qualifications. All will smooth the way for their study program at ASU.
"Studying abroad" in the USA - a once-in-a-lifetime experience for students, made Minh Thu, Bao Tran, and Phu Qui out of the blue.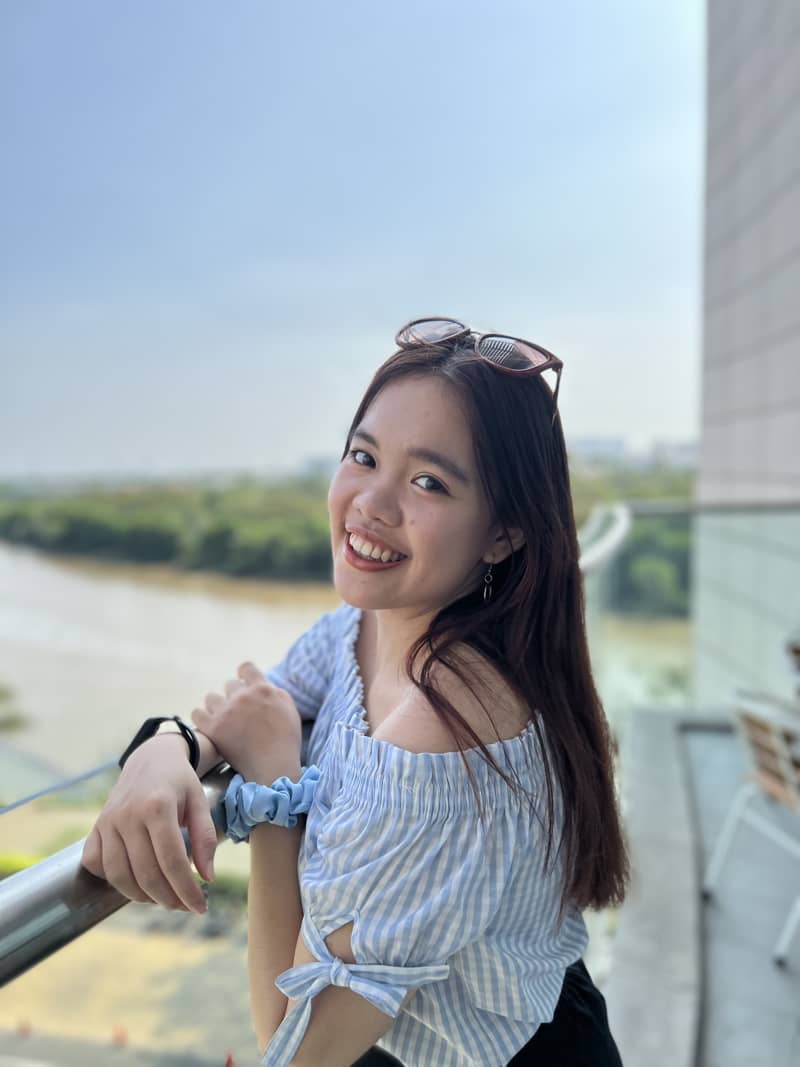 Bao Tran is proud to gain the ASU scholarship
"Incredible, delighted and proud are three words that come to me when receiving the acceptance scholarhip letter. I was first afraid of other opponents due to their noticeable achievements," said Bao Tran.

"As a freshman, seeing my name on the list astounded me since I felt it was impossible to compete with brilliant seniors. And I was overjoyed to be the scholarship winner this time. This is an important lesson that teaches me to believe in myself and it will all come together," Phu Qui said.

Achieving a scholarship from a prestigious university in the USA is one of the most remarkable milestones for Minh Thu, an outstanding senior. "It may be the last scholarship during my 4-year study at UEF, a special gift before graduation. I will definitely make great effort to deserve everything I get," Minh Thu emphasized.
UEF empowers students to conquer big goals
During the interview, UEFers demonstrated all abilities learned and equipped by UEF, which is a fantastic "leverage" to help them reach big goals while studying in another nation.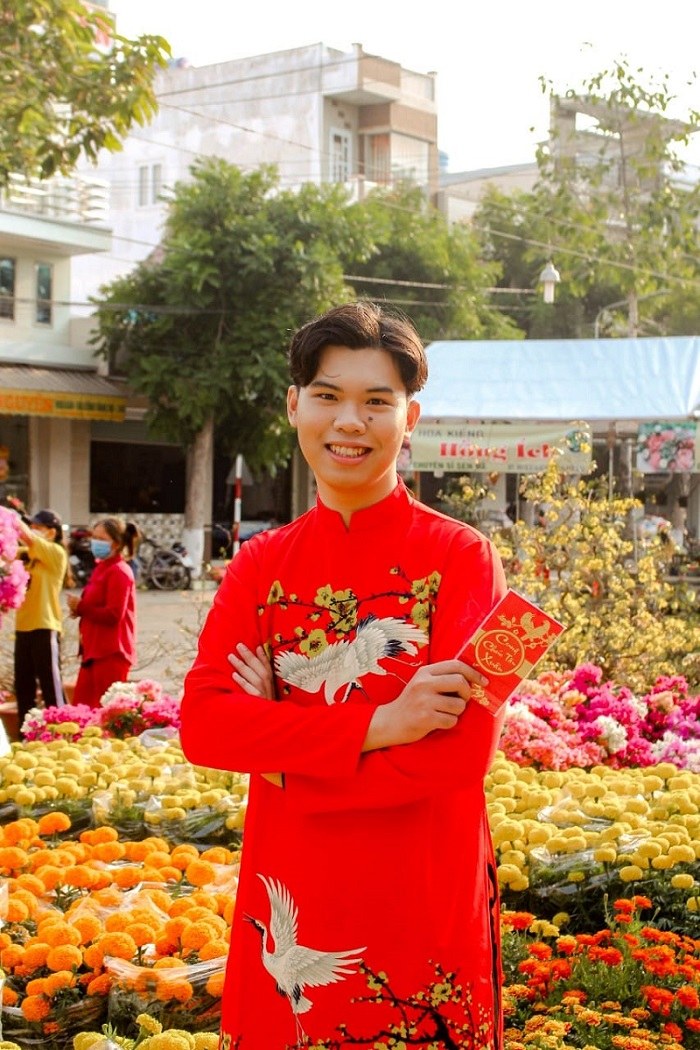 Phu Qui, a freshman, has shown his bravery
"When applying to study abroad in the United States or other nations, foreign language ability is the prerequisite element. At UEF, faculty members have thoroughly prepared students with such key skill through lessons or workshops, exposing us to enhance knowledge, learn critical skills to become a global citizen, and make us feel proud to be Vietnamese students when we go to other countries,"
Phu Qui confided.
Answering the question, "Why should we choose you over other candidates?" Bao Tran said,
"Added to my strengths that fit the program, I am also very proud of being an Economics alumna, currently a Business Administration student, and having studied many related subjects. These help me absorb new knowledge while studying at ASU. Moreover, I am assertive to stand in front of the crowd thanks to my presentation skill honed at UEF."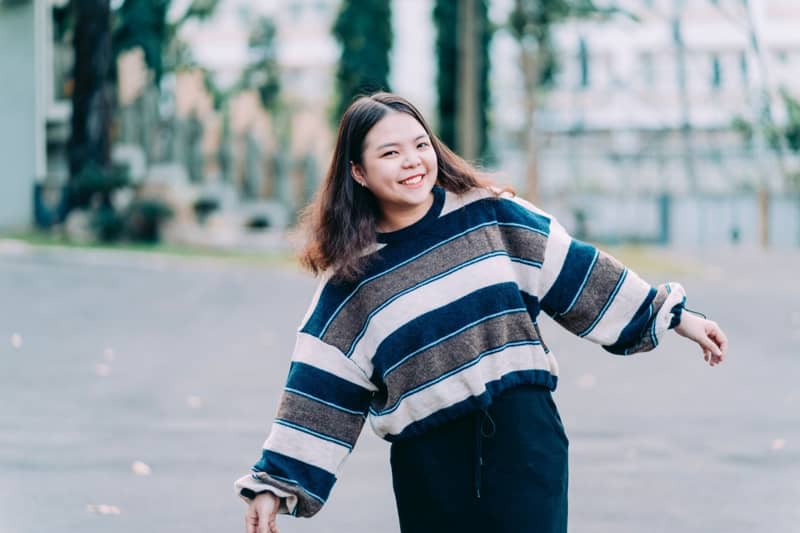 This scholarship is "a special spiritual gift" before graduation for Minh Thu - an outstanding UEFer
Furthermore, Minh Thu expressed, "As a dynamic, enthusiastic and integrated UEFer, I will bring my UEF teddy bear along to the US and show UEF's image to the world."
All three said they would spend time preparing needed procedures, cultivating foreign language skills, and learning about the US's culture and people to better adapt to this new environment.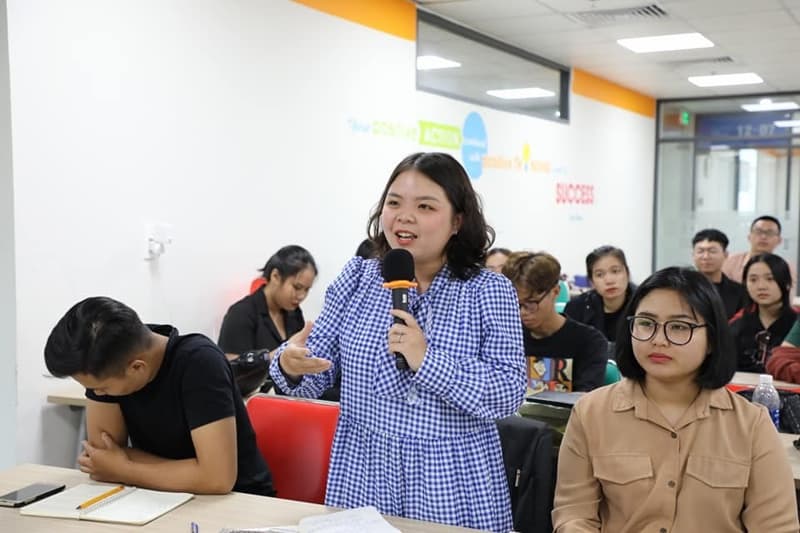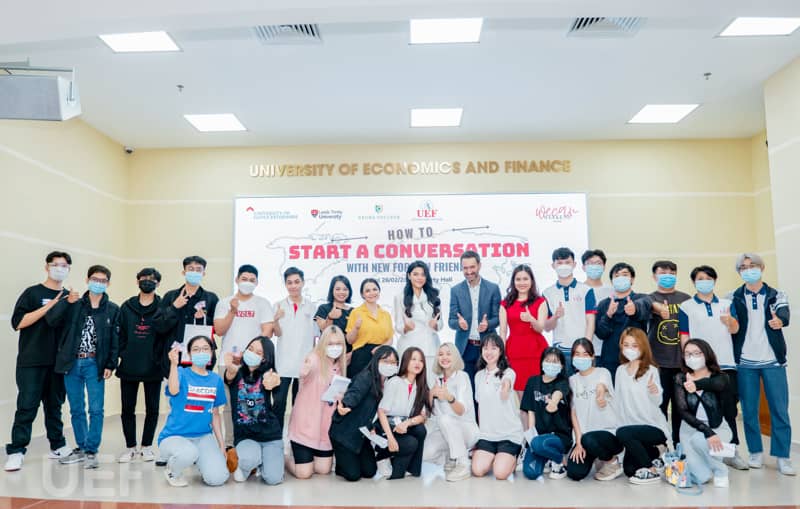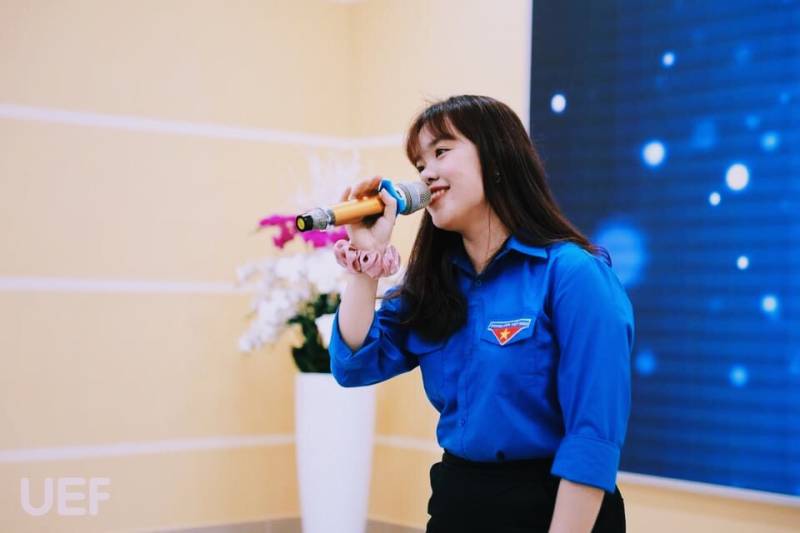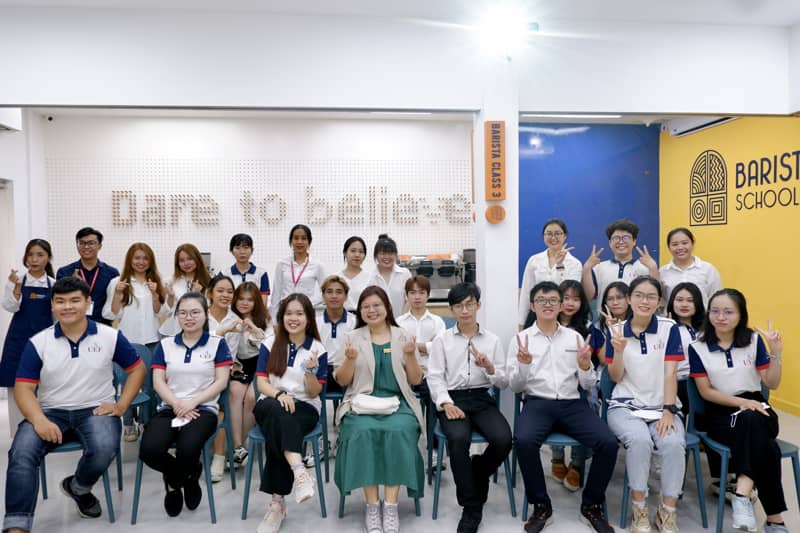 UEFers have been equipped with useful knowledge to conquer the upcoming journey
This course is scheduled to run from July 5 to July 19, 2022 (15 days). Each scholarship is valued at 3,725 USD (equivalent to 89,400,000 VND), including:
Application and tuition fees

Housing

Meal plan costs

Plane ticket support costs
Congratulations to the three UEFers on receiving the ASU scholarship. Hopefully, they will get ready for the ride of their dreams in the future.

Nguyen Le