Who is the good-looking man that gives the post "UEF miss you so much!" his faraway and bewitching look that have driven UEF students to hit the "share" button as well as melted many girls' hearts? Let's find out now, and the answer may make you want to be back to school soon!
The mysterious man in the photo above is Mr. Phan Nhan, M.A, lecturer of Korean Language from UEF Faculty of International Languages ​​and Cultures.
Besides his handsome face, he also has a great sense of humor and many talents. He was an an architecture salutatorian graduate before winning a scholarship to study a master's degree in South Korea.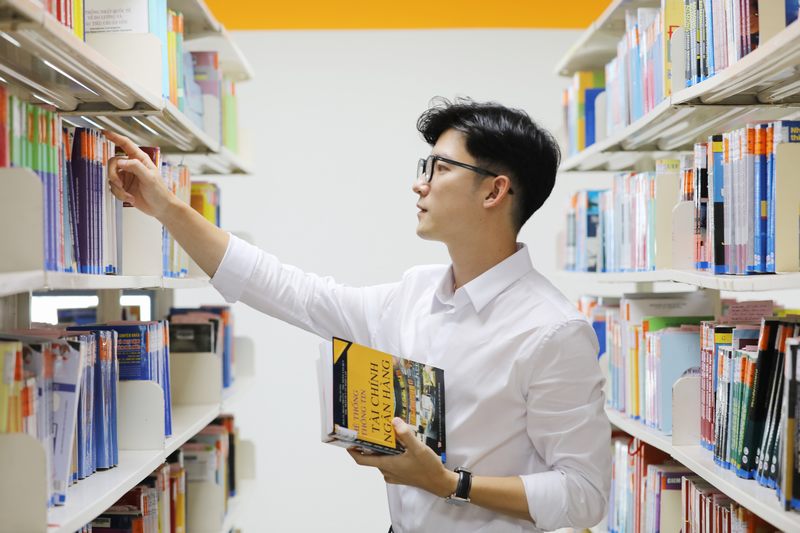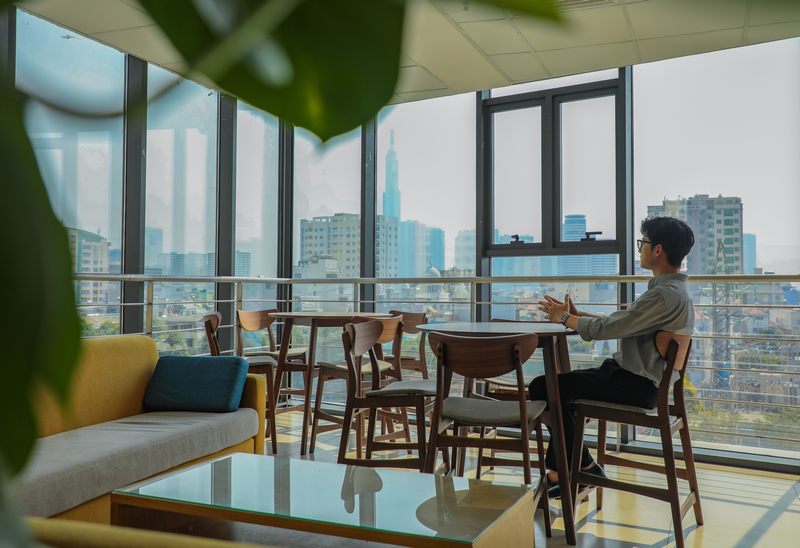 Mr. Nhan's charm is evident from this magnificent picture
Phan Nhan is known as a travel blogger under the name Mike Nhan Phan. He is also a Youtuber, a filmmaker and currently the CEO of a startup project as well as a lecturer at UEF.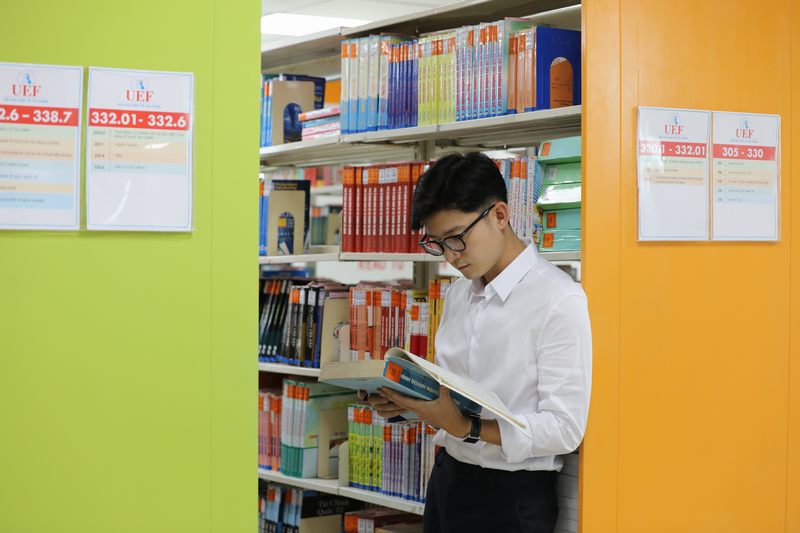 Korean Language students will surely have many opportunities to study with him!
Mr. Nhan's personal Facebook page, Instagram account and Youtube channels have a lot of followers. Currently, he has 200,000 followers on his personal Instagram account and the Youtube channel he runs in collaboration with Blogger Phan The Anh - Travel Addiction has 78,000 subscribers.
Before pursuing a career in education, Mr. Phan Nhan had various jobs such as marketing, customer service, English and Vietnamese translation from Korean, filming, ad editing, etc. For UEF students, his practical experience will certainly be a vast source of ​​knowledge to explore and experience.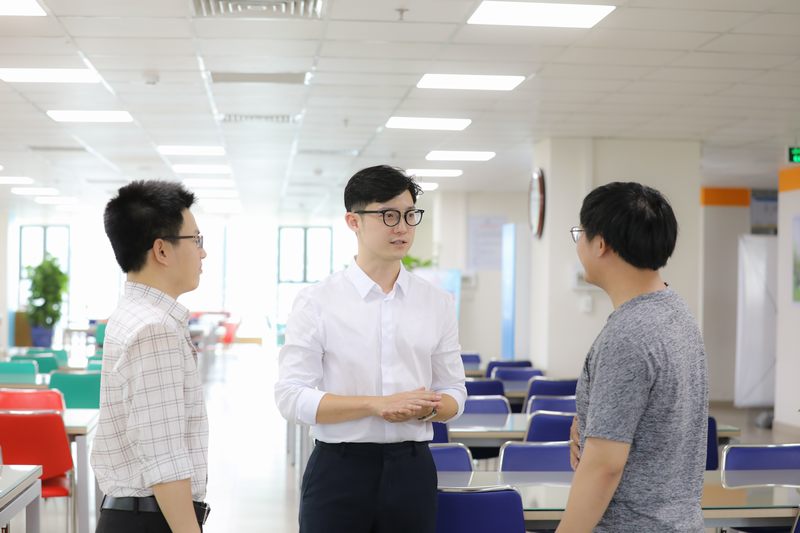 With such a lecturer so knowledgeable and well-versed in languages, students will have a great time studying.
In addition to teaching, he also loves to travel and visit new lands. For his contributions to tourism, Phan Nhan became the Tourism Ambassador of Seoul City in 2018 and that of Busan in 2019, a title awarded by the mayor himself. This is a great honor for those in the travel industry in particular and Vietnamese people in general.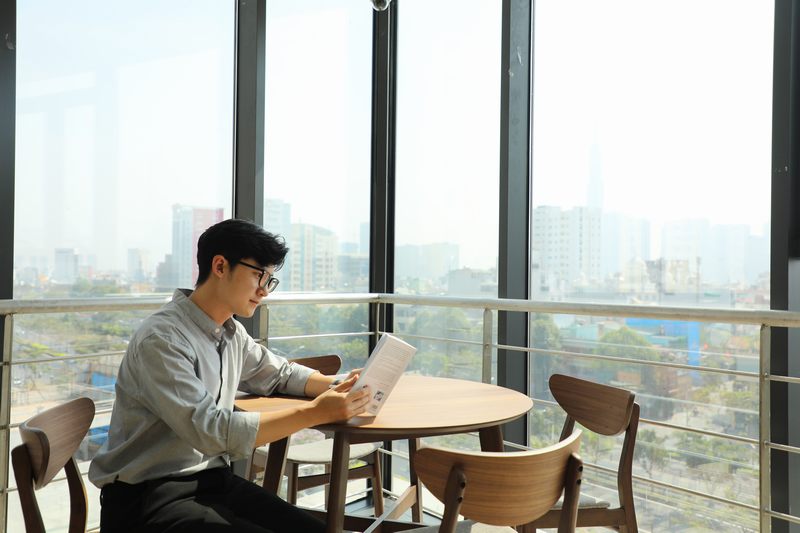 Thanks for his numerous great achievements, Phan Nhan has become the tourism ambassador of two South Korean major cities.
From: saostar.vn