Studying abroad in Thailand is yet to popular with Vietnamese parents and students, but for the world, this country is known not only as a famous tourist destination but also as an advanced and high-quality education that attracts many international students from all corners of the world.

Thailand will also be the next country where UEFers start their new academic year. In the semester 1B of the academic year 2022-2023, UEF will cooperate with the University of the Thai Chamber of Commerce (UTCC) to organize an international semester program in Thailand, taking place from November 7, 2022 to December 28, 2022.

UTTC's salient features

With a vision to become the leading Business University in Southeast Asia, UTCC is always committed to implementing well the missions:
- Equip graduates with a global mindset and a global commercial lifestyle;
- Enhance student diversity to create a global environment at UTCC;
- Build a national and international network of partners and businesses;
- Enable and support graduates on their path to global citizenship;
- Establish and maintain an effective management system;
- Increase the potential of personnel at all levels to become professional and effective at their respective fields.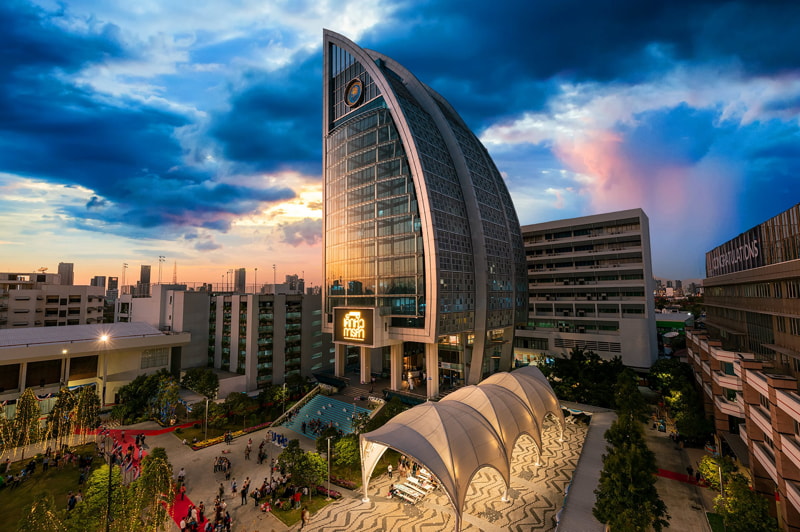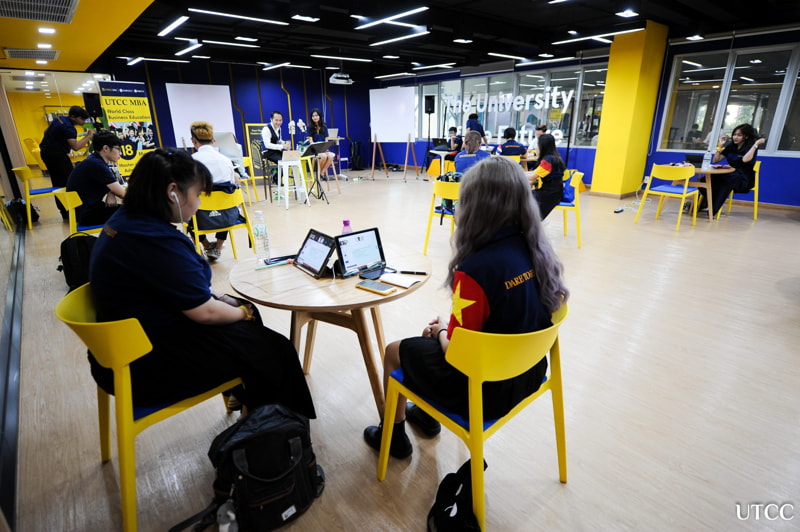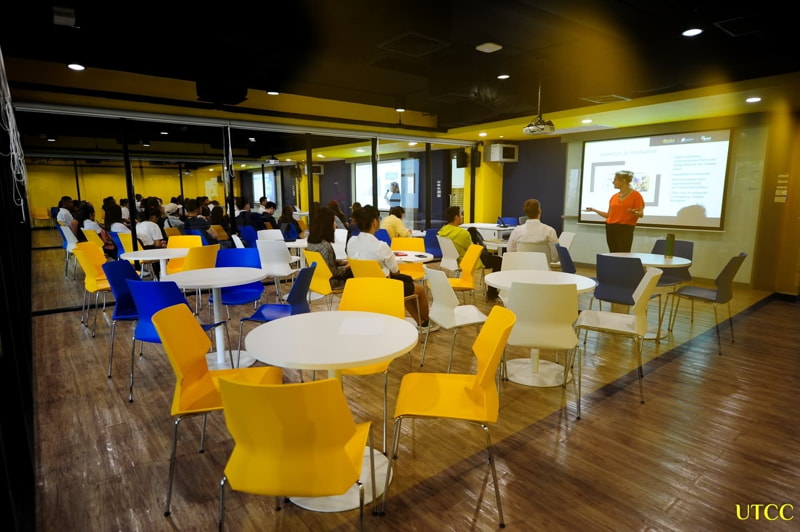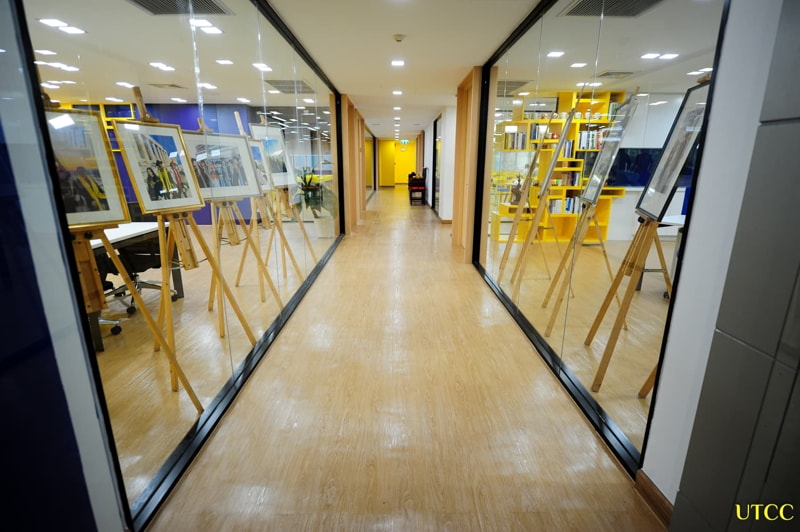 Modern learning spaces at UTCC. Photo: UTCC

Thanks to its extensive business network and close association with the Thai Chamber of Commerce, UTCC is fully furnished with cutting-edge equipment for maximum assistance of learning and teaching. In addition, the staff has solid professional proficiency. Many officials and lecturers are executives of successful businesses with invaluable knowledge and experience, and others are guest lecturers from prestigious international partner universities.

Along with progressive teaching methods, UTCC students are guaranteed knowledge, skills, and experience to become all-round professionals ready to take on any challenge. Therefore, UTCC is one of the best starting options for students who aspire to become successful professionals in the business field.

International course through the eyes of UEFers

Nguyen Huu Canh, an International Business student - Batch of 2017, who has directly experienced the international semester program at UTCC - Phase 1, 2019, confessed: "The knowledge and training quality at this university is excellent, which are in no way inferior to any others. Be confident and have yourself immersed in the semester abroad at UTCC. I was also very proud when many members in our group of Vietnamese students were in the top scores of UTCC."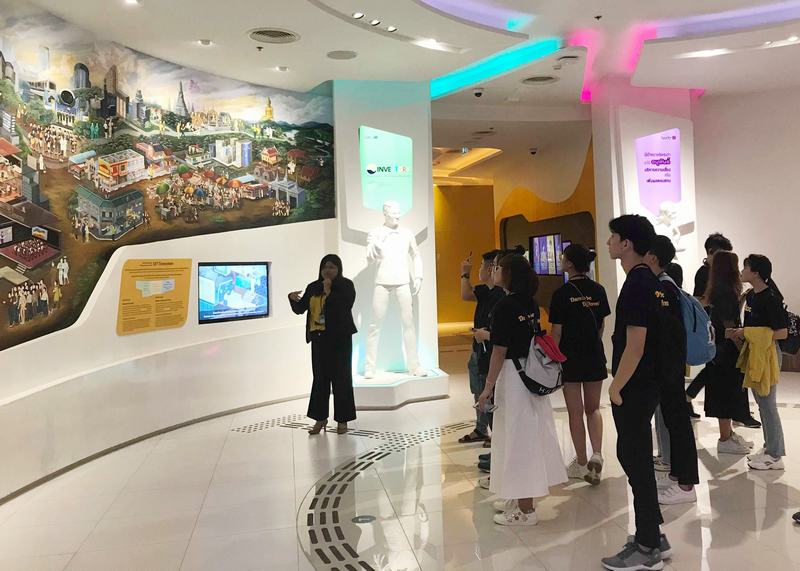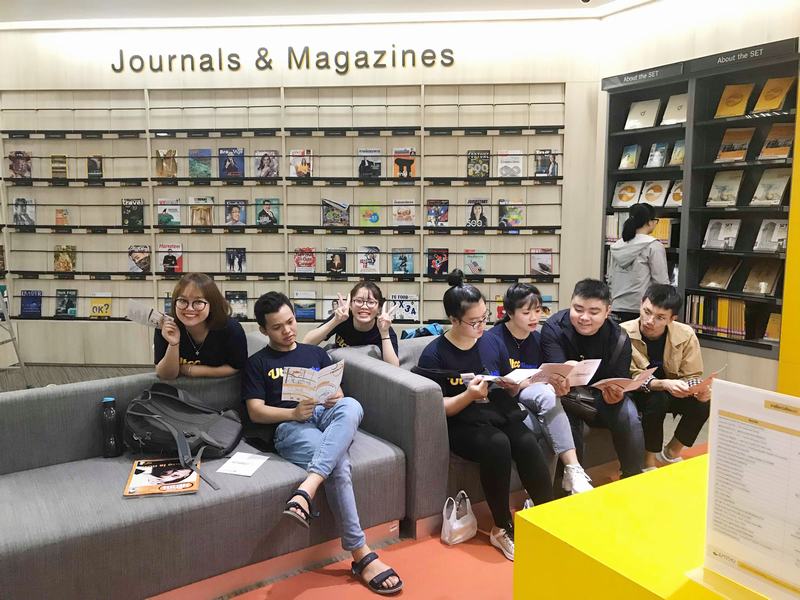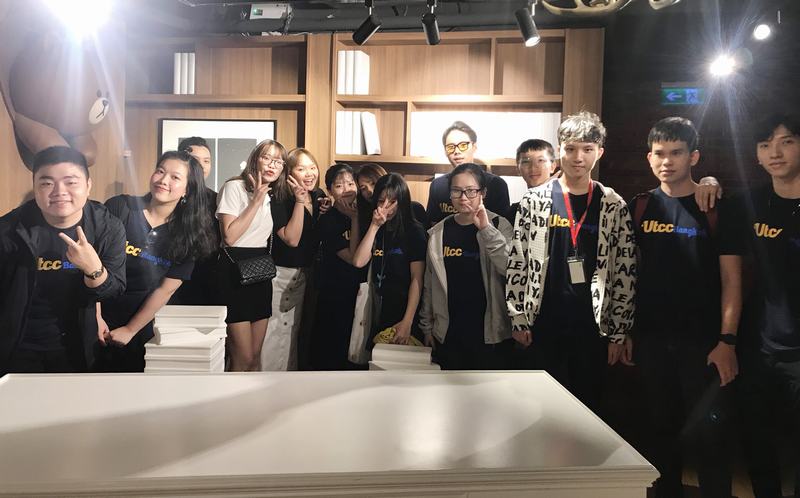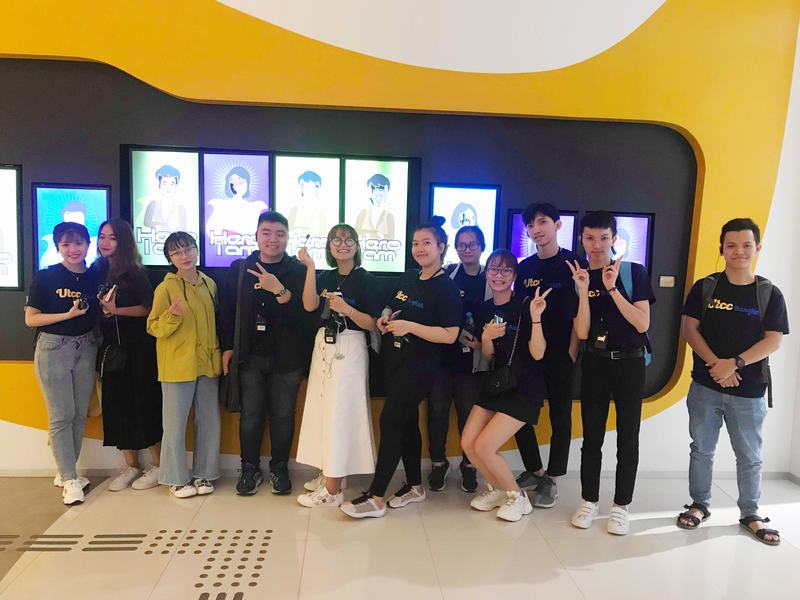 The international semester program in Thailand with many looked-for activities

Participating in the international semester, UEF students will experience practical subjects including Modern Innovation Technology, Entrepreneurs in International Business, and Thai Language and Culture.

Moreover, students can visit and study at businesses in Thailand such as The Stock Exchange of Thailand (SET), EGAT Learning Center, and Thailand Cultural Center (TCC).

Revealing the "secret" to participate in the international semester in Thailand, Huu Canh recommended: "The key to staying on track and achieving good results is to always proactively self-study and contact teachers to thoroughly understand the requirements of assignments, as well as to be hard-working and divide tasks up to get them done. Besides studying, try to spend time experiencing interesting activities in Thailand. Local people will be valuable sources of guidance for your most worthy experiences".
A wide range of activities that students can participate in Thailand such as visiting Bangkok, taking a cruise on the ChaoPhraya River, learning about Thai history through a trip to the ancient capital of Ayutthaya, cycling on Koh Kret – an islet on the ChaoPhraya River, savoring local dishes and traditional Thai desserts, visiting a pottery village, and attempting at making your own pottery,...
The University of the Thai Chamber of Commerce (UTCC) is a private university established by the Thai Chamber of Commerce in 1940. The University offers degrees in Business Administration, Accounting, Economics, Humanities, Science, Media Arts, Engineering and Law.

UTCC International College was established in 2010. Developing over the time and expanding the sphere of its operation, in August 2019, the university decided to change its name to UTCC - International School of Management (ISM). ISM runs an international program taught entirely in English at both the Undergraduate and Postgraduate levels.
For further information, please contact:
- UEF International Institute (4th floor)
- Email: international@uef.edu.vn
- Hotline: 0916061080.