From September 4th, Ho Chi Minh University of Economics and Finance (UEF) will launch Orientation Week (academic school year of 2020-2021) exclusively for those who are UEF's 2020 freshmen. It is obligatory to attend this activity due to its paramount importance towards students before official schooling.
Orientation Week is regarded as an opportunity for students to reach a comprehensive understanding of learning roadmap, curriculum, academic regulations, learning credits, academic training points,..leading to shedding light on the students' anxiety when starting University.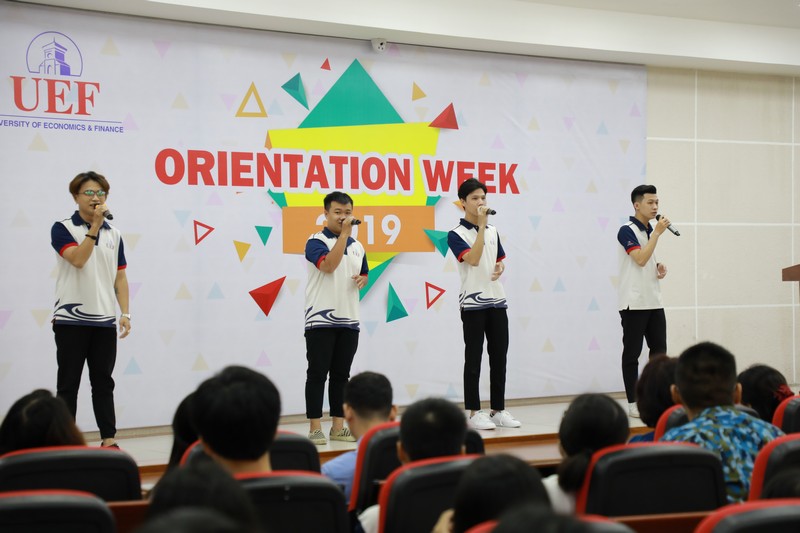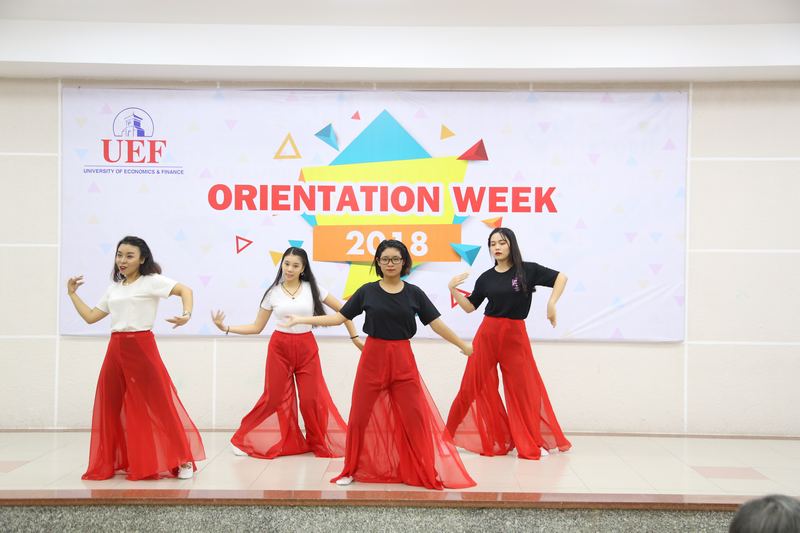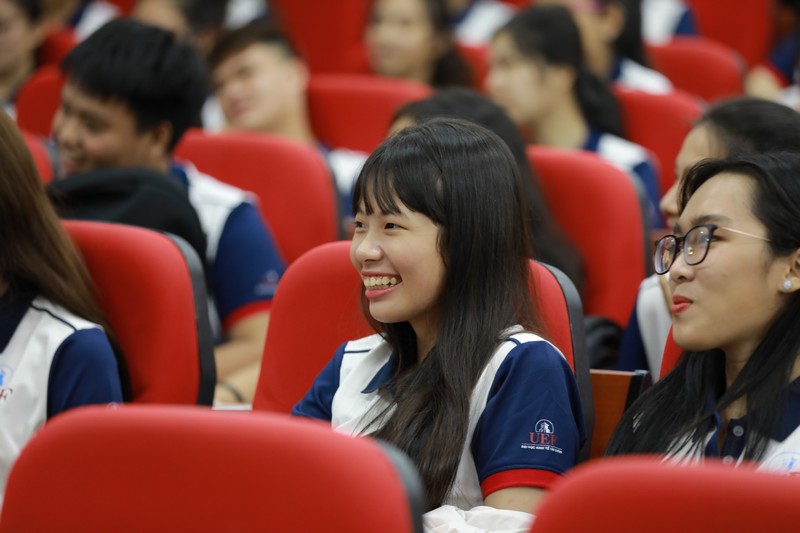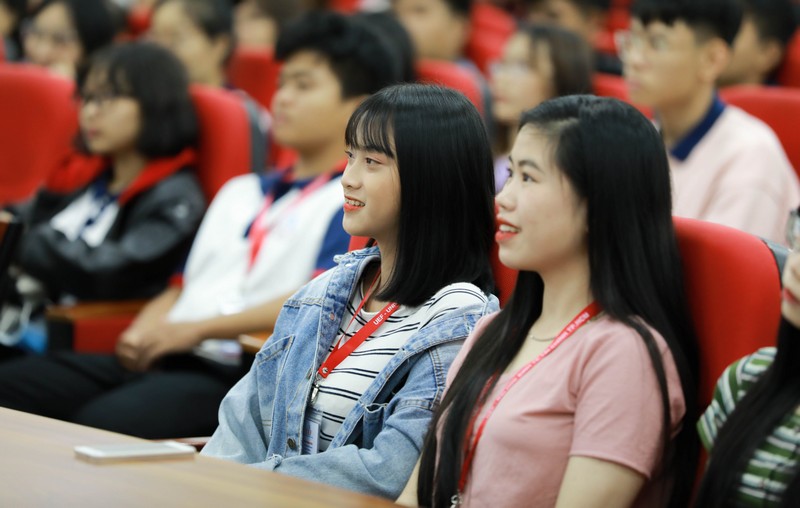 The Orientation Week for freshmen of the 2020-2021 school year will take place from September 4th and be divided into distinguished phrases.
There is a myriad of shared topics at Orientation Week such as "Adaptability skills in the new environment" by the doctor of psychology-To Nhi A, "Creativity Exploration" by Mr. Warren, "How to learn effectively at the University" by Assoc. Prof. Ph.D. Ngo Cao Cuong who is also UEF's vice president and "Students in the 4.0 industrial revolution" from guest speakers who are currently leading experts in education, IT fields,... With these aforementioned captivating topics, it is a promising chance for students to gain an emotional yet unforgettable experience.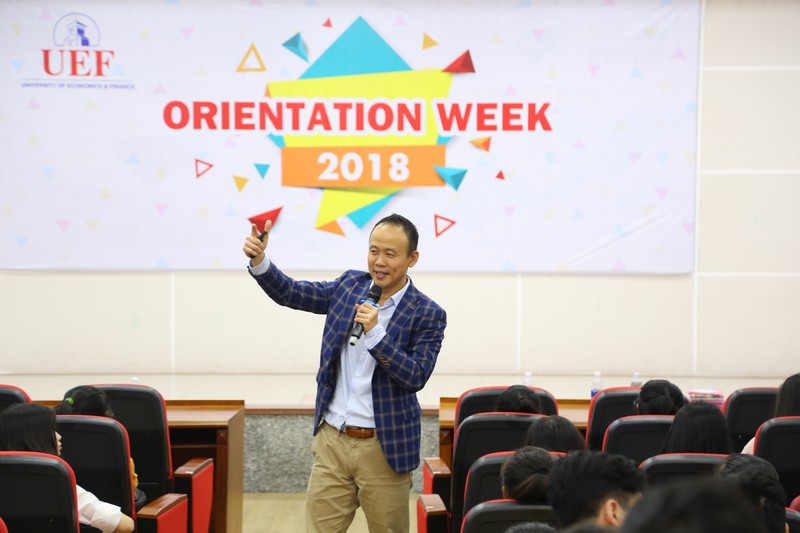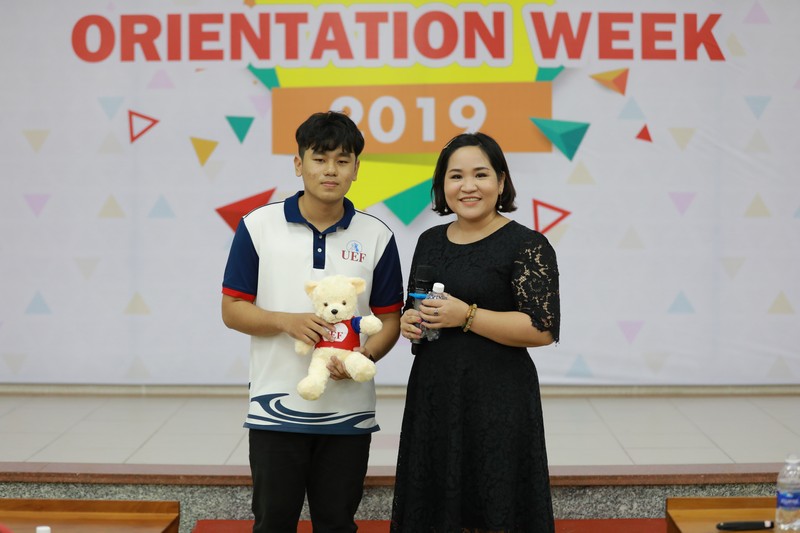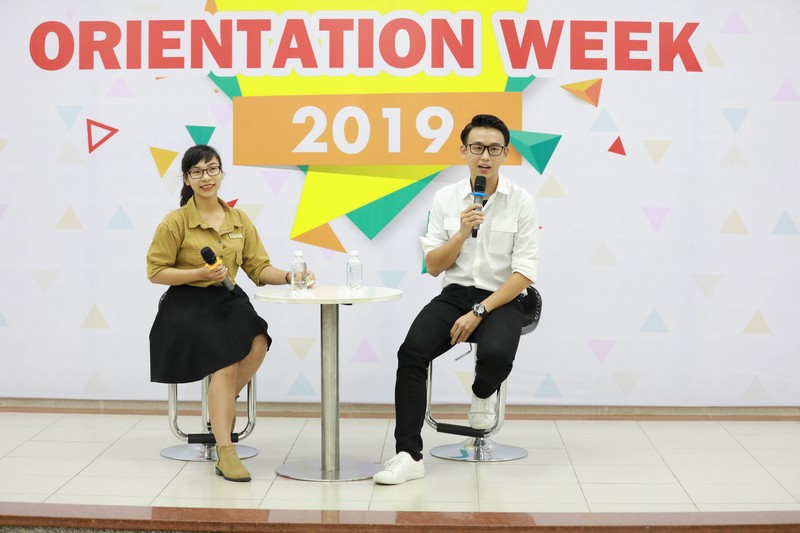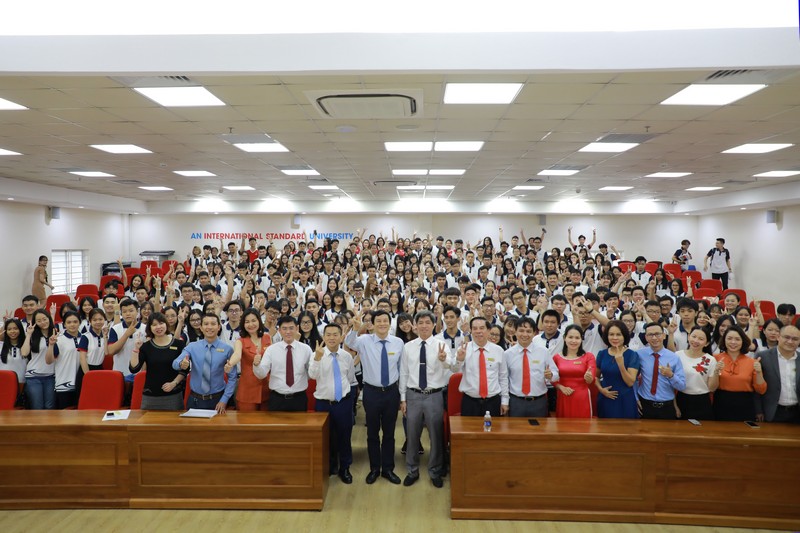 An opportunity to meet and interact with UEF's leaders and professional speakers
Moreover, students also stand a chance to further understand international programs especially articulation programs, on-site study abroad, international exchange programs, students exchange programs between UEF and worldwide prestigious universities. As a result, students can make their choice and be well-prepared for an internationally dynamic environment at UEF.
The orientation week's core content will be the first informative preparation for the upcoming students' lifetime. It is hoped that the 2020 freshmen will gain as much as possible the amazing experience at the "UEF family". Besides, in order to protect yourself and others, let's strictly take precautions against Covid-19 during being in UEF.