First launched in 2017, the Gloucestershire Bachelor's Program is a joint program run by UEF in collaboration with the University of Gloucestershire. There is only one day left until the first Graduation for the program begins, by which time the students will possess a prestigious degree from UoG.
UoG, Noble Solutions, and Ho Chi Minh City TESOL Association (Horizon Tesol) will offer international postgraduate scholarships, English courses, and other numerous worthy grants to acknowledge students with great academic achievements.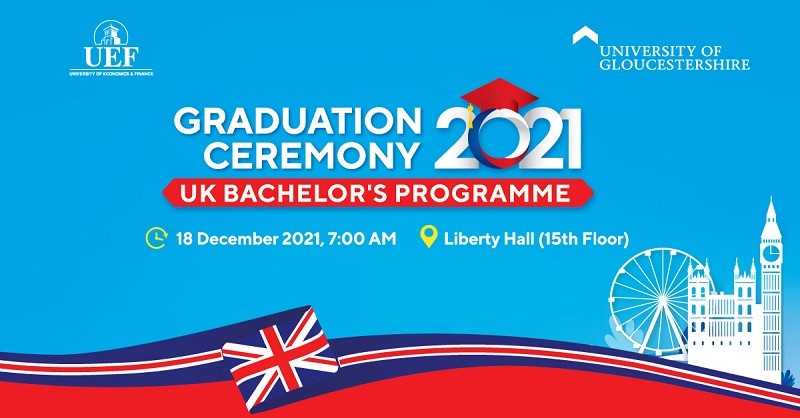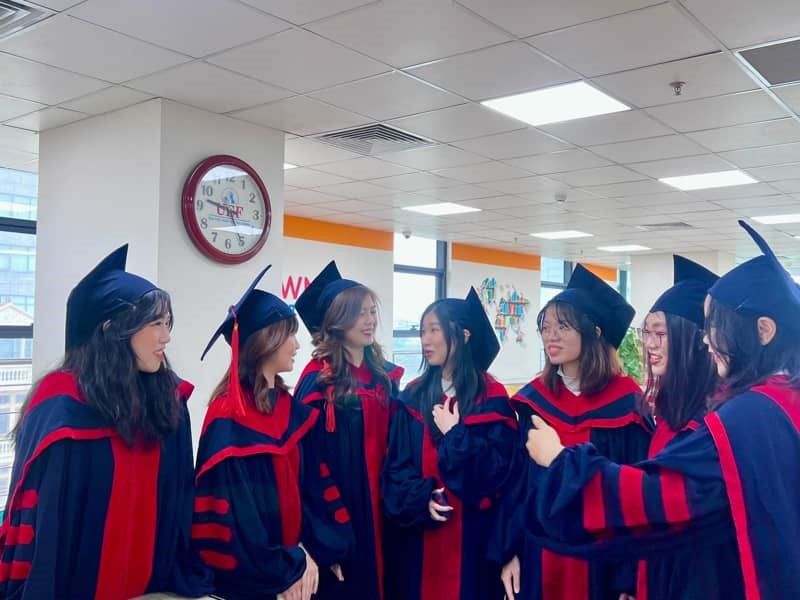 The very first batch of UoG students will officially graduate on December 18
Not only will the coming Ceremony honor fresh graduates in Business and Marketing management, English language and Linguistics, but also open up a postgraduate programme for UEFers, which is a huge improvement in the partnership between UEF and UoG.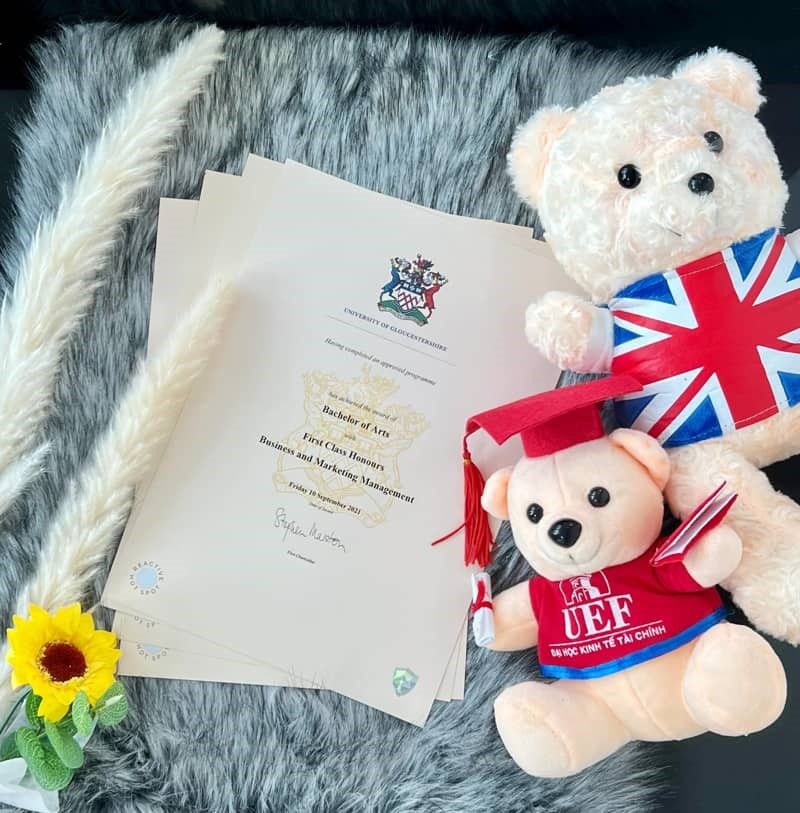 Holding an honorable UK bachelor's degree is no longer a pipe dream to UEFers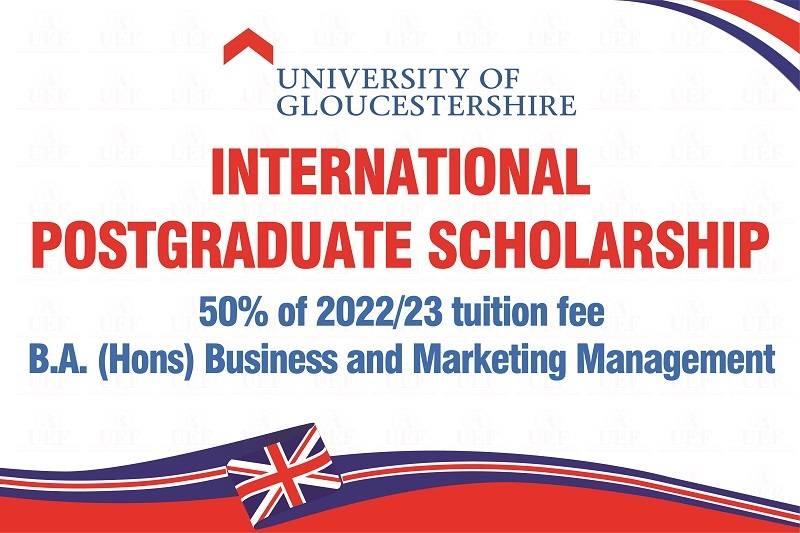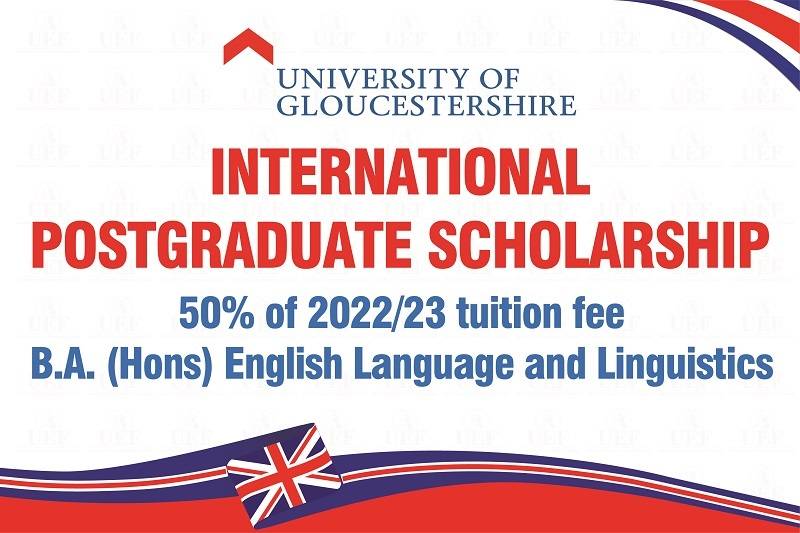 02 International Postgraduate Scholarships offered at the Ceremony
UoG in Vietnam will award 02 50% tuition fee scholarships, each worth VND 240 million to one student with unparalleled achievement in both stated majors on the Graduation day.
On top of that, those students majoring in English language and Linguistics with the highest GPA will be eligible for a voucher of VND 1,600,000 million and a Merit of Certificate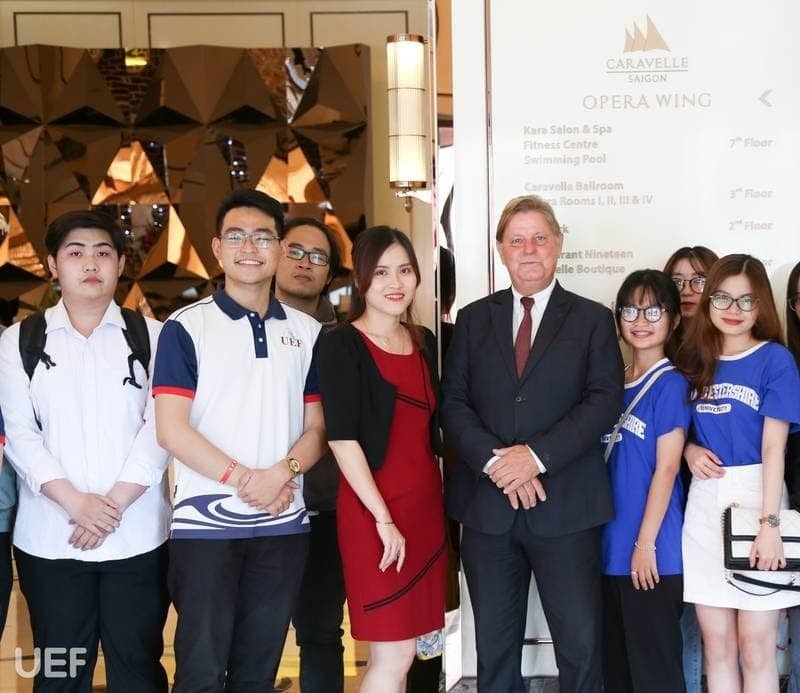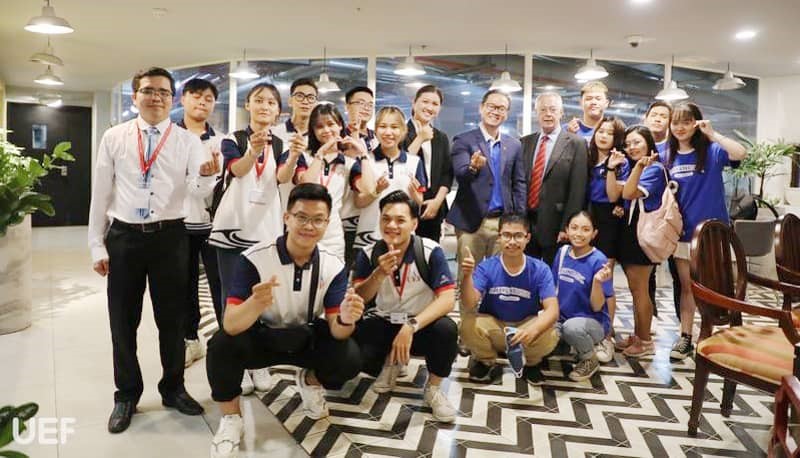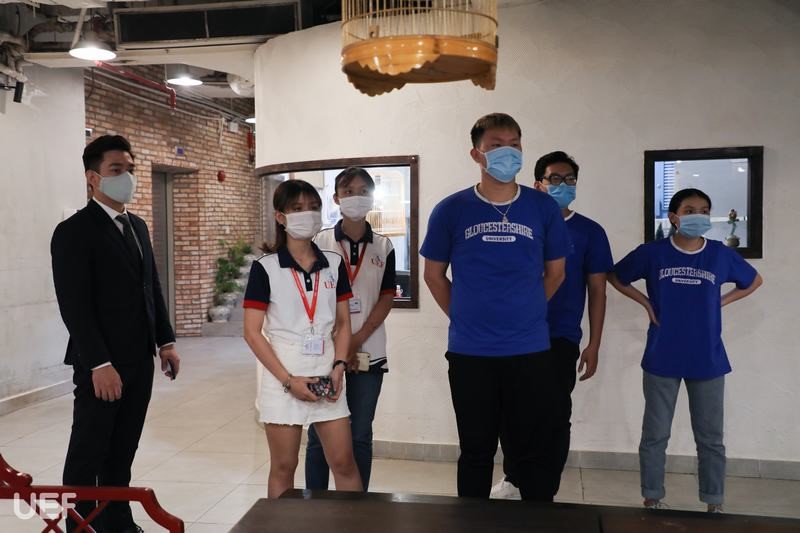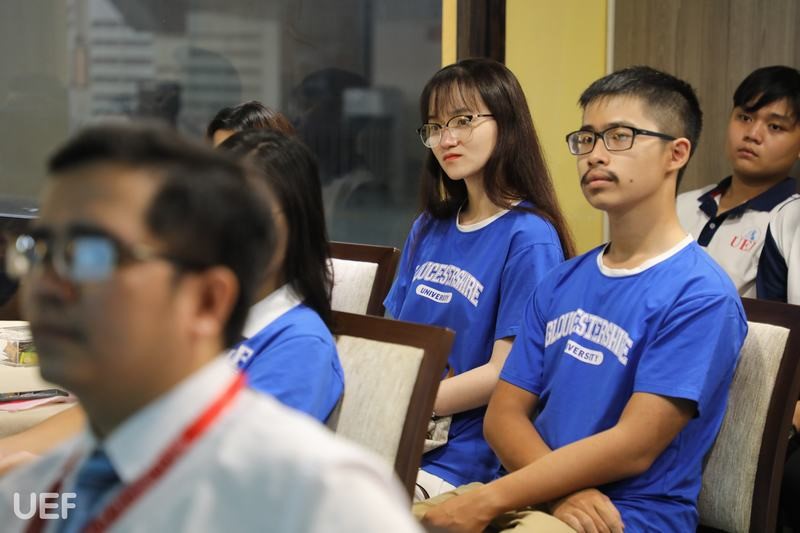 Scholarships, grants are to highly value students' big contributions at UEF
Proud to be the official representative of Ho Chi Minh City TESOL Association (TESOL-HCMC), the first and biggest certified professional association in the field of English education in Vietnam, Horizon Tesol would offer 05 English course scholarships of 50% to 100% tuition fee that exceed 40 million VND for students wishing for further study in English language and Linguistics.
Besides, Noble Solutions will give graduates with excellent performance in Business and Marketing management a VND 5 million VND grant
Wishing our new graduates a well-deserved success with your tremendous efforts during the 4-year learning journey. May the new journey ahead bring you all the best and fruitful success, our dear graduates.
Nguyên Lê