Angelo State University is a dynamic learning community located in the heart of West Texas. ASU offers over 100 majors and concentrations through its six colleges and attracts students from 46 states and 22 countries around the world coming to pursue their education. The University is accredited by the Southern Association of Colleges and Schools, is a member of the American Association of State Colleges and Universities, and is classified as a national space-grant institution.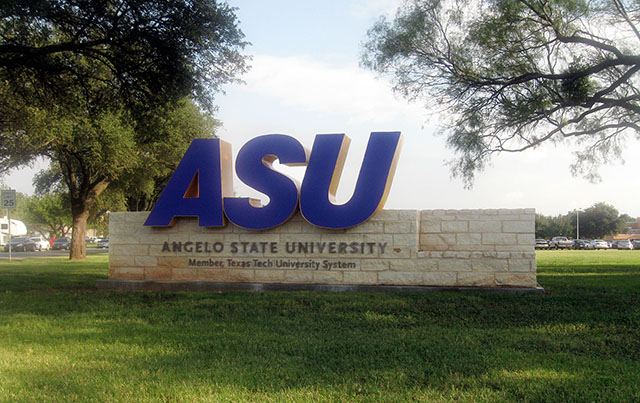 Regarding education quality, ASU is ranked by The Princeton Review as one of the nation's "Best Colleges" every year since 2010. Additionally, since 1998, ASU students have maintained a 100 percent passing rate on the Texas Examination of Educator Standards (TExES) teacher certification test for secondary mathematics.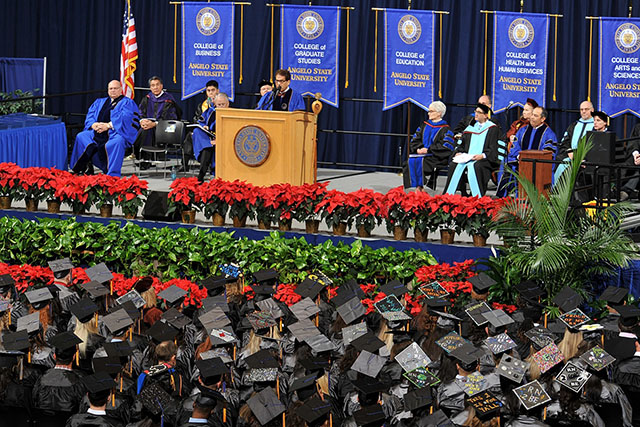 Tuition fees are not quite significant a concern as Angelo State University has historically kept tuition low and given out high amounts of financial aid. Newsweek and The Daily Beast college rankings place Angelo State as the 20th "Cheapest" university in the nation when the average amount of gift aid (scholarships, federal, state, and local grants) was figured in with the cost of tuition. About 73 percent of ASU students receive gift aid, financial support that does not have to be repaid to the university. ASU also encourages healthy student lifestyles while fostering leadership development through 100-plus student organizations, a thriving intramurals program, and modern recreation and fitness facilities.