Basic information

Location: JIU is located in Togane, Chiba Prefecture, Japan. Chiba is a major gateway connecting Japan to the world through Narita International Airport. Chiba links Tokyo to Narita and lies 39 minutes away from the former and 29 minutes away from the latter. It is also famous for the Monorail – the longest elevated railway in the world.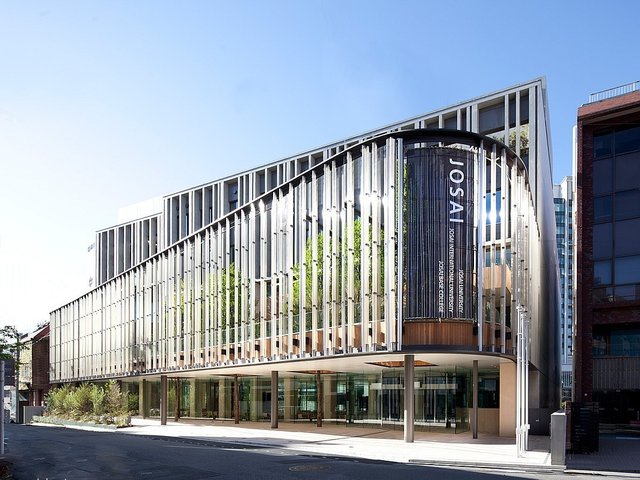 Fukui University, Japan
Climate: cool with cold winter. Average temperature ranges from 10 to 24 degree Celsius. Summers are hot andhumid, while winters are cold and dry. Togane-shi's attraction is due to its wonderful climate and peaceful atmosphere.
Establishment year
: Josai University Corporation was established in 1965 by Mikio Mizuta who was Minister of Finance for a total of twelve years starting in 1960.
Highlights
: With the motto "Character building through learning", JIU offers courses in many fields and professions. It has also established relation with more than 120 universities and colleges worldwide. Also, by providing through various education facilities such as libraries and an art museum, the university provides useful time and space for everyone concerned. JIU has two campuses, one in Tōgane, Chiba Prefecture, Japan, and one in Kioicho, Chiyoda-ku, and a smaller learning center in Awa Kamogawa. With the seat of the Emperor in the Imperial Palace at the ward's center, many government institutions, such as the National Diet, Prime Minister's Official Residence, and Supreme Court, are also located in Chiyoda.
Website:
http://www.jiu.ac.jp/englishsite/
Overview of JIU
Facilities
: Josai University's advanced facilities and environment ensure students can enjoy a comfortable campus life and focus on their studies. Also, by providing through various education facilities such as libraries and an art museum, the university provides useful time and space for everyone concerned.
The university offers a four-year undergraduate program as well as a graduate program.
There are six undergraduate schools or faculties:
Faculty of Management and Information Sciences;
Faculty of International Humanities;
Faculty of Media Studies;
Faculty of Social Work Studies;
Faculty of Tourism; and
Faculty of Pharmaceutical Sciences.
There are four graduate schools:
Graduate School of Global Humanities;
Graduate School of Management and Information Sciences;
Graduate School of Social Welfare;
Graduate School of Business Design.

At present, the university has over 6,000 students, including the undergraduate student body and the graduate program. Many of the students come from various foreign countries.
JIU offers a variety of courses, some of the more prominent are tourism, media and information, business, Social studies, environment, nursing and healthcare.

Besides the international presence in our student body, the university faculty also mirrors the growing dynamic importance of "international" inTwenty-first century universities. Our teachers come from many countries and international backgrounds. In this way, the campus is a nexus of cultural exchange and awareness.

International students

International students will be given full access to job orientation sessions and cultural exchange programs. Additionally, the university offers international students immediate aid at the International Center to help them quickly adapt to the study environment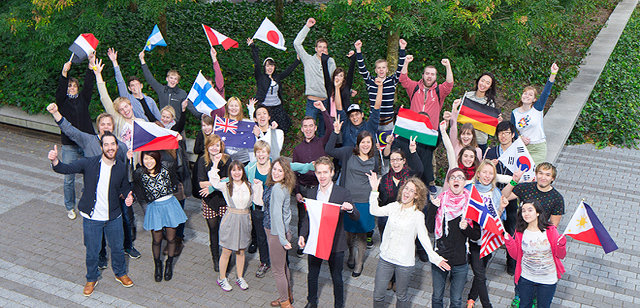 International students at Josai University
Program with UEF
International Semester: For juniors and seniors from any faculty of UEF
Duration: 1 semester

Degree: Students are able to convert their credits at UEF and their courses accomplished at Josai Univeristy are officially recognized.
Tuition fee: about 80 – 90 million VND/semester
Source: Wikipedia and Josai International's website