Kobe International University is located in Kobe, a habour city in West Japan. Kobe is an economic, cultural and tourist center with a population of 1.5 million. KIU is currently one of the 40 international universities in partnership with UEF.

KIU was founded in 1968 by a priest with the aim to create an education system focusing on rounding out personality and developing human resources that are knowledgeable and highly trained to make valuable contributions to the global community and help build a world of peace. KIU always welcomes international students here to study with open arms.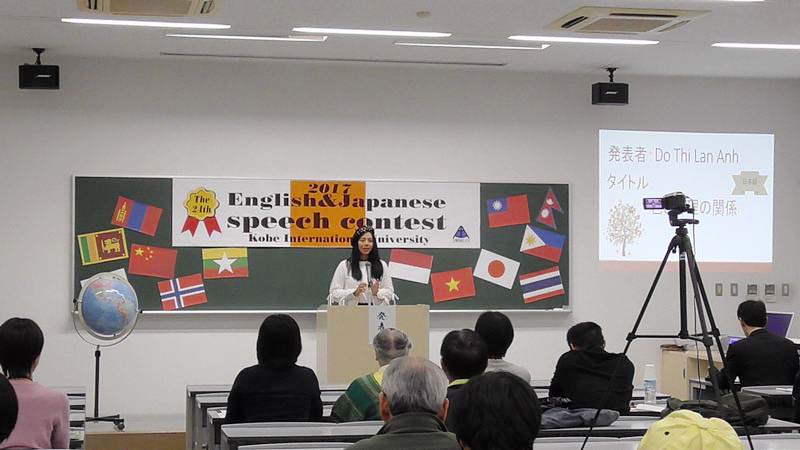 KIU is now in partnership with more than 40 universities in 12 countries. After the agreement on May 23, UEF became the fifth Vietnamese partner. The other four are Hanoi University, Ho Chi Minh City University of Technology (HUTECH),

Ho Chi Minh City University of Foreign Languages and Information Technology, Thang Long University.




The University consists of Faculty of Economics and the Faculty of Refabilitation. It provides international students of Faculty of Economics especially with Japanese classes. The Faculty of Economics covers many subjects including business, marketing, banking, foreign trade, IT etc.



Overview of Ibaraki University

Ibaraki University is situated in East Japan. Every year, about 2500 students study at the school. The motto is fully supporting each student so they have the best uni life. The school is also experienced in co training and sending students to Vietnam.





There are 4 departments in the university: Department of Literature, Department of Social Sciences, Department of Business Administration and Department of Nursing. The school also supports its students in finding jobs.