Basic Information
Location:
Ming
Chi University of Technology is located in Taipei city, Taiwan. Taipei city has been famous for its rich culture and innovative education in comparison with the rest of the East Asia. Moreover, Taipei also famous for being a center of economy and politics of Taiwan with highly advanced technology.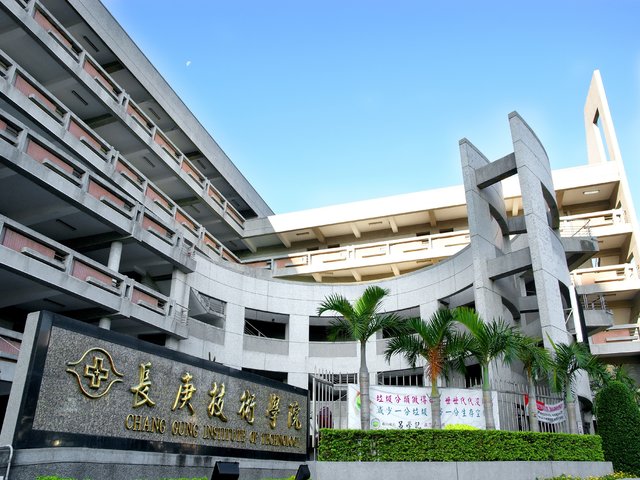 A campus of Ming Chi University
Climate: The climate of Taipei city has four seasons. Despite the high temperature, the city is windy and therefore, pleasant in the summer. Meanwhile, in the fall, Taipei is cool and clean.
Highlights:
Ming
Chi University of Technology is considered to be among the top universities in Taiwan regarding technology.
For the 2010–2011
period,
Web of Science

placed MCUT faculty's numbers of papers-per-author published in SCI and SSCI journals at 3rd in the world in the 'technological and vocational university/college' category. According to the 2013 Academic Ranking of Taiwan Universities/Colleges released by

Tamkang University

, MCUT ranked 30th among 104 graduate-level universities, 7th among technical/vocational universities, and 1st in the category of private colleges/universities of technology. Students will have an opportunity to study with the best lecturers and gain hands-on experience at the same time. Additionally, students who study in Ming Chi University also have a chance to intern at Formosa Plastics Co. or others companies for one year.
Established: 1963. Nowadays, it owns three others colleges: College of Engineering, College of Environment and Resources, and College of Management and Design.
Website:
http://www.mcut.edu.tw/bin/home.php?Lang=en
Overview
The number of students/ international students: 4000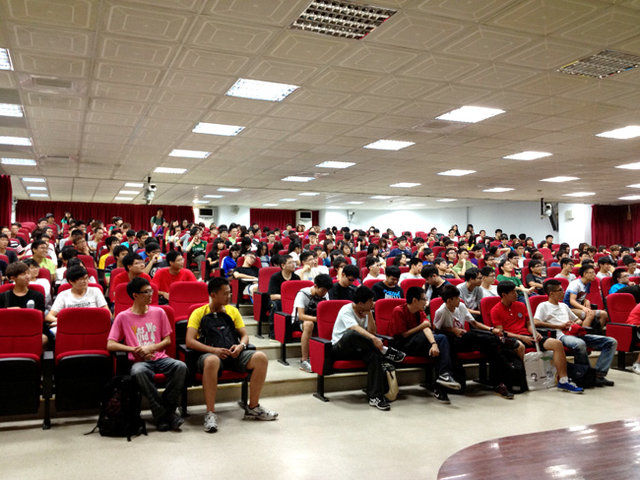 Students study at Ming Chi University
The university offers programs for undergraduate level along with joint programs. Ming Chi University has established
partnership
with several top universities such
as:
Queen's University Belfast (UK), Western Kentucky University (U.S), Pusan National University (Korea).
The University will provide support for administrative procedures and insurance. Students are also able to participate in many exchange programs.
Program with UEF
International Semester
: For juniors and seniors from any faculty of UEF
Duration: 1 semester
Degree: Students are able to transfer their credits from UEF to Ming Chi University and courses taken at Ming Chi University are also recognized by UEF.
Tuition fee: about 50 - 70 million VND/semester
Source:
Wikipedia and Ming Chi University of Technology's website