Basic information

Location: The University of Fukui is located in Fukui. The capital of Fukui Prefecture is close to the center of an island of Honshu, Japan which is 320 km from Tokyo. From Osaka, Kyoto, Nagoya, you can take a subway train to go there.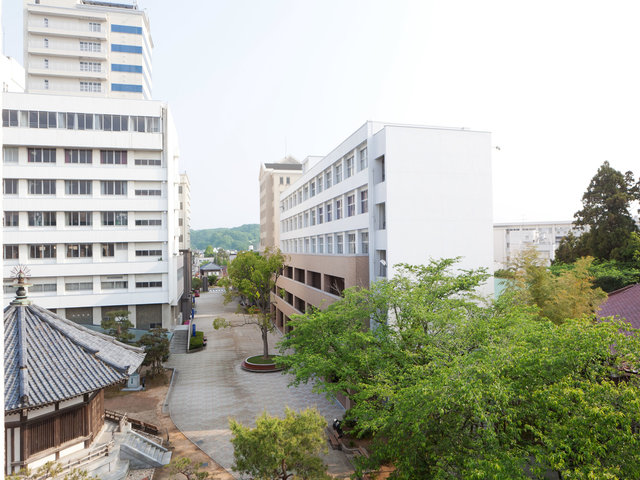 University of Fukui, Japan
Climate: Cool weather, comfortable learning environment. Average temperature 24.1 C (fluctuate from 12 to 26 C). Humidly hot in summer, cold in winter.

Year of foundation: 1950

Highlights: Produce highly professional graduates, highly valuable technological products, guaranteeing graduates can perform well in the globalized and continually changing society. The university is a sound base where well-qualified graduates with good communication skills will always be confident and be active to interact to people of any culture.

Student number: 4147 students, including 187 international students.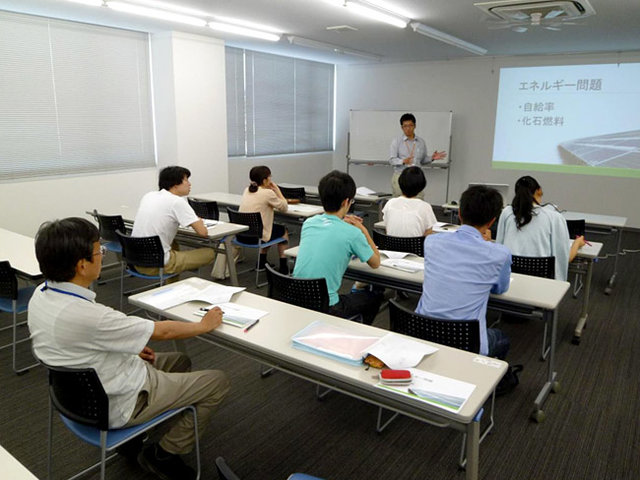 Students study at University of Fukui
Facilities: 2 large campuses (Bunkyo and Matsuoka), modernly and fully equipped classes, technology researching rooms.
Training programs: Electrical/ Electronics Engineering, Mechanical Engineering, Nuclear Power/ Energy Safety Engineering, Doctoral Program, System Design Engineering, Information Science, etc.
International students will be given full access to job orientation sessions and cultural exchange programs. Additionally, the university offers international students immediate aid at the International Center to help them quickly adapt to the study environment.

Program with UEF

International Semester: For juniors and seniors from any faculty of UEF

Duration: 1 semester

Degree: Students are able to convert their credits at UEF and their courses accomplished at University of Fukui are officially recognized

Tuition fee: About 80 - 90 milions VND / semester

Source: Wikipedia and University of Fukui's website