Located in the center of New York, USA, University at Albany provides more than 17300 students from over 100 countries with chances to success. In every area of study, students are instructed by faculty who are world-class scholars and teachers ─ many actively engaged in life-enhancing research that contributes profoundly to the public good. The excellence of a UAlbany education is recognized by many independent sources. UAlbany is ranked among the top universities in Forbes' "America's Best Public Colleges," and U.S. News & World Report consistently ranks many of its graduate programs among the top 50 in the United States.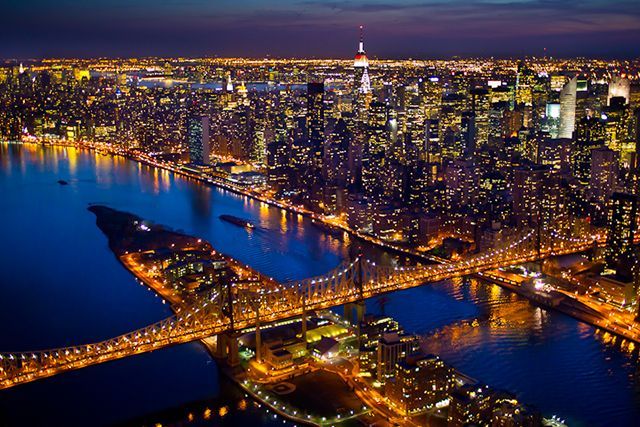 Location is an undeniable advantage when enrolling in University at Albany, as New York in general and its Capital Region in particular have the highest employment rate, and they are also home to bustling industries like government, technology, business, healthcare and education. The University's location provides students with limitless opportunities for internships and public service through which they gain experience, test their skills, and prepare to launch successful careers.

Study programs at UAlbany aim to make the learners internationally ready to compete in the "flat" world. At UAlbany students can expand their worldview and prepare for global integration with more than 1,000 study abroad programs available through UAlbany and SUNY networks.