June 11, 2019
In order to improve UEF students' makeup skills and provide useful tips and hints on clothing and beauty care, the UEF International Institute is hosting a workshop entitled

"The Power of Beauty Transformation"

on June 18, 2019.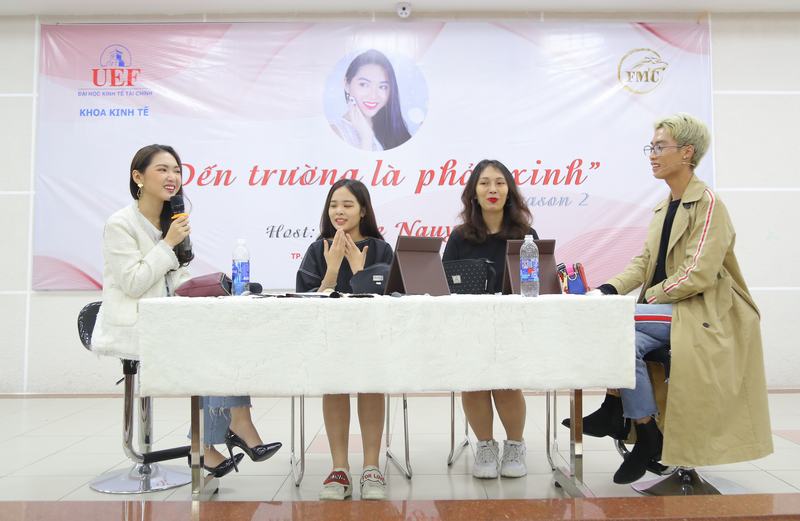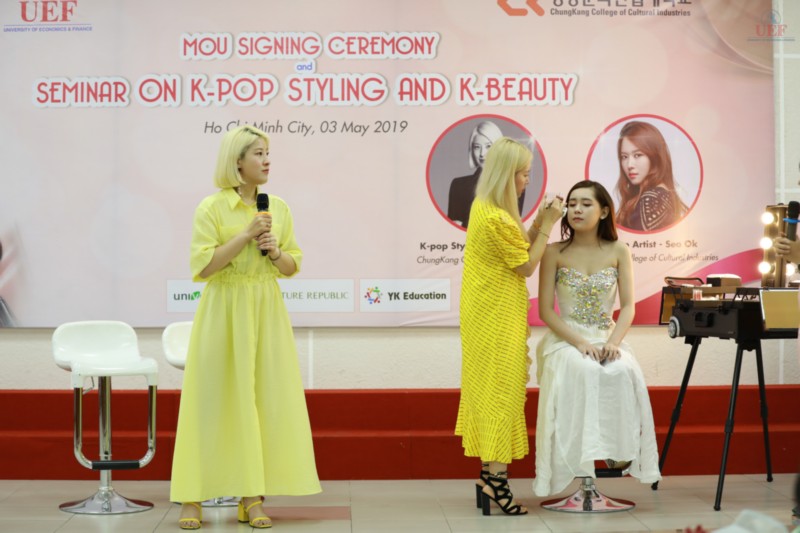 UEF students are equipped with beauty care knowledge from seminars and workshops
The make-over session will be led by "The wizard of makeup" Myka Nguyen. Myka Nguyen is a makeup expert who has studied and trained in various countries around the world such as China, Hong Kong, Singapore, Thailand, etc., throughout which she has developed a uniquely exquisite style of her own. Now as the creative director of Myka Institute of Beauty, she has "casted" her magical spells on numerous popular figures of Viet Showbiz. Coming to the workshop, Myka will talk about the importance of makeup and give tips on how to "transform" oneself in a split second before going to school.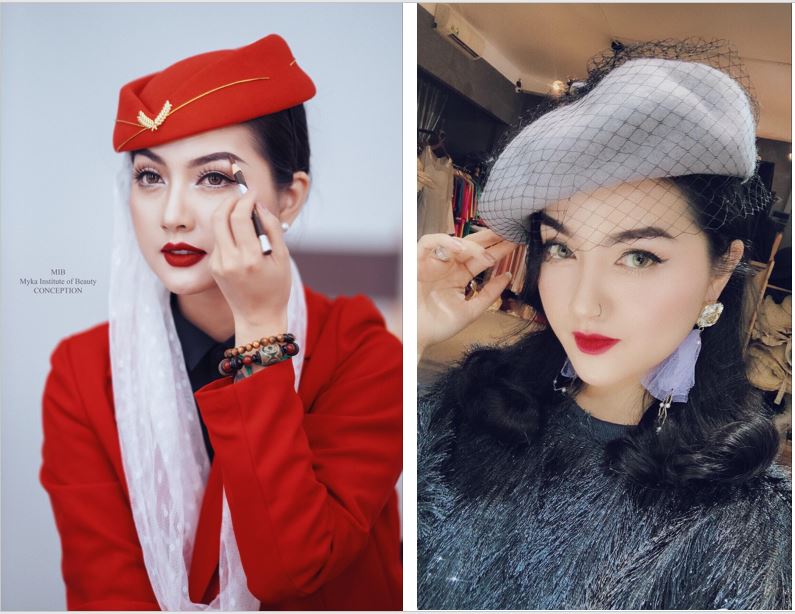 Myka Nguyen - "The Wizard of Makeup" - will join the workshop as the mentor
The guests to the workshop include professional bodybuilding trainers and makeup artists from Hong Kong, France, US; Miss Vietnam runner-up; former Miss Student; and others from beauty pageants and contests for university students in the southern region like: Foreign Trade University, HUTECH University of Technology, University of Education, Hong Bang International University, Ton Duc Thang University, Nam Can Tho University...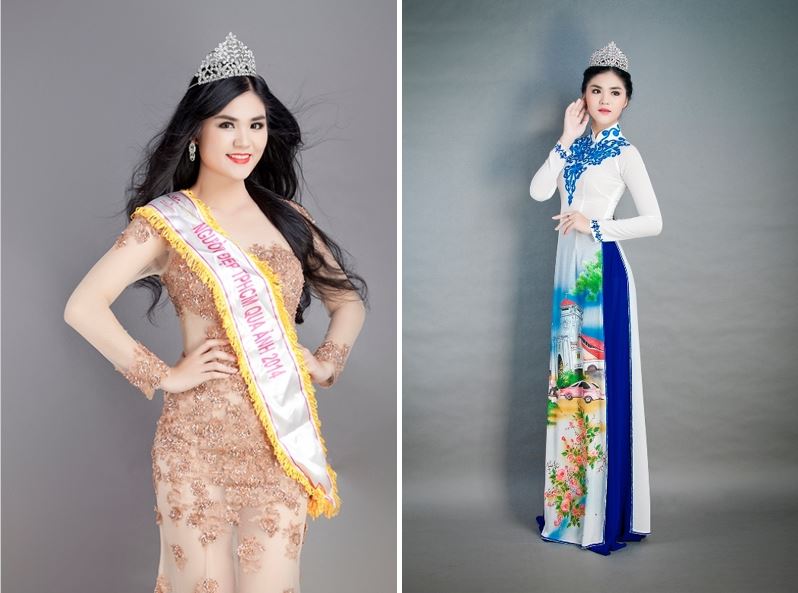 UEF alumni and Miss Photogenic HCMC 2014 Vo Thi Quynh Dang will attend the workshop... (image source: yan.vn)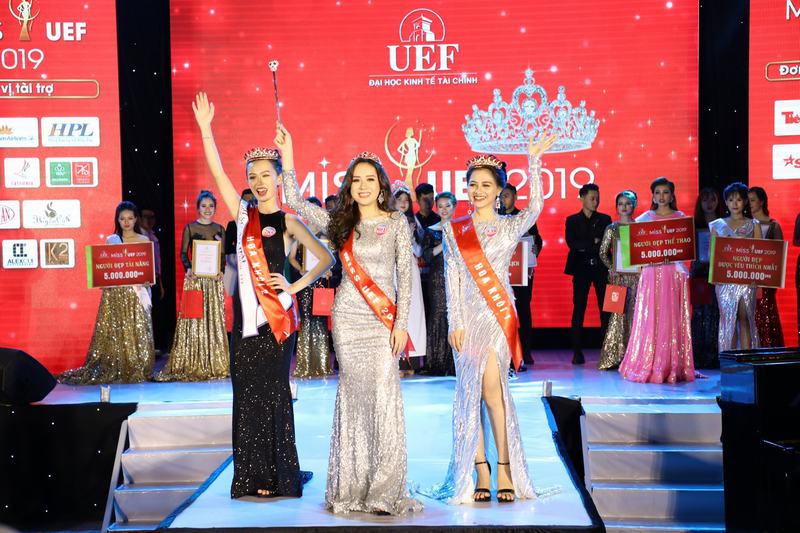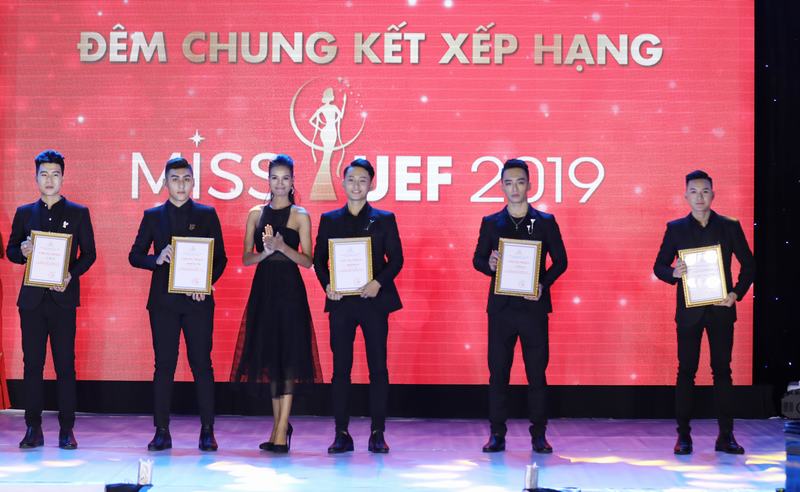 ... as well as Misses, Misters of UEF Beauty Contest 2019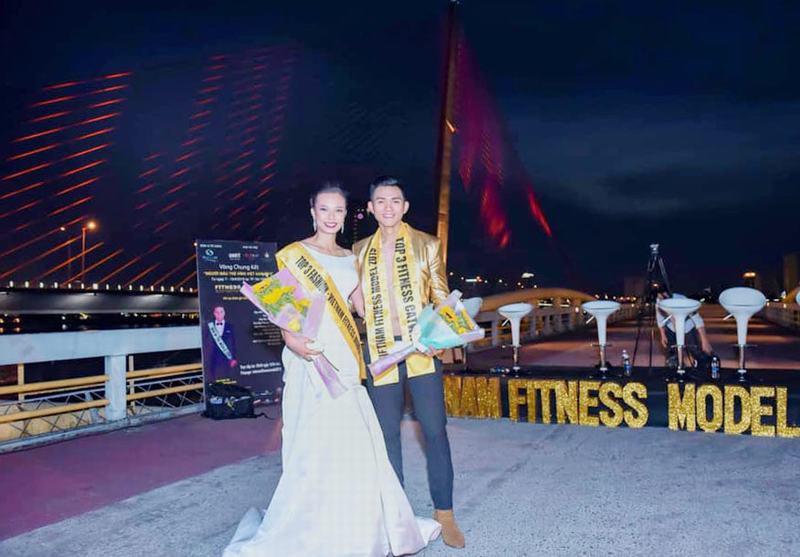 The winner and runner-up of Vietnam Student Fitness Model Contest are guests of the workshop
On this special occasion, the International Institute will introduce the

UEF International Reception & External Relations Club

. The club aims to become the professional image which represents the Ho Chi Minh City University of Economics and Finance to appear on internal as well as external events. Therefore, its members are selected upon appearance, language and communicative skills, and will be trained on reception skills and global etiquette for international greetings. Currently, all UEF Miss, Mister and runner-ups are the club's key members. It is expected that by the beginning of the 2019 – 2020 academic year, the club will organize a casting call to recruit new members.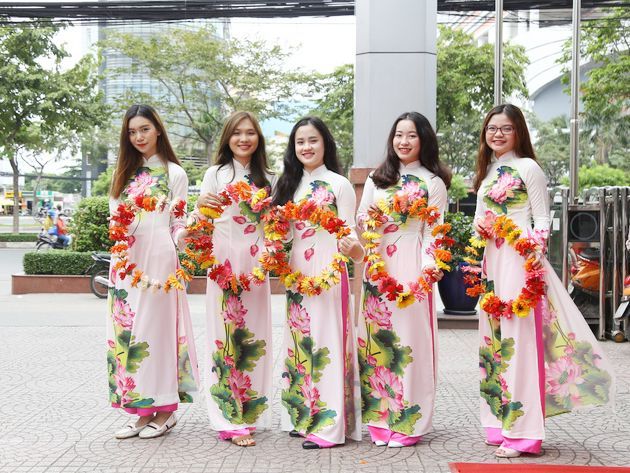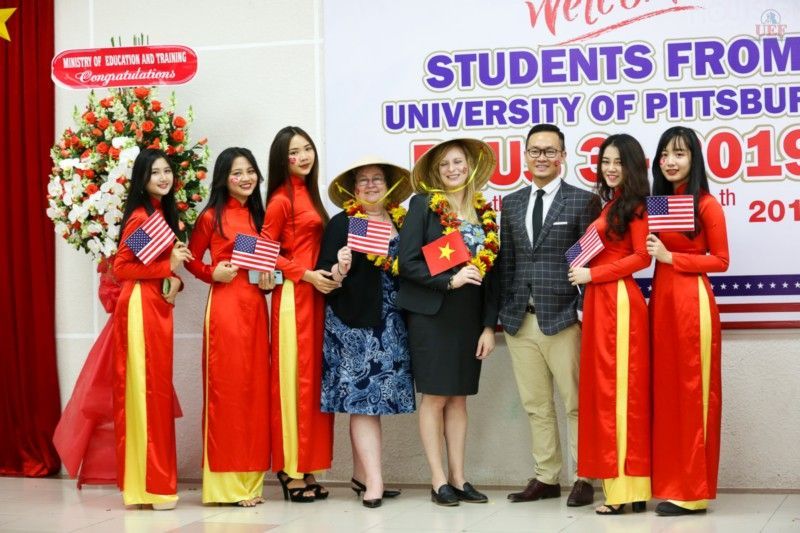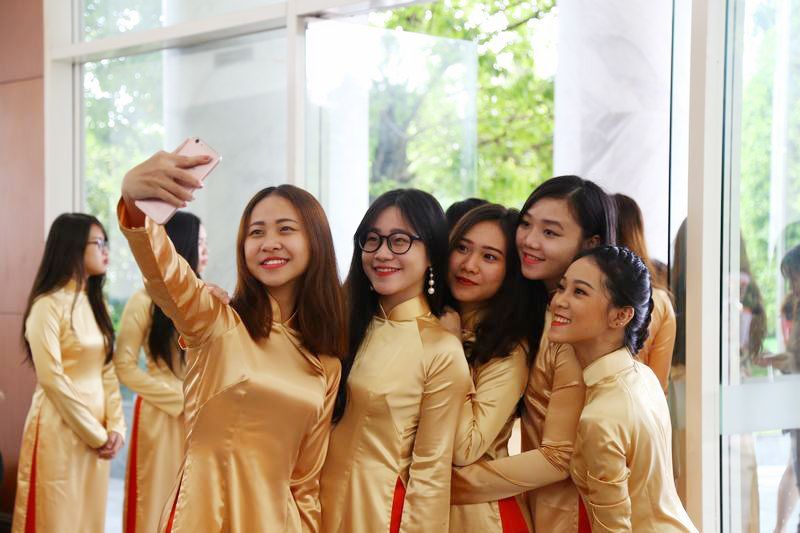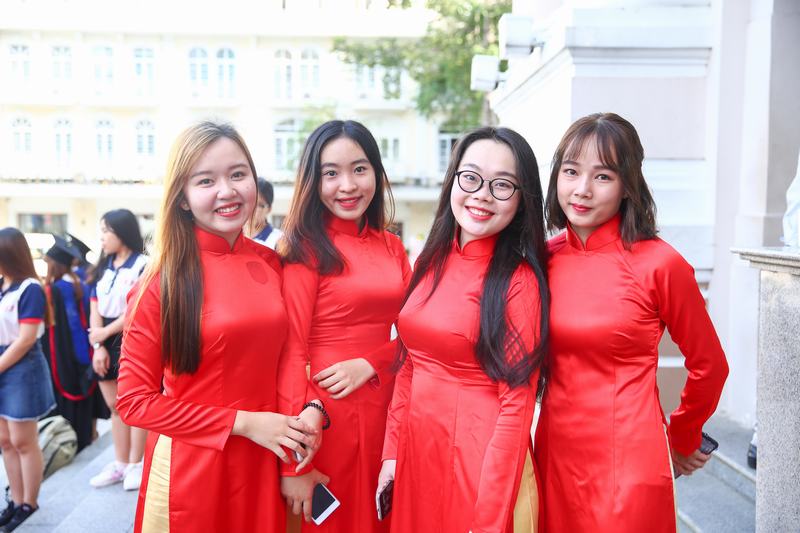 UEF students as receptionists in various events at UEF
During the introduction of the UEF International Reception & External Relations Club, the board members will introduce themselves and make announcements of the club's functions and activities in the coming time. UEF students who are passionate about makeup or want to become the representatives of UEF in the university's international events could register to join.
The workshop "The Power of Beauty Transformation" takes place at 13:30 on June 18, at Creative Hub, 4th floor of UEF Campus 276 Dien Bien Phu.
Join us to have an exciting and full-of-surprise time!


Original news: Quyen Cuong
Translator: Bich Ha