A medical check-up is an annual activity of Ho Chi Minh city University of Economics and Finances (UEF) to care for quality in health, timely predict and actively prevent diseases for officers, lecturers and staffs.
Accordingly, on January 15th, UEF will cooperate with Hoa Hao Medic Co.Ltd. - General Clinic to hold a routine medical check-up for all officers, lecturers and staffs.
At this year's activity, the routine medical check-up will include general vitals, such as blood pressure, heart rate and X-ray test... Besides, doctors also get ultrasound, blood glucose diabetes tests, analysis of test results,...These activities help doctors to check health status and timely diagnose diseases (if any) to give the proper treatment.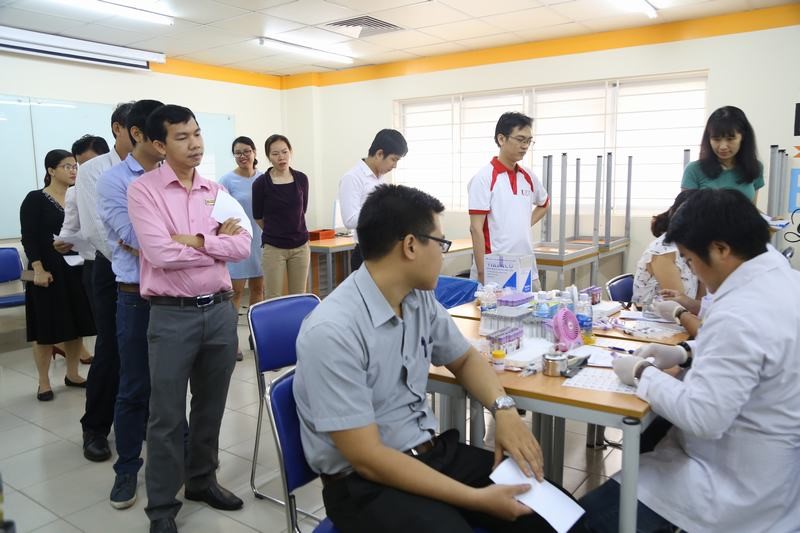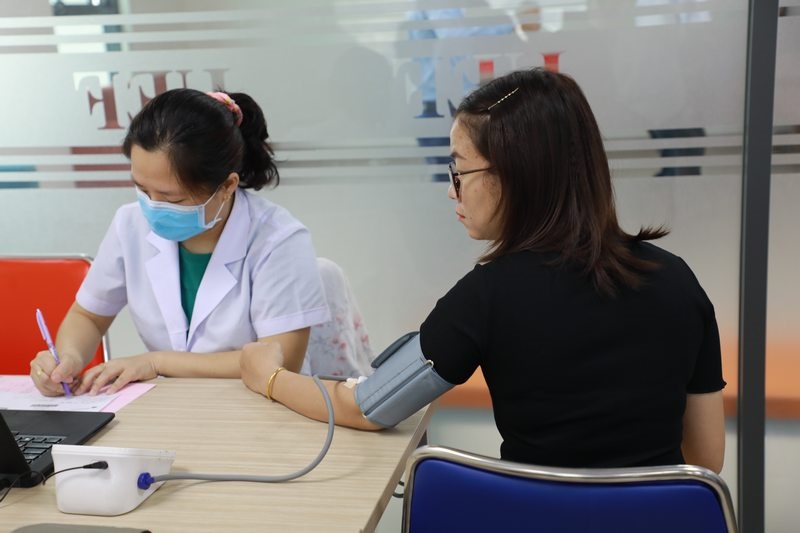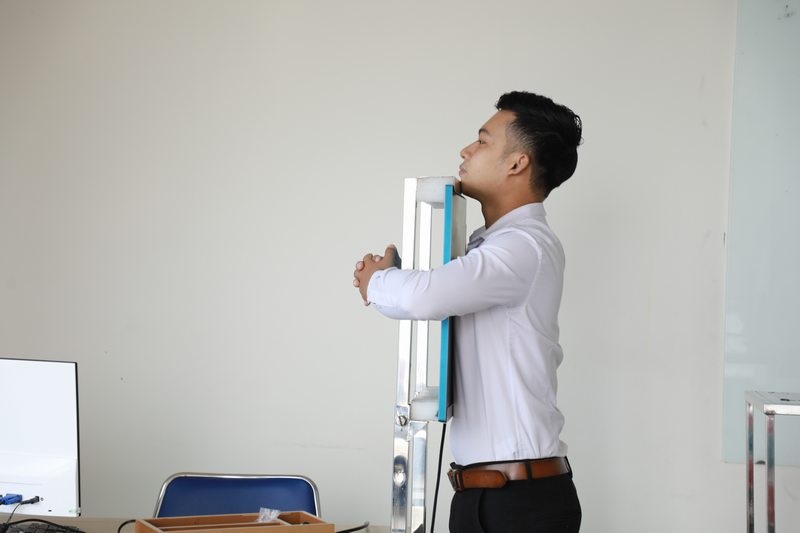 After each routine physical examination, UEF staffs will get their personal health status
Especially, based on the test result, each employee will receive consultation and guidelines to care for health daily, overcome their bad habits, advocate doing exercises and sport for getting better quality in health. In addition, doctors can give proper treatment and routines according to test results.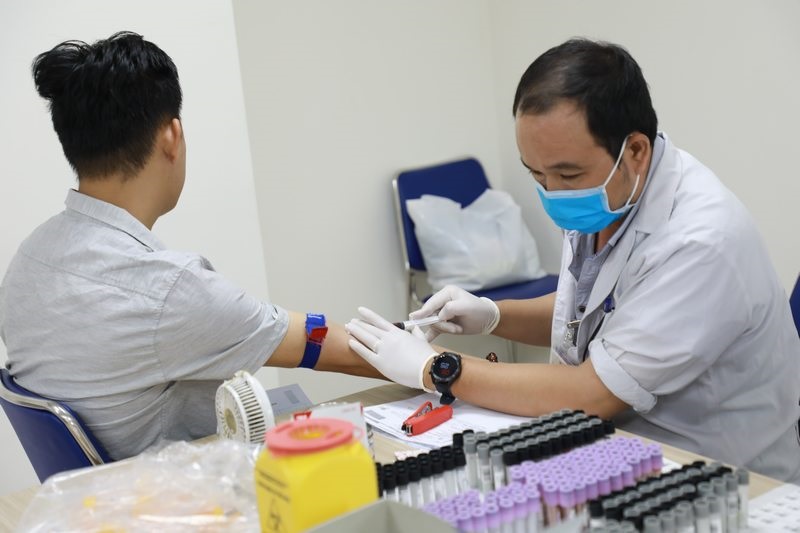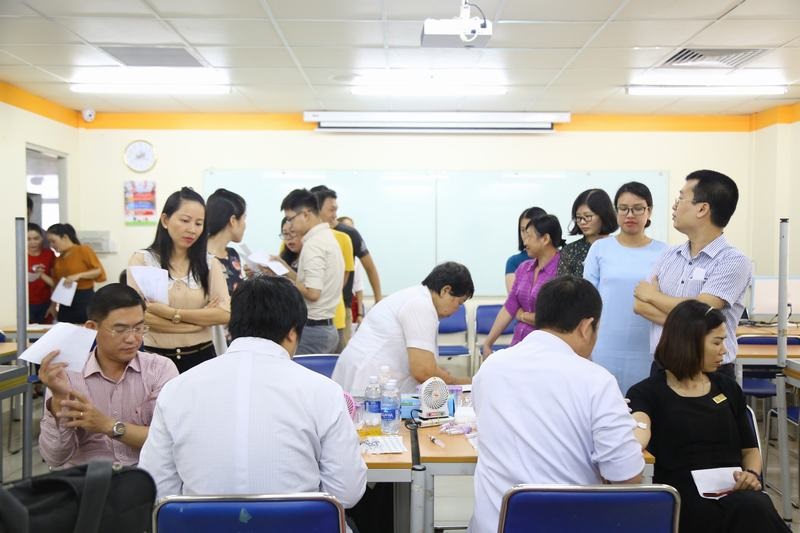 Actively take care of yourself and protect health are the must in modern scoiety
The routine medical check-up will take place from 7.30 am to 15.00 pm, on January 15th, at Floor 14 of UEF building. Therefore, UEF lecturers, officers and staffs are expected to arrange schedules to "update" personal health status, make sensible self-healthcare plans to welcome a joyful Tet holiday.
News: Khanh Vy