Being broadcast on Thursday night every 2 weeks, Vlog of UEF will be an informative channel that touches on hot-potato issues among students in Ho Chi Minh City. Exclusively created for 2002 generations, the vlog series with the message "All about students in HCMC" will help students who are about to become students to better understand the university world ahead.
Episode 1 of Vlog of UEF with the theme "A week at University"

No matter who you are. As students preparing for the final stage of the race to the university, or students still on the school chair need to refer to their peers' learning, training, personal development experiences, anything useful you need is right here.
Approaching familiar topics from the learning environment, foreign language learning method, internship semester to emotional feelings in student life, the program promises to catch the "mood" of the dynamic Saigonese belongs to generation Z. Ms. Nguyen Minh Hao (nickname Hao Moon) - a first-year student in English Language, Ho Chi Minh City University of Economics and Finance (UEF) will bring many useful videos to the audience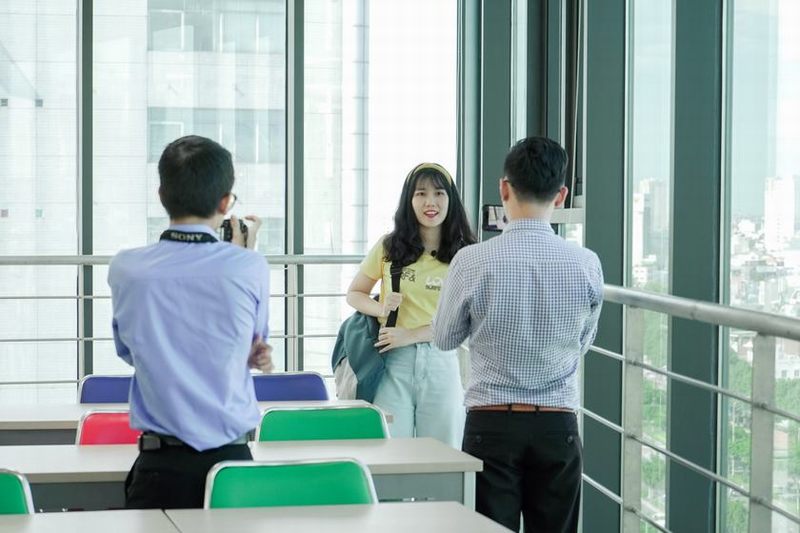 Minh Hao will be the central figure of the Vlog of UEF series
The first issue was broadcast at 21:00 on July 2, 2020, under the theme "A week at University" on Youtube and UEF's Fanpage.
Minh Hao has fast-paced, very standardized one week of bilingual university students with subjects such as Korean, Physical Education, Applied Informatics, and many group study activities, student contests, sentence activities. club.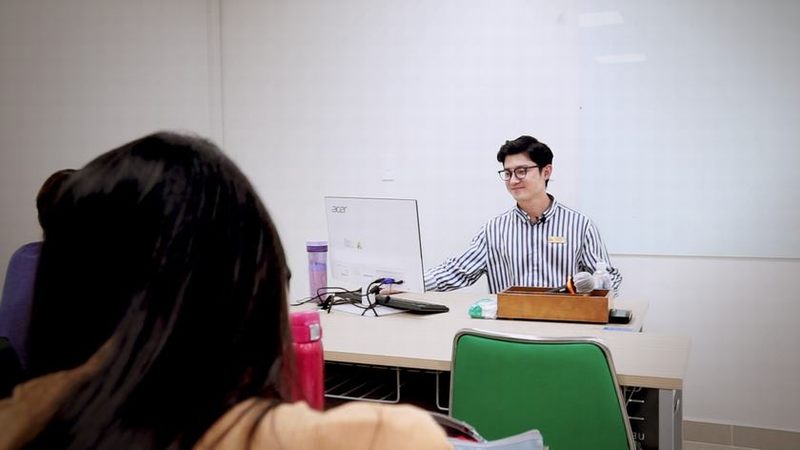 Korean Class of MSc. Phan Nhân, lecturer of Faculty of International Language and Culture (Photo from vlog)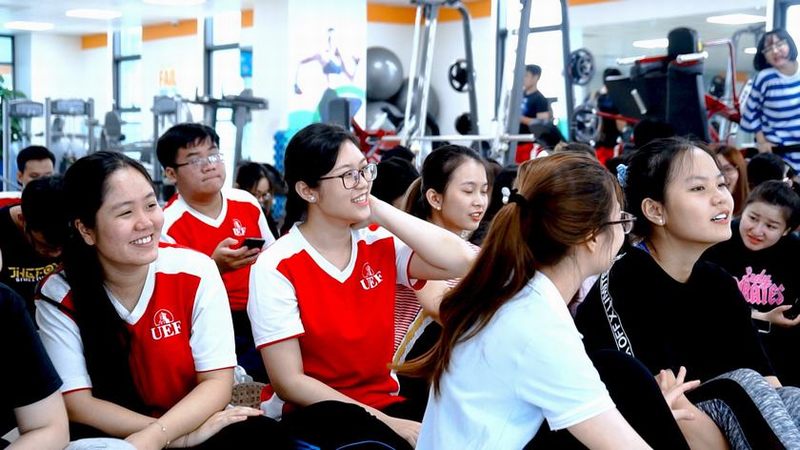 UEFers are always happy and excited in Physical Education class (Photo from vlog)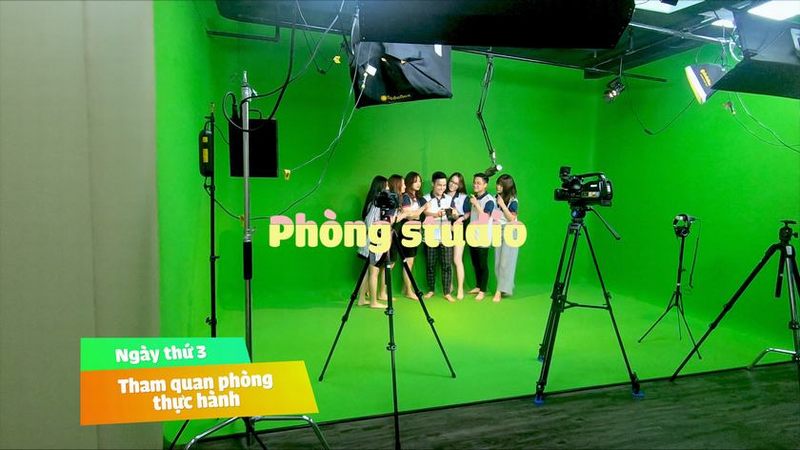 Discover the new studio of UEF Department of Public Relations and Communications (Photo from vlog)


Let's watch Vlog of UEF on Youtube channel, Fanpage of Ho Chi Minh City University of Economics and Finance at:
>> Youtube
>> Fanpage