The U.S. News & World Report listings ranked Keuka College as 80th among all colleges and universities in the North when it comes to the economic improvement of its graduates. Keuka College is currently in partnership with UEF to launch a U.S. Bachelor's Degree program in Business Administration.
This is the third straight year the College has been included in the magazine's list of "Top Performers on Social Mobility", which assesses the success of colleges and universities in supporting economically disadvantaged students.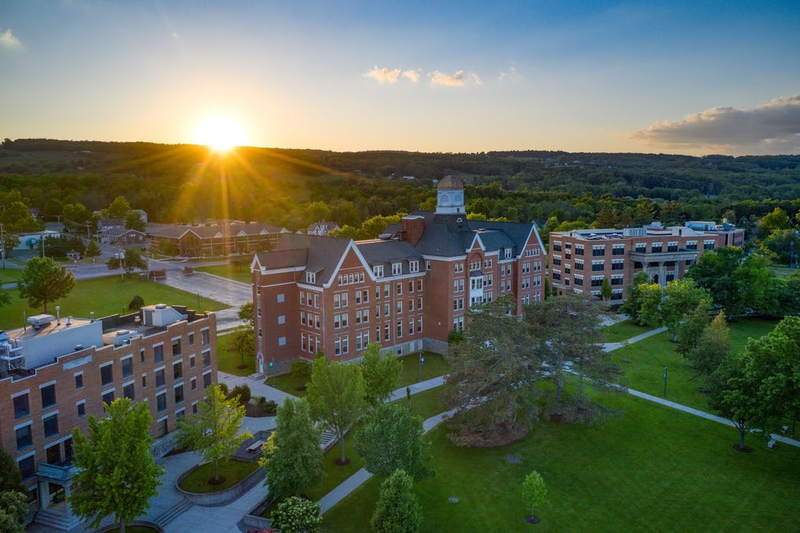 Keuka College tops the best institutions in the U.S.
Likewise, Keuka College ranked in the top half of the Washington Monthly's "2021 Best Bang for the Buck Rankings" of nearly 400 Colleges and Universities in the Northeast.
Keuka College is regularly cited for the social mobility of its graduates. U.S. News & World Report and the New York Times annually include the College in its rankings for the economic mobility of the institution's graduates.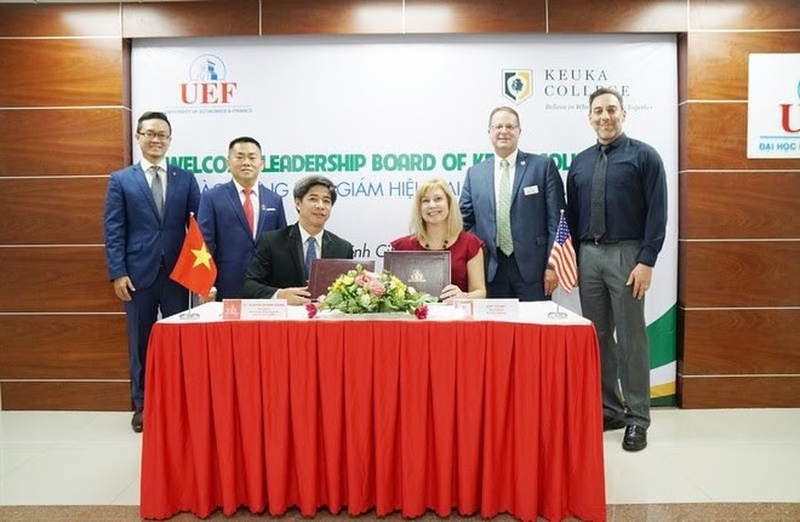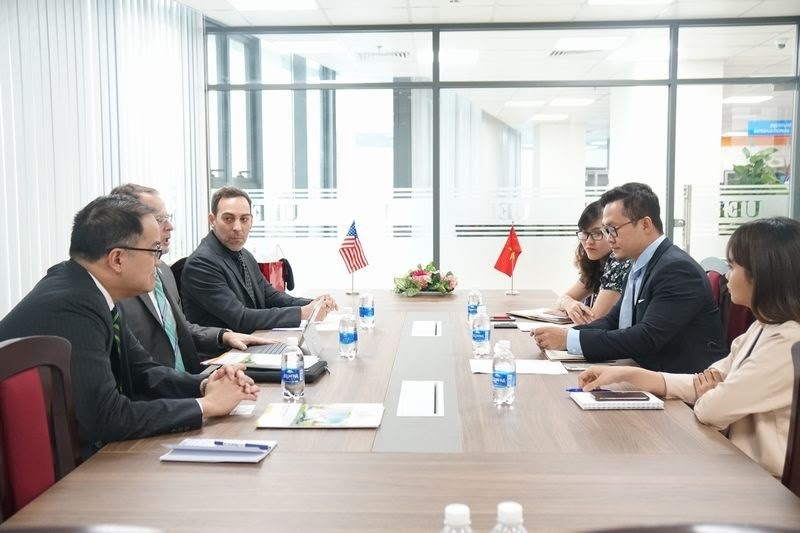 UEF partners with Keuka College to announce the U.S. Bachelor's Degree program in Business Administration
Those internationally recognised accomplishments further strengthen the Undergraduate program held by UEF in collaboration with Keuka College. The program gives students ever closer opportunities to enjoy an all-English and well-equipped learning environment, a door open to enhance their English skills.
To be good fits for the first-rate program, both high-qualified UEF and foreign lecturers always keep themselves updated with the best teaching methods so that students no longer have difficulties in knowledge acquisition.
Students of Keuka Undergraduate program are guaranteed a US-standard curriculum framework developed by Keuka College with a clear training route. After graduation, they will receive a bachelor's degree in Management from Keuka College, accredited by the Vietnamese Ministry of Education and Training, with global value.
TT.TT-TT