The 2022 Admission - Career Consultation Day at the Ho Chi Minh City University of Technology, which is run by the corporation of Tuoi Tre News, Higher Education Department (Ministry of Education and Training), Directorate of Vocational Education (Ministry of Labour, War Invalids and Social Affairs) and units involved, is an annual activity to provide students and parents with the most up-to-date information about 2022 high school education exam and admissions to universities and colleges.
Nearly 200 higher education institutions in HCM City are going to participate in the event on April 17. The Ho Chi Minh City University of Economics - Finance with its symbolic red and many attractive activities are bound to catch the great attention of students.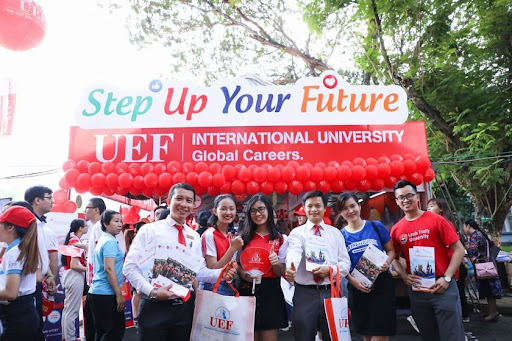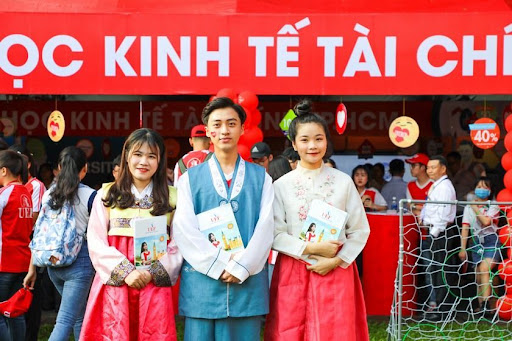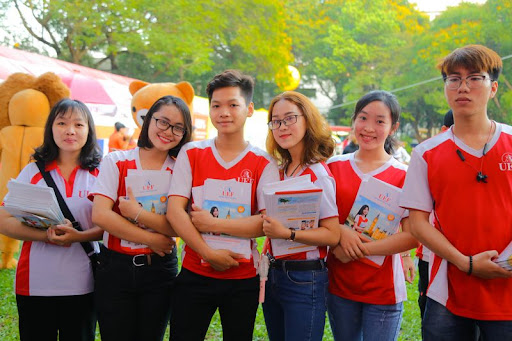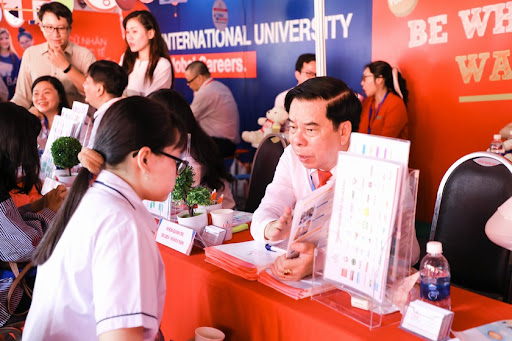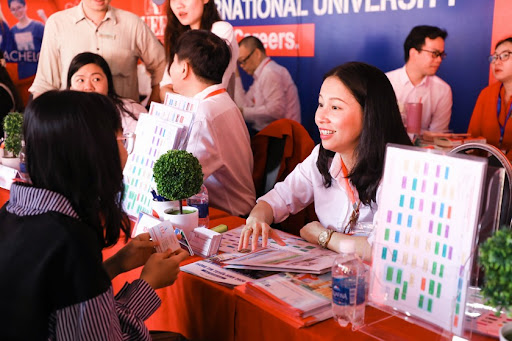 UEF is always a companion to students on their way to success
This is a room for students and parents to get hold of the University's application methods in 2022, bilingual and international programs, majors, tuition fees, scholarships and job opportunities
Additionally, UEF will stage numerous intriguing games, musical performances, and other exciting activities at the booth, where UEF seniors meet, exchange necessary information and learning experiences for high school students wishing to be a part of UEF community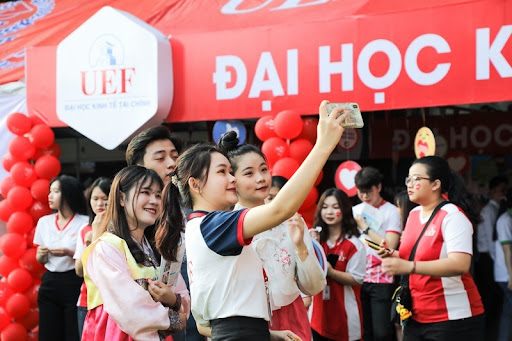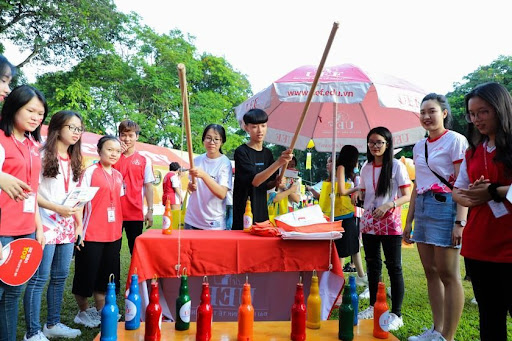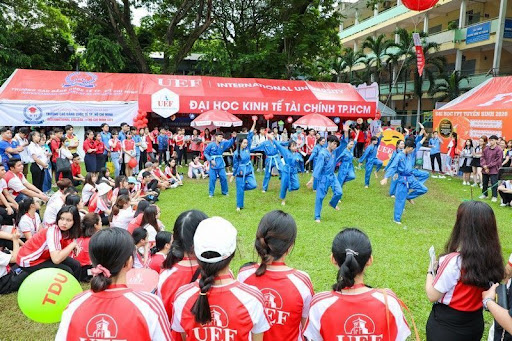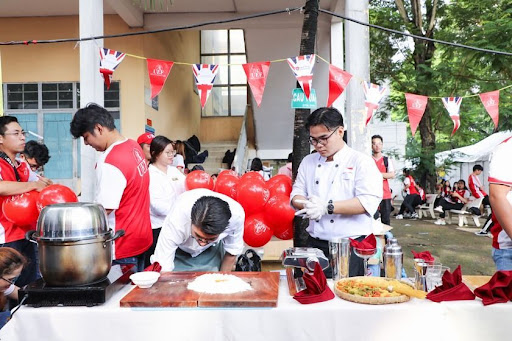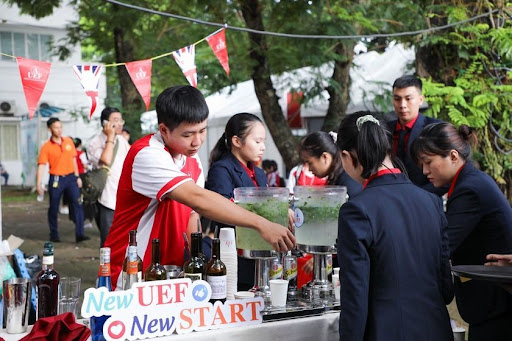 Many experience programs at UEF are waiting for 2K4ers
The faculty members and UEFers are preparing for the upcoming event with special performances and unique gifts. Note down the location of UEF's counseling stalls and explore many surprises from UEF.
Program details:
Time: Sunday, April 17th, 2022
Venue: Ho Chi Minh City University of Technology, 286 Ly Thuong Kiet, Ward 14, District 10, HCM City.
Location of counseling stalls: 39, 40, 41, 42
TT.TT-TT