Known as a bilingual - international environment with the training focus on enterprises' practical circumstances, every year, Ho Chi Minh City University of Economics and Finance (UEF) has consistently widened the business- cooperation map to diversify the information about internship, observation, workplaces for students after graduation.
As a result, on July 17th, UEF will organize Cooperation Signing Ceremony (Memorandum of Understanding, MOU) and the "Business accompanying with UEF" workshop with the participation of over 100 enterprises in various areas relating to the training programs. Also, UEF will carry out cooperation agreement with 24 new businesses in the field of Finance - Banking, Business, Commerce, Law, Information Technology, Communications, Hotel Management,...Some outstanding names are Viet Capital Commercial Joint Stock Bank, FPT Software Company Limited, Happy All Technology JSC, Binh Phuong Law Co.,Ltd, Dong Tay Promotion Corporation, Global Enterprise Solutions JSC (GESO), Esuhai Co., Ltd, Mia Saigon Luxury Boutique Hotel, Foreign Service Center (Ho Chi Minh City Department Of Foreign Affairs), Cekindo Business International Co., Ltd, ELC Vietnam, Limite,...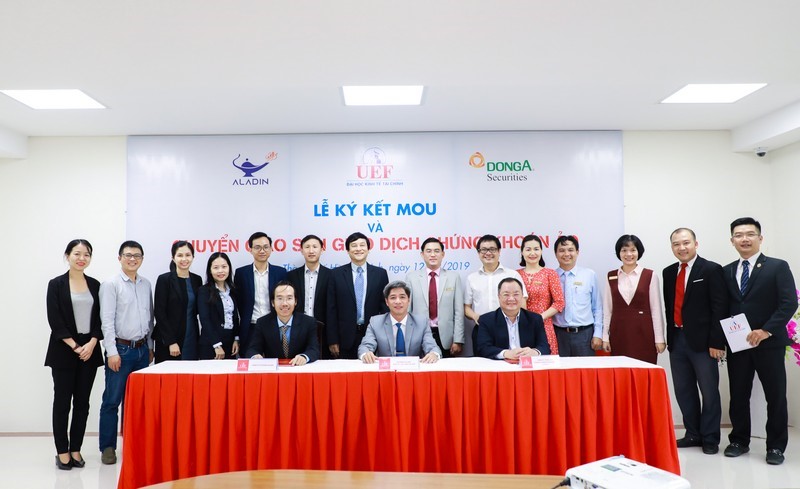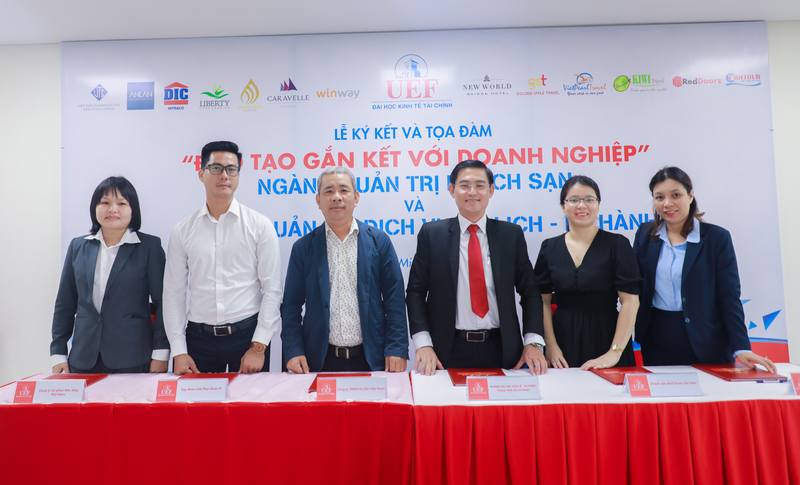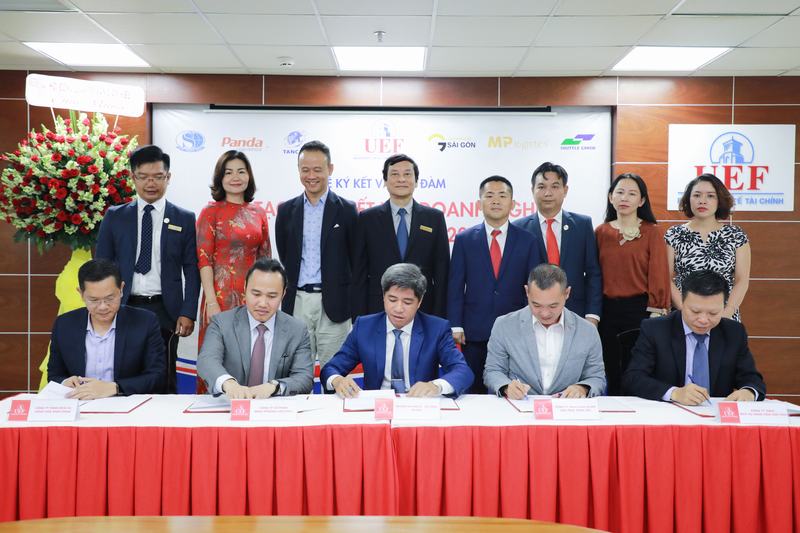 MOU signing ceremony is held annually by UEF and participated by many businesses
At UEF, training programs are built on the enterprise- connecting model, which University have concentrated and equipped learners with required contents by businesses. These knowledges and skills are the firm foundation for students to "reach out to the sea" and keep up with the current trend of business integration. Accordingly, enterprises can express more confidence and provide more support in students' internship as well as activities to shape and develop the future careers.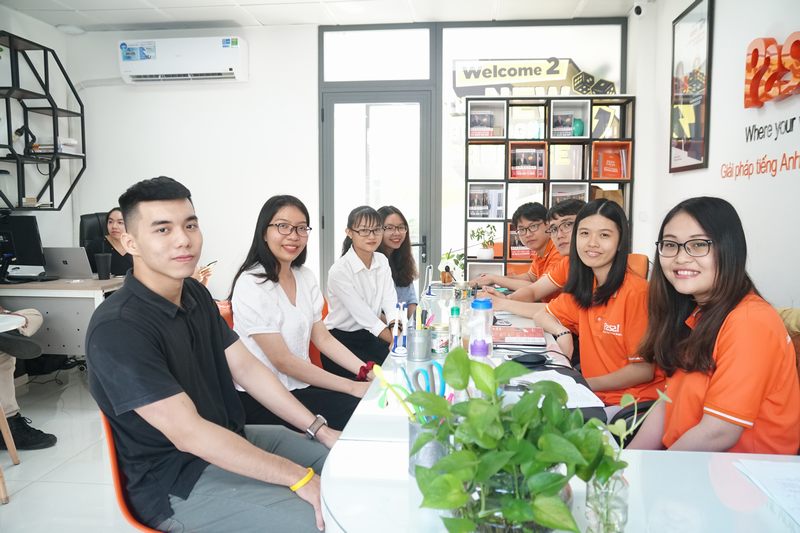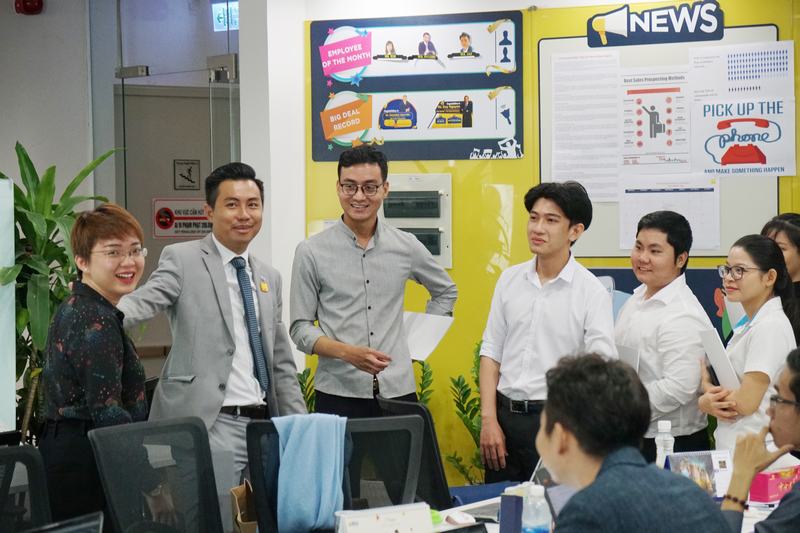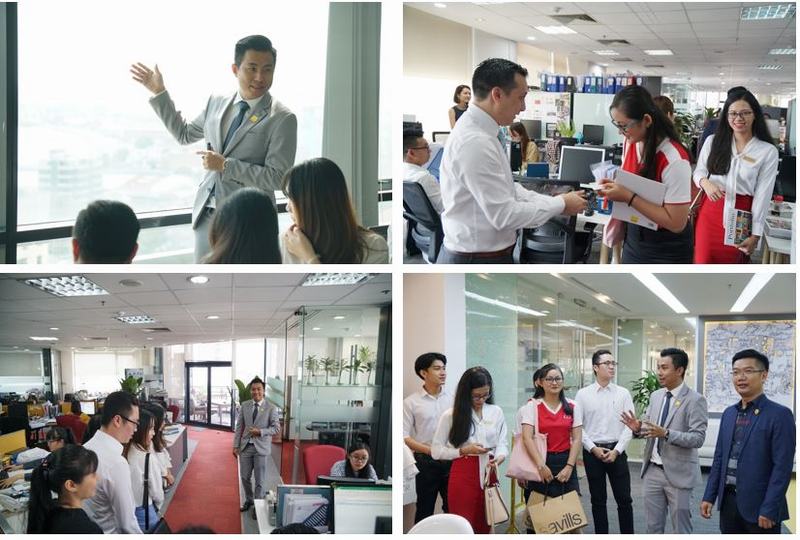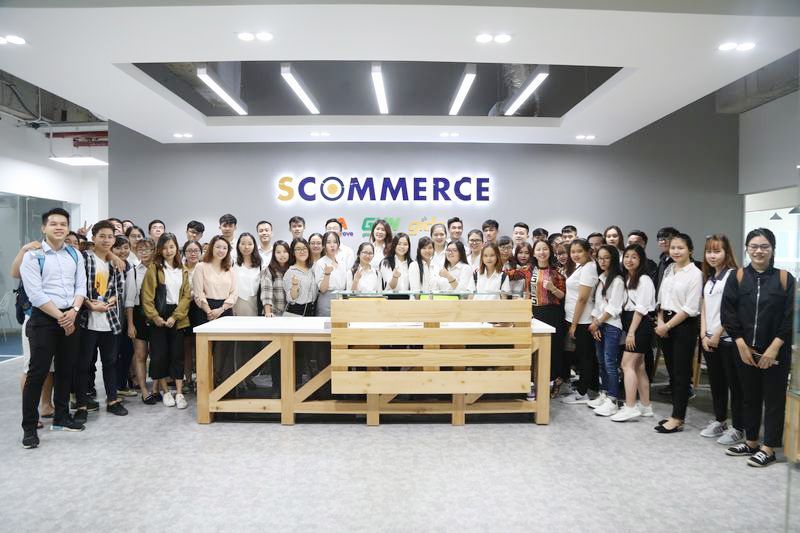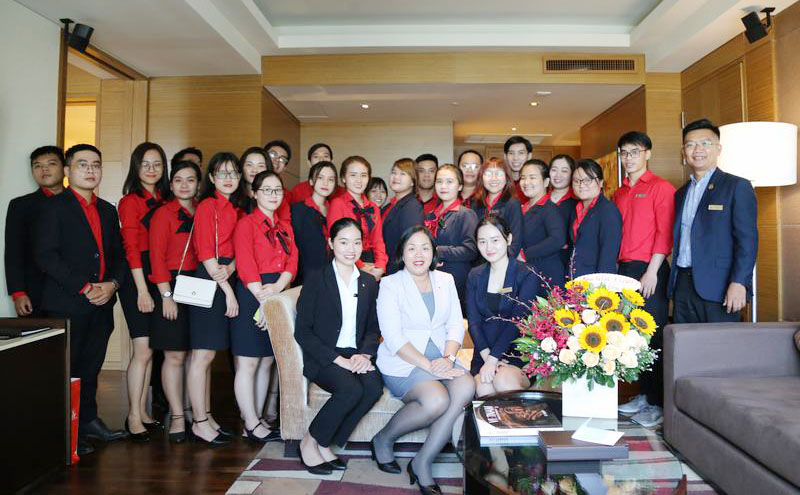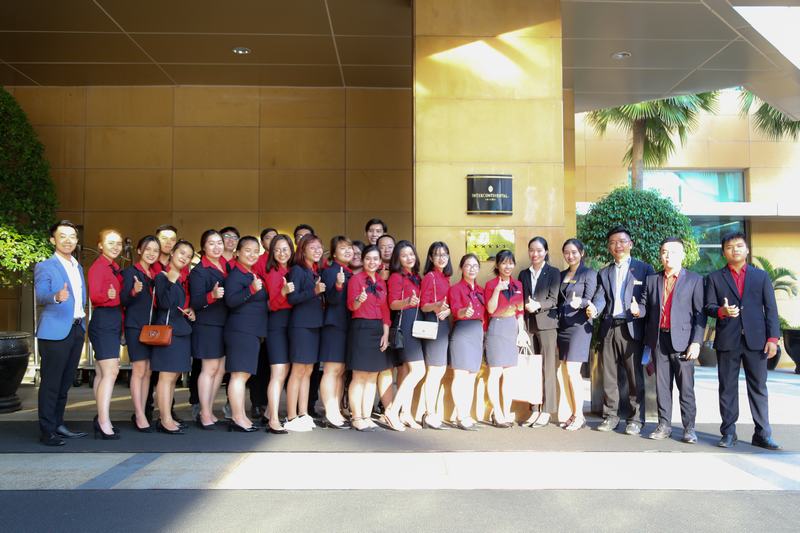 Via the MOU signing ceremony, UEF students will broaden their chances of internship, observation and careers
It is known that in the next signing ceremony, UEF and enterprises will reach the negotiation and agreement based on main contents: training, internship guidance, professional support, skills, or accompanying in each students' academic contests and University's annual events: Recruitment Day, Workshop about career lessons and start-up,...
Promisingly, this event will create good relationships for UEF and enterprises, offering students selecting opportunities for suitable internship businesses. UEF is also an important bridge to narrow the gap between companies and students, boosting the competition among UEF students. Accordingly, output quality of students is ensured and the internship period is fulfilled and beautified.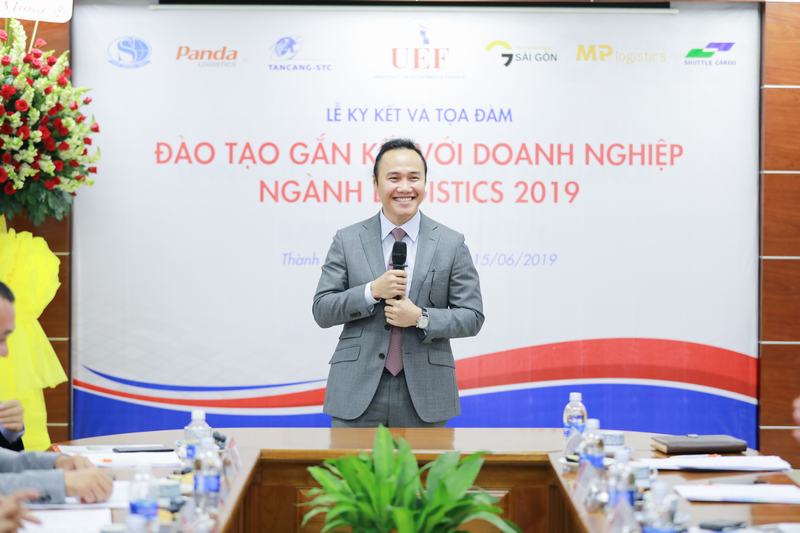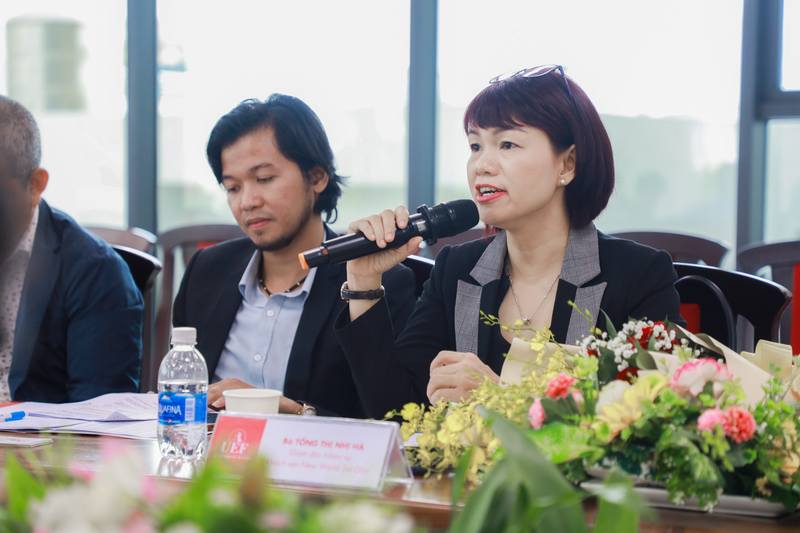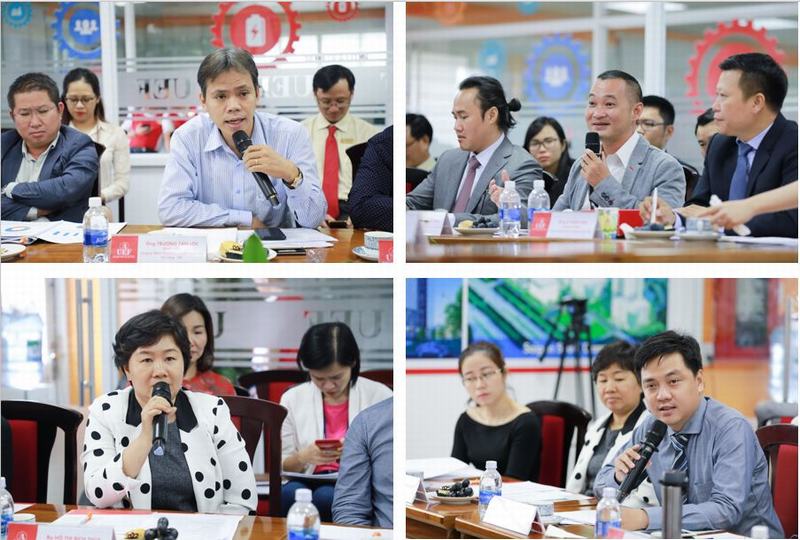 Prestigious businesses is the key to student internships
In particular, the workshop "Business accompanying with UEF" after the Signing Ceremony is attended by the representatives of over 100 enterprises that have cooperated and accompanied with UEF in the past years. The workshop has created favorable conditions for leaders of UEF departments, and lecturers to approach representatives of businesses, jointly assess the current issues and find new solution, which develops the sustainable relationship between the University and businesses as well as innovate content, training programs and methods to meet business needs.
In this event, business representatives share the necessary skills with students to access careers and contribute innovative ideas to UEF's curriculums, or teaching methods according to business needs and current assessments of students' strengths and weaknesses.
From the above contents, the cooperation event and workshop with businesses will open great opportunities for the university to promote training strengths, and establish a strong relationship among recruiters - the University - high quality human resources. As a result, UEF students are provided good foundation, and competitive advantages to support the easy recruitment after graduation, particularly obtaining important positions at leading companies and corporations. .
Original News: Tran Chau