After the pandemic, UEF continuously organizes numerous international semester and student mobility programs, giving UEFers more opportunities to be exposed to global academic settings while cementing relations with worldwide universities.

Following the Short-term Immersion Program at Arizona State University (ASU), UEF and its university partner, Universidad Católica de Murcia - UCAM will launch a Spanish Language and Cultures Winter School program from December 5 to 20. Registration is closed before August 15.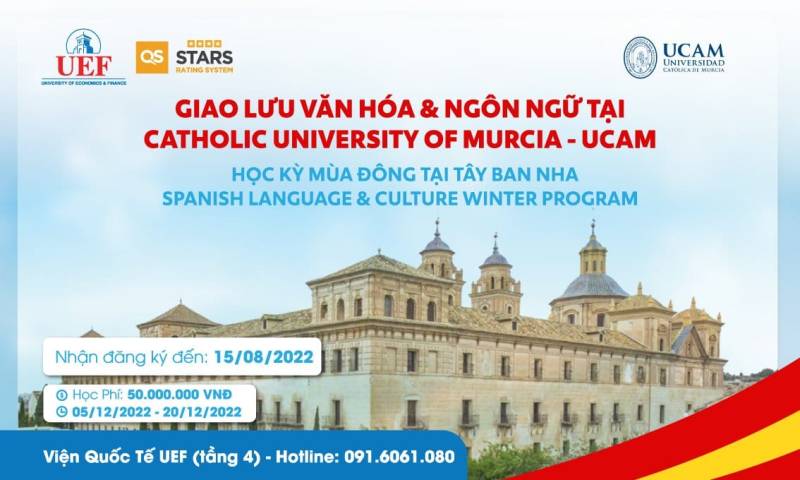 Registration is open until August 15
During the 16 days program, students will spend 50 hours studying with UCAM faculty members and have a chance to develop their cultural awareness and many other essential skills through various activities.

On top of that, this program will help UEFers enhance their language competence significantly, experience international education as well as a two-week independent life in Spain. After finishing the program, students will receive a certificate from UCAM.

The 50,000,000VND program includes 50 hours of study (equivalent to 2 ECTs), learning materials, accommodation fees, weekday meals (breakfast and lunch), and costs of a Murcia city visit. A lecturer or a teaching assistant will support students during the course.
Weekend meals (breakfast, lunch, and dinner), Schengen visa fees, round-trip airfares, airport pick-up services, and other personal expenses are not included in the aforementioned cost of the program.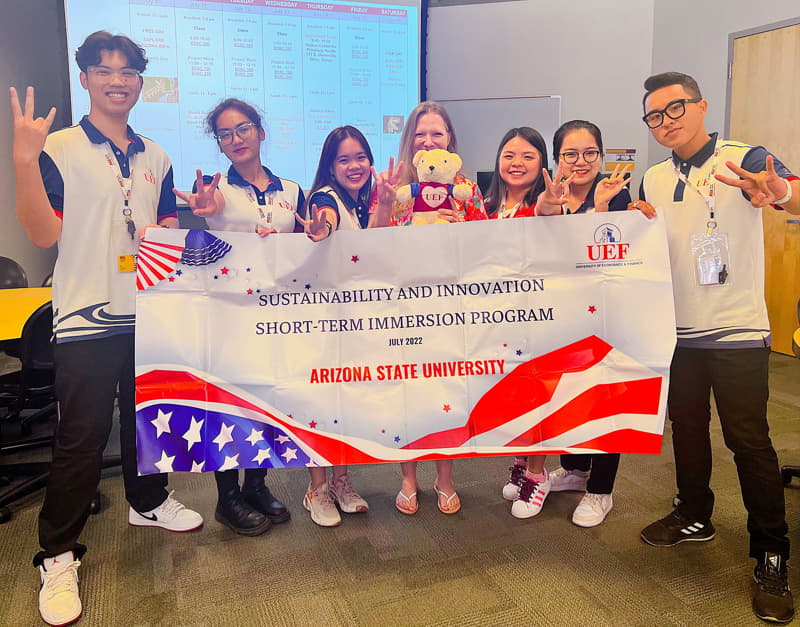 UEFers completed an international course in the United States on July 19
To be eligible for the international program in Spain, students must submit the following documents:
- Application form
- English certificate (if any)
- UEF student certificate (English version)
- Transcript (English version)
- Balance confirmation letter (at least 200,000,000VND, English or bilingual version)
- Passport copy (valid until December 2022)
- 2 photos size 3.5cm×4.5cm.

UEFers previously engaged in the first "Hispanic Cultural Day 2022" at UEF to learn about the language and culture of Spanish-speaking countries.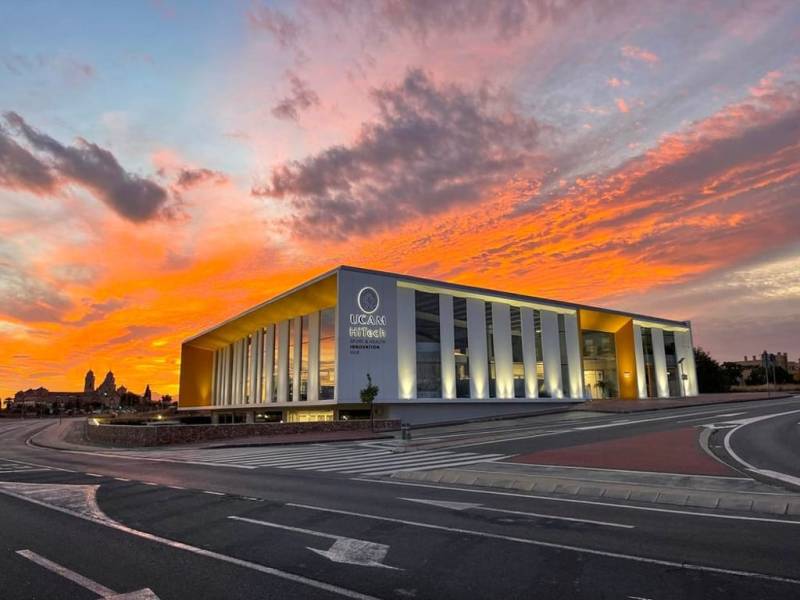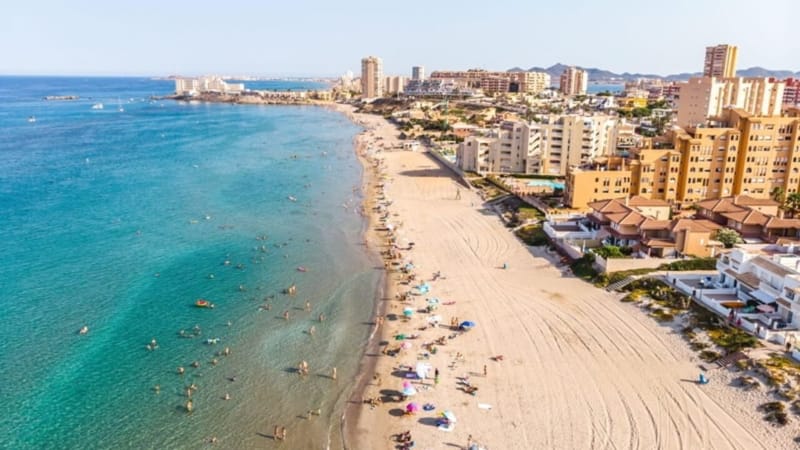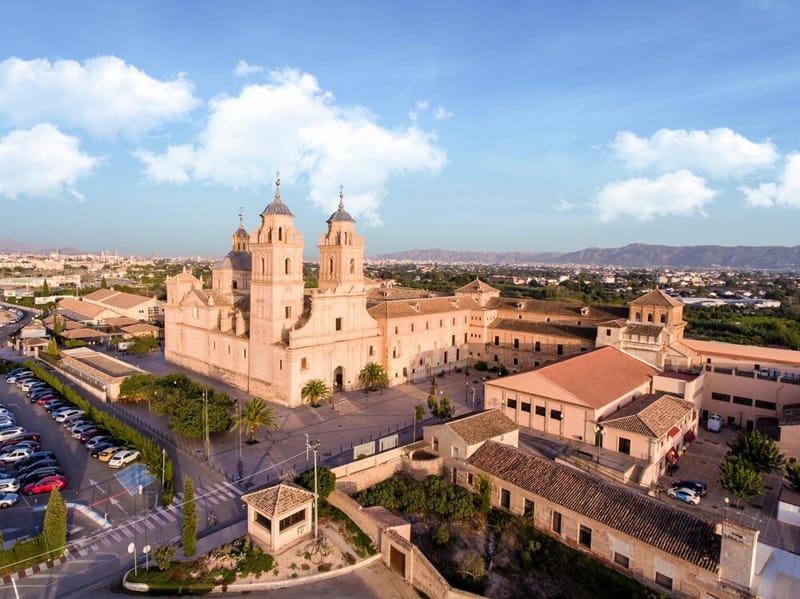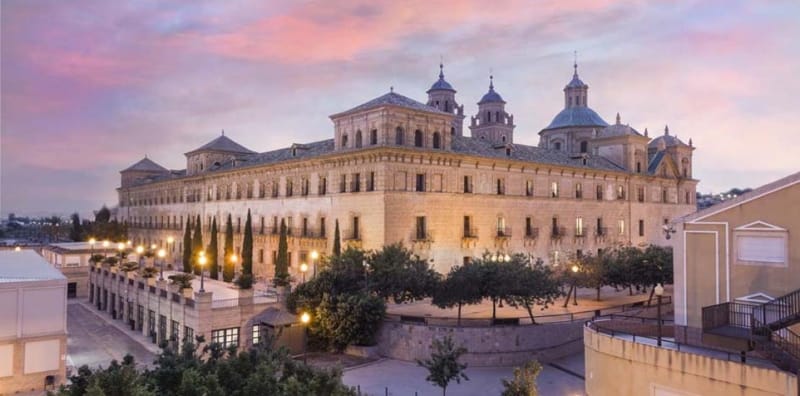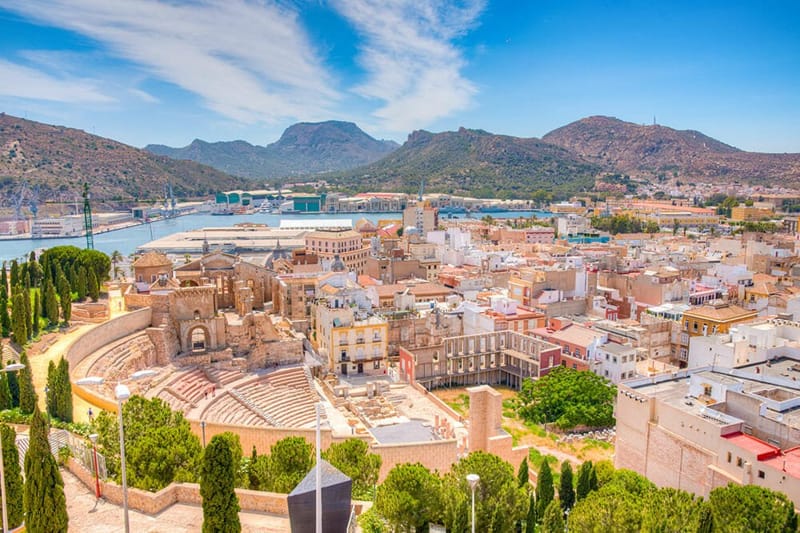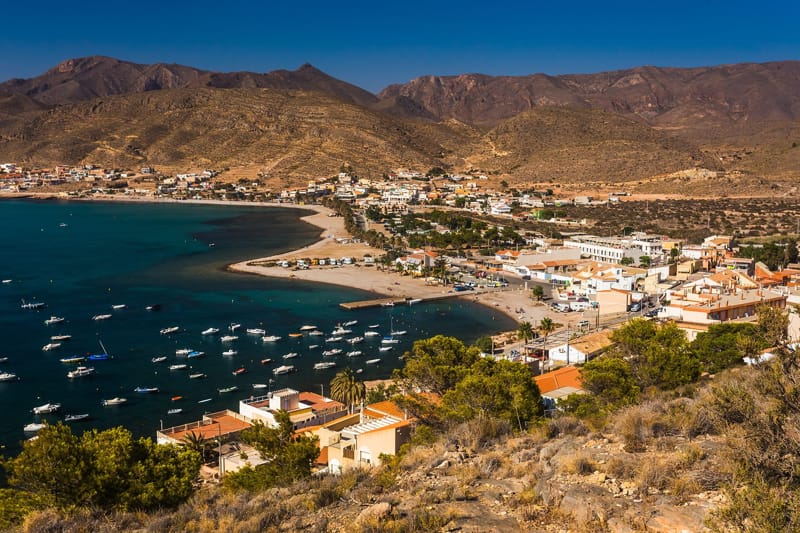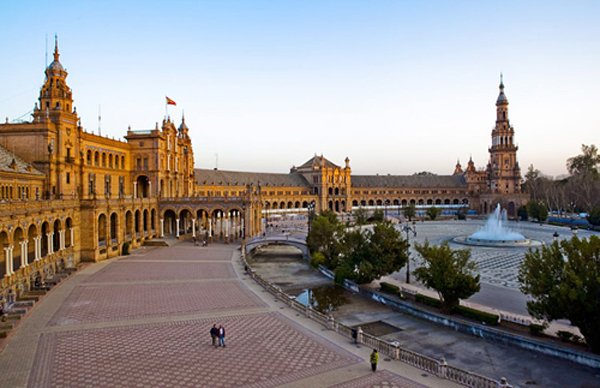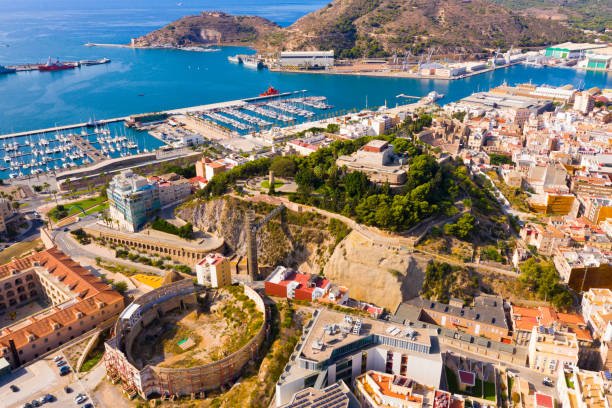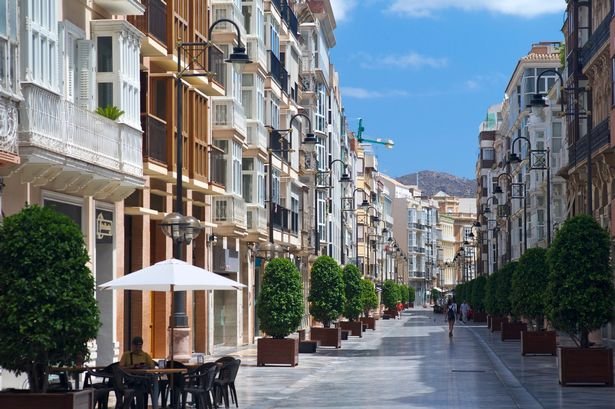 Some pictures of UCAM and the city of Murica
UCAM (Universidad Católica San Antonio de Murcia) is located in Murica – the 7th largest city in Spain. The university was founded in 1996 and is currently recognized as one of Spain's most distinguished universities by Times Higher Education. Additionally, UCAM is among the top 1% of institutions offering overseas students many scholarships.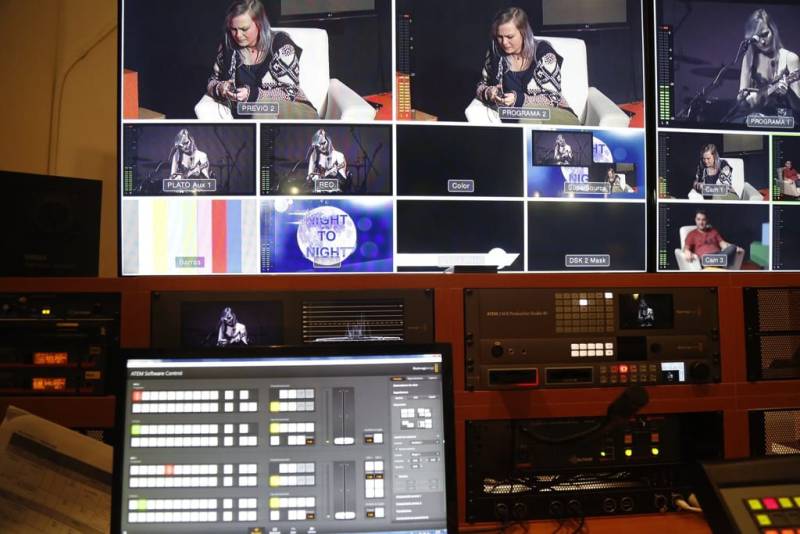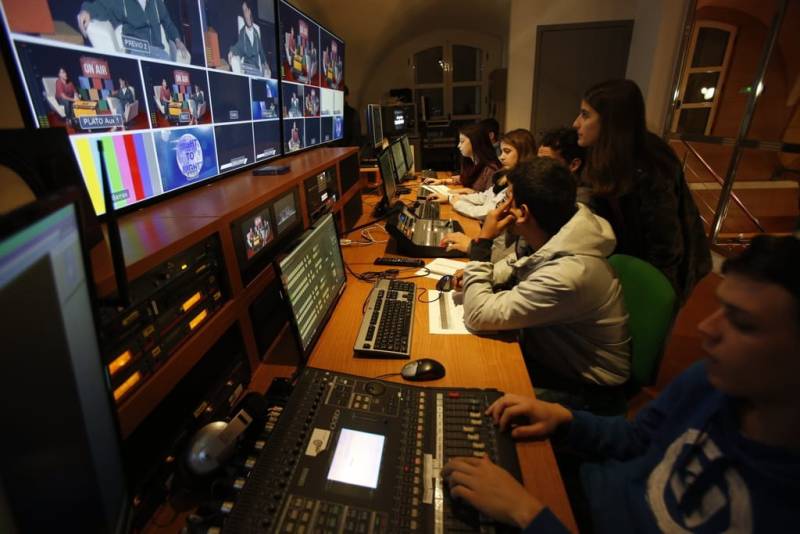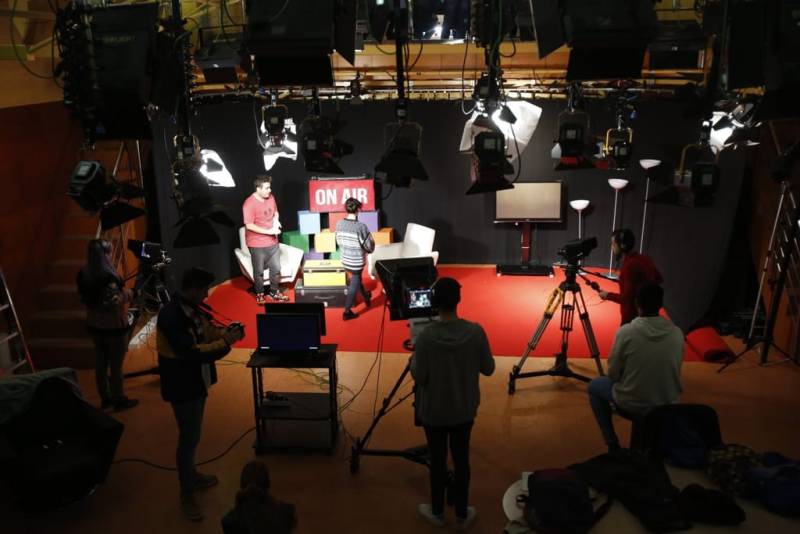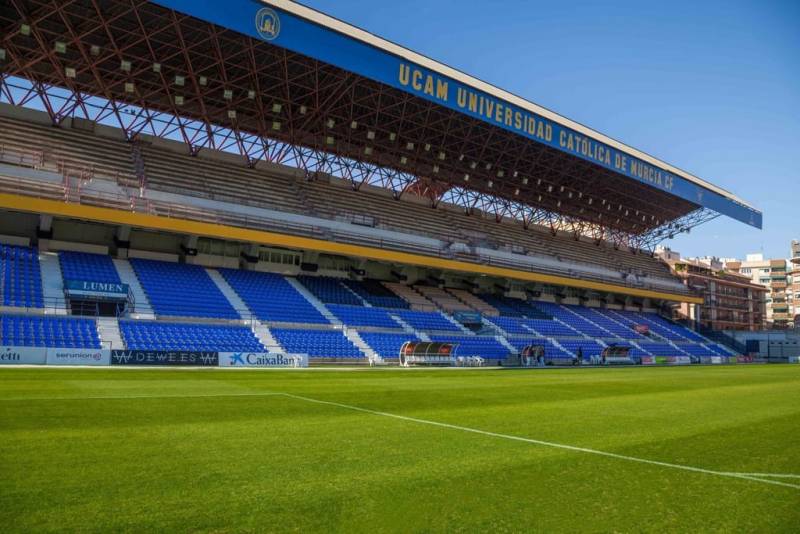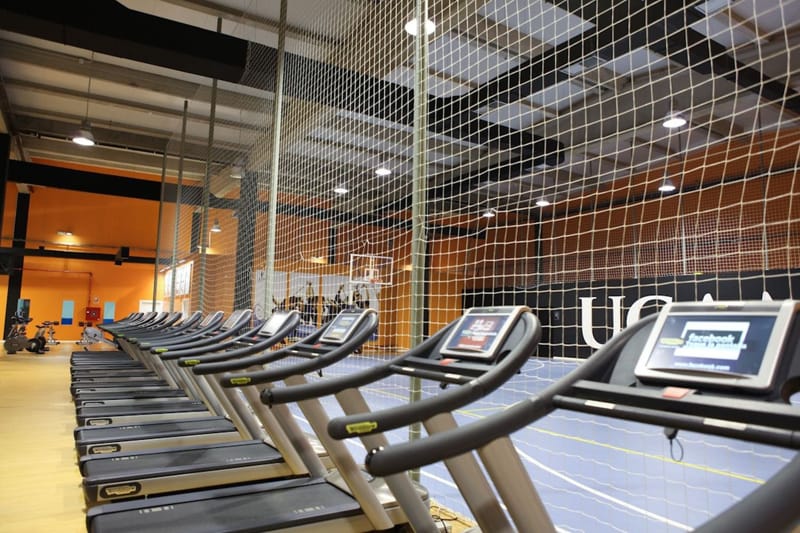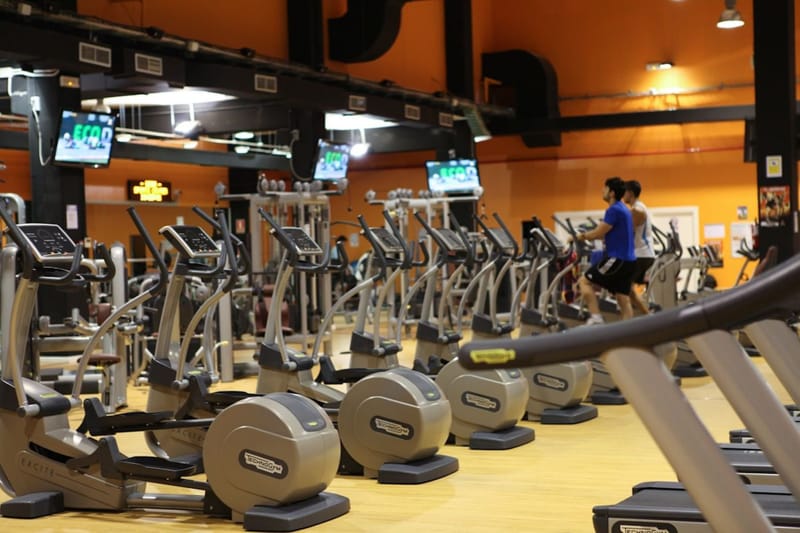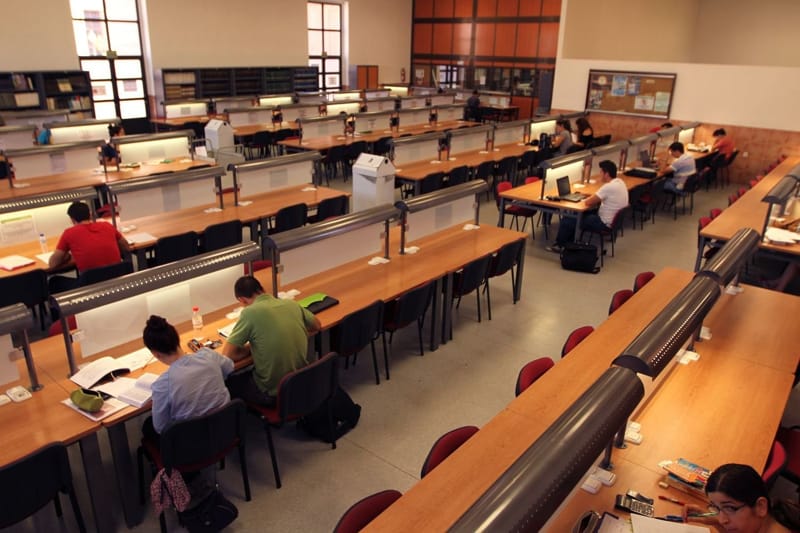 UCAM's facilities

UCAM has been acknowledged by ANECA (The National Agency for Quality Assessment and Accreditation of Spain), the Spanish Ministry of Education, and the Autonomous Community of the Region of Murcia for its teaching quality.

UCAM has more than 200 partners, which are prestigious universities worldwide, such as UC Berkeley, Stanford, and NTU, to name a few.

Registration at UEF International Institute before August 15, 2022 (on the 4th floor)
Contact:
Phone: (028) 5422 1374 (ext: 2400) - 091 606 1080
Email: international@uef.edu.vn