GENERALI MANAGEMENT TRAINEE 2021 – BE GENEXT BE SOHI
Students or graduates, who wouldn't want to find a place where they can work kick-start an exciting and remarkable career path?
With that goal in mind, don't miss out Generali Vietnam and our Management Trainee Program - Genext Challenge 2021! More than just a place to work, this is a place where you can learn freely, grow steadily, live enjoyably and contribute wholeheartedly to benefit both your career and communities for the greater social good. Be Genext Be SOHI and #Grow SO HIGH – Are you ready?
---
"SOHI" - pronounced as "So High" - stands for Simplification, Ownership, Human Touch and Innovation behaviours of over 70,000 Generali's employees globally. SOHI is also the broadest demonstration of your experience in this program: Learn SOHI: Fully enjoy work life in a dynamic and connected environment.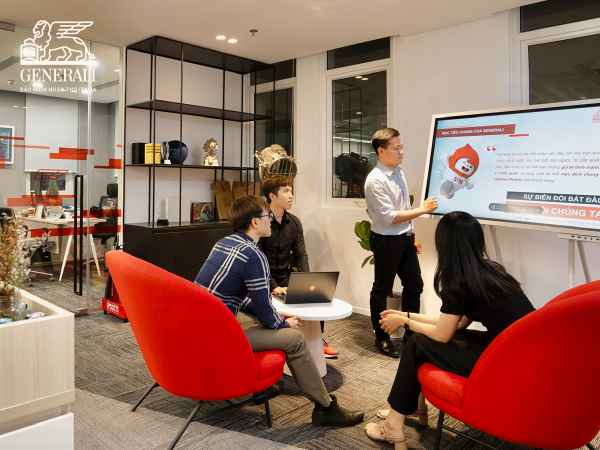 Grow SOHI:
Strive further through challenging yet rewarding local projects or overseas assignments, grabbing a chance to reach management level after 3 years.
Live & Thrive SOHI:
Feel the true meaning of being a Lifetime Partner to customers and colleagues, bringing company values to communities and contributing to Generali's growth in Vietnam's promising insurance industry.
REQUIREMENTS
Fresh graduates with less than 2 years of full-time work experience
Grade-Point Average (GPA) from 7.0/10 (or equivalent)
Good command of English
Strong communication & interpersonal skills with good analytical thinking
Demonstrate leadership skills with success-driven and open mindset
DEPARTMENTS
Actuary
Operations
Product Management
Information Technology (IT)
Distribution Training & Development (DTD)
Partnership Distributions (Bancassurance)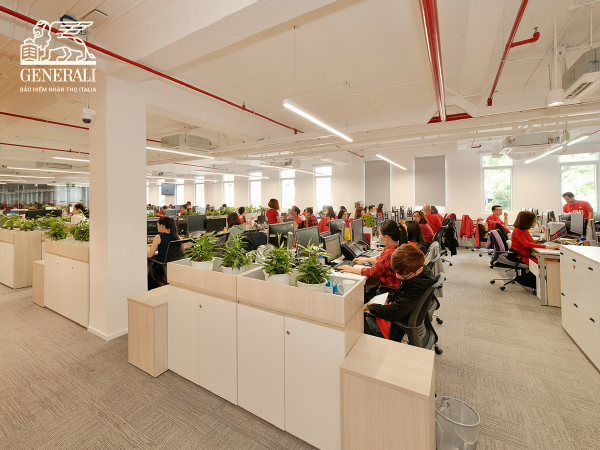 APPLICATION PROCESS
Online Application by
28/02/2021
Online Immersive Assessment
Initial Interview with HR Representatives
Assessment Centre (AC)
Final Interview with Board of Directors
Apply Now:
http://bit.ly/3nPMij9
Start your "SOHI" journey with Genext Challenge 2021 today!
Find out more:
Website:
https://generali.talent.vn/
Fanpage:
https://www.facebook.com/CareerGeneraliVN
Linked In:
https://www.linkedin.com/company/generali-vn/