Along with the joy of the UEF's 14th founding anniversary, on 24th September, Ho Chi Minh City University of Economics and Finance (UEF) will be honored to officially become the first and only university in Vietnam and South East Asia to join the Cintana Alliance. This partnership will expand more opportunities for UFEers to experience a leading education in a global learning environment.
The "Launch of strategic alliance: Cintana Education and UEF" will be live streaming on UEF's fan page and on our Youtube channel on Friday, 24 September 2021.
Cintana Alliance is a global network of ambitious universities that are working together to bring the best of higher education to their students. Joining the Cintana Alliance is a bold step forward in growing UEF's global reputation and its role in improving the education standards of Vietnam. UEF is the first university partner in South East Asia to join the Cintana Alliance and also the 8th member in its global network.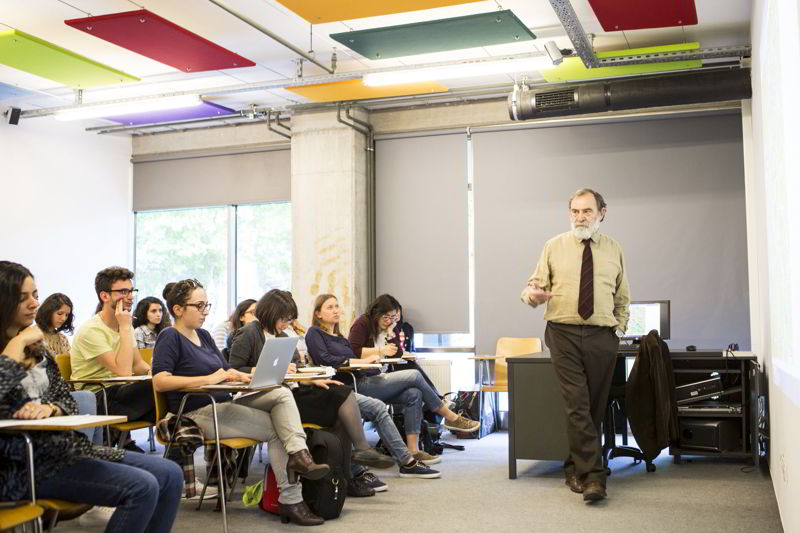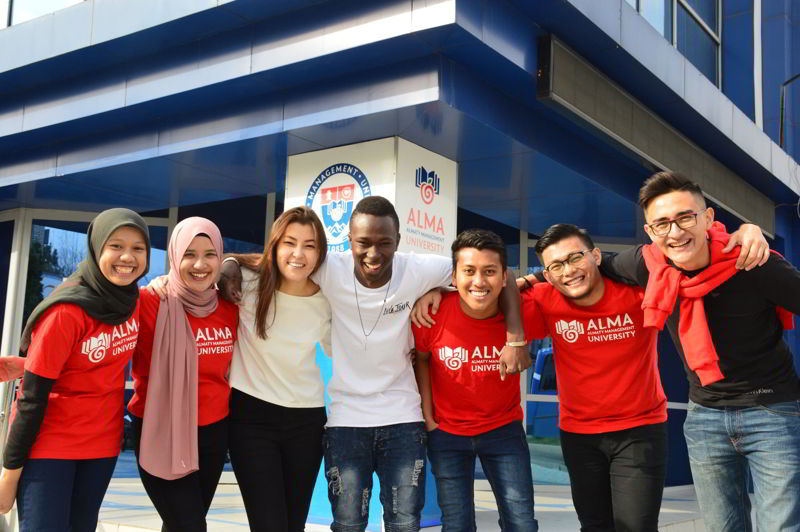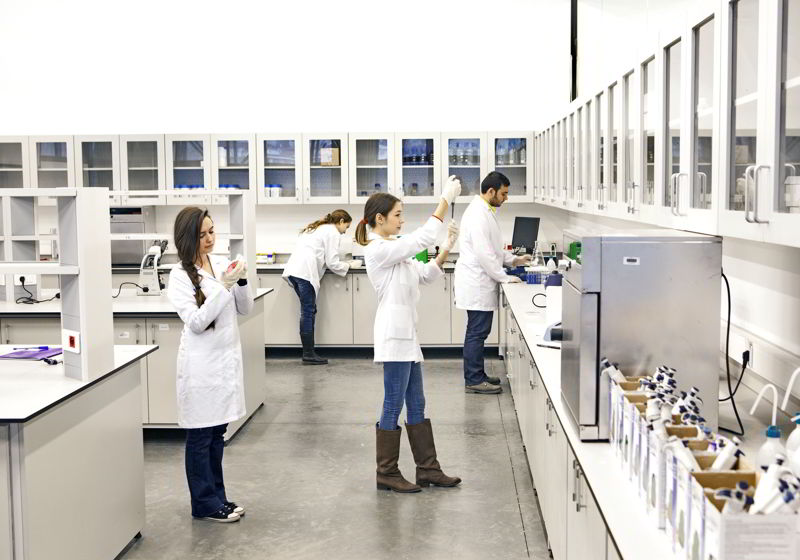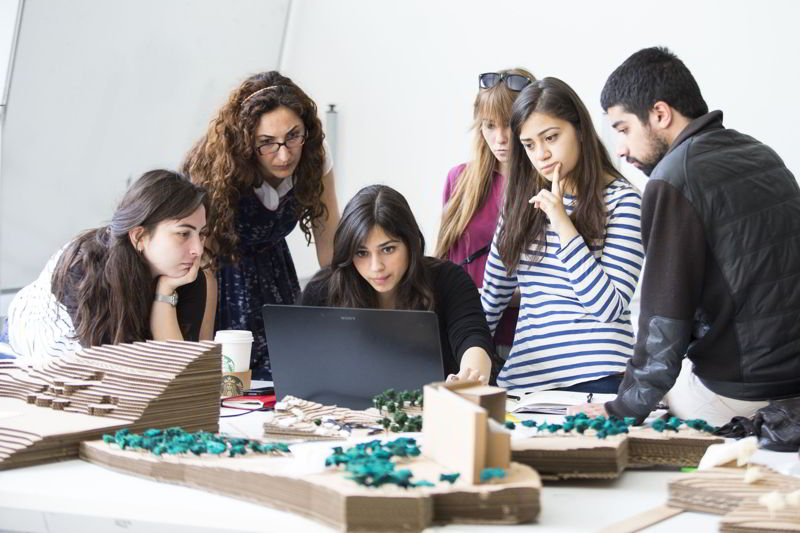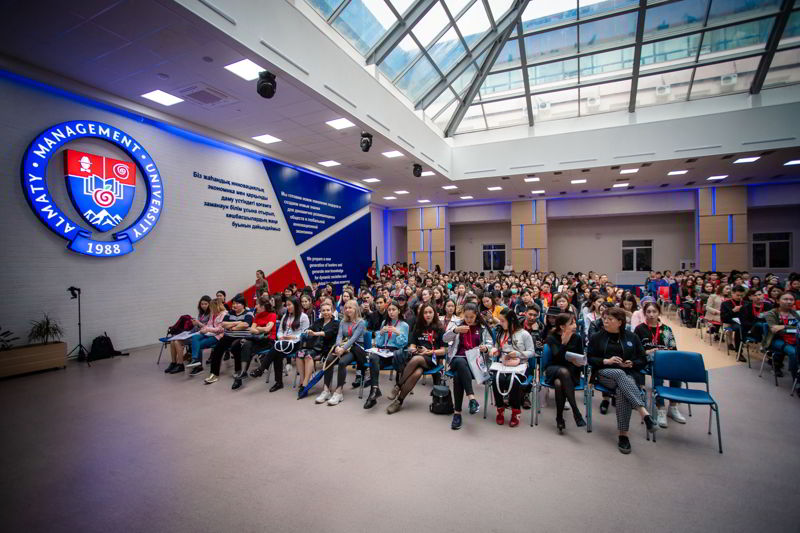 Cintana Alliance is an international network of innovative and ambitious universities across countries. Photos: Cintana Education

Despite the negative impact of the COVID pandemic, Vietnam is one of the few countries to be able to sustain economic growth and development in the 2020-2021 period. The university education system, which is energetic and competitive, plays an important role in building Vietnam economy's enduring resilience, resulting in fast-growing demand for skilled and educated workers.
This collaboration will allow UEF to benefit from the expertise of member universities in the alliance, such as Almaty Management University, American University Kyiv, Istanbul Bilgi University, Autonoma de Guadalajara University, Latina de Costa Rica University, Internacional del Ecuador University, and NorthCap University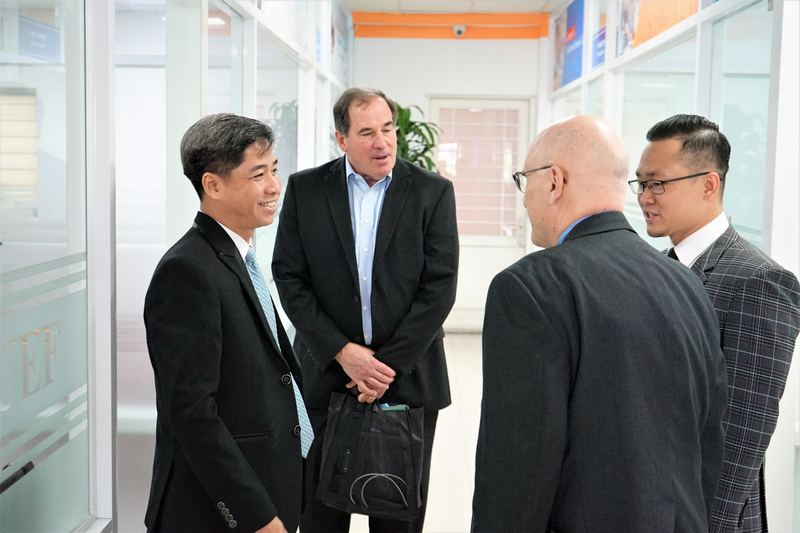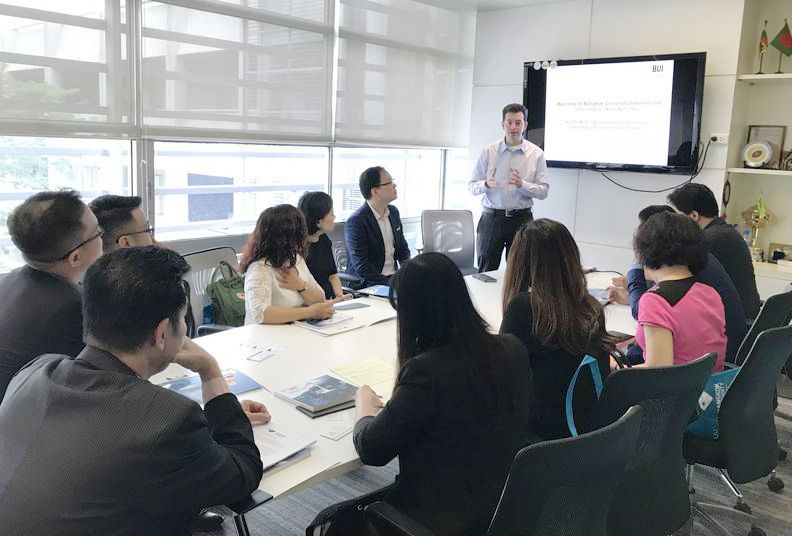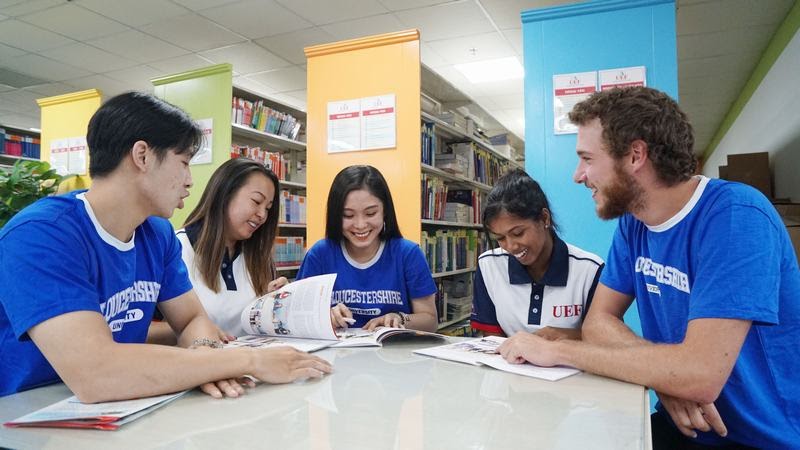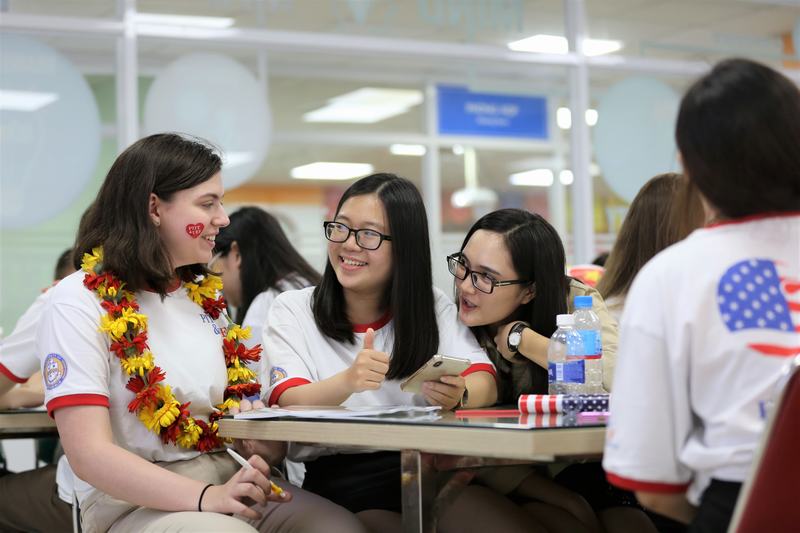 Becoming a member of Cintana Alliance is expected to make a great leap for UEFers in the international integration

Cintana Alliance was founded by Cintana Education in partnership with Arizona State University (ASU). Members in the alliance have direct access to the resources and expertise of ASU, including academic curricula, the digital repository of content and curriculum as well as in-depth knowledge of conducting world-class research. Cintana will support UEF in terms of strategic planning, cutting-edge technology, and offering opportunities to collaborate with ASU academic counterparts through experienced experts from cross-border universities.
Consequently, UEF's international education strategy will continue to bring students stronger values and equip them with the necessary skills to thrive in today's increasingly competitive global market.
About Cintana Education

Cintana Education enables universities around the world to increase their quality, teaching and scale, connecting more students to the education they need and deserve.
They have world-class expertise and access to their own proprietary resources as well as those of Arizona State University (ASU), a top-ranked university that shares their commitment to expand the ability of access to education through the development and innovation.
With their member universities, they are building the Cintana Alliance, an international network of universities that will work together to meet the rising global demand for high-quality postsecondary education.
TT.TT-TT