The strategic partnership with Cintana Education has provided UEF faculty members and students with various faculty development programs and high-quality educational opportunities on a global level. After the high-flying success of pedagogical training courses for faculty members and co-teaching classes - part of the global signature course for students, a promising series of Master Class events will be conducted by the UEF International Institute on November 16. The inaugural event kicks off with the theme of "Global Leadership" aiming to enhance students' soft skills and lean towards forthcoming internationalization in education.
Attending Master Class is a group of the top experts and professors from university members in the alliance performing and discussing with students on numerous interesting topics.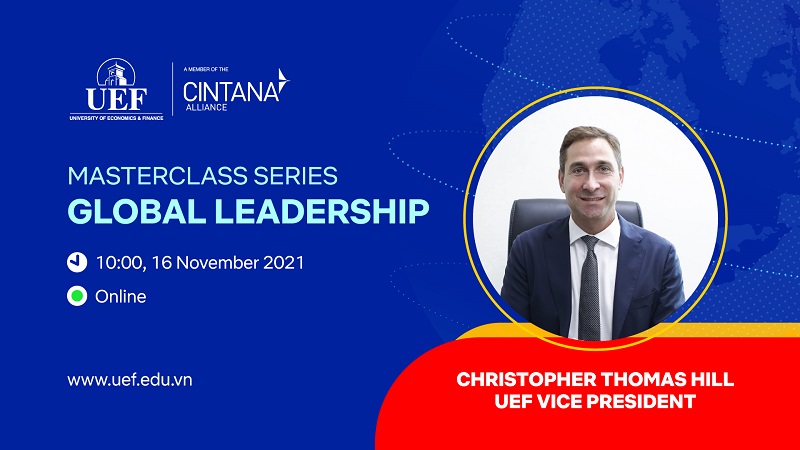 Mr. Christopher Thomas kicks off the Master Class series for UEF's future leaders
Mr. Christopher Thomas - the new Vice President of UEF kicked off the Master Class series. With his profound professional experience in management in different educational institutions and multinational corporations across the globe, it's promising to bring core values and hands-on experience for the future leaders at UEF.
The Master Class series and co-teaching classes are the most noticeable benefits of the long-term strategic partnership with Cintana Education. UEFers would have an intense demand to enhance their professional abilities due to their talents, inquisitiveness, and global mindsets. Besides, these series would help foster UEFers' growth at full potential and facilitate them to take advantage of international and local work prospects.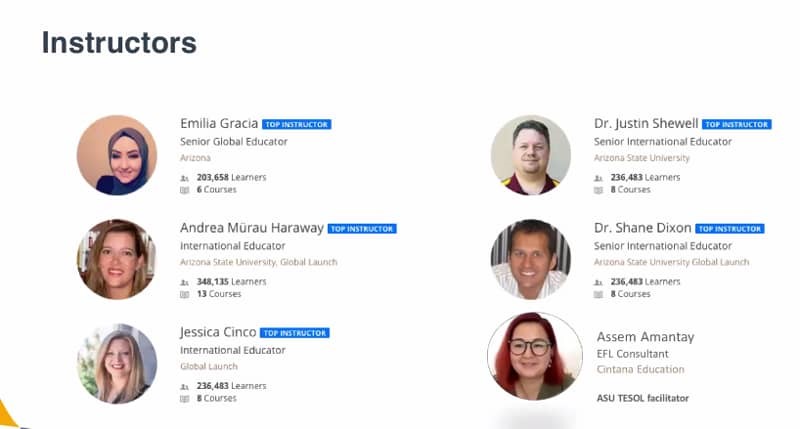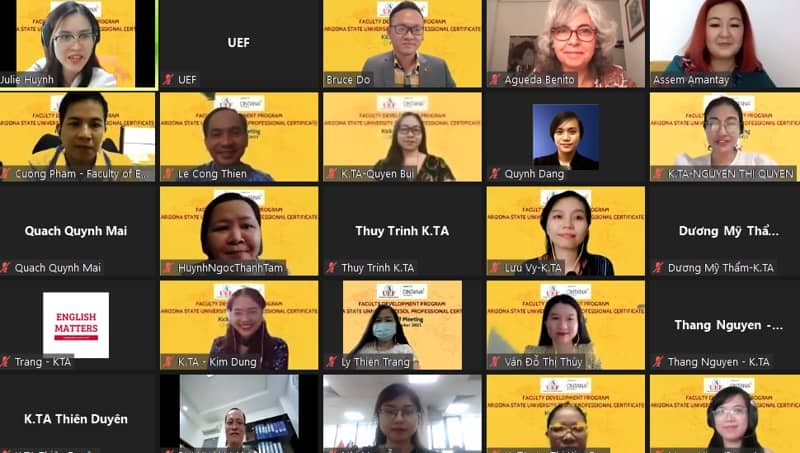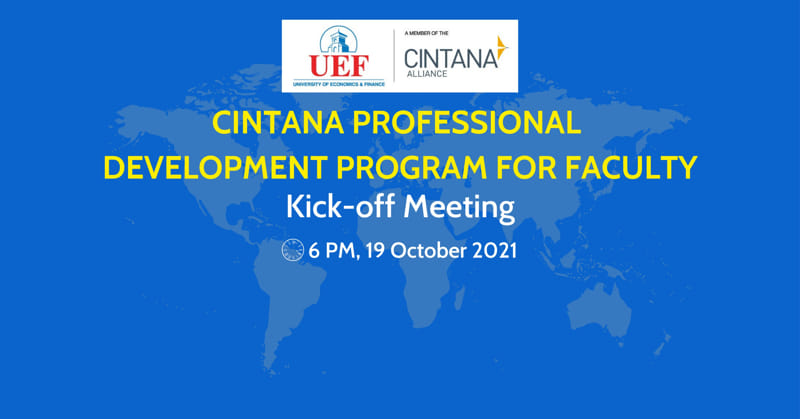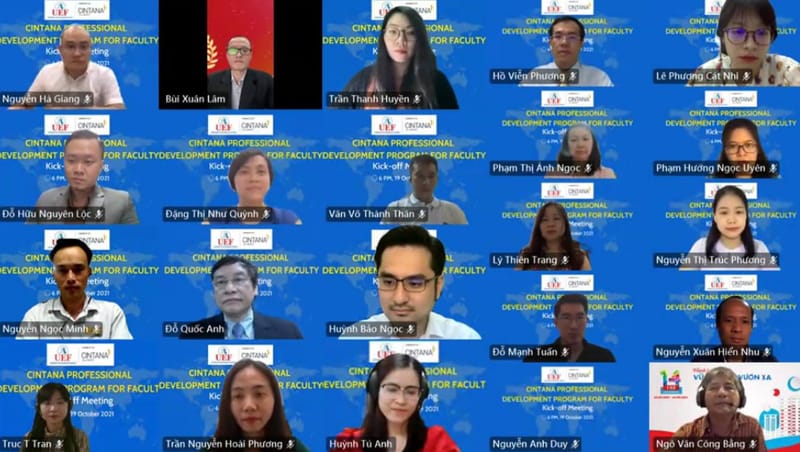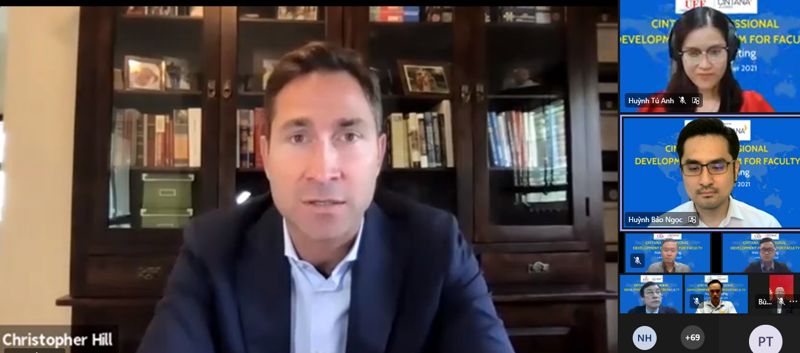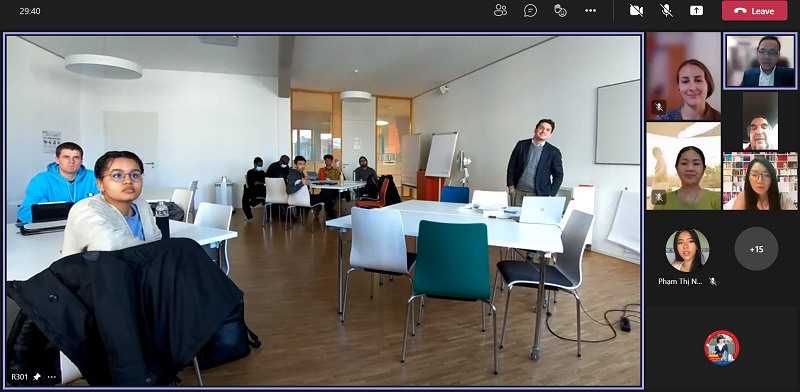 UEF faculty members and students participating in enrichment programs organized by Cintana Education
While enrolling in the session, students will have the opportunity to learn and interact with foreign instructors from alliance university members.
The first session of the Master Class series themed "Global Leadership" is available online via Microsoft Teams and will be live-streamed on UEF's fanpage (UEF - Ho Chi Minh City University of Economics and Finance) at 10 a.m on November 16.
Nguyên Lê