On the morning of 24 September 2021, the HCMC University of Economics and Finance (UEF) was privileged to announce a new long-term strategic partnership with Cintana Education. This event started a new chapter for UEF to officially become the first and only university in Vietnam and South East Asia to join the Cintana Alliance. Not only did this collaboration enhance UEF's global reputation but also help the university reach a turning point at its 14th anniversary of establishment and development.
Cintana Alliance is a global network of innovative and growing universities with various practices and fields of study, including managerial economics, cultural language, and medicine. By joining the Cintana Alliance, UEF will be able to get direct access to high-quality resources for our students and strengthen its position amongst the leading universities in Vietnam.



UEF - an official member of the Cintana Alliance
To start his speech, Dr. Kieu Xuan Hung - Chairman and the representative of UEF shared: "Today, we are witnessing an international event that marks UEF's 14th anniversary. This event represents a milestone for us for being the first and only university from Vietnam and South East Asia to join the Cintana Alliance. 14 years after our creation, UEF aims to achieve international academic standards, based on the philosophy: Quality – Efficiency – Integration. UEF now has a total of more than 500 people working as Officials, Faculty members, and Staff. With our programs, students are able to graduate with double or international degrees approved and certified by over 20 partner universities from all over the world. In the next decade, we visualize ourselves as a leading international university in Vietnam. With globally-ranked university partners in the alliance, Cintana Education is the best fit for our development strategy."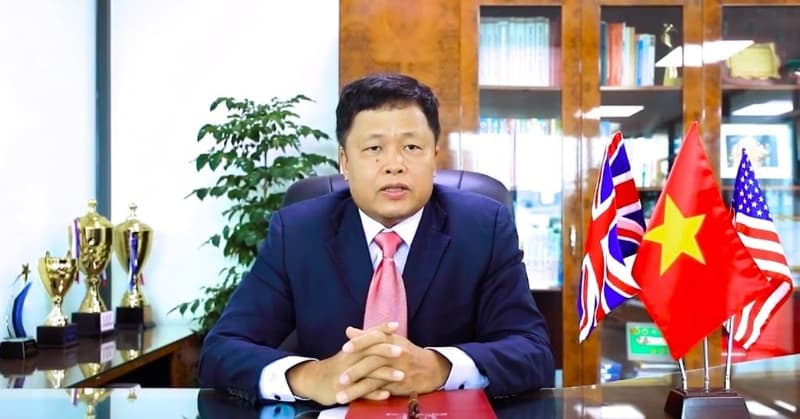 Dr. Kieu Xuan Hung shared about UEF's development journey at the launch event
The representative of Cintana Education, Mr. Douglas L. Becker, Founder and Chairman of Cintana Education highlighted: "I'm delighted to welcome the Ho Chi Minh City University of Economics and Finance into the Cintana Alliance. UEF, which is amongst the fastest-growing private international universities in the country, also creates favorable conditions for Vietnamese students to get access to high-quality education and at an accessible price. We all know that UEF has already partnered with many top-notch international universities and we anticipate creating one of the leading and largest global networks by linking our alliance into Vietnam first."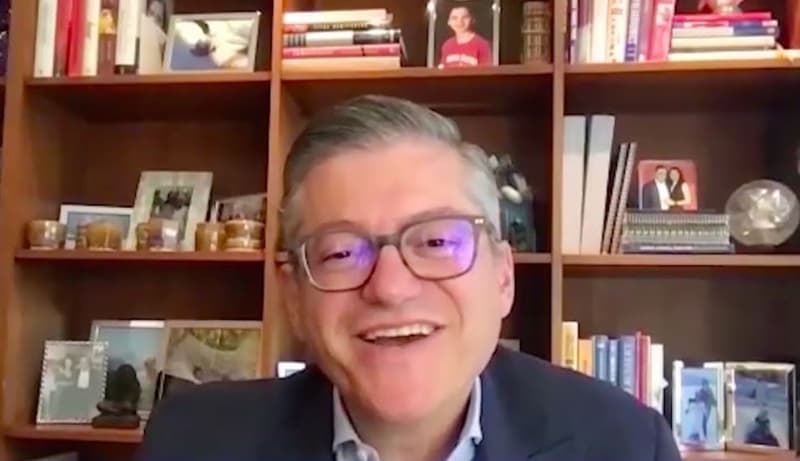 Mr. Douglas L. Becker affirmed that UEF is the fastest-growing private international university in Ho Chi Minh city.
This new partnership between UEF and Cintana will expand more opportunities for faculty members and UEFers to experience a top-quality and global education. The Cintana Alliance with member universities from all around the world now welcomes UEF as the 8th member in its global network.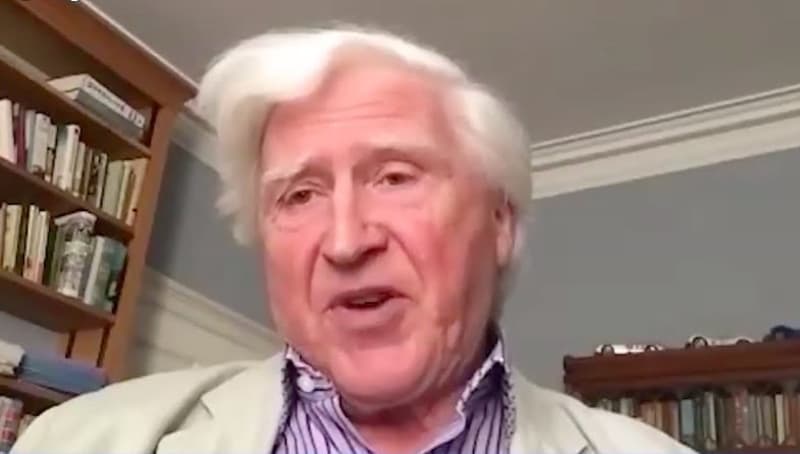 Sir. Drummond Bone announced his new position as Chairman of the UEF International Academic Advisory Board
When it comes to Cintana's mission, the Alliance always tries its best to serve the member universities with resources to prepare for the most competitive global workforce. To make it work, the best option is to improve the institutions' quality in education to an international standard level. Speaking of this, Sir. Drummond Bone, the former Vice-Chancellor of the University of Liverpool, pointed out the impact of internationalization in higher education and the value of international education for Vietnamese students. And in particular, Sir. Drummond Bone will chair the new International Academic Advisory Board at UEF to bring many global experiences and collaboration opportunities to UEF faculty and students.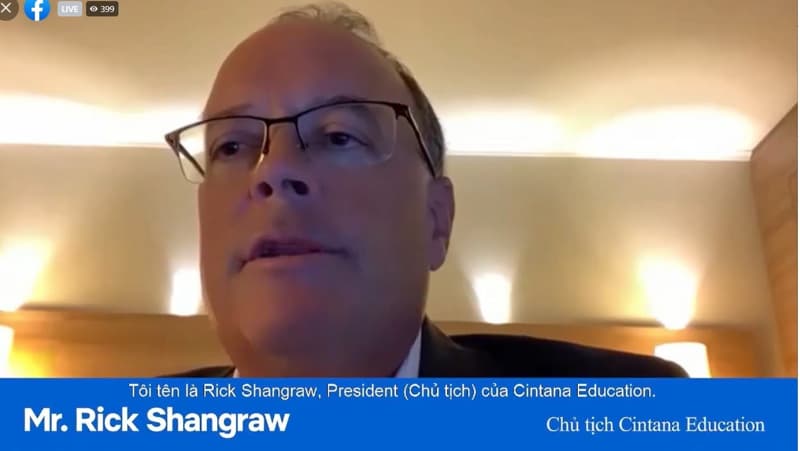 Prof. Rick Shangraw introduced the innovative education Cintana will bring to UEF
This right and timely decision of UEF, especially in the context of the Covid-19 pandemic, is highly appreciated because this common threat completely transforms our perception of all aspects of life, education included. To provide a clearer picture of UEF's direction in its "one of a kind" strategy at this time, Mr. Rick Shangraw - President of Cintana Education shared innovation in education they will bring to UEF.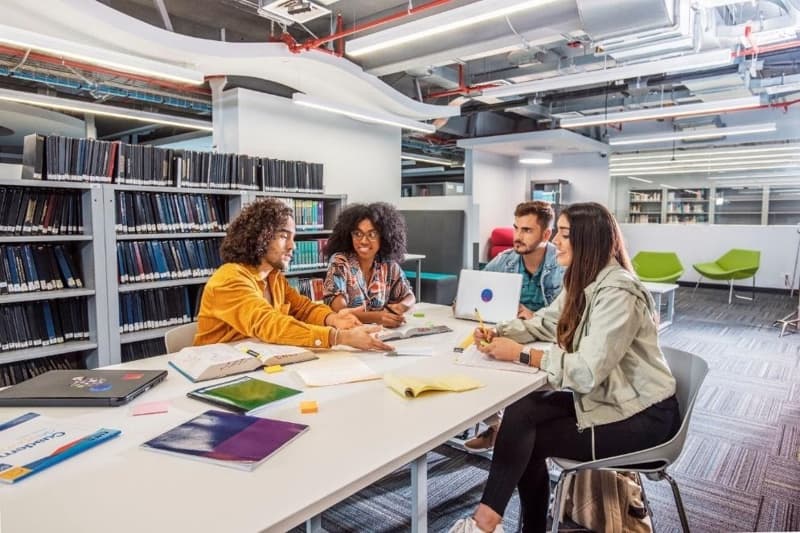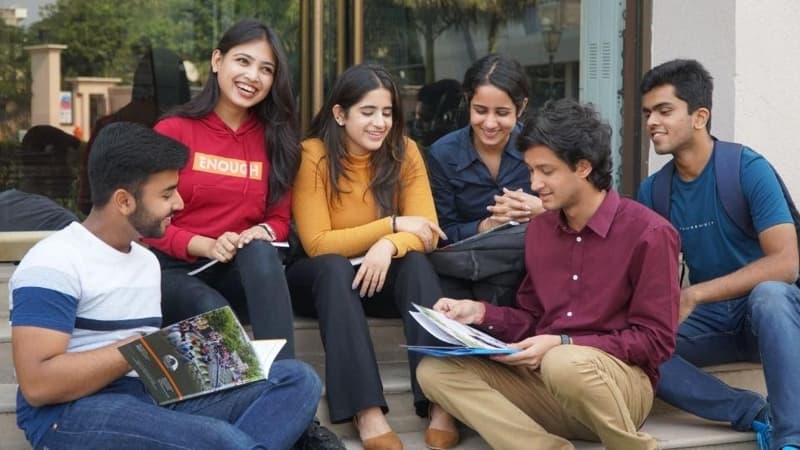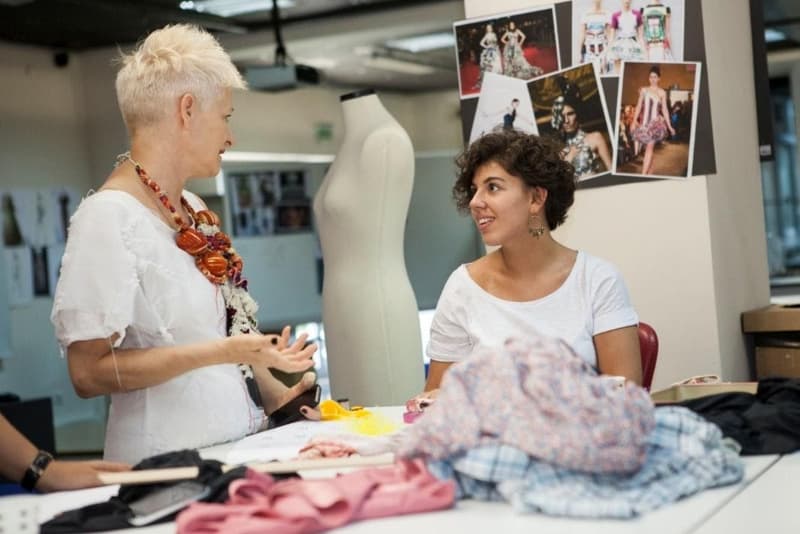 UEF's target: Comprehensive Internationalization. Photo: Cintana Education
Cintana Alliance has world-class expertise and access to their proprietary resources as well as those of Arizona State University (ASU), a top-ranked university that shares their commitment to expanding the ability of access to education through development and innovation. With their member universities, they are building the Cintana Alliance, an international network of universities that will work together to meet the rising global demand for high-quality postsecondary education.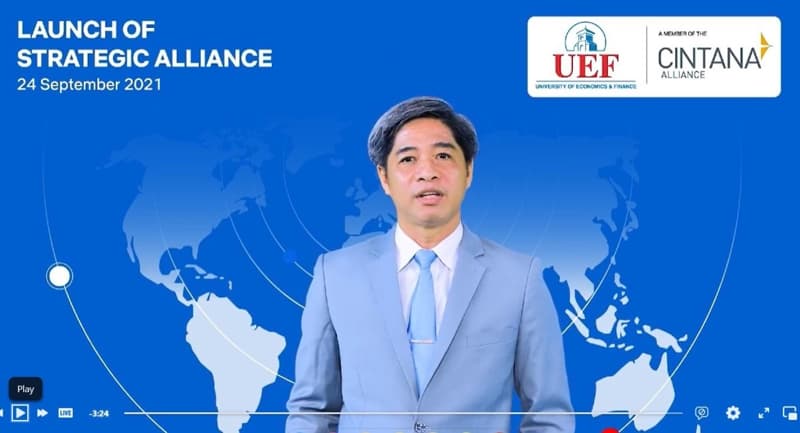 Dr. Nguyen Thanh Giang and his sharing about UEF's promising plans after the launch.
Dr. Nguyen Thanh Giang- President of UEF affirmed that education is closely linked to the economic, social, and cultural development of a country. That means not only do we need to equip students with access to high-quality education in high-demand areas like business and technology, but also provide them with international learning experiences and offer students the chance to collaborate with international faculty members, professors and researchers. Our collaboration with Cintana Education will offer students more pathway options to leading universities across countries in the alliance. UEF and the Cintana Alliance promise to best serve Vietnamese students so they can confidently become capable graduates and workforce talent for the country.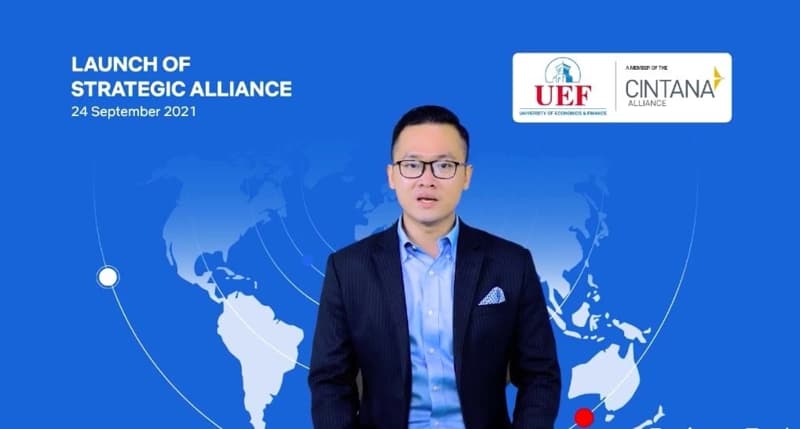 Dr. Do Huu Nguyen Loc - Vice President of UEF introduce innovative novel program highlights in the upcoming school year.
The new cooperation will allow UEF to expose themselves to the expertise of the executive team of Cintana Education, along with other member universities in the alliance. To clarify this direction, Dr. Do Huu Nguyen Loc, Vice President of UEF revealed some collaboration projects being implemented, such as the Global Signature Courses, faculty development, and some innovative programs for the upcoming year.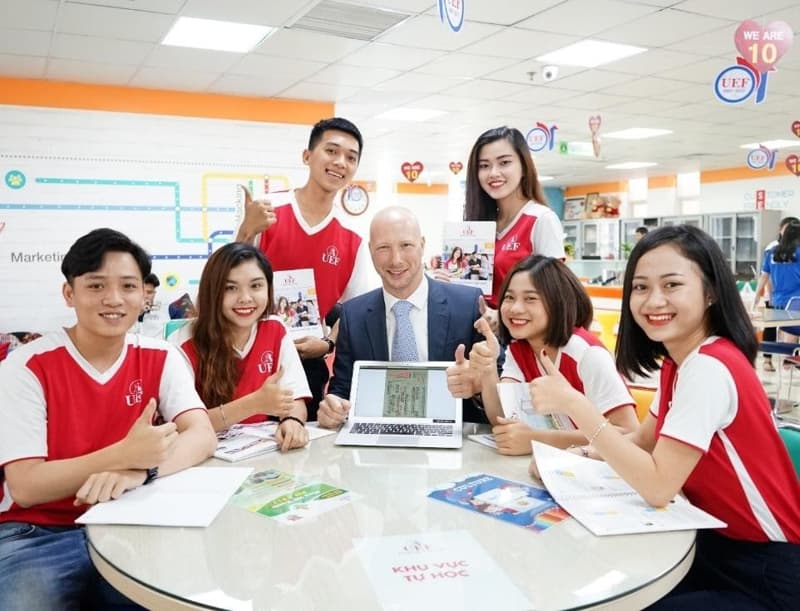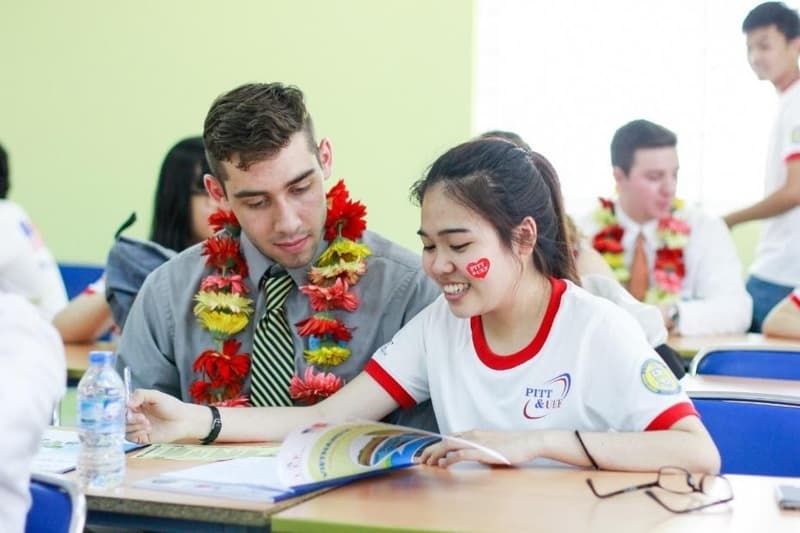 Cintana "resources" promise to bring international quality experiences to students
Cintana Alliance was founded by Cintana Education in partnership with Arizona State University (ASU). Members in the alliance will benefit from the resources and expertise of ASU and other member universities, including academic curricula, the digital repository of content and curriculum as well as in-depth knowledge of conducting world-class research.
Cintana will support UEF in terms of strategic planning, cutting-edge technology, and offering opportunities to collaborate with ASU academic counterparts through experienced experts from cross-border universities. Becoming a member of Cintana Alliance is expected to make a great leap for UEF in terms of education in the era of 4.0.
UEF is currently the fastest-growing private international university in Vietnam. UEF has a spacious headquarters in the center of Ho Chi Minh City with classy and modern learning facilities among Vietnamese universities.
UEF offers a variety of majors from Undergraduate to Postgraduate and Doctoral degrees, including business management, commerce, finance and accounting, law, languages, services, technology, communication, engineering, etc.
In addition to programs taught in English, UEF also stands out for its international extra-curricular activities. UEF is proud to be a globally connected university to offer a wide range of accredited articulation programs with more than 30 prestigious partner universities spanning over 10 nations. Moreover, UEF has a large network of domestic corporations and takes the lead with 90% of graduates found employment.
TT.TT-TT