Basic Information
Location
: Kebaangsan University is located in a beautiful valley in Selangor State which is 35 km to the South from Kuala Lumpur. Selangor State is the wealthiest state withhigh living standard in Malaysia. Moreover, Selangor also has many universities, colleges and institutes, which has created the reputation for the state as an intellectual hub of the country.
Climate: Its climate share many similarities with Vietnam. It has tropical climate with two seasons: rainy and sunny. This means students coming from Vietnam can adapt the environment quickly.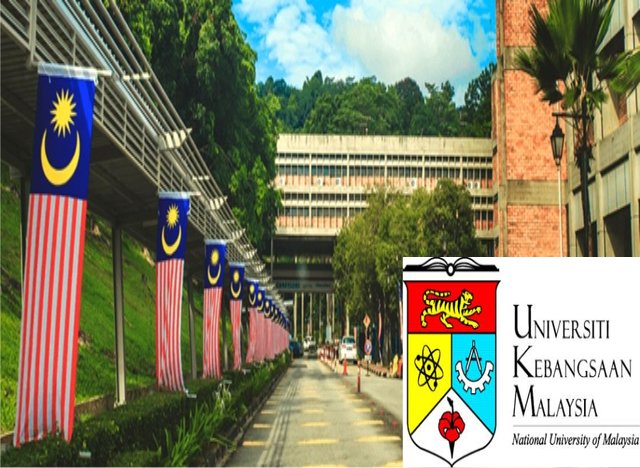 Kebangsaan University
Established
: 1970
Highlights
: Kebangsaan University Malaysia is one of five research universities in the country. It was ranked number 269th in the world by QS World University Rankings in 2014.It is ranked 98th place in the 100 best new universities established within the last 50 years in the world. It is the only university from Malaysia that made it in the 2012 Quacquarelli Symonds (QS) Top 50 Universities Under 50 Years Old list ranked in the 31st place. It placed 56th and 56th in the QS Top 500 Asian University Rankings in 2014 and 2015 respectively. Over 40 years, the number of bachelor degree, master degree and doctoral degree respectively: 131.000, 15.000 and1.000. Besides that, The number of international students is increasing, which contributes to solid the reputation of Kebaangsan University.
Website
:
http://www.ukm.my/v6/
Overview
The number of students
: 3,347 international students over 26,844 students studying in University.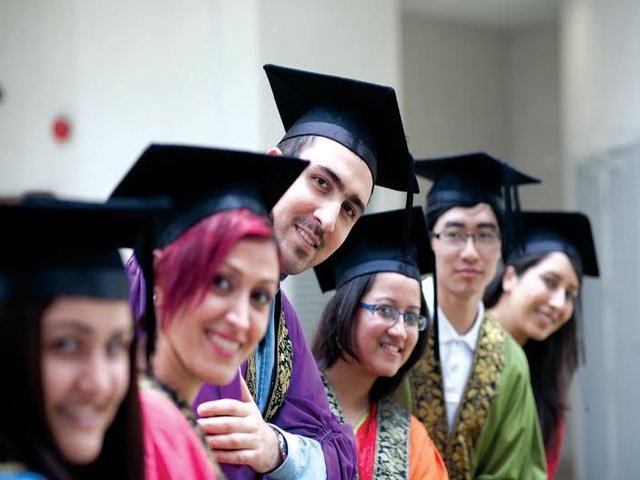 International students study at Kebangsaan University

Facilities: There are 3 campuses, the main building is located in Bangi including 13 departments and 13 research institutes.

Kebaangsan University offers both undergraduate and master programs such as: Computer Science, Information Technology, Software Engineering, Business Administration, Construction, Architecture, Nursing, English, and Engineering.

The University also offer scholarships every year. For the international students, Kebaansang University holds workshop such as: soft-skill improvement, cultural exchange

Program with UEF

International Semester: For juniors and seniors from any faculty of UEF

Duration: 1 semester

Degree: Students are able to transfer their credits from UEF to Kebangsaan University and courses taken at Kebangsaan University are also recognized by UEF.

Tuition fee: about 50 - 70 million VND/semester

Source: Wikipedia and Josai International's website