12/05/2016
The Academic exchange program Plus 3 – 2016 between the Ho Chi Minh City University of Economics and Finance (UEF) and the University of Pittsburgh (US) is in full swing amidst a lively and vibrant atmosphere created by participating students of both sides. After three days into the program, Pittsburgh students have gained plenty of practical experience while visiting UEF's partner corporations.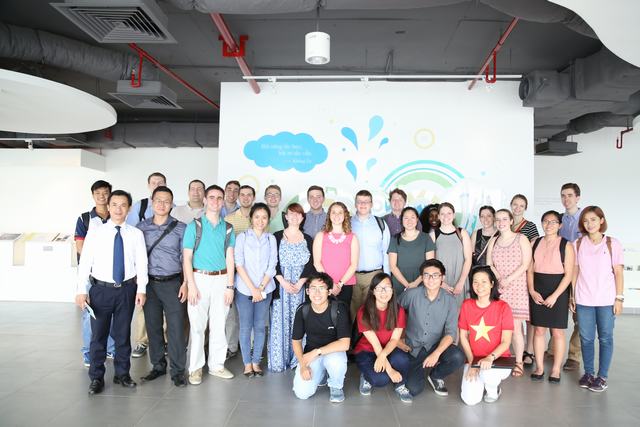 Students from the two universities toured several corporations in Vietnam
On the 10th and 11th of May, 2016, after hours of Vietnamese language and history lessons, Pitt students got to make a tour of the Phu My Hung Urban Area in district 7 and the Glass Egg Digital Media company. They took a particular interest in the "model urban area" of Vietnam, as well as the Q&A session with its leaders to better understand the operation and the history of the development of Phu My Hung. At Glass Egg – the largest game and software companies in Vietnam with 17 years of experience, students explored the process of creating 3D games and 2D designs, sketching ideas and building a story in a professional and comfortable working environment.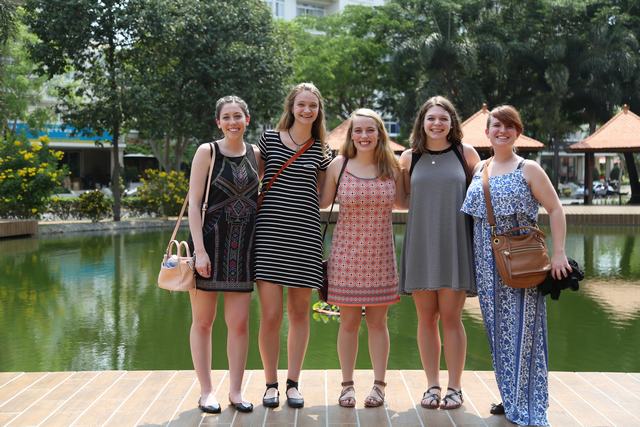 Pittsburgh students captured memorable moments at the Phu My Hung urban area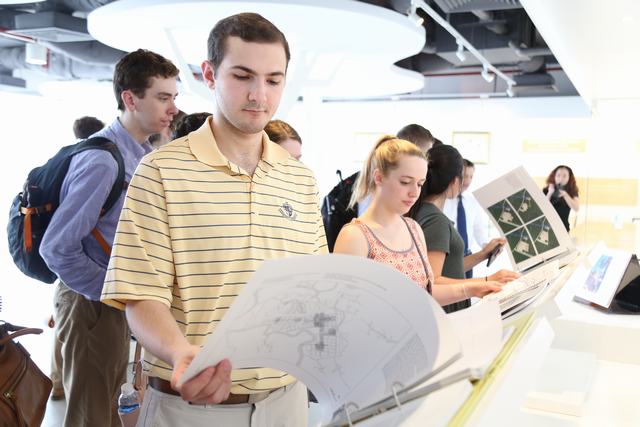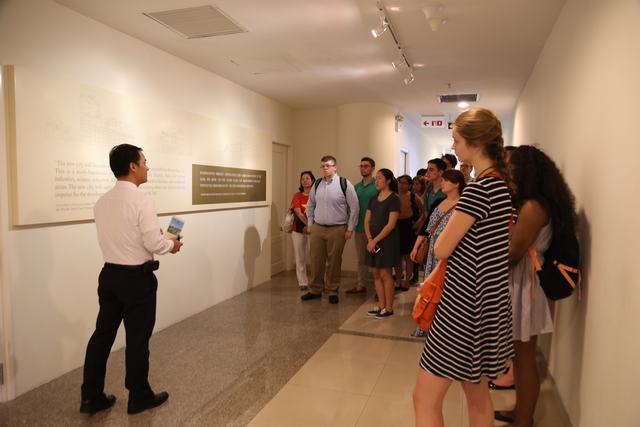 Students visited the Phu My HungDevelopment Corporation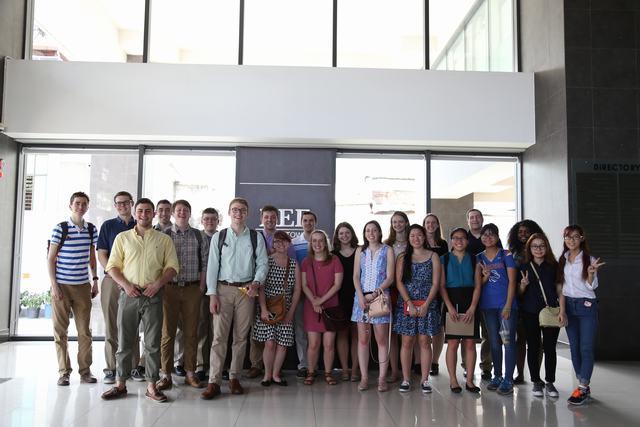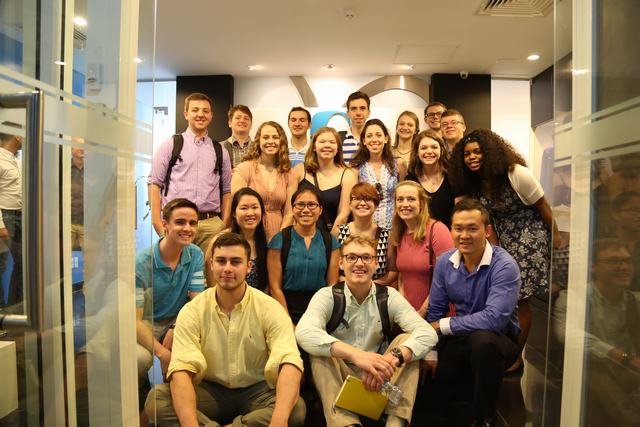 Students gained insight into the Glass Egg Digital Media Company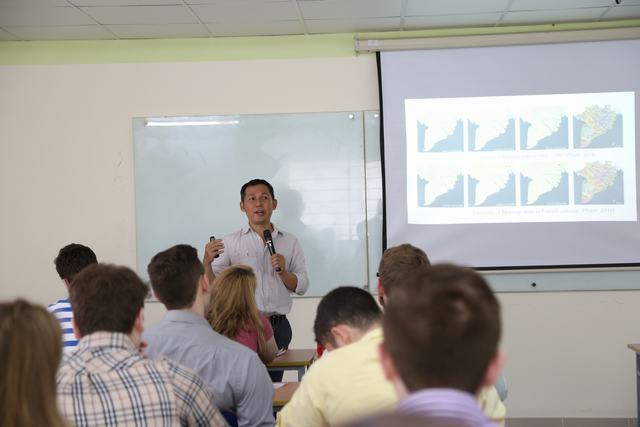 Presentation on "Urban planning and development of Ho Chi Minh city" by Mr. Le Vinh An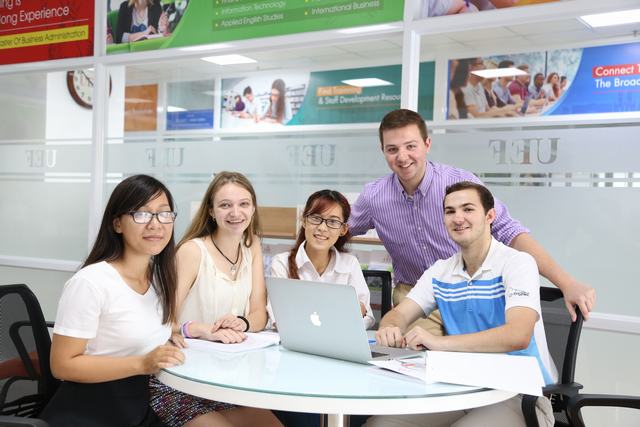 UEF and Pittsburgh students studied together
Pittsburgh and UEF students will continue to visit Cat Lai Terminal of the Saigon Newport Corporation, the Vietnam-Singapore Industrial Park (VSIP) and the II – VI Vietnam Company. Moreover, there will also be excursions, cultural exchange, sports activities and touring of historic sites in Vietnam.
Quynh Anh
Photos: Phu Quang, Cao Tan