• A tour of student facilities at UEF?
With modern designs and architecture, UEF becomes unique among universities. Learning facilities for students are one of the most crucial contributions to the training quality of our university.
*
UEF Headquarters
has class-A infrastructure in an area of 10,000m2, with 16 floors and two basements. The complex has:
- Modern classrooms
- Computer labs
- Language labs
- A central library
- A self-study area - An recreation zone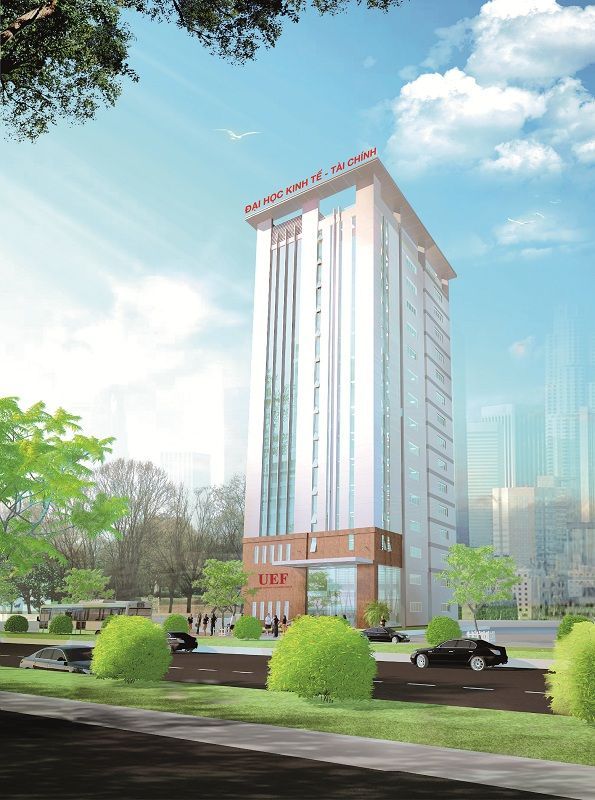 * Saigon South Campus Project
The 5.5-hectare Saigon South Campus conveniently located at the gateway to the city centre will be an international standard complex of classrooms, libraries, entertainment zones, stadiums, natural areas, and the most modern facilities in Ho Chi Minh City. UEF's students can receive great benefits from working in the fully-equipped campus.
• Health Services
At UEF, you will experience positive changes and take on more challenges. You will be equipped with skills to cope with academic pressure, decide on your own university lifestyle and overcome unexpected health problems.
We believe that students who are equipped with health care knowledge will maximize efficiency and succeed in their study. So, at UEF, great care is taken to ensure your good health and life.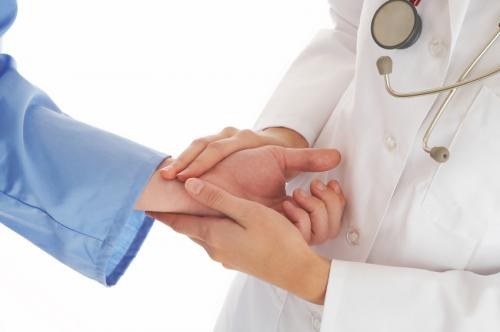 You are properly advised on your habits of :
- Eating and resting
- Building and maintaining healthy relationships
- Preventing alcohol and drugs abuse
- Playing sports for physical development
- Maintaining a healthy lifestyle
- Protecting yourself in an emergency at school