Ho Chi Minh City University of Economics and Finance was established on 24th September, 2007 by No. 1272 / QD-TTg Decision of the Prime Minister. UEF aims to become Vietnam's leading university and achieve international academic standards, based on philosophy: Quality – Efficiency – Integration.

UEF's consistently aims at achieving high standards in higher education by adapting the world's best expertise to the local context of change and economic integration, focusing on providing specialized training in Ho Chi Minh City University of Economics and Finance in order to meet the country's increasing needs for high quality human resources.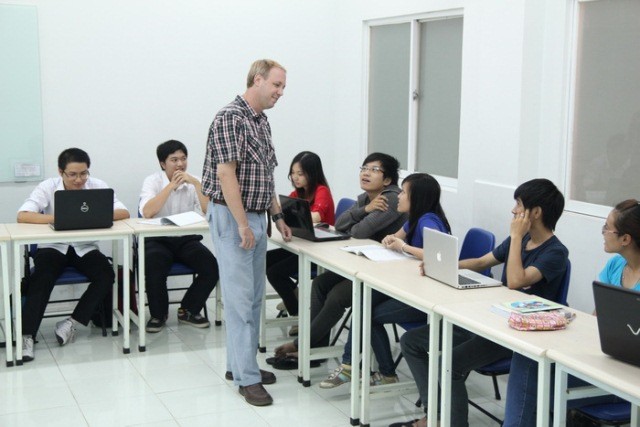 To ensure good learning outcomes, UEF teaching staff are carefully selected according to the following criteria: commitment, expertise, experience, pedagogy, and student rapport. The dynamic and humane working environment at UEF is an important impetus for dedicated lecturers to help students to mature.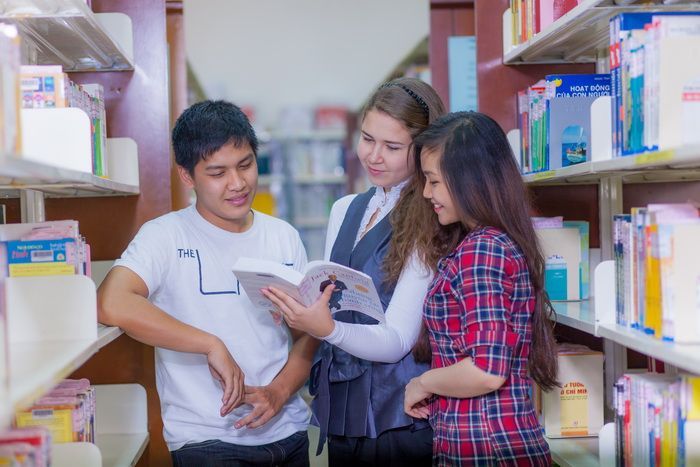 UEF Headquarters, 276 Dien Bien Phu Street, Ward 17, Binh Thanh District, Ho Chi Minh City, is located in the city centre, with modern learning and teaching systems and internationally standardized facilities. In addition, UEF is implementing a Saigon South Campus project in an area of 5.5 hectares and sets out a strategy to build the most modern academic complex in HCM City by 2020. It is UEF's next development phase.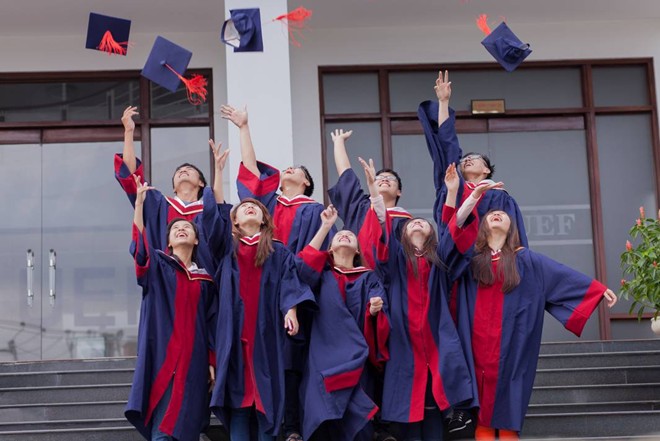 UEF's strategic direction coupled with the achievements gained over a period of nearly a decade has helped create a strong UEF brand within the segment of high-class human resources training in Vietnam, creating an absolute trust for students and parents throughout Vietnam.