• Healthy to learn well at UEF

UEF stresses the importance of your healthy lifestyle and valuable experience of your university life.
Sports activities and entertainment at UEF not only encourage you to create a healthy lifestyle but also help you to develop skills of communication, teamwork, leadership and create more social relations.
Annual sports tournaments are held so that you can demonstrate your athletic talent.
UEF Sports Club supports and affords students opportunities to participate enthusiastically in sports activities within and outside the university.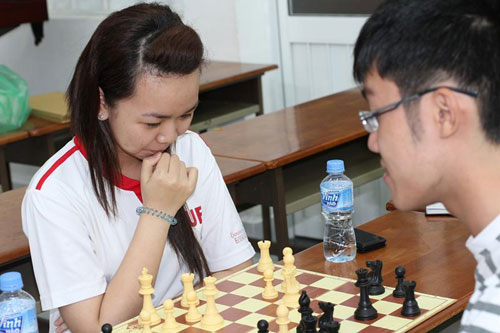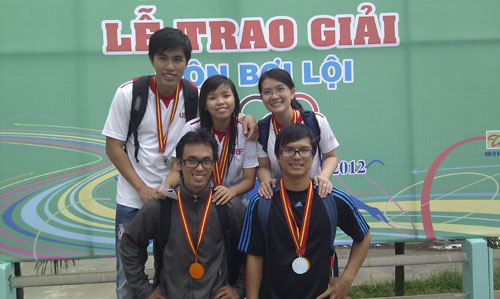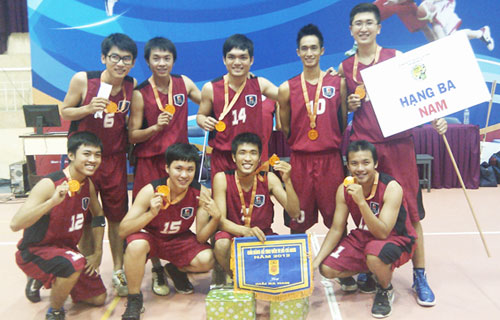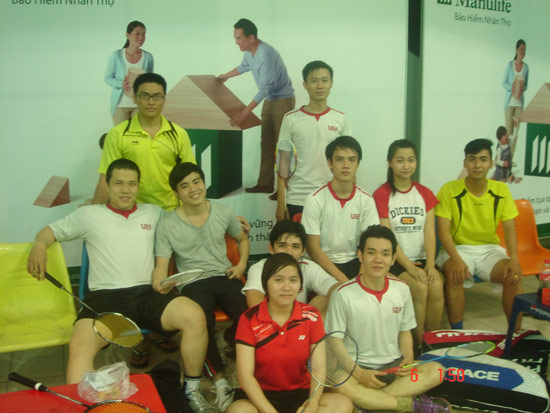 • Learn best, play hard!

The fine balance between study and entertainment is always stressed at UEF. Visit our playgrounds to regain your equilibrium and energy after stressful hours of school work.