9 DISTINGUISHING FEATURES,
•
The training program
is internationally standardized, training you to take over the leadership in careers you choose. Our practice-related training model establishes a direct connection between you and enterprises. At UEF, you can obtain not only valuable qualifications but also in-depth knowledge for further career development.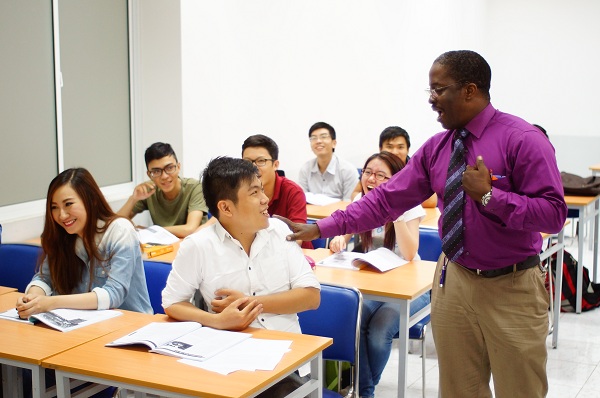 •
English
is used as the main communication language in the curriculum, and this affords you confidence to compete in the workplace.
•
Optimized class sizes
of no more than 40 students enable lecturers to assess each student's knowledge and positively develop individual learners.
•
Positive & motivational teaching methods
are applied to all subjects, focusing on training students how to handle situations, solve problems through teamwork, discussions, and presentations. It is a key characteristic of training methods at UEF.
•
Skills Training
– you are fully equipped with special skills to resolve a wide range of situations in your study and life.
•
Modern training facilities
include air-conditioned classrooms, practice rooms, 24/7 Internet access, the library, sports-entertainment zone, etc.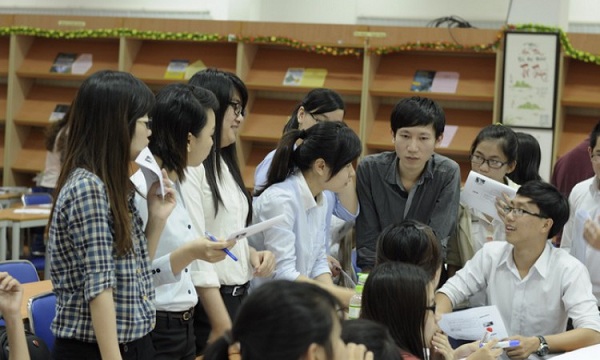 •
Teaching staff
are selected according to the criteria: commitment, great expertise, practical experience, professional teaching method, and friendliness. The lecturers bring you academic knowledge of the subjects you expect to explore.
•
Evaluation of the learning process
is conducted in terms of promoting independent thinking, creativity and problem solving skills. The seriousness and fairness in examinations is strictly required at UEF.
•
UEF superb service
is to help you to have excellent university life and a bright future.