• Headquarters, 276 Dien Bien Phu Street, Ward 17, Binh Thanh District

UEF strengthens the international standard training model in Vietnam, and the students can greatly benefit from working in the most state-of-the-art facilities. This is a class-A campus designed in an area of 10,000m2, with 16 floors and two basements. The complex has
- Classrooms
- Computer labs
- Language labs
- A library
- A self-study area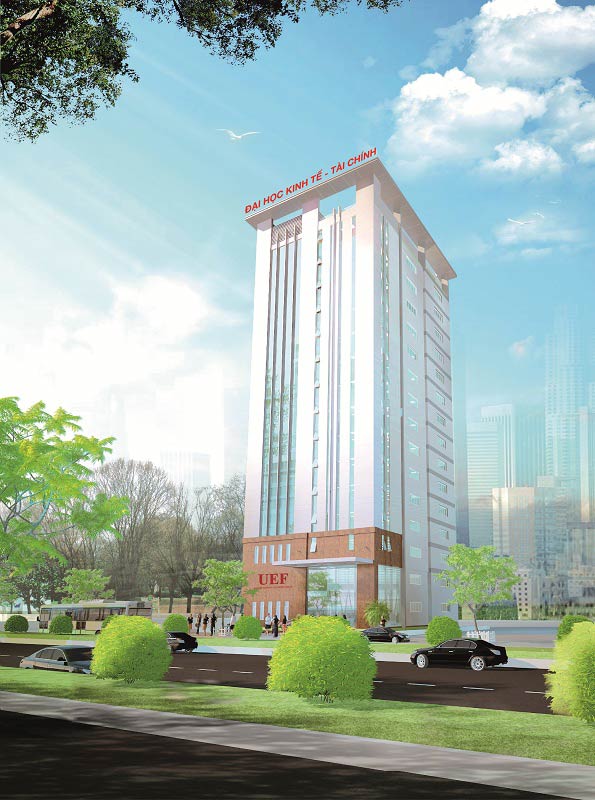 • Saigon South Campus Project

The 5.5-hectare Saigon South Campus conveniently located at the gateway to the city centre will be an international standard complex of classrooms, libraries, entertainment zones, stadiums, natural areas, and the most modern facilities in Ho Chi Minh City. UEF students can receive great benefits from working in the fully-equipped campus.