Cooperation and development
We believe that a long-term relationship between the university, as well as our students, and enterprises is characterized as supportive. The benefits we bring to enterprises and vice versa will be an assessment of the mutually beneficial development. With close relations between UEF and enterprises, students are offered more opportunities to develop their careers. The mutual relationship is built on the following criteria:

• Enterprises / organizations set requirements for UEF to provide manpower;
• These requirements help UEF to set training orientations and equip students with knowledge and appropriate skills to meet the requirements of enterprises / organizations;
• Knowledgeable and skilled students can become bright candidates for vacant positions in large businesses / organizations;
• Businesses / organizations can take opportunities to select the best candidates.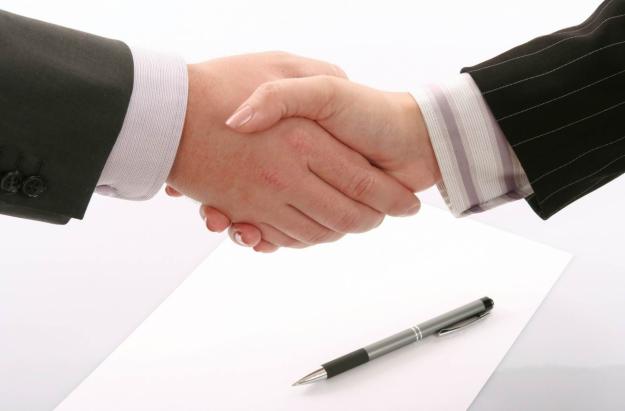 With leading strengths in training in the of field of finance and economics, UEF has provided enterprises / organizations with more high quality human resources, helping recruiters to select the most suitable personnel. To better understand the connection between UEF and businesses / organizations, PLEASE contact us for more information about our partners.
UEF's Training Partners