Recently, the Faculty of Business Administration of Ho Chi Minh City University of Economics and Finance (UEF), in collaboration with the Institute of International Education, organized a practical course at Bangkok University (Thailand) for their students from 17th to 20th November 2016.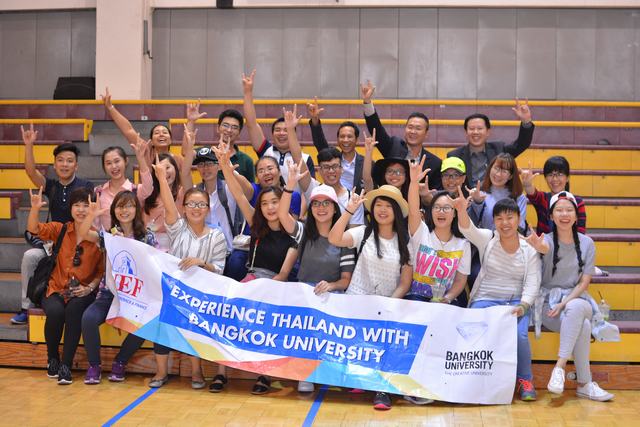 Modern architecture of the University of Bangkok - Thailand
Throughout the trip, students from Faculty of Business Administration were given a chance not only to explore and study practically in the faculties of Bangkok University but also to visit businesses in the fields of business and marketing in Thailand. As a result, UEF students were helped to gain more in-depth knowledge.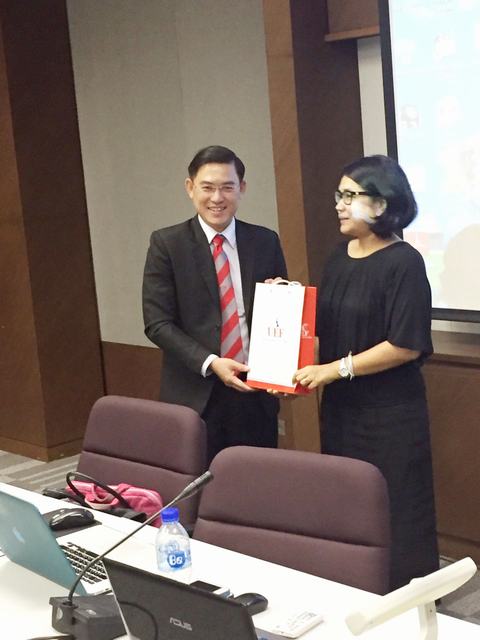 Dr. Cam Tri Nhan, Vice Dean of Business Administration Faculty of UEF presented gifts to representatives of Bangkok University.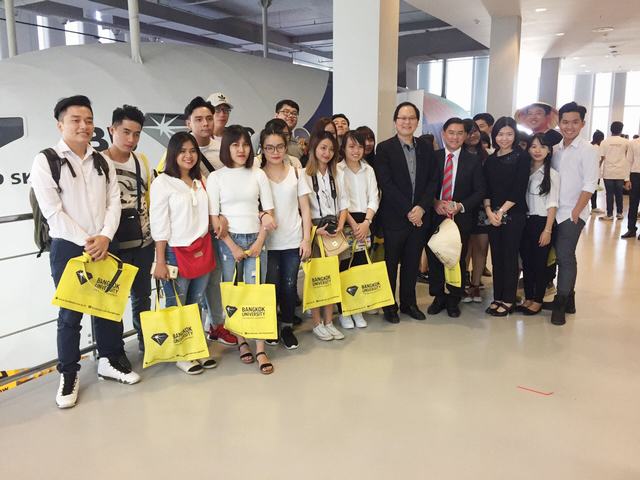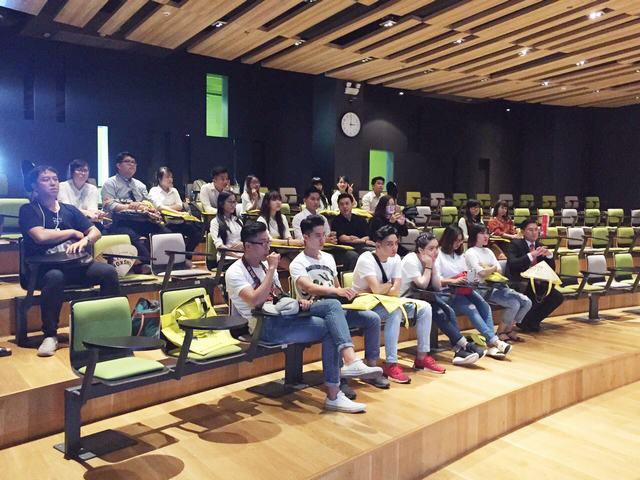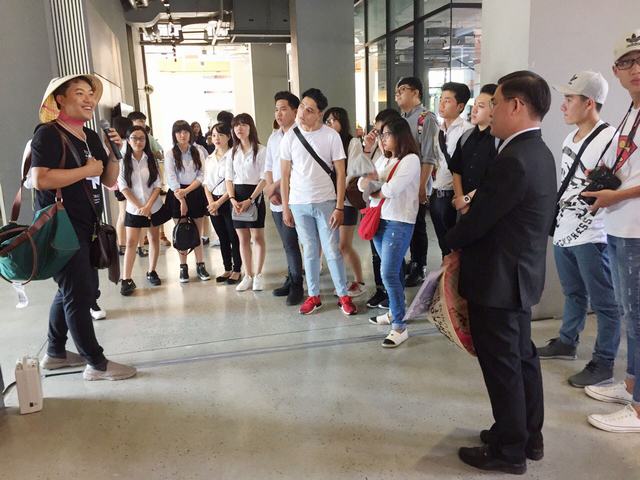 The members of the delegation were visiting the facilities of Bangkok University
Bangkok University (BU) is one of the largest private universities in Thailand, founded in 1962, and has now more than 29,000 students coming from over 50 countries around the world.
The tour has caused great excitement to all the students of UEF who wish to explore an international learning environment and to exchange with new friends from different countries. In particular, the meeting between UEF students and the students of Tourism and Communication Department helped those who are pursuing this promising field to gain more knowledge and practical experience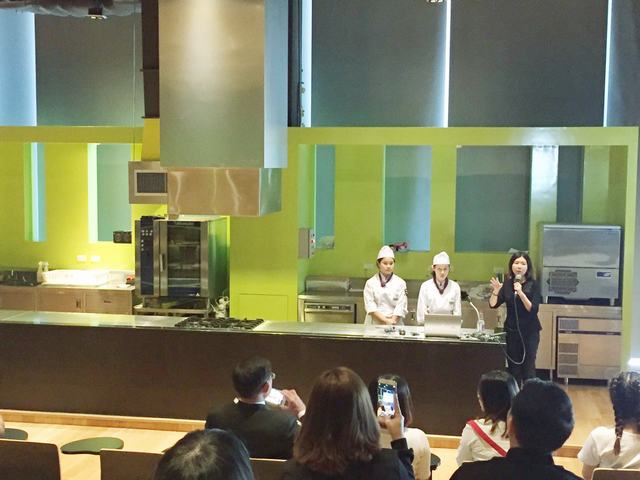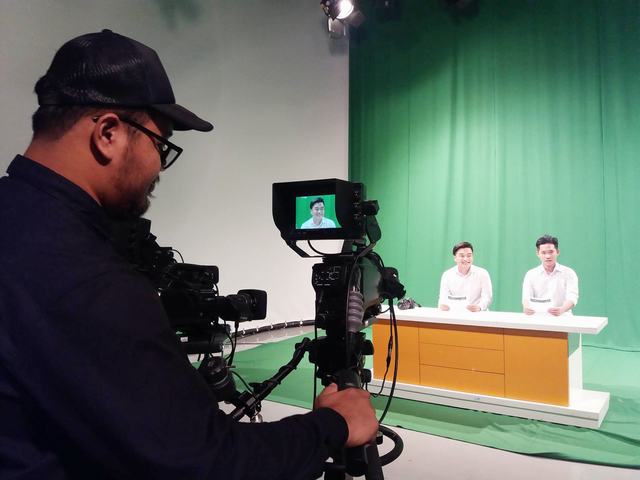 UEF students and the students of Tourism and Communication Department of BU
Especially, this program occurred at the same time with the "Open House" - the biggest event of the year of Bangkok University. Besides, UEF students were living and studying as local students, not simply as the "tourists" to visit.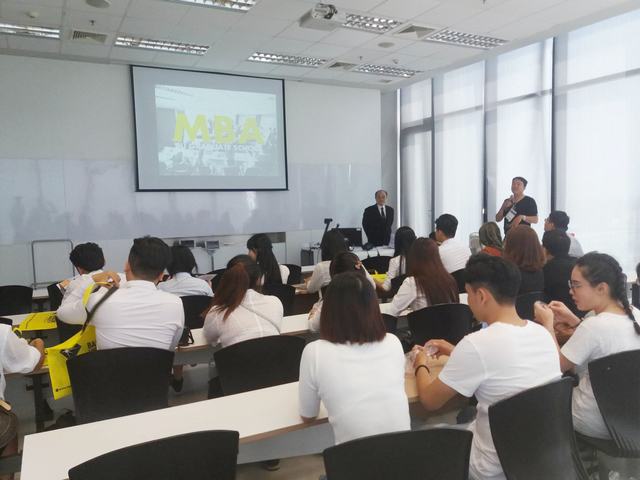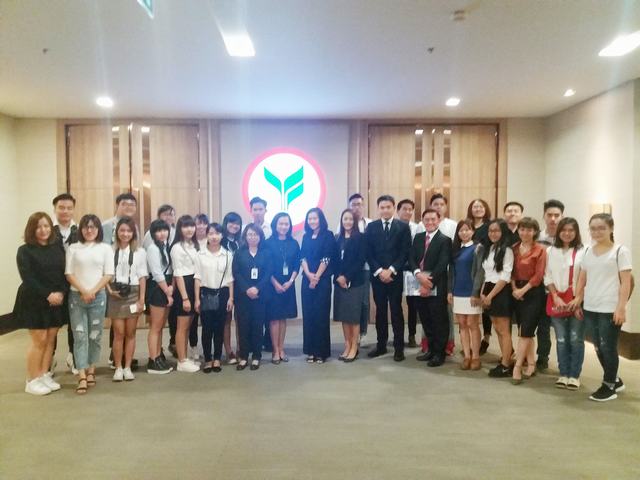 With the reference of Thailand Consulate in HCM City, the students were also provided with an opportunity to do a pre-internship at leading enterprises of Thailand such as Karsikorn Bank and SCG Corporation (Siam Cement Group).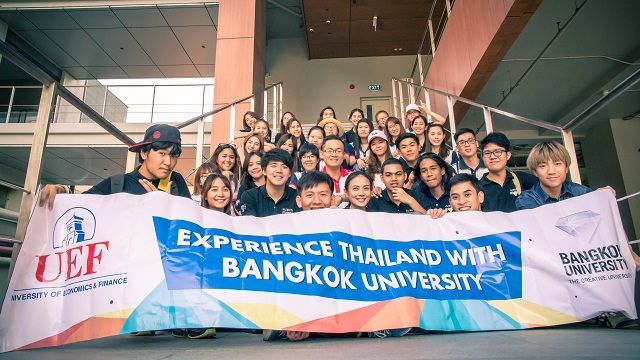 On the beginning of May 2016, UEF students had a memorable tour to BU.
With an attractive schedule, this trip gave UEF students the opportunity to approach advanced education and have a deeper understanding of human in Golden Temple country. As a result, the students were able to learn much more about the world, which is an important stepping stone for the integration process.
The practical course of UEF students at universities in the region and around the world has become a regular activity which is aimed to provide opportunities for the students to approach the advanced education in order to improve their specialized skills, especially language skills.
Since 2017, in addition to maintaining cooperation with universities in the region, UEF has always tried to enhance the cooperation with the UK, the US and Australia in term of education by many short-term study programs, academic exchanges, international transitions so that the students can have the opportunity to experience the actual working environment, gain international qualifications, and to explore the world's leading education.

By: Tran Ha
Photos: Faculty of Business Administration