On 24 November, the organization committee of International Friendship Day 2016 (IFD) and Let's Viet TV channel held an interview at Ho Chi Minh City University of Economics and Finance (UEF) to select the volunteers for the program.
IFD
is a range of activities which is initiated by reputable and experienced organizations in Vietnam such as the HCMC Union of Friendship Organizations and the interim executive committee of International Alumni Network (iAN) in order to maintain and honour the traditional cultural values, to connect local and overseas workforce in the fields of education, science, economics, technology, sports, and tourism, etc.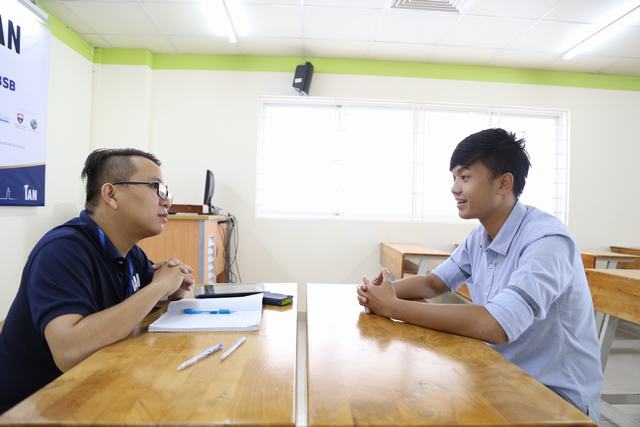 UEF's students at the interview
Besides, IFD also aims to support the students who have the ambitions of studying abroad and starting their own businesses. IFD will create favorable conditions for them so study as well as to experience a multicultural environment.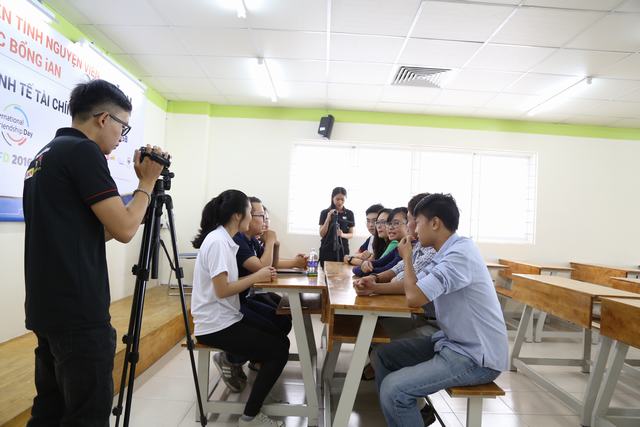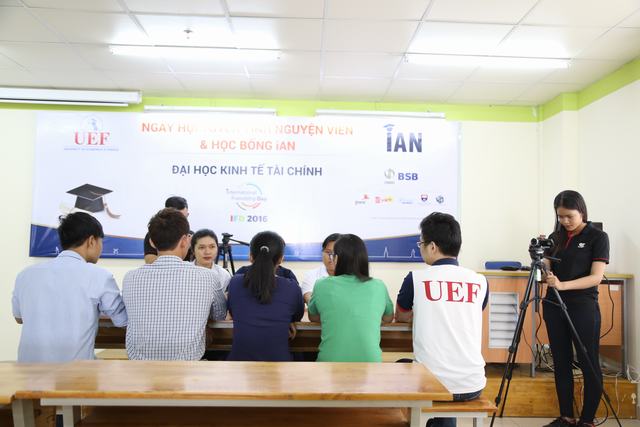 Let's Viet TV was recording the interview
UEF's students had shown their skill and spirit and their willingness to contribute to the society. Thereby, five most outstanding students of UEF were selected to take part in the International Friendship Day 2016.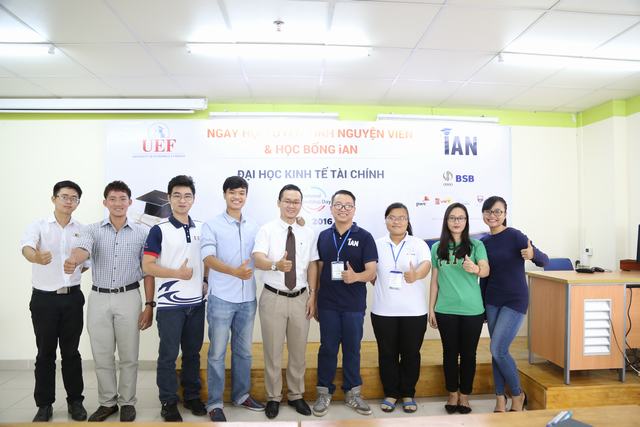 The Director of Institute of International Education of UEF is also a member of iAn

IFD 2016 is going to take place at for different places namely 30-4 Park, Nguyen Hue street, Independence Palace and the roof of Saigon River Tunnel from 1st to 3rd December with various interesting activities such as FUSION Music, balloon dropping, MeKolor Run and cuisine festival.

By: Ha Tran
Photo: Nguyen Vo