With their passion and ambition to conquer and energy, in this month of young generation, UEF officially kick off the biggest sports event of the year for all of UEF students -
"UEF 2021 Olympic Student Sports Award".
The tournament will commence on March 21.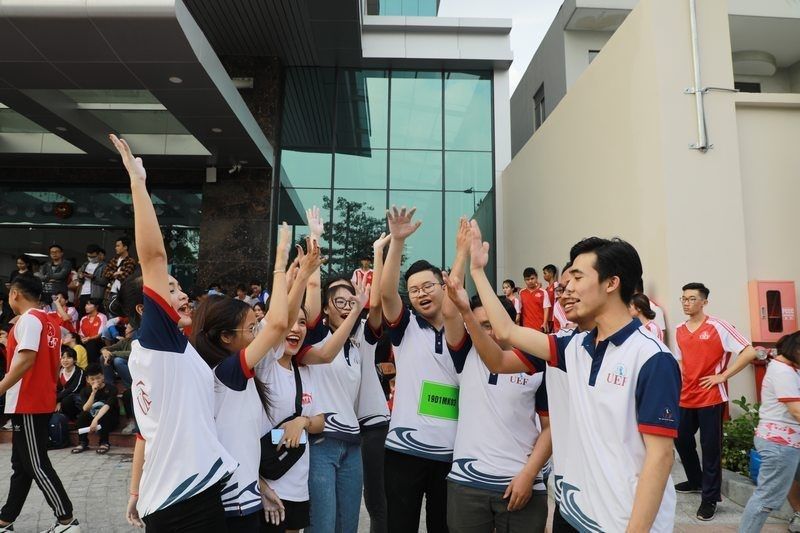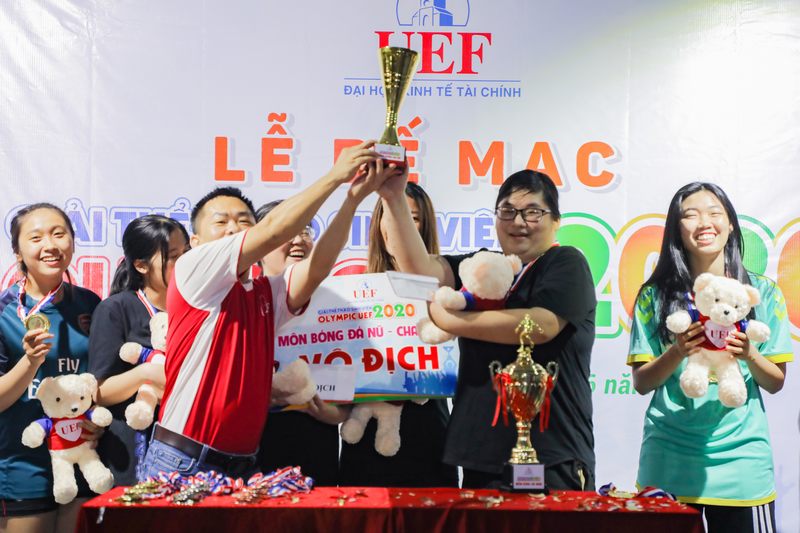 The sports competition gives the UEFers opportunities to showcase their courage and desire for glory.
With the hope to create the best environment for students to practice for their well-being and explore their talents, in addition to traditional competitions, the 2021 student sports tournament continues to have many changes in plans and forms of organization. In particular, the organizers will add more events to attract atheletes and create a playground for exchanges between students of faculties, institutes as well as individuals with the same passion.
This year's UEF sports competition will last from March 21 to April 25. Participants will have the opportunity to take part in 9 sports and 11 events. Specifically, there are common sports such as: male-female cooperation in tug, soccer (males / females); new sports include: men's volleyball, aerobic gymnastics, chess, 3x3 men's basketball, team skipping, Shuttlecock kicking, and modern pentathlon. The event will be divided into form of individual competition and team competition.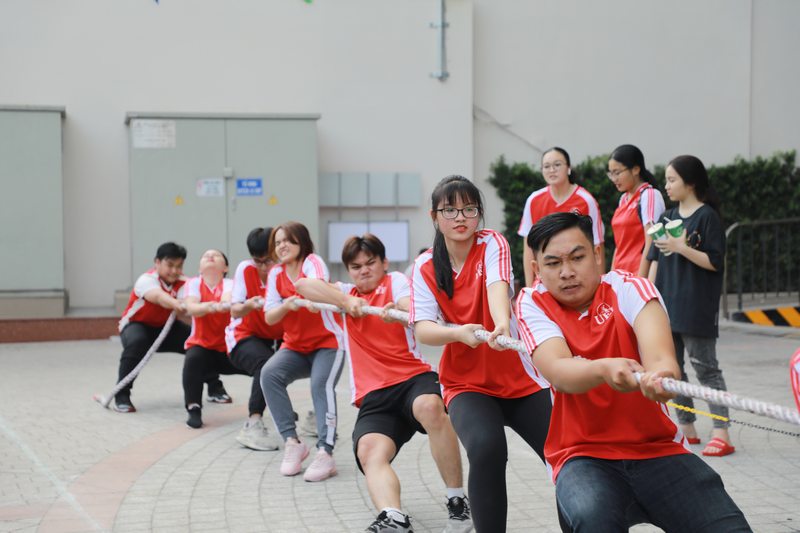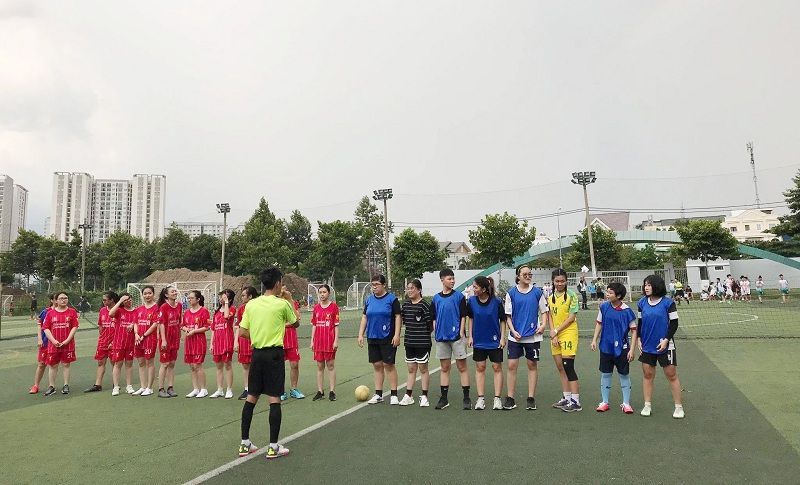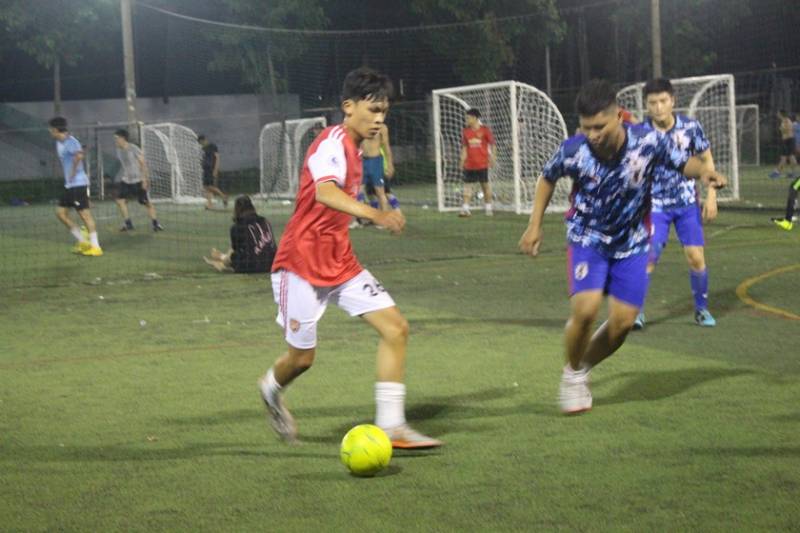 The competition continue to have common sport events in this year's tournament.

Participants:
All students of UEF faculties, institutes can participate in the competition;
Participants who are not UEF students and make no registration of any modules in school year of 2020 – 2021 should not be partake in any events of the competition;
For competition form representing a Faculty / Institute: students of the Faculty / Institute will register to join the team of that Faculty / Institute. Students are allowed to join the tournament for only one team in the same event.
Each student is allowed to register participation in more than one event.
Round synopses:
Team of Faculty/Institute: Mixed men and women tug of war, 7-Male soccer, male volleyball, Aerobics.

Team of Class/ Club/ free team and Individual (fee charged for some events): Mixed men and women tug of war, chess, 3x3 males basketball, team skipping, Shuttlecock kicking, and modern pentathlon.

Time: From now until the end of March 15, 2021.

Specifically, for the events by teams, each Faculty / Institute shall set up a team with enough members according to regulations; For events for individuals, students can register directly at the Student Affairs Office.
Details about the format can be viewed
here.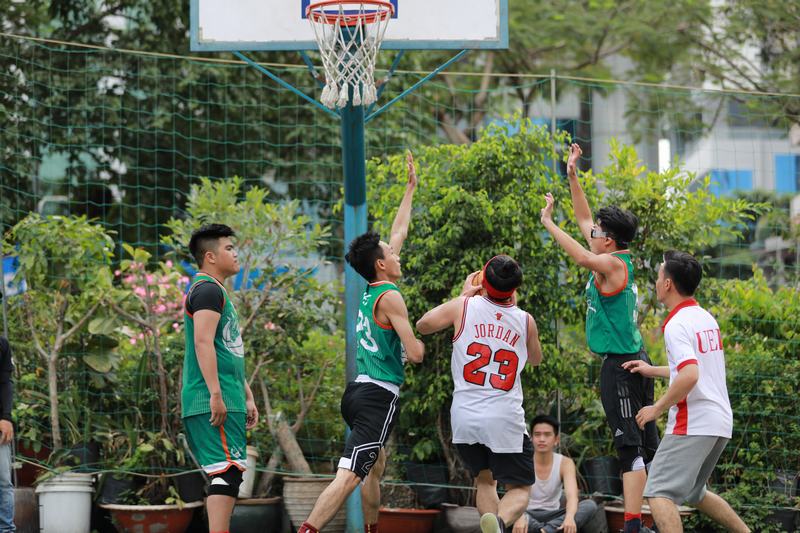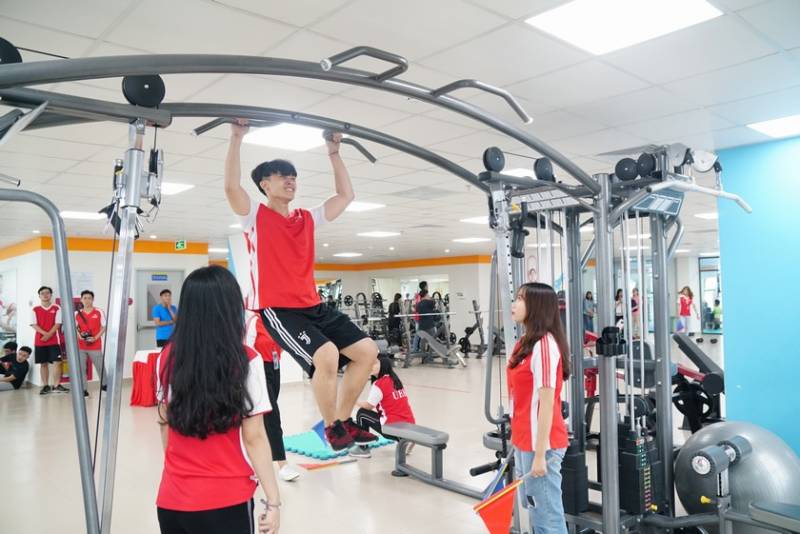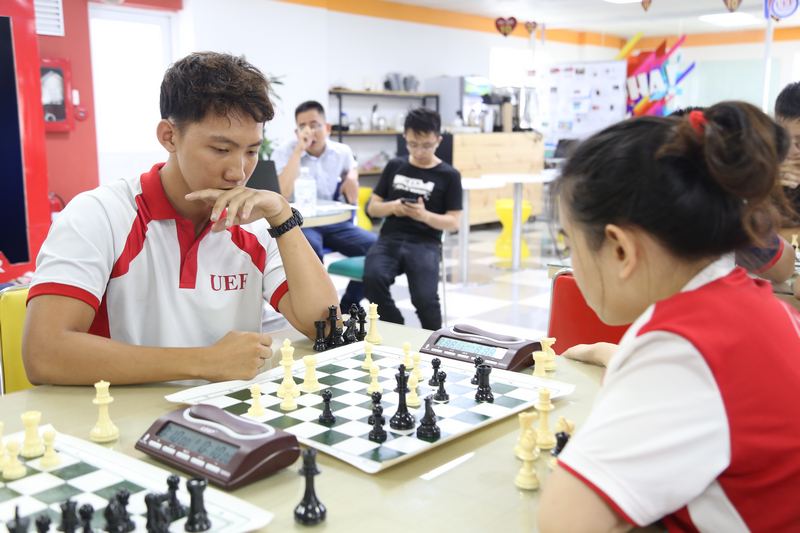 A number of new invents promise a breath of fresh air in the competition.

Awards:
* Group tournament (for teams of Faculty / Institute):
- The "First of the groups" prize will be awarded to unit with the best performance in the UEF 2021 Olympic Student Sports Awards.
- The group prize is based on the results of 5 events. Ranking will be sorted according to the number of gold medals earned by units, if the number of gold medals is equal, the number of silver and bronze medals will be counted respectively.
* Prize for each event:
- The organizers of the UEF 2021 Olympic Student Sports Awards will award the first, second and third prizes for each event.
- Modern pentathlon: Athletes who complete the event will be awarded the Certificate of "Thanh nien khoe".
UEF athletes are encouraged to find out and sign up for their strengths. With the innovations in this year's tournament, we believe that UEFres will have more memorable experiences on the journey to conquer glory. This will also contribute to enriching student life and promoting the sports and fitness movement of the UEF.

Please contect Student Affairs Office (level 6) in person for more information.
Quyen Cuong