25/10/2017
Becoming a lawyer or a professional economic law adviser is the dream of many youngsters. This position fits the trend and the demands of society. However, as experienced by law professionals, the study and training of relevant skills and knowledge are not easy.

In view of helping the students, especially those who are pursuing International Law and Economic Law, so as to clear their minds of doubts and questions while helping them pursue their favorite major wholeheartedly, on the morning of October 25th, Faculty of Law and International Relations, University Economics and Finance (UEF) held "Easy Law Learning" workshop at room A-10.03.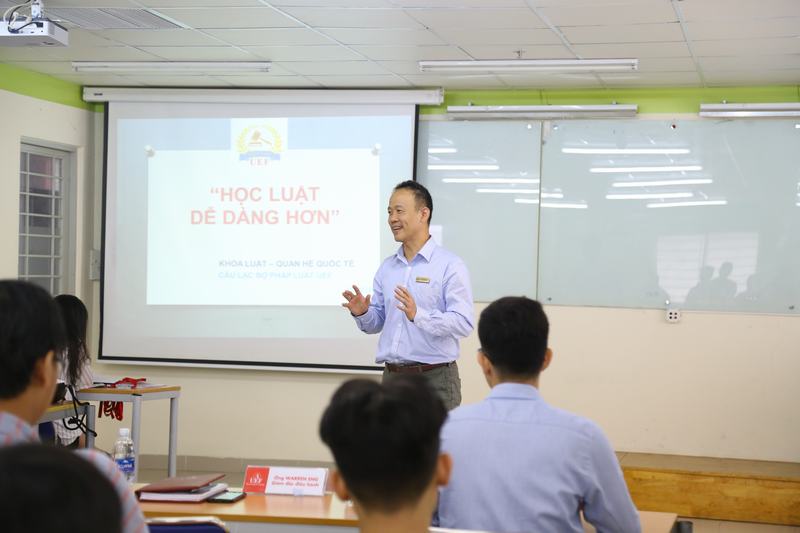 Mr. Warren Eng, UEF CEO during her speech at the workshop

At the workshop, lecturers shared a lot of tips on how to quickly catch up with the study load and become more relieving in pursuit of this particular major. Thus, habit formation right from the first year is of great importance. Students must be determined in saying "NO" to procrastination, establishing the habit of "immediate action" during their study, including self-study, limiting the interference of Facebook, YouTube,… making themselves familiar with the habit of reading books and learning foreign language.
Especially, students were equipped with necessary skills for law learning such as keyword use, note taking, VAK (Visual, Auditory, Kinetic) recognition, "Backward to Front" content remembering technique as well as question posing in all situations.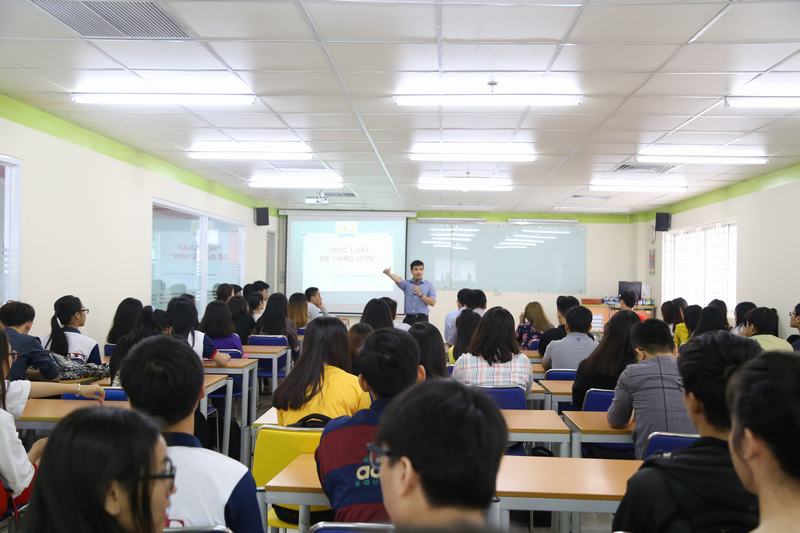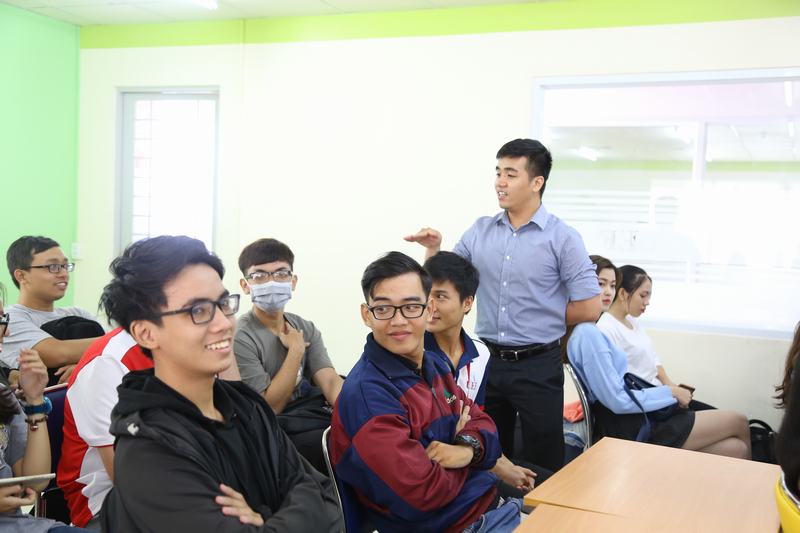 Mr. Nguyen Duc Tri shared with students his tips and skills to "ease" during law learning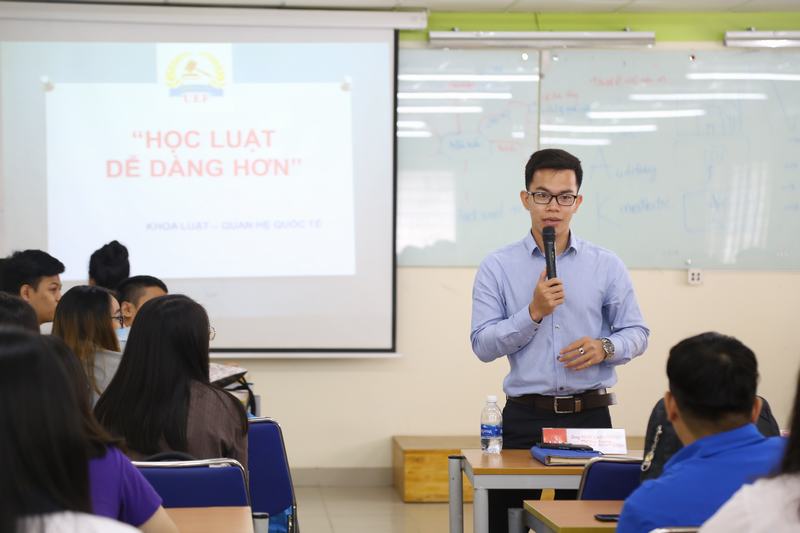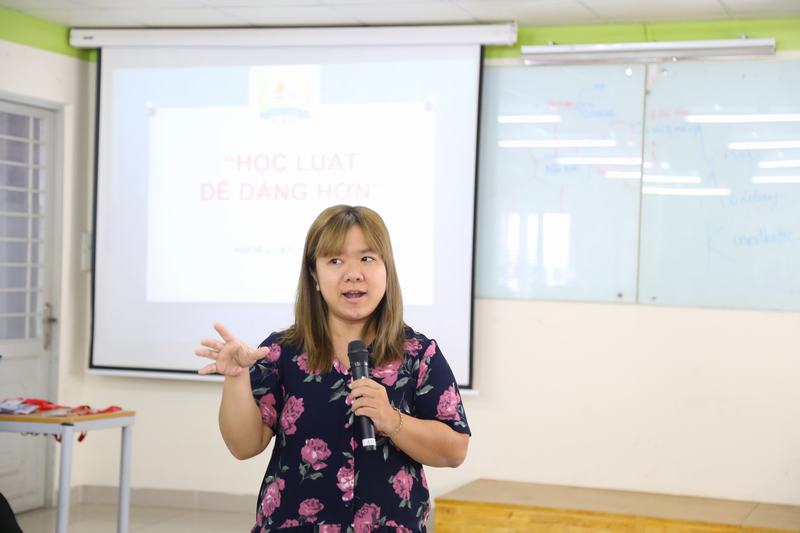 Lecturers also shared and exchanged their experience to motivate students

Besides, lecturers also orientated students to choose group study in order to boost effectiveness, while communicated and encouraged students to make them dedicate to their pursuit in law major and strive their best to achieve success in the future.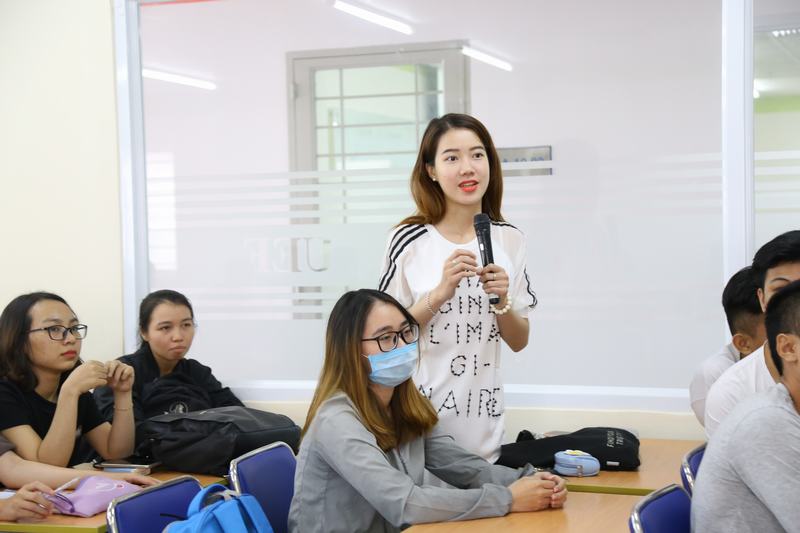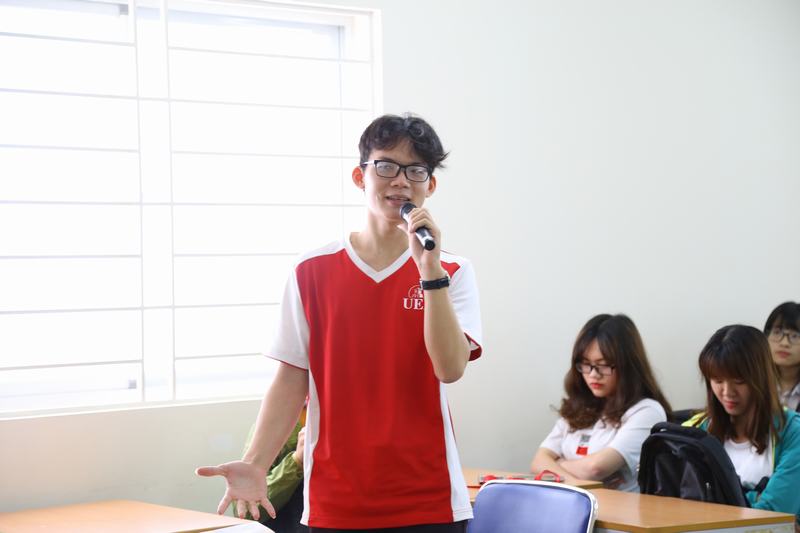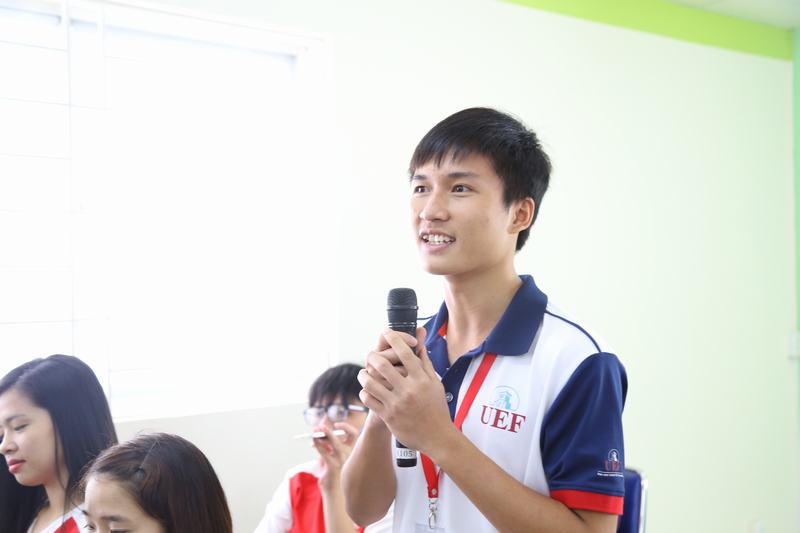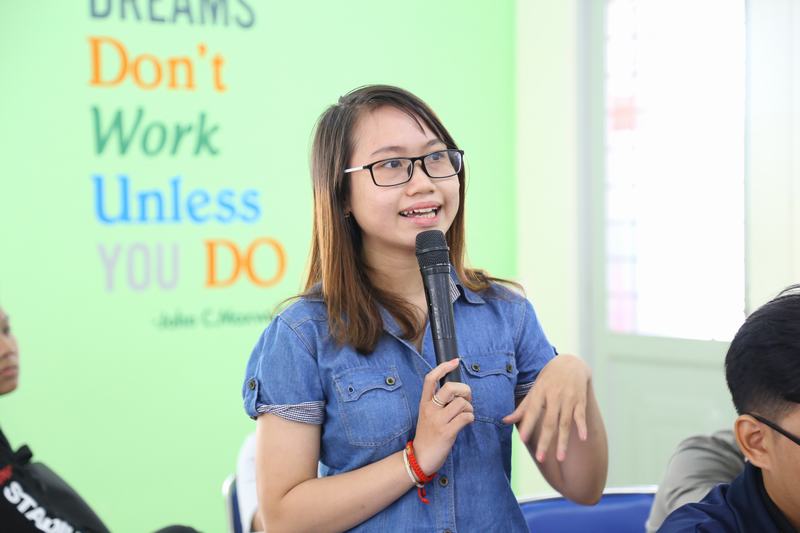 And of course, questions from students were answered satisfactorily.