Denmark is a beautiful country with the top-notch education system and obtaining the Danish Scholarship is a dream of many students.
For UEFers, this dream will soon come true in August when UEF "chooses face send gold" to grant 3 Erasmus scholarships for lecturers and students. UEFers will have the go-abroad opportunity to explore and study at University College Lillebaelt (UCL), Odense City, Kingdom of Denmark.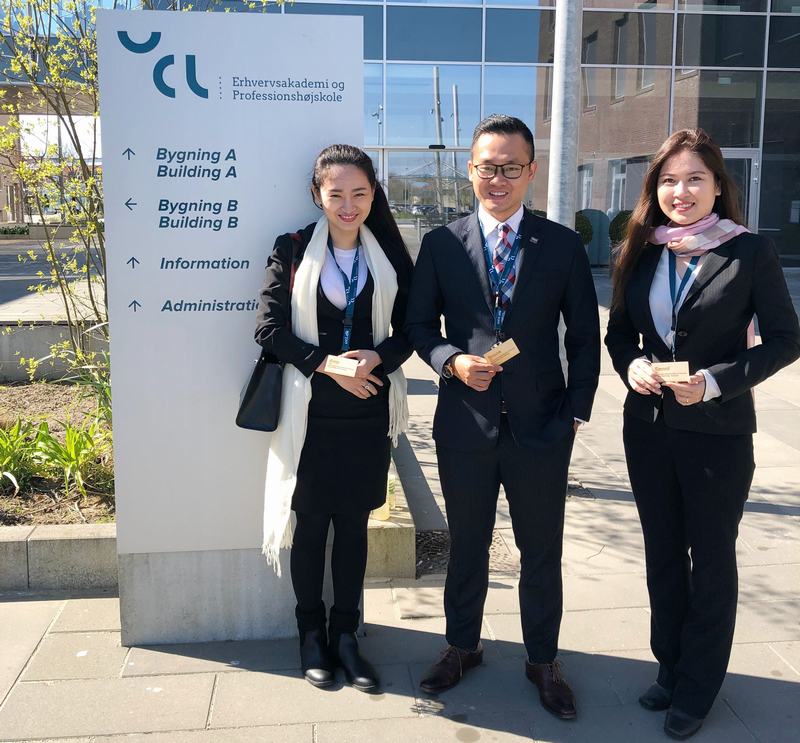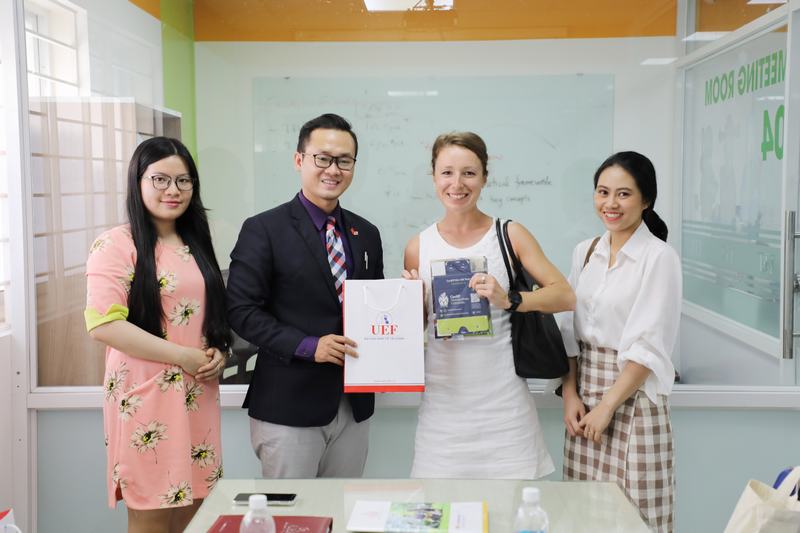 UEF is one of the few universities in Vietnam to receive funding after passing the rigorous standards of the Erasmus Grant
Denmark concentrates on an innovative education and a sociable and high-quality learning environment, therefore, studying in this Northern Europe country is an aspiration of many youngsters. The success of Danish education is to build learners a firm foundation for future plans with a variety of training careers.
This Erasmus scholarship presents learners choices about training/ studying programs such as Pedagogy, Education, Business Administration within 5 months. Total fees including two-way airfares, tuition (for students), rent for house/ hotel, living expenses for the whole time in Denmark will be 100% sponsored by Erasmus scholarship.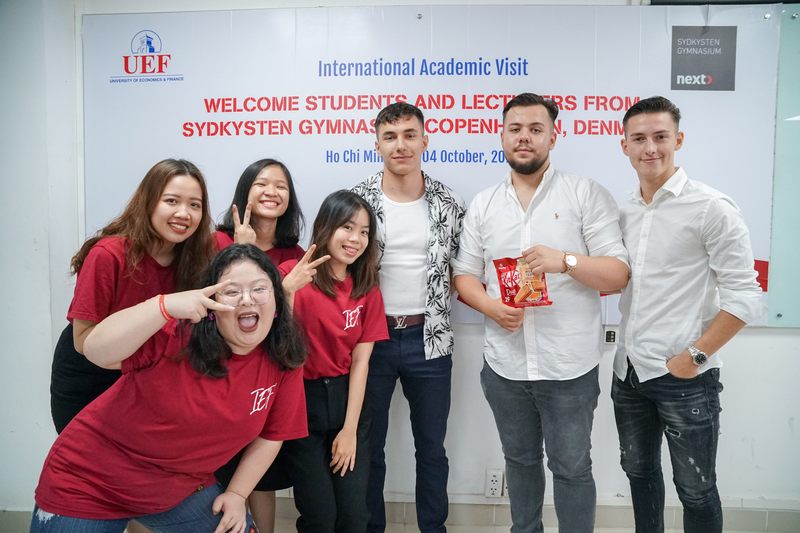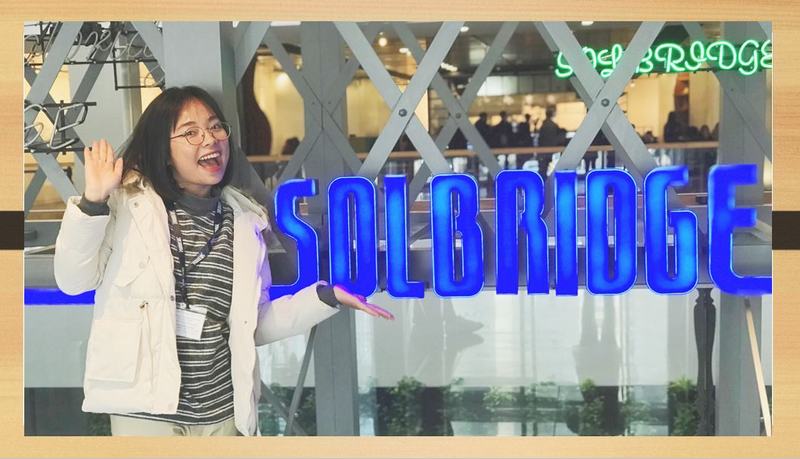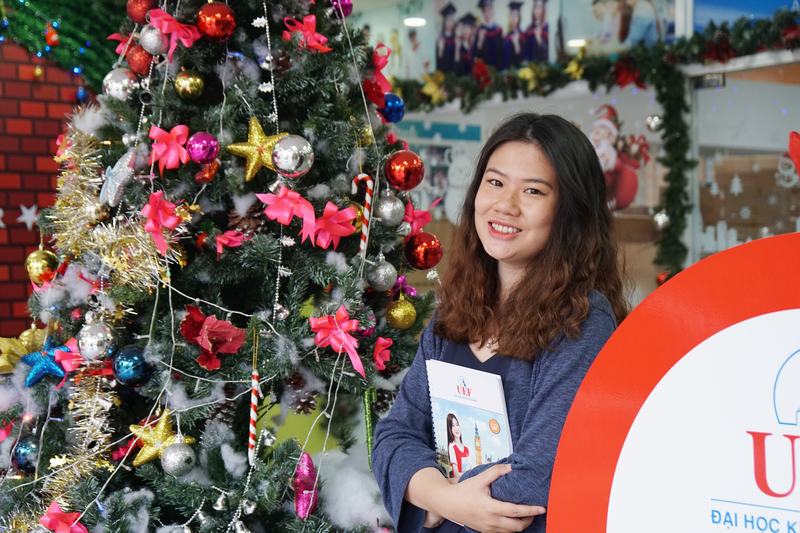 Many UEF students have gained opportunities to study abroad because of international partner universities' scholarships
Dr. Do Huu Nguyen Loc - Vice President, Rector of UEF International Institute - said: "Via the Erasmus program, the European Union Fund sponsors about 14.7 billion euros for coaching, education and sports training, which allows European students to step into their home countries, and encourages foreign students to enter and study Europe's academic culture. UEF focuses on international orientation, providing international programs such as short-term study abroad or articulation, and energetically applying for scholarships and international sponsors, including the Erasmus scholarship. In early 2019, UEF received the first scholarships to sponsor 1 student and 3 lecturers to visit and study the Northern education model in Denmark. By 2020, UEF excelled at surpassing many public universities to win this scholarship at Cardiff Metropolitan University, UK and University College Lillebaelt (UCL), Denmark. It can be seen that the scholarship program is extremely diverse, in which all students and lecturers can apply if meeting the English proficiency required by the European Union ".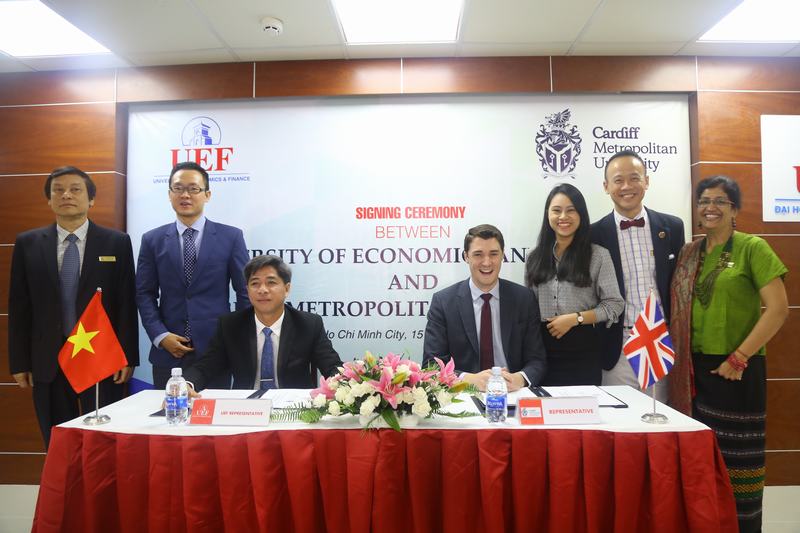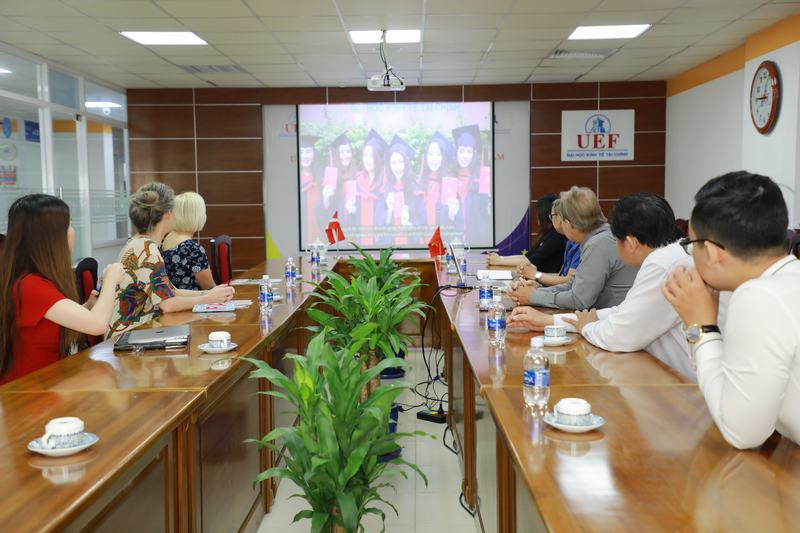 UEF is constantly expanding the cooperation with countries with advanced education
Notably, on October 21, 2019, UEF welcomed a lecturer delegation from UCL, Denmark to work at the university. This is also an international lecturer exchange sponsored by the European Erasmus Grant.
Particularly, in June, 2020, UEF awarded 8 Erasmus scholarships for lecturers and 1 student of the University to study in the UK. This is the result of the association and cooperation between UEF and international partner universities, contributively affirming the reputation and position of the university on the educational integration roadmap.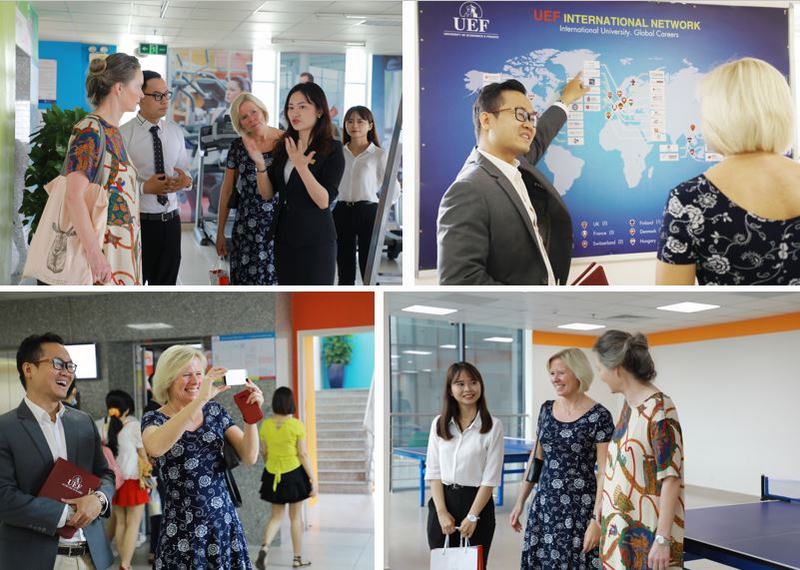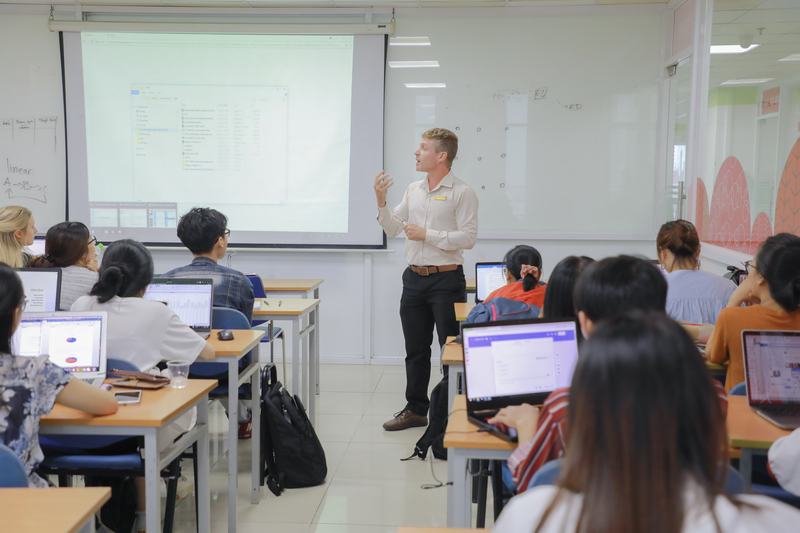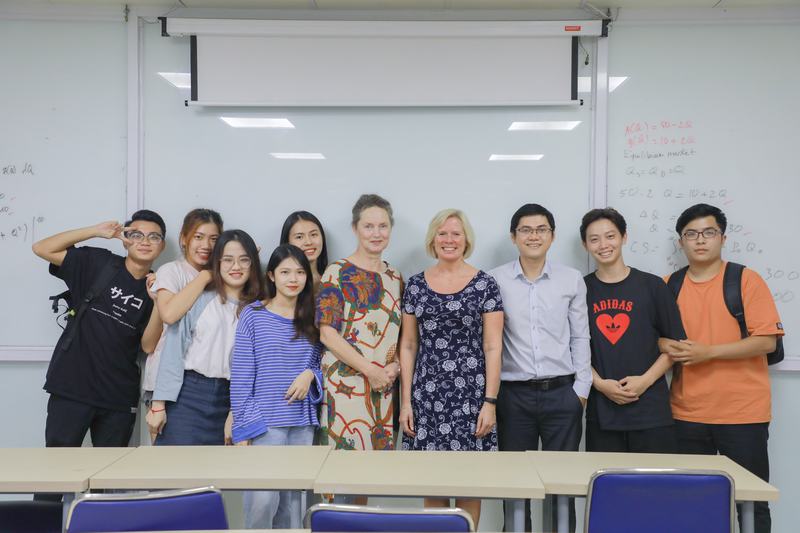 UCL lecturers visit and explore the learning environment at UEF
Details of Erasmus scholarships in Denmark:
- Quantity: 03 scholarships, of which: Lecturer: 01; Student: 02
- Requirement: Lecturers must obtain at least B2 English proficiency and students are B1
- Study period: 5 months
- Training period: 5 days
- Validity of scholarship: 1/9/2020 - 31/7/2023
- Studying / training program: Pedagogy, Education, Business Administration
For any questions, lecturers and students please contact:
UEF International Institute (4th floor), 141-145 Dien Bien Phu Street, Ward 15, Binh Thanh District, Ho Chi Minh City
Phone no: 028.5422.1374 - 028.5422.6666 (400)
Email: international@uef.edu.vn