15/05/2017
Even when the "heat" that Plus 3-2017 posed is still in existence, UEF students are welcoming another group of international students visiting– this time, the students are from Bangkok University, coming to attend at the academic exchange workshop on 18
th
of May.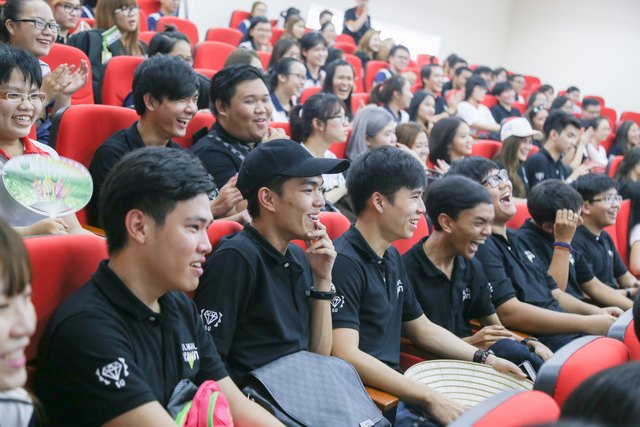 Friends from Bangkok University are going to attend at UEF academic exchange workshop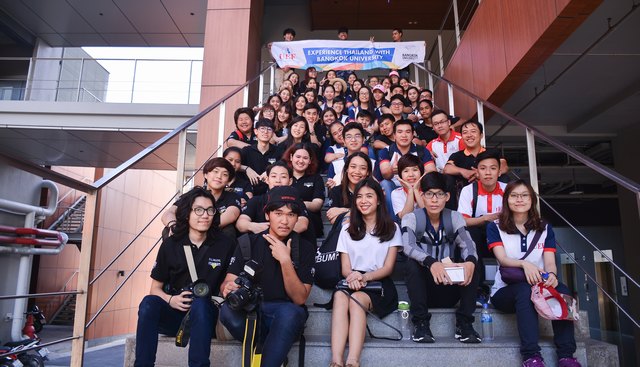 Earlier before, UEF students had their visit and study at Bangkok University

Under the name of "AEC International Pathway: Thailand and Vietnam Tourism Collaboration", the program is conducted with the purpose of raising students' awareness on the importance of tourism and cultural exchange between the two countries.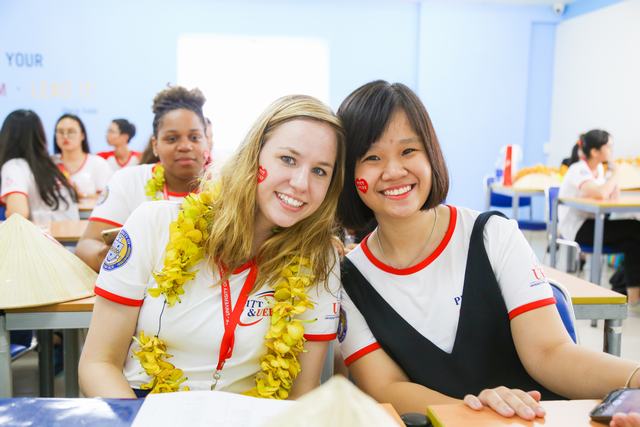 Students from Pittsburgh University (USA) is also attending their international semester at UEF

In 5 minutes, groups of students (7-8 students from Bangkok University and 4-8 students from UEF) will present completely in English their projects of promoting the image and people of Vietnam and Thailand. This is the result of the online and offline collaboration that students from both universities have been seriously and systematically conducted over the last 2 months.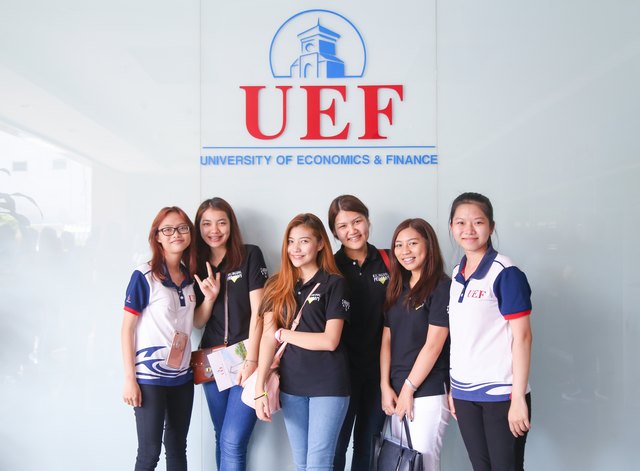 Let's welcome and join with this grand "reunion" together!

Aside from Plus 3, the academic exchange workshop conducted with students from Bangkok University will certainly pose a remarkable and memorable impression on the activeness, hospitality and competence for international integration of UEF students. This is an important prerequisite that helps form the foundation on which UEF builds its steady and long-lasting relationships with other reputable universities in the world.