From August 19 to August 21, students of Tourism & Hospitality Management went on a field trip to Cambodia.
UEF students stood a chance to accumulate skills and knowledge that relate to what they learnt at school as well as gain professional competence at 5-star hotel. This is also a chance for them to experience culture of this country, together with famous landmarks and specialties. Let's see how UEF students enjoyed their trip: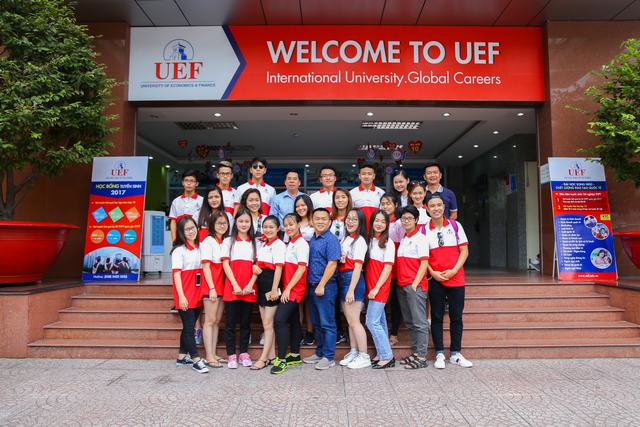 In the morning of August 19th, the students listened to the instructions from lecturers before departing.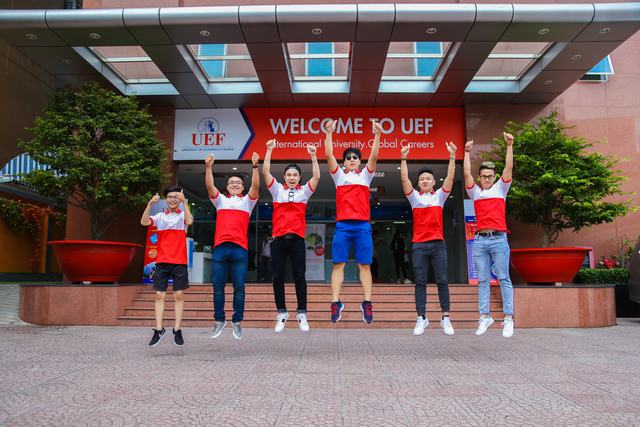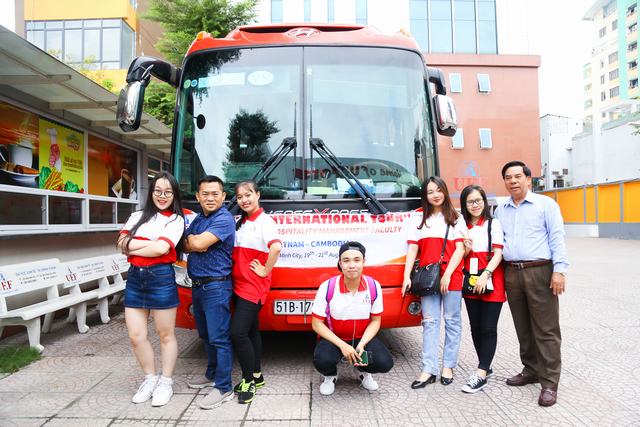 Everything is ready. Cambodia, here we come!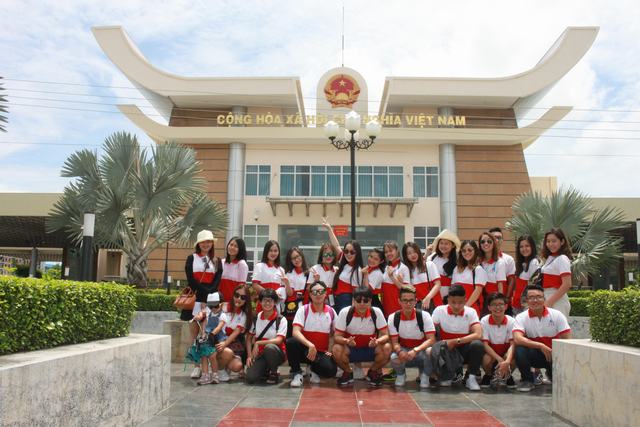 Check-in at Moc Bai Border Gate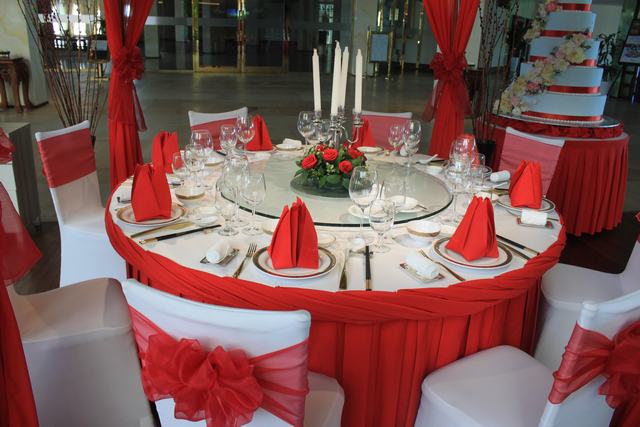 UEF students experienced real working environment at Sokha Phnom Penh 5-star Hotel. The staffs from this well-known hotel introduced and answered the questions from students in a detailed way about different departments in a hotel namely:
lobby, reception, chamber, bar, kitchen, etc.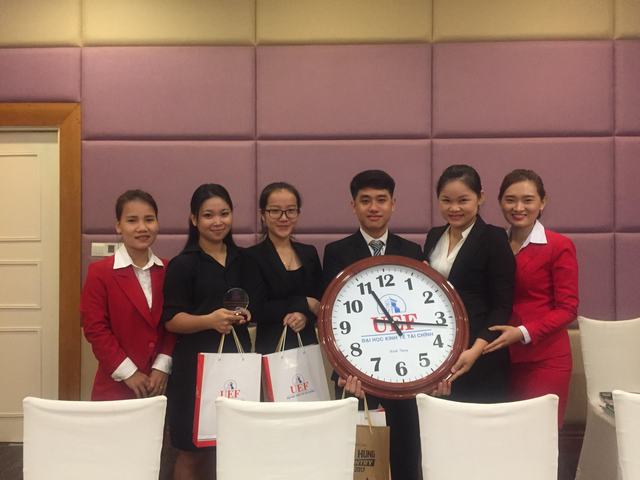 Tourism & Hospitality Management Department gave the present to the representative of
Sokha Phnom Penh Hotel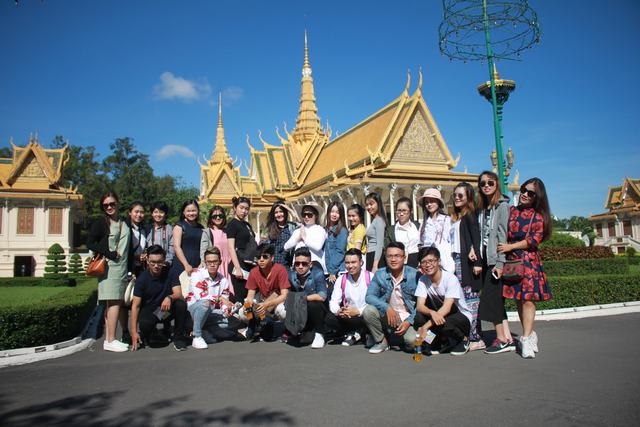 Visiting Royal Palace, the cultural historical destination in Cambodia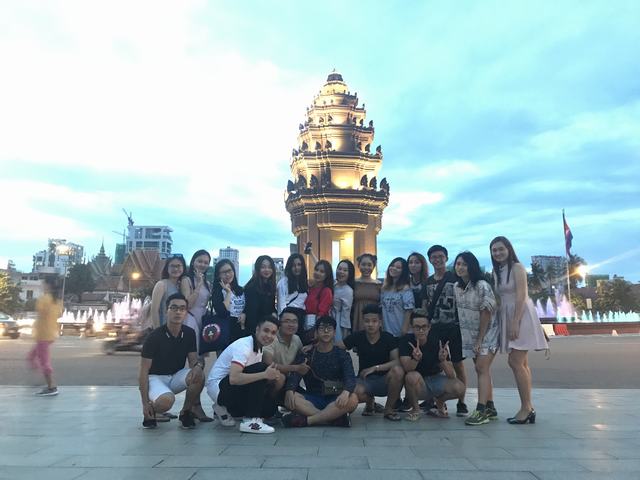 Taking commemorative photos at Independence Monument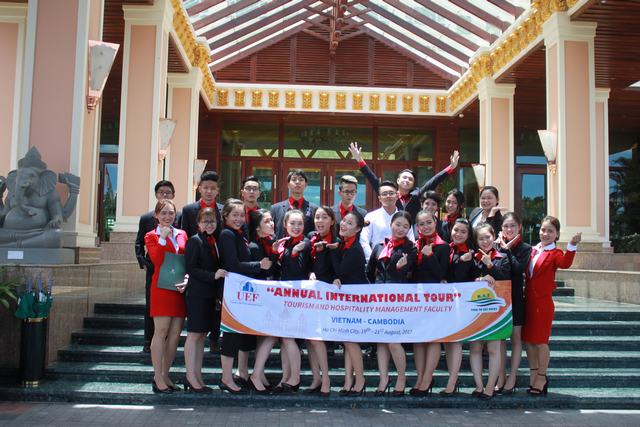 After this memorable trip, another country was written in UEF students' "outbound handbook"