29/08/2017
Becoming new members of UEF, it is sure that 2017 freshmen have somehow investigated or been introduced to UEF's international exchange programs. Taking part in those activities, our freshmen are exposed to a beneficial environment where they can improve their foreign language, expand their knowledge of different cultures, train their skills and especially level their abilities to integrate into the modern world.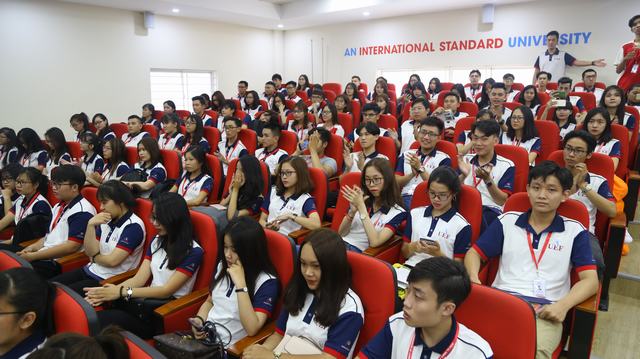 New faces in the opening week
There is no need to postpone the amazements of the activities – right from the orientation week, UEF already arranged a chance for its freshmen to meet with students from "The land of the rising sun" – Japan.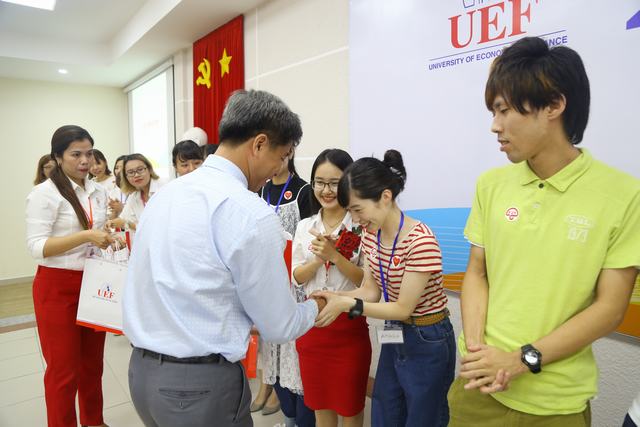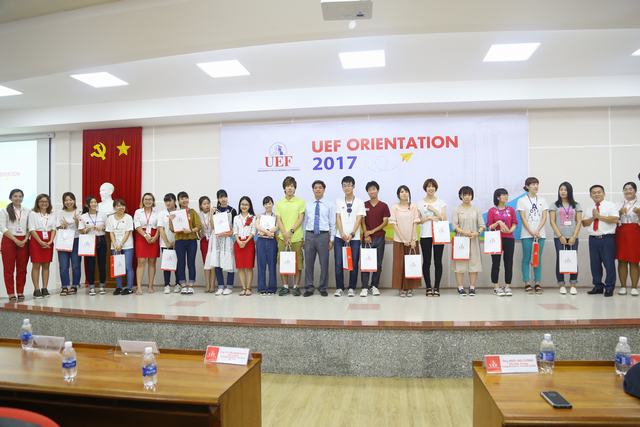 Mr. Nguyen Thanh Giang – President of UEF – is giving presents to the Japanese students
After the surprising and fascinating meeting, 2017 freshmen have surely become more confident in international learning environment. Moreover, those who are interested in Japan's language and culture had their chance to have a closer look at those matters while they were with the lovely and friendly Japanese counterparts.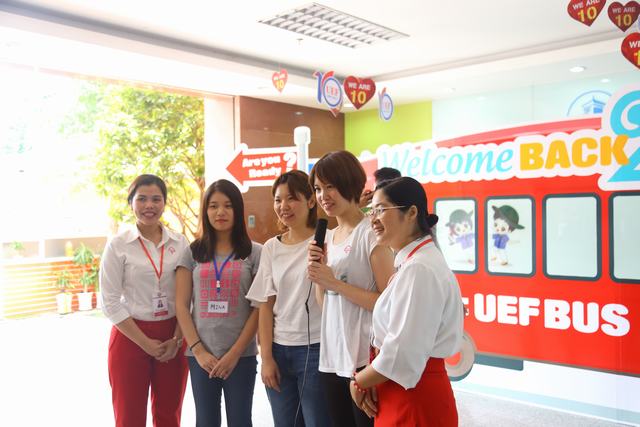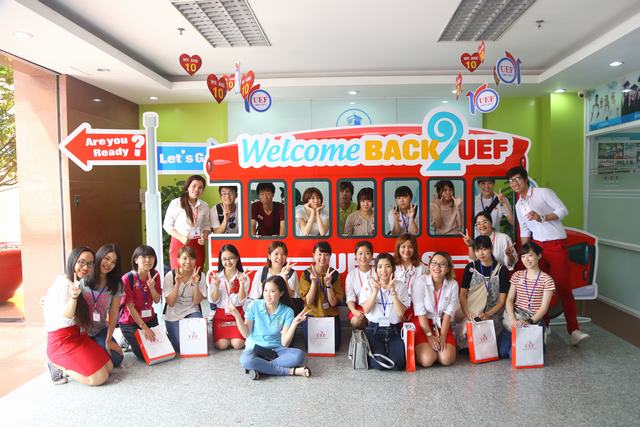 The friends from Japan confidently captured their moment together with UEF students
Let's see what the Japanese friends have to say after the meeting with UEF students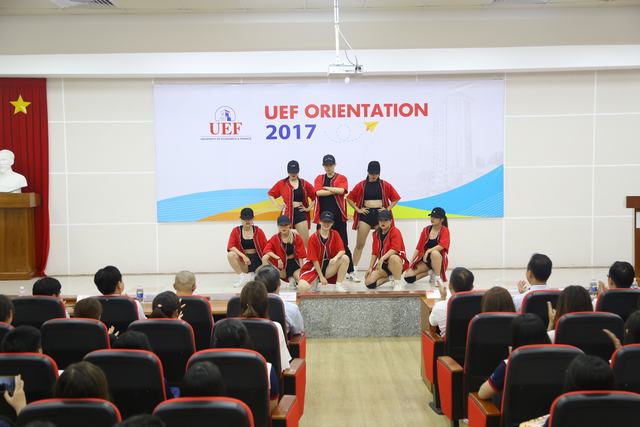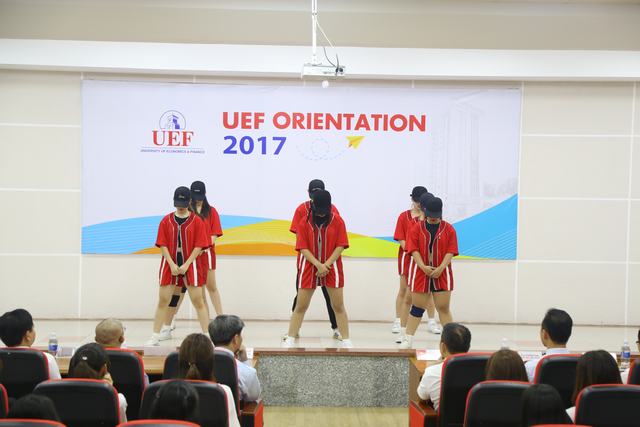 Right from the first days of the orientation weeks, UEF freshmen are welcomed and energised by the D2M club by their virbrant performances.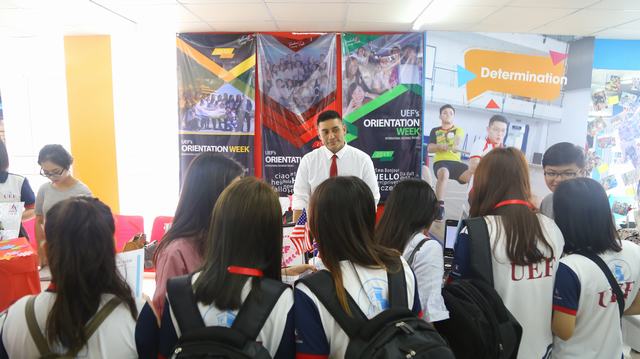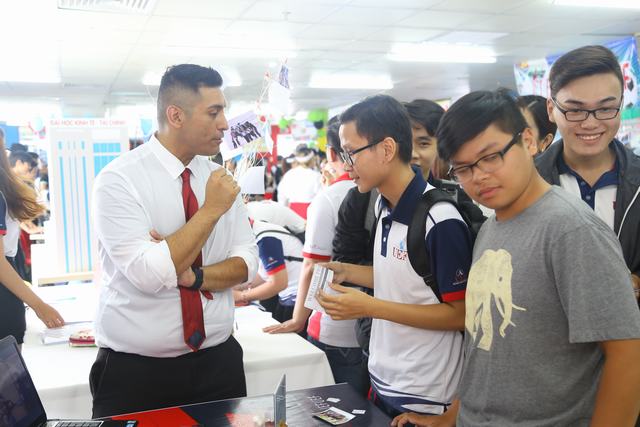 Those who are devoted to becoming core members of international exchange activities are learning about International Exchange Friends Club.