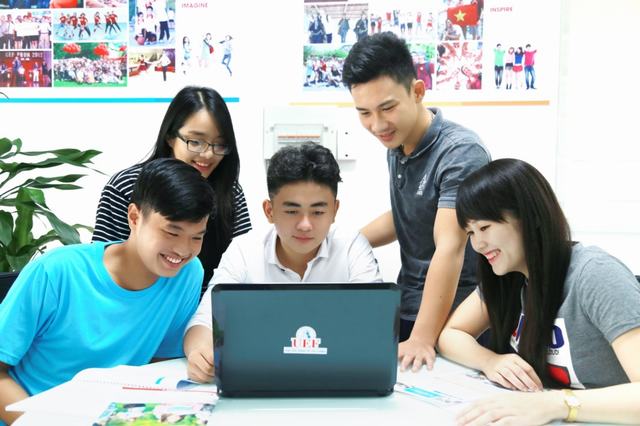 It is not hard to keep up with the world current affairs when we are surrounded by lots of media channels such as social networks (Facebook, Instagram, etc.), online newspapers, TV, etc. Still, one needs to look at the big, multifaceted picture in any areas, which is one of the foremost prerequisites for becoming a "global student".
2. Improving English capacity
The specialized knowledge one earns during the course of his studies is a must, but it is not all. He needs to possess a good command of foreign languages and soft skills to be fully equipped as a "global students".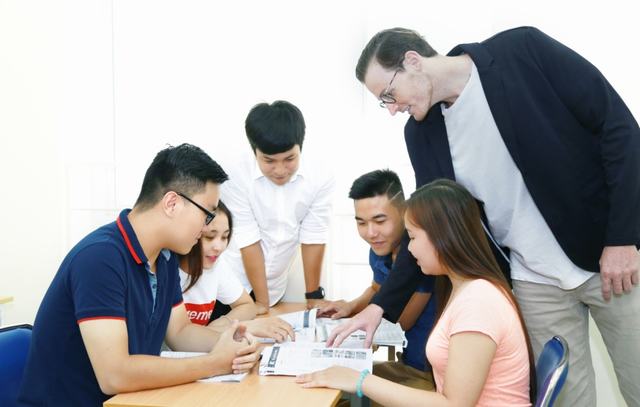 As of now, English is one of the most popular languages, so mastering it gives you advantages in being successful in colleges and the job search. This is also an issue focused on by the Ho Chi Minh City University of Economics and Finance (UEF), who makes English the main language of teaching and learning.
3. Becoming an active volunteer
Voluntary activities for the community and the environment, relief efforts, etc., of clubs and groups will help expand your social relations along with consolidating your life skills and life styles, which is a common trait of "global students".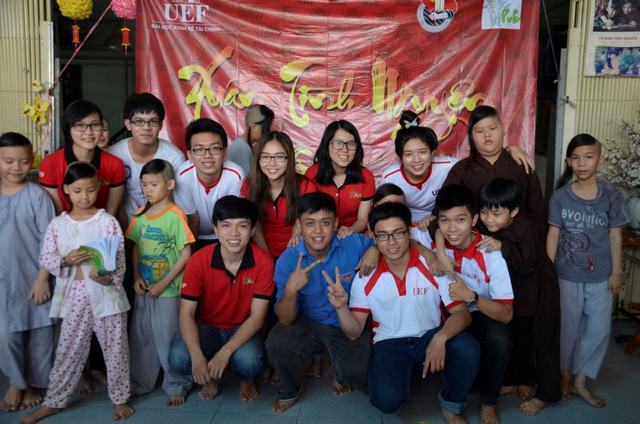 At UEF, students have several opportunities for joining in useful activities like Christmas Volunteers, Spring Volunteers, Green Summer, Exam support, Guide and support for foreign tourists in downtown areas, airport, etc. Through these hands-on experiences, one will gather valuable life lessons.
4. Taking part in the international students exchange program.
There are many student exchange programs globally that you can sign up for such as
the Global Undergraduate Exchange Program scholarship of the US State Department, the AIESEC annual student exchange activity, etc.
As UEF a student, you can easily participate in plenty of international exchange programs like the annual Plus 3 academic exchange program between students of the University of Pittsburgh (US) and UEF, the student exchange program between UEF and Bangkok University (Thailand), etc. This will enable you to know more about other countries' cultures and people, connect with friends and expand your vision across the globe.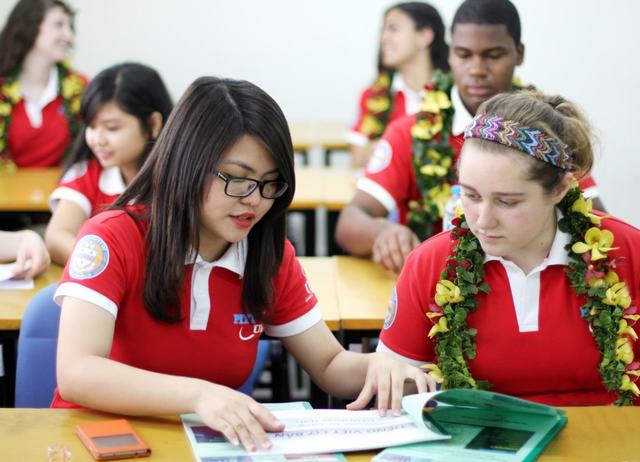 5. Challenging yourself at academic contests and research.
Attending seminars and academic contests will do wonders for your current studies as well as later works. If you are capable and fond of academic research, feel free to register your topics and encourage friends of similar interests to join you.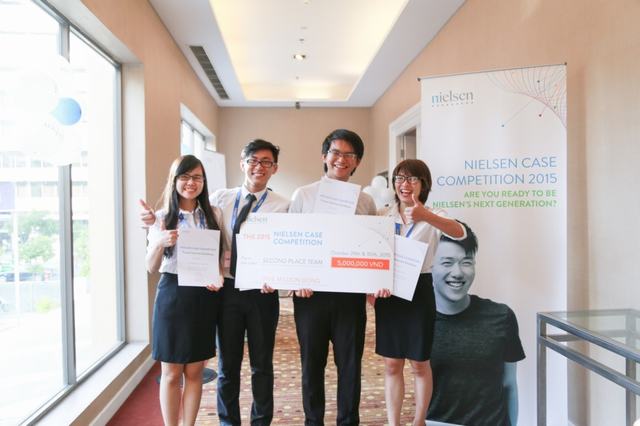 UEF students, with their strengths in management and finance, have taken part in some school-level academic contests like "The financial Blogger" and "The potential CEO" or nationwide ones such as the Nielsen Case Competition, HSBC Business Case, etc., where they all gained good results.
6. Traveling to experience
Traveling all over Vietnam or the world gives you a realistic outlook on everything, provides you with ample experiences while tasting a new cuisine, meeting the locals, joining in sports and cultural activities, exploring sights, museums, etc,… from which you will form the diverse perspectives of a " global student" on the world. Apart from the traditional camp organized by UEF annually during mid-term breaks or Tet holidays, you should look to travel far and wide with friends and families. This is not just a way to recharge your batteries, reduce stress, but also a way to help you rise above your limits.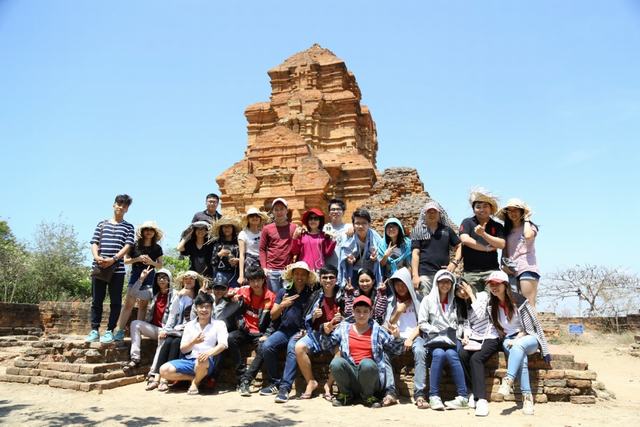 To become a "global student" that fits the above descriptions, each of us always has to try our best in our studies and extracurricular activities. Once we graduate; we are bound to be sought after by many companies and corporations, contributing to society's development.