On October 10, UEF will celebrate the 87th anniversary of Vietnamese Women's Day (October 20, 1930 - October 20, 2017), honoring the women who are dedicate both in domestic sphere and at work.
The Union of Economics and Finance University (UEF) will bring "unexpected" gifts to all female lecturers and school staff through many impressive meaningful activities.
On October 19, UEF male staff will have a special performance as a spiritual gift for the female colleagues in the UEF family. At the same time, the gifts from the School Leaders will be an encouragement to those who have dedicated to UEF's establishment and development.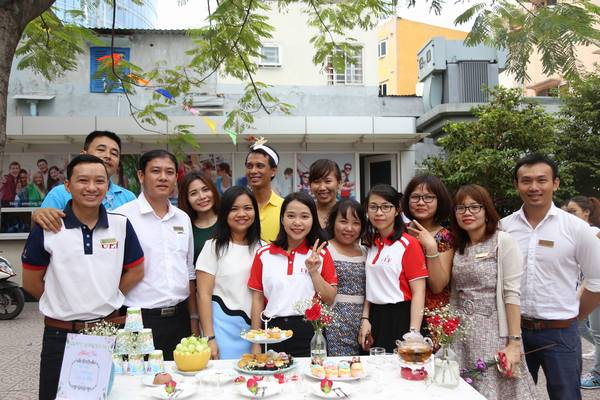 UEF regularly conducts activities to improve the spiritual life of lecturers and staff

Especially, "Colorful UEF" Competition is the highlight of the program. Each department will nominate three male participants. The contest teams will use recycled items to create decorative vases for the office. This activity not only creates a healthy and practical playground, tightens the solidarity, creates a joyful atmosphere among unionists but also contributes to "exploring" the subtlety and ingenuity of UEF men by bringing "one-of-a-kind" gifts to their female colleagues.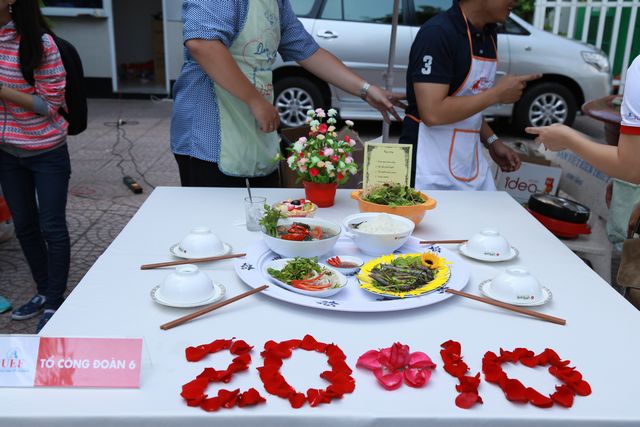 The male staff will continue expressing their talent to bring unexpected gifts for UEF women
It is known that in the past years, thanks to the facilitation of the Board of Directors and the school board, UEF Union regularly conducts such activities to improve spiritual life of lecturers and staff as summer holiday, anniversary of International Women's Day, Vietnamese Women's Day, etc. with a view to connecting and stimulating working spirit at the university.