November 18, 2016
Recently, students of Ho Chi Minh City University of Economics and Finance (UEF) were honored to take part in the farewell celebration and the exchange with representatives of the ship for Southeast Asian and Japanese Youth Programme at Cat Lai port (District 2, HCMC).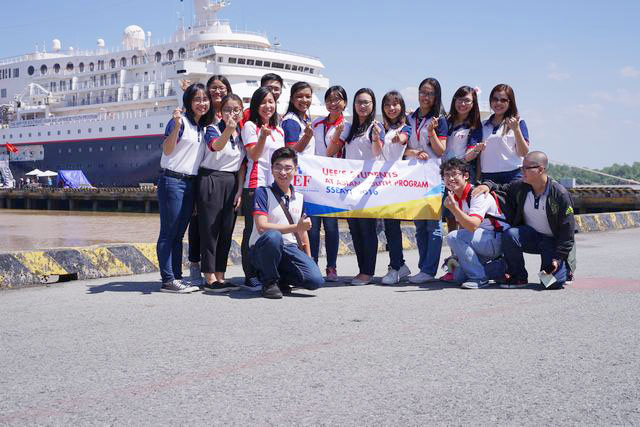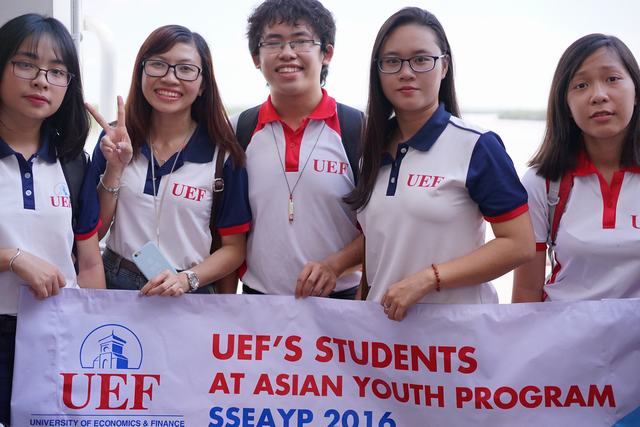 UEF students were excited before the exchange with the delegation of SSEAYP
There, the students had firsthand UEF visited the Nippon Maru ship and met outstanding youths from Japan and the countries in the region.
Conceived in 1974, SSEAYP is an annual cultural exchange program with the aim of strengthening and tightening the friendship between the younger generation from ASEAN countries and Japan. Each year, 320 youths from Japan and 10 Southeast Asian countries will be selected to go on board and set out on a meaningful journey together.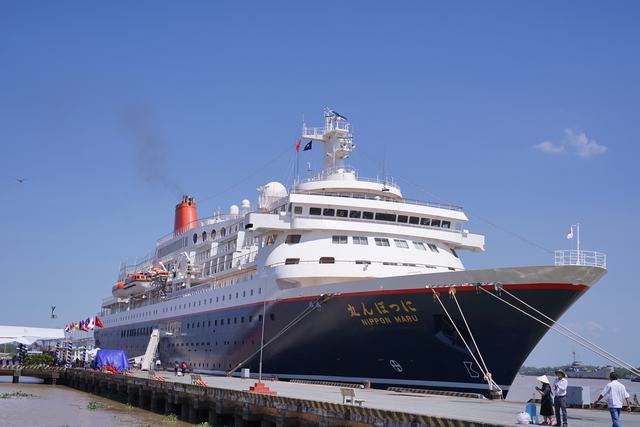 After the farewell ceremony, the Nippon Maru ship continued to bring 329 delegates to visit other countries in the ASEAN region
SSEAYP 2016 journey will pass through 5 countries, Japan, Thailand, Singapore, Indonesia and Vietnam, from 25/10 to 12/15/2016. Having a 4-day stay in Ho Chi Minh City, 329 delegates from ASEAN countries and Japan has left a special impression on friends and people in Ho Chi Minh City.
By: Ha Tran,
Photos: Institute of Internation Education