09/05/2016
With a view to bringing students opportunities for international exchange, learning by doing and developing the capacity for integration, Ho Chi Minh City University of Economics and Finance (UEF) has organized many academic exchange programs with leading universities around the world.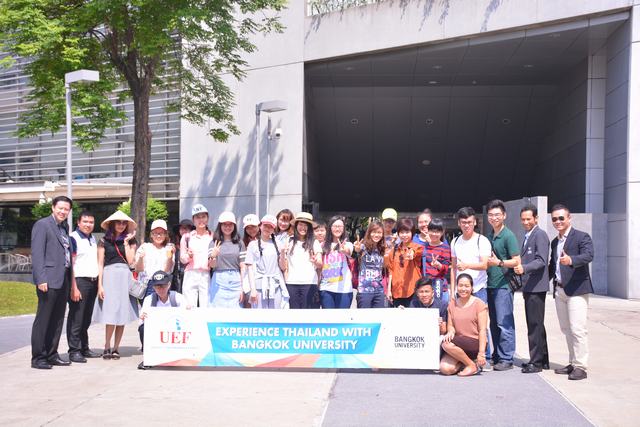 Academic exchange program between UEF and Bangkok University (BU) officially began on May 3.
This semester, together with the Plus 3 program with Pittsburgh University (U.S), UEF students stand a chance to visit and study at Bangkok University (BU), Thailand, starting May 3. Here, besides learning about the cultural and historical heritage of one of the most dynamic countries in Southeast Asia, students also get to experience an internationally acclaimed modern learning environment and meet talented new friends from other countries.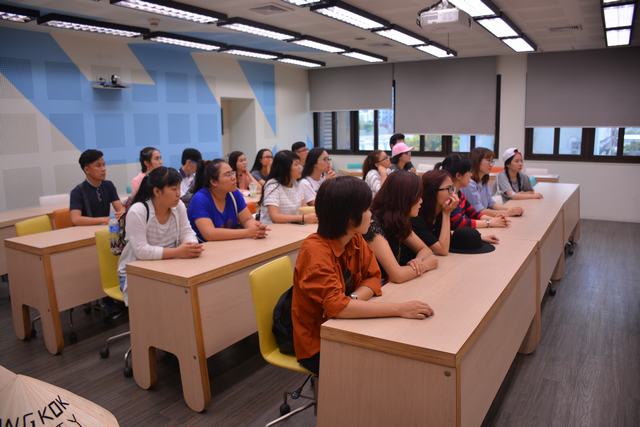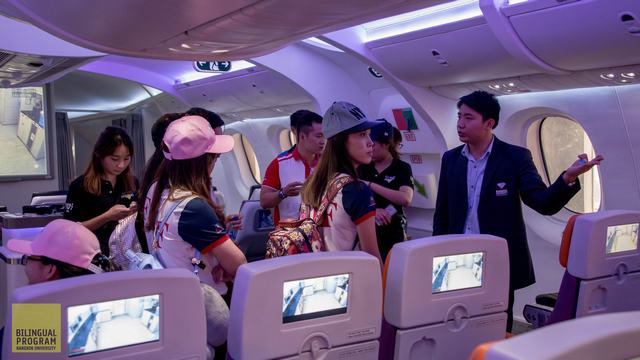 UEF students' experience in the Rangsit campus, BU
On the first day of the program, the UEF students soon kept pace with the exciting exchange activities with B.U. students. Also, touring the university's campus with its staff helped UEF students acquire useful knowledge related to their current majors.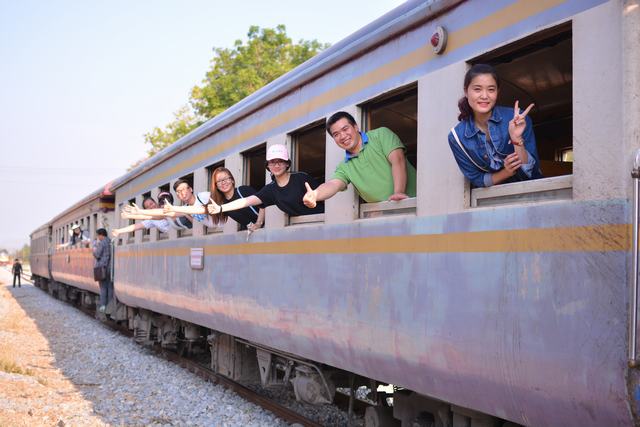 On the following days, UEF students had a chance to meet and study with BU students, visit their Communicaton Art School and Hospitality & Tourism School, explore famous Thai places and try Thai cuisine. With their dynamism, eagerness and high capacity for integration, UEF students hopefully will leave a good impression on international friends, as well as setting the foundation for the exchange program between the two universities in the coming years.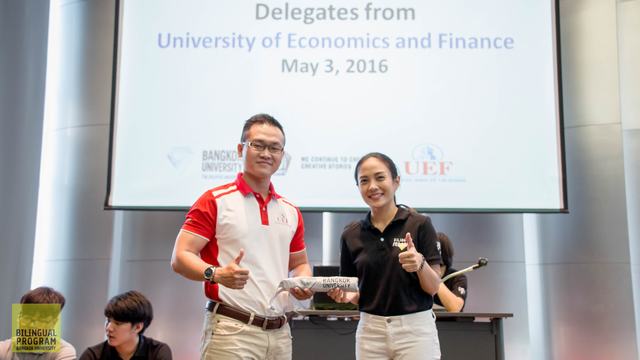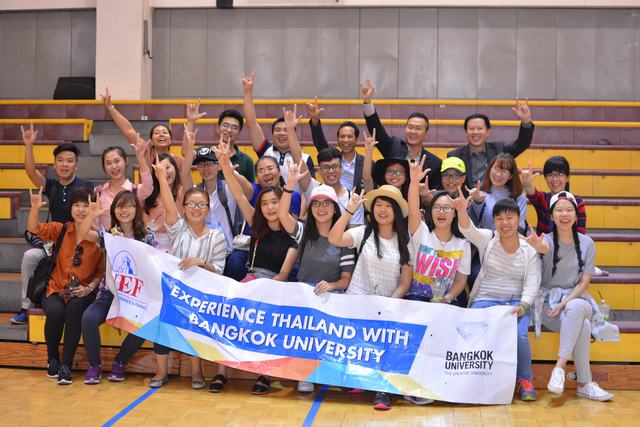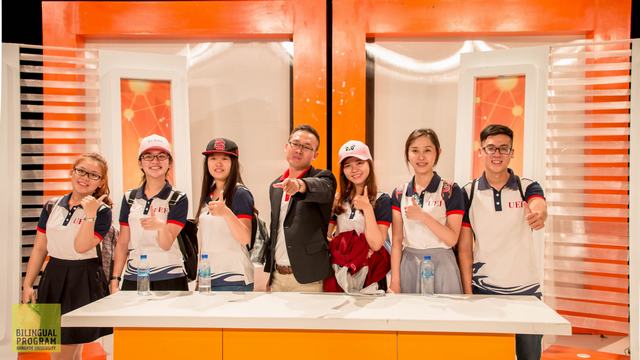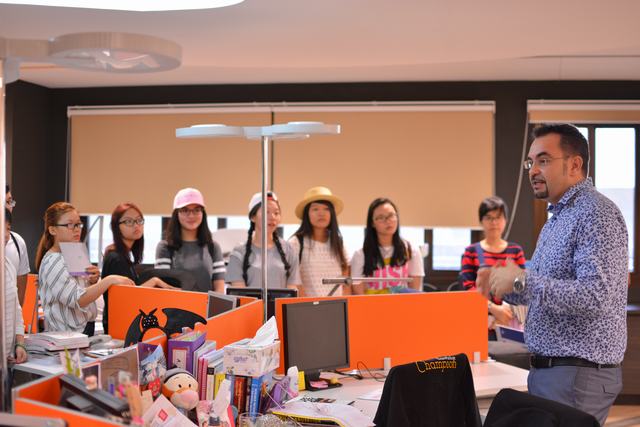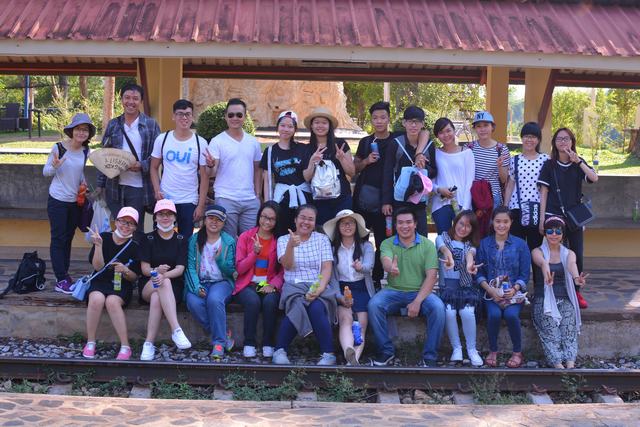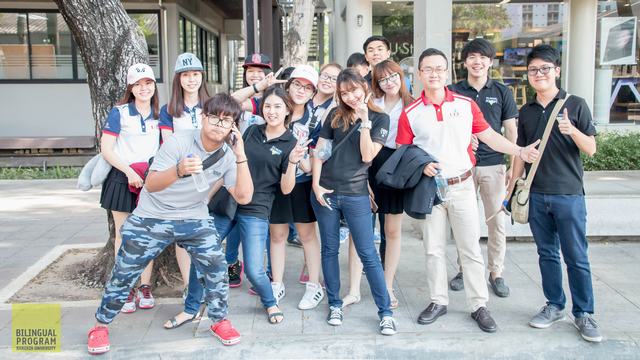 Quynh Anh
Photos : Harry (B.U), Trung Hieu (Noi San Club)