On the morning of November 27, the first International Conference on Science, Economics, and Society studies
(
ICSES2020)
organized by the Ho Chi Minh City University of Economics and Finance (UEF), gathered up to more than 100 scholars and researchers from many countries and academic institutions.
This is an outstanding academic activity this year, which contributes to the UEF's mission of training high-quality human resources to meet the needs of society and global integration. Besides, UEF pursues a liberal academic and research environment to help UEF students develop comprehensively, dynamically, and creatively.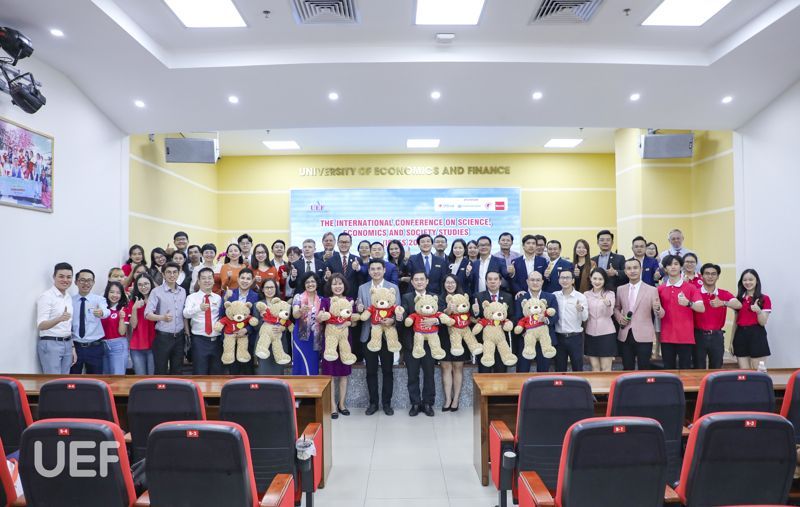 Vietnamese and international researchers at the workshop
In the opening speech, Head of the Conference Organizing Committee, Dr. Do Huu Nguyen Loc – Vice President - Director of UEF International Institute emphasized: "At UEF, the mission of seeking knowledge through scientific research is always valued and facilitated". On behalf of the Office of the President, he affirmed the desire to develop the culture and spirit of scientific research as well as call for cooperation, support, and knowledge sharing in different fields from many countries.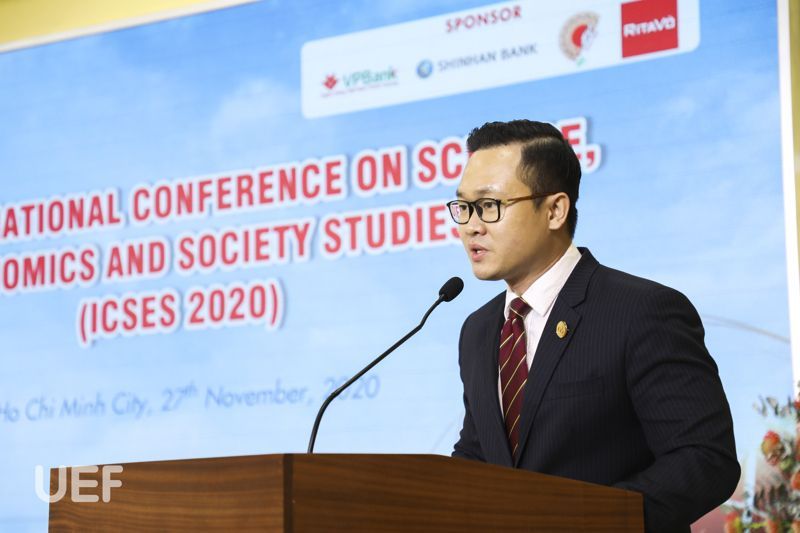 Dr. Do Huu Nguyen Loc shared about UEF's journey of developing a dynamic academic environment
With tremendous efforts from the UEF's staff and lecturers, this successful academic event marks an important milestone in the journey of UEF scientific research development. 65 reports written in English, Japanese, and Korean of researchers from many countries make the conference highly internationalized to seek liberal international academic development
.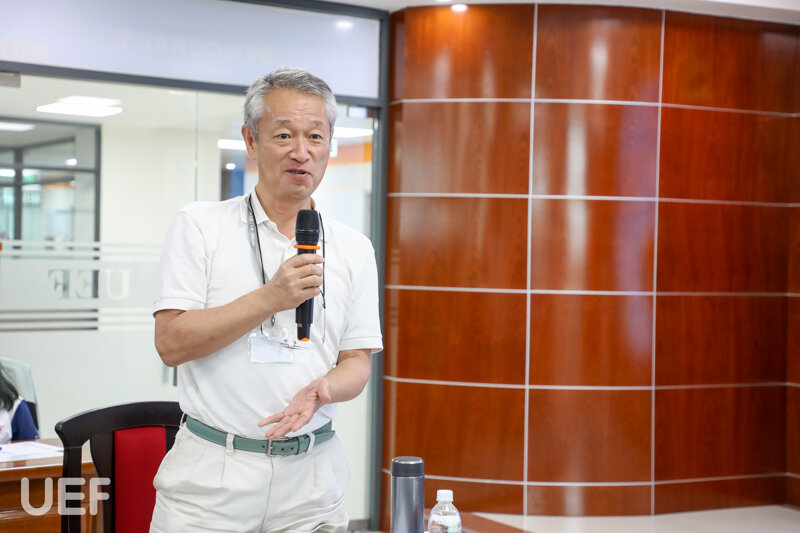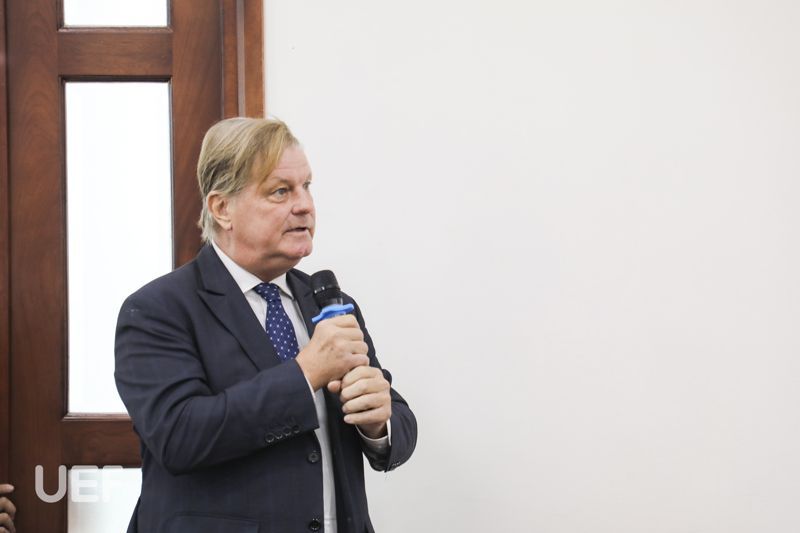 Guest speakers and participants from many countries
In the opening keynote entitled "
Education for sustainable development in Ho Chi Minh City University of Economics and Finance
", Dr. Tran Thanh Huyen - Head of the Faculty of International Relations confidently and sharply shared the concept and the elements that make up the Education for Sustainable Development model, along with analysis and evaluation of Service-learning model and its application.
Dr. Tran Thanh Huyen
presented the results of her research
on the model "Education for Sustainable Development"
After the presentation of Dr. Tran Thanh Huyen, the conference is divided into parallel sessions of Economics - Internal Environment, Economics - External Environment, Information Technology, International Relations, English Linguistics,
Tourism and Hospitality Management, Public Relations
, Economic Law, Commercial business. The researchers managed to present, evaluate, exchange academically on each report within the workshop. Before that, on November 25, there was a discussion session in the field of L
anguages and International Culture
.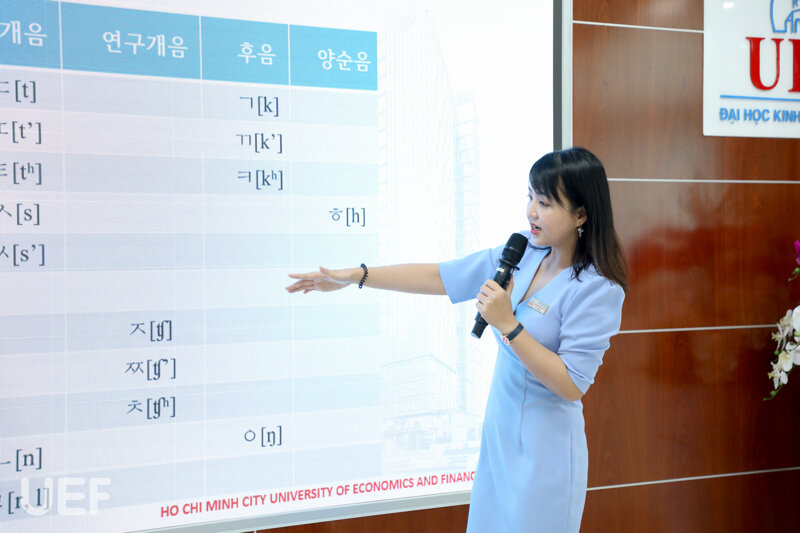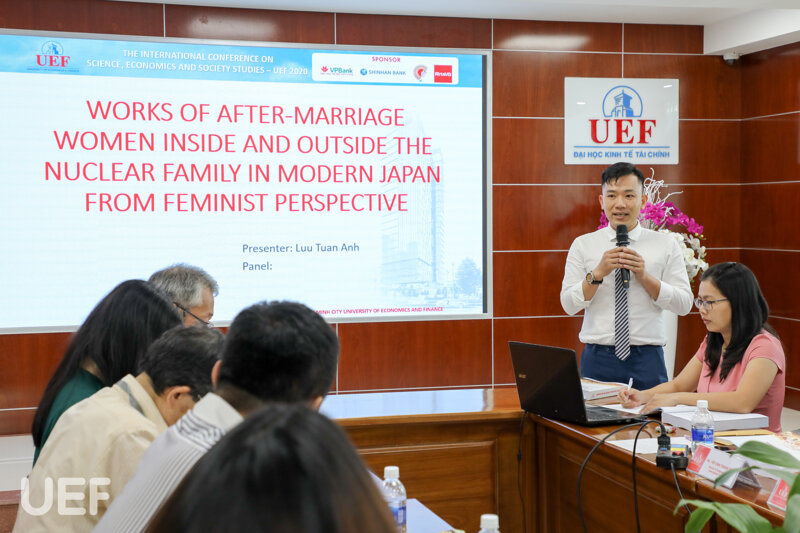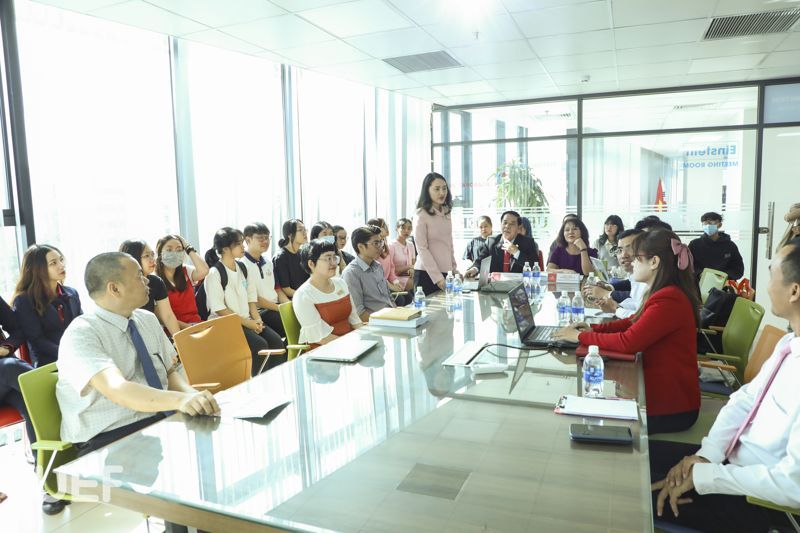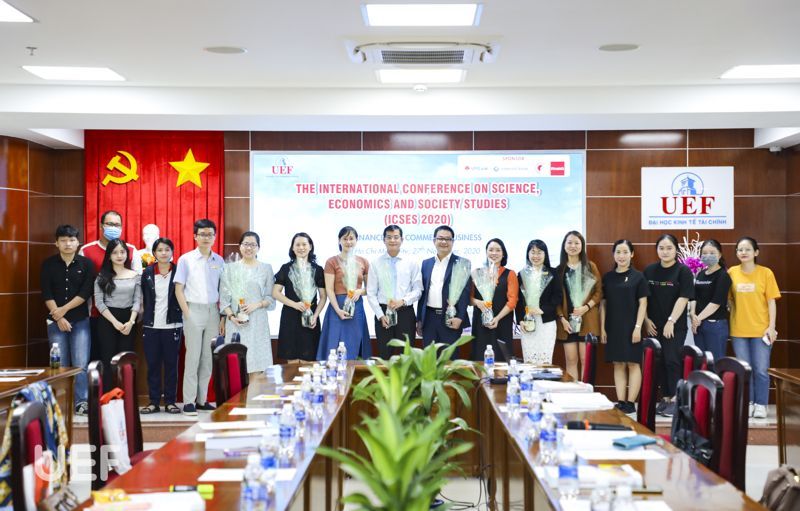 Covering numerous academic fields, the conference is an opportunity for the authors to share the results of the research and seek advice from colleagues to continue completing the project.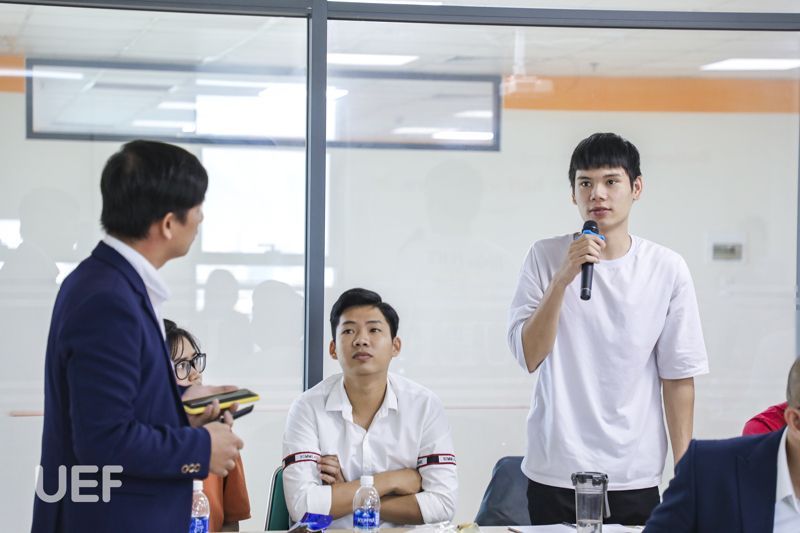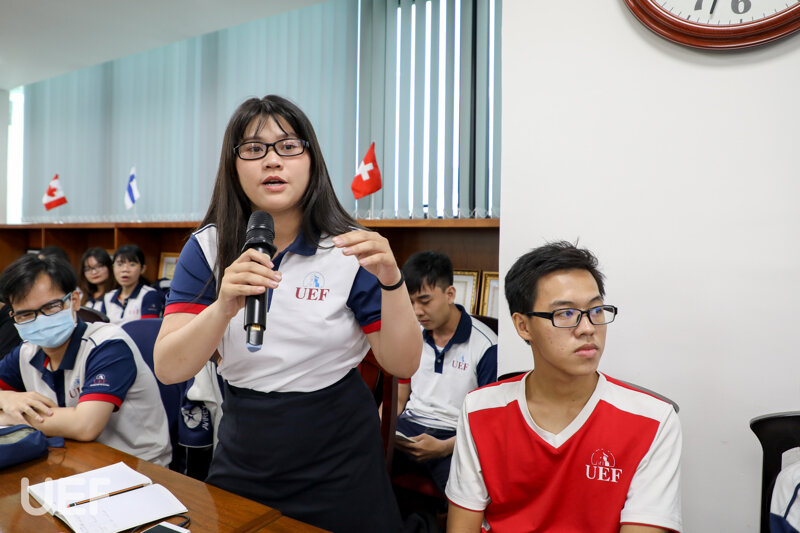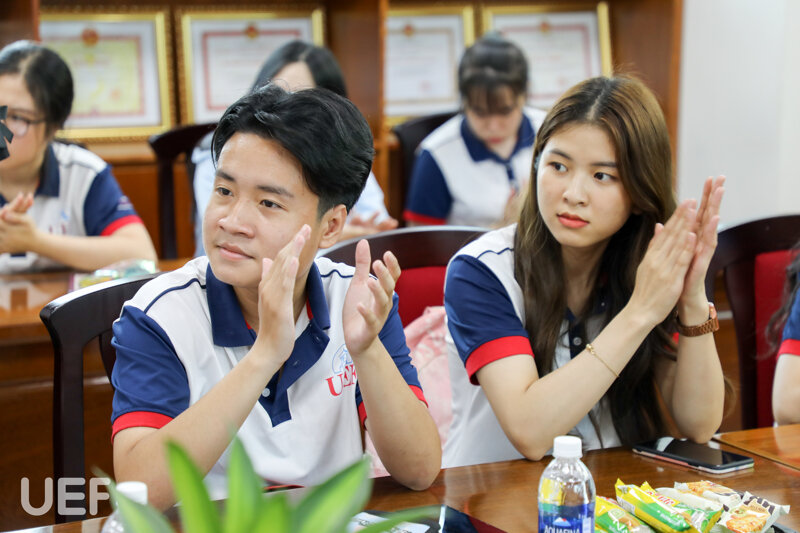 The seminar is also an opportunity for many students to learn about scientific research
At the end of various active sessions, this year's International Conference on science, economy, and society left an impression of internationalization, multidisciplinary, and open spirit of academic exchange. Hopefully, scholars from many universities and research institutes will continue to support and accompany several international academic exchange programs at UEF.
Other images from the workshop: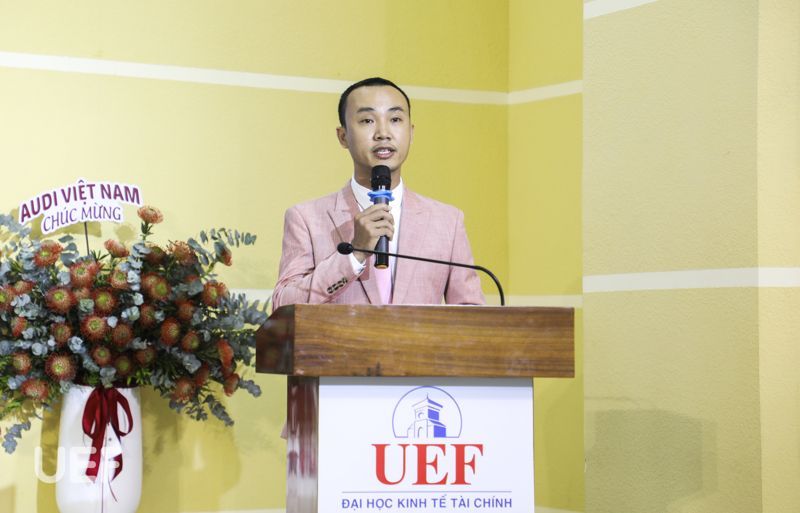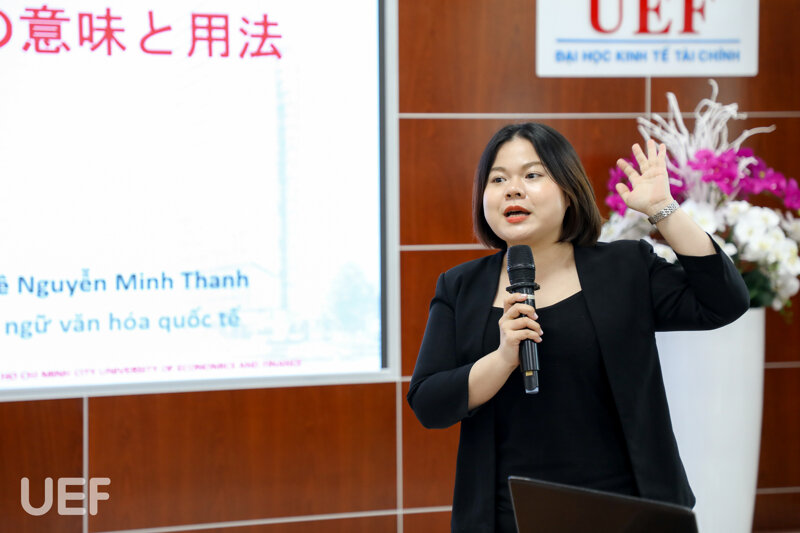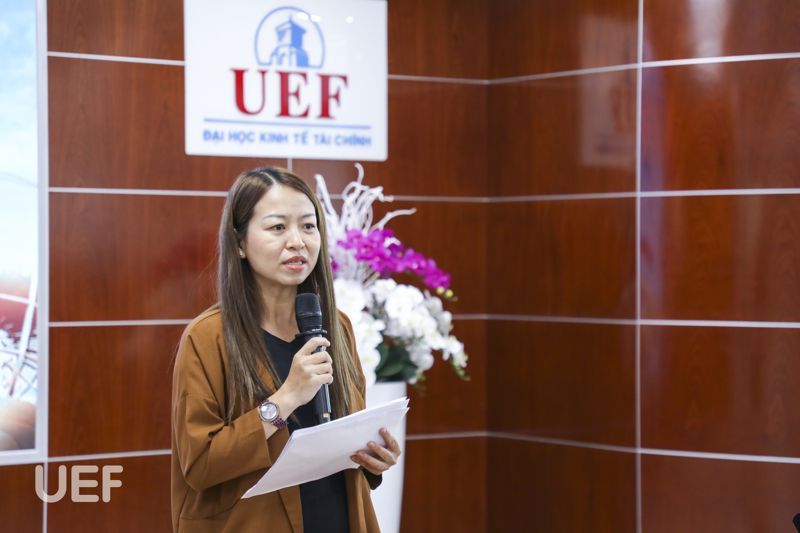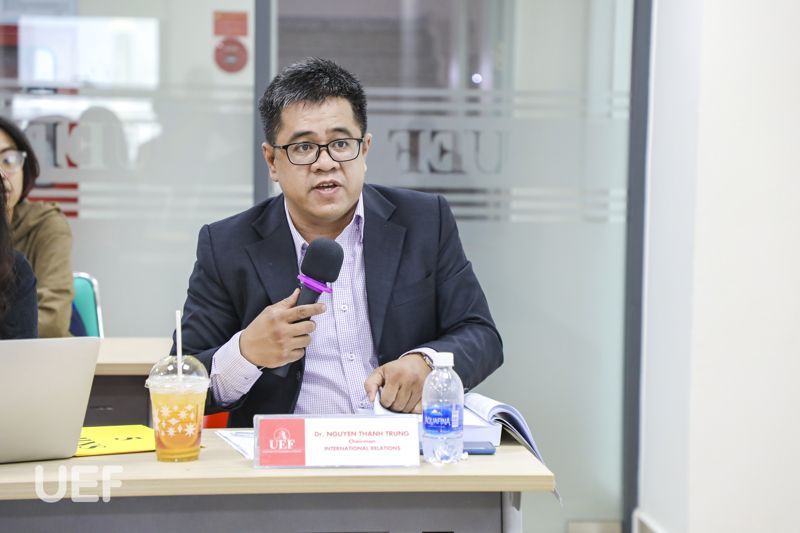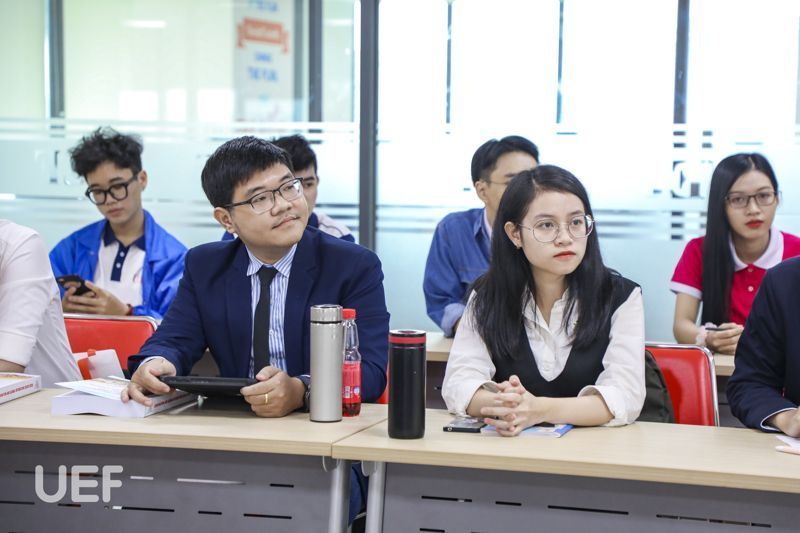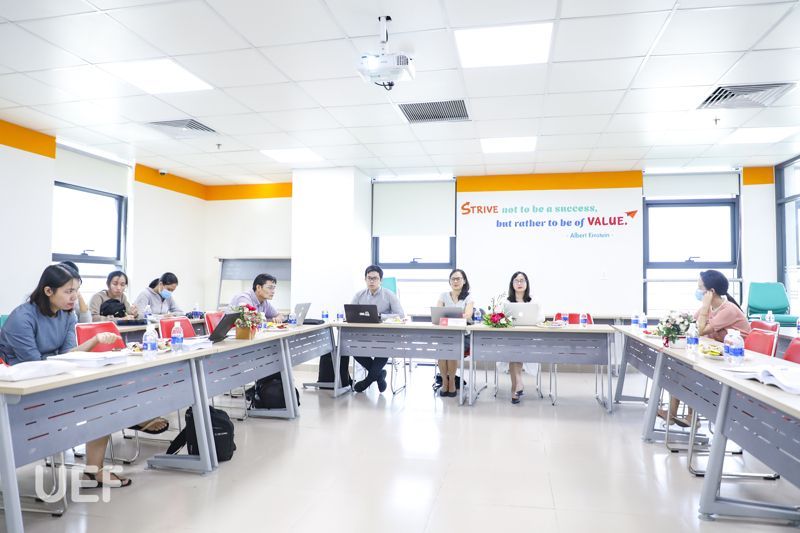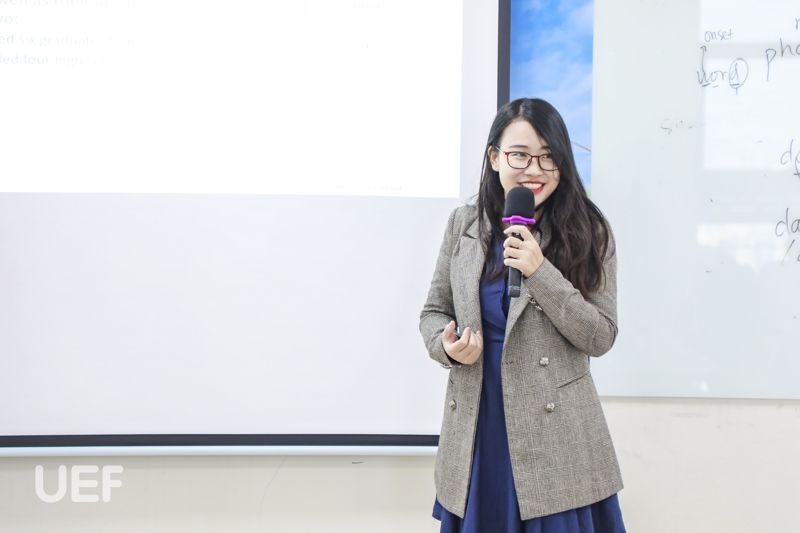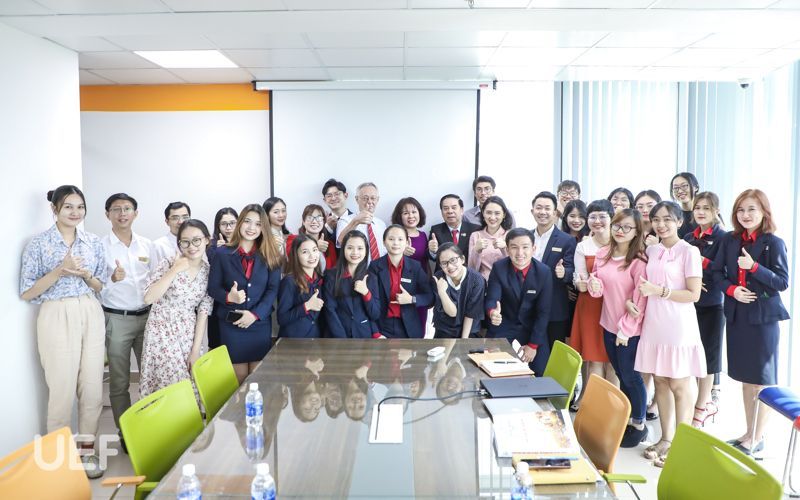 News: Phuong Tran
Photo: Media Team