On 02/06/2016, UEF Student Youth Union Committee held a meeting to announce the criteria of archiving "Student of 5 merits". At the meeting, there were School Administrators, director of Department of Students Affairs and UEF students.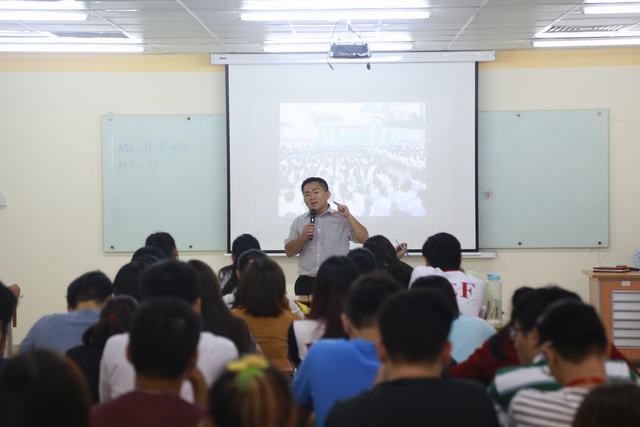 Asst. Prof. Dr. Ngo Cao Cuong – Vice President of UEF encouraged students
During the meeting, Mr. Bui Quang Dong – Secretary of Communist Union of Ho Chi Minh City University of Economics and Finance gave useful information about criteria of becoming "Student of 5 merits". This title was first introduced by Vietnam's Student Association and soon became the title students want to archive most. Gaining this is also an opportunity for students who want to gain a scholarship, get hired or study abroad since it has become a national title.
There are five criteria for becoming a "student of 5 merits": Ethic, Knowledge, Health, Voluntary, Integration"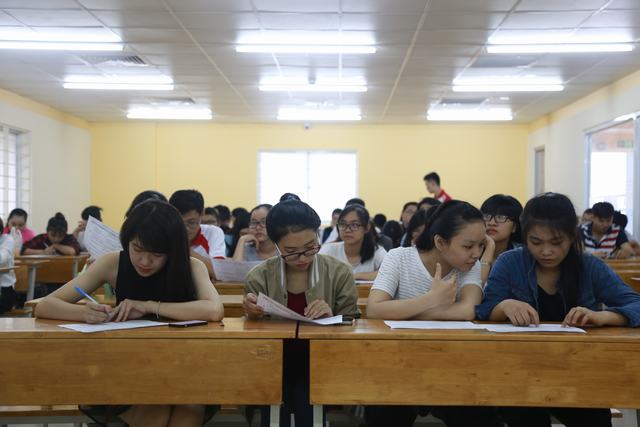 ​Time to apply: From 31st – Oct of the previous semester to 31st – Oct of the current semester.

Application:
-
Curriculum Vitae
- Previous semester transcript
- Copies of certificates, degrees…
- 02 3x4 pictures

Date of submission: 1/11th

Criteria of Students of 5 merit here
Contact:
Department of Students Affairs and UEF students
Tel: (08) 5422 6666 (Ext: 006) – Huynh Sinh.