05/04/2016



On the occasion of the Academic Exchange Program – Plus 3 2016 on May 9th between the Ho Chi Minh City University of Economics and Finance (UEF) and the University of Pittsburgh (US), we have some interesting information about this well-known partner.

History of foundation

The University of Pittsburgh (Pitt) was founded in 1787, formerly known as the Institute for Government in Pittsburgh, Pennsylvania, US.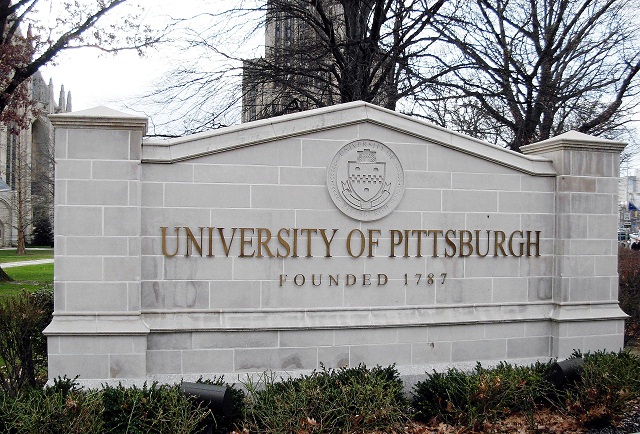 The University of Pittsburgh was founded in 1787, formerly known as the Institute of Pittsburgh
Pittsburgh is well-known for being one of the oldest universities in the US. In 1819, Pitt adopted the name the Western University of Pennsylvania with some changes in rules. In 1908, after moving to Pittsburgh, Oakland, the university was officially named Pittsburgh. The University was chartered by the Commonwealth of Pennsylvania in 1787 and it operated as a fully private institution until an alteration to its charter in 1966 at which point it became part of the Commonwealth System of Higher Education.
The University of Pittsburgh is one of the oldest and most prestigious liberal arts universities in the US with several excellent programs in literature, the sciences, and other specialized fields. Pitt is a member of the Association of American Universities (AAU), which includes 62 research units in North America.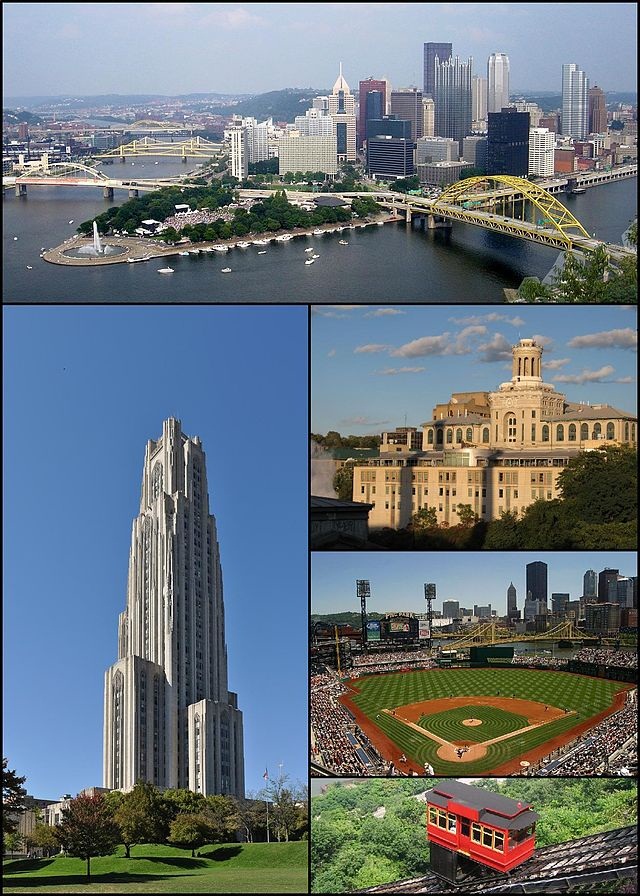 Pittsburgh, the second largest city in Pennsylvania, US – where the main campus of The University of Pittsburgh is located
High rankings

In its 2016 rankings, U.S. News & World Report ranked Pitt 24th in comparison to other public universities in the United States while Kiplinger rated Pitt the best value in Pennsylvania and eighth best nationally for out-of-state students among public universities in their 2011 rankings. Pitt ranks 24th of all universities in the world for the impact and performance of its scientific public publications according to the Performance Ranking of Scientific Papers for World Universities produced by the Higher Education Evaluation and Accreditation Council of Taiwan (HEEACT).

Princeton Review placed Pitt among its "Best Value Public Colleges".

According to Times Higher Education 2015 World University, Pitt is among top 100 universities worldwide.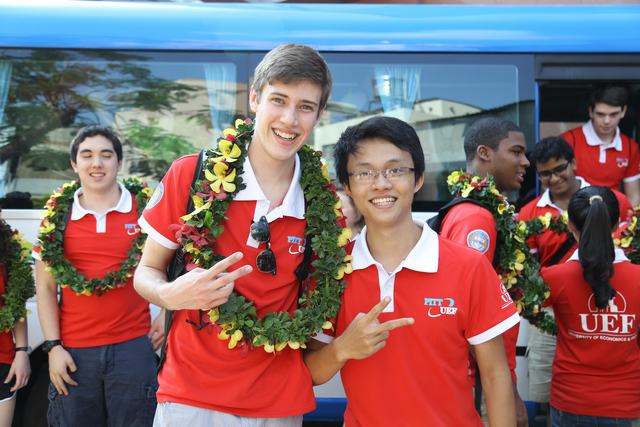 UEF is one of 5 universities around the world picked to partner with Pitt in conducting the Academic Exchange Program

For ten consecutive years, Pitt's finance faculty has ranked 1st among public universities and all universities in Pennsylvania. The university is also the best choice for college students in 2014 based on its academic quality, costs, and financial support.
In 2015, Pittsburgh's Applied Associate Program is the best choice for medical studies according to a survey of graduates' incomes.

Pitt is at 22nd place among 2000 colleges and universities worldwide in terms of the quality and quantity of its publications, according to the 2013 – 2014 statistics of Academic Performance in 16 countries.

Pitt is ranked 2nd in the US and 4th among universities around the world, according to the 2013 issue of The Scientist.

Midwest Association of Colleges in its educational quality evaluation report in September 2012 has named Pitt "a world-class research university" with a "strong commitment to excellence".

Numbers and figures

227: the number of years Pitt has achieved excellent academic quality.

The ratio of student/teacher is 14:1, and classes' small size makes for effective teaching and learning.
About 4.500 full-time lecturers.

A Strong student body with 17.484 full-time university students and 11.166 full-time postgraduates.
Over 300.000 alumni living and working all over the world.

The Academic Exchange Program between UEF and the University of Pittsburgh (US) – Plus 3 was first held at UEF in 2009 and has developed ever since. UEF takes pride in being one of the five universities worldwide chosen to cooperate with the University of Pittsburgh in carrying out the program (other universities are in China, Germany, Costa Rica and Italy). After 8 years of cooperation, Plus 3 has become an annual event where UEF students directly interact, study, exchange knowledge and hone their language skills with international students.
Centre of Admission and Public Communication